Increasingly exciting results are being achieved in the field of Metodo Classico, such is the case with the Nature version of Ring Adora from Podere il Saliceto in Campogalliano, in the province of Modena. We like to pair it with another gem produced by a virtuous winery on the northern slope of Mount Etna, the small estate features an old, charming palmento in Solicchiata.
The winery is called Vino di Anna and we offer you their declination of rosé wine, Jeudi 15. Unfortunately, rosé wines on the volcano are rare, often pulled, as in this case, in a handful of bottles. Still, we are convinced that it is worth making an extra effort of research to bring to the table some very original bottles, also capable of a very interesting and unexplored evolutionary potential in the bottle.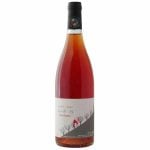 VINEYARD | Jeudì 15 Rosato is the result of a manual harvest of grapes from the Tartaraci vineyard. We are on Moint Etna, 600 meters above sea leve between Passopisciaro and Randazzo, in Sicily. The vines are more than 70 years old, next to nerello mascalese we find rows of grenache, but also white grapes such as grecanico and minnella. The grapes undergo a three-day maceration, and the must ferments in Georgian amphorae (qvevri) of about 2,000 liters. The wine remains for 5 months on fine lees and then is bottled without clarification or filtration.PEOPLE | France, Australia and Etna. Behind Anna's Vino is a couple, Anna Martens and Eric Narioo, she from Adelaide, a winemaker who has worked from Burgundy to...
Read more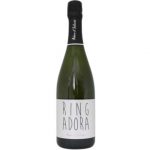 VINEYARD | The grapes for Ring Adora come from two vineyards, the Saliceto Buzzalino and the Albone vineyard. The first one was planted in 2005 and is characterized by clays. The second is five years older and is rich in sand. The training system is guyot, the planting is 4 thousand vines per hectare, and this is how only 600 bottles of this Sorbara are obtained, which has character to spare and textbook elegance. PEOPLE | Gian Paolo Isabella and Marcello Righi are two passionate winemakers who cultivate a few hectares of vines in Campogalliano, using organic methods and a completely natural approach in the vineyard and cellar. Red Lambrusco grapes (especially Sorbara and Salamino) and Malbo Gentile dominate among the...
Read more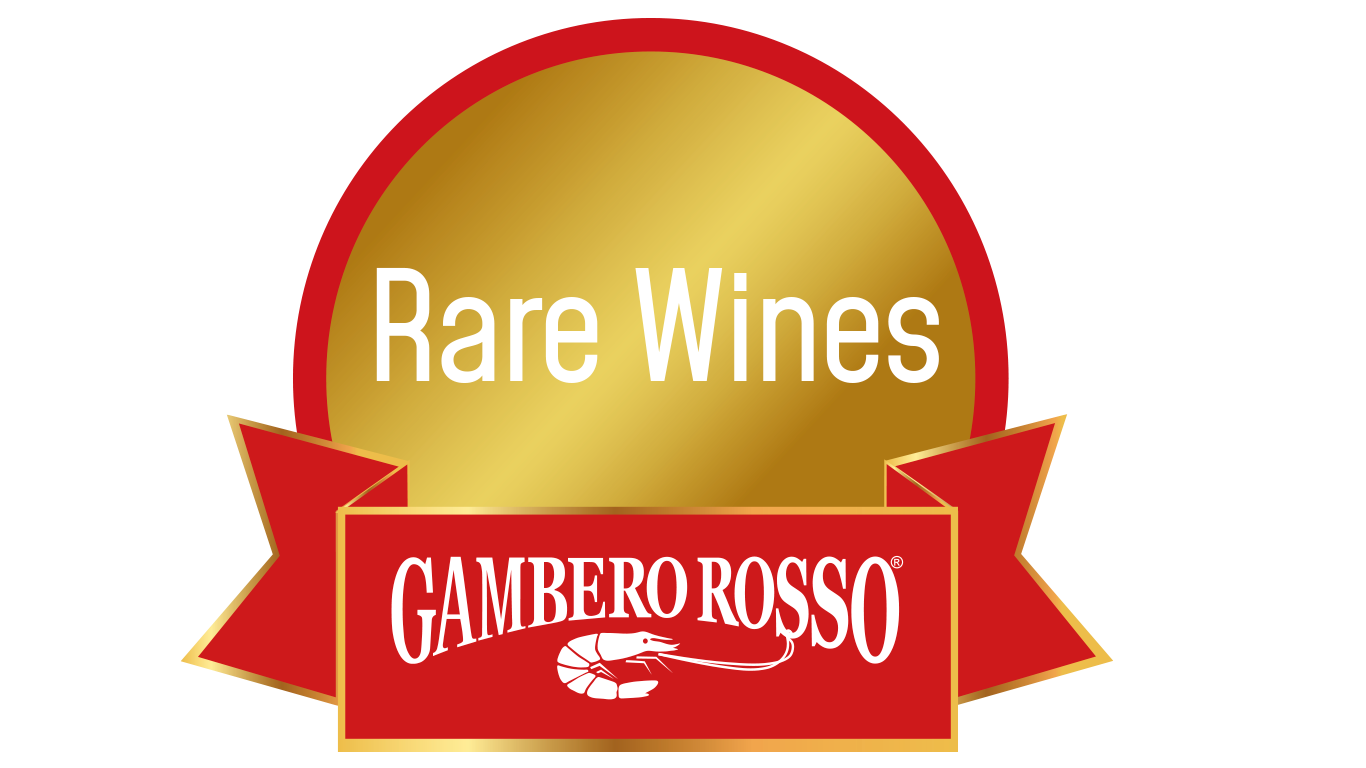 Find out all rare wines
selected by Gambero Rosso