Increasingly rare, less and less produced. Sciacchetrà is a marvel among meditation wines, a unique passito made from Bosco, Albarola, and Vermentino grapes left to dry away from the sun, in airy places, even for 70 days. After November 1st, the bunches are carefully de-stemmed, hand-selecting the grapes that are then pressed and vinified in steel tanks in contact with the skins.
The wine is then aged in small barrels, but also in amphorae, and then sold in typical tapered 375 ml bottles. The yield is ridiculous, around 25% considering the amount of work in the vineyard, Sciacchetrà is a nightmare for those who produce it. Commercially speaking, it doesn't make sense. It is a wine for dreamers, for folks with imagination and who love the taste of a good challenge, of aesthetic gesture. It is a sweet, savory white, with bitter counterpoints, often balsamic, a wine to be tasted slowly.
Rare Wines. The heroic viticulture of Sciacchetrà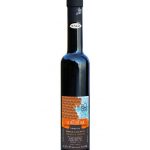 VINEYARD | Located in the municipality of Rio Maggiore, on the vertical wall of the Possaitara valley. In one of the most enchanting places in the Cinque Terre. The overhanging vineyards lean out almost diving into the sea, creating a suggestive landscape made up of terraces, dry stone walls and vegetation. The vineyards are on various plots, of which Possaitara constitutes the largest. Others are located on the coast of Tramonti, Bargone, Casen di qui, Casen di là and Val di Serra, all between the towns of La Spezia and Riomaggiore. Small patches of land tended to by hand.PEOPLE | Since 2004 Samuele Heydi Bonanini has been carrying on a strenuous resistance to safeguard the viticulture of the Cinque Terre. A...
Read more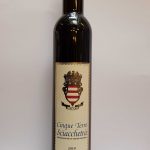 VINEYARD | Terraces overlooking the sea and dizzying panoramic views. Located near Vernazza, where vineyards grow on almost vertical hilly walls. The vineyards of Fossà, Contra, Lamma, from which the grapes of this Sciacchetrà come, are suspended on stands overlooking the Ligurian Sea. Those who take care of the grape harvest and the care of the vines, negotiate 360 stone steps, a comfortable path to go up and down at an altitude between 30 and 150 meters above sea level. A snapshot that alone illustrates the concept of extreme viticulture.PEOPLE | Lise Bertram and Bartolomeo Lercari, in addition to sharing the same qualification as agronomists, have carried out a common project. From academic practice to that of viticulture, the journey...
Read more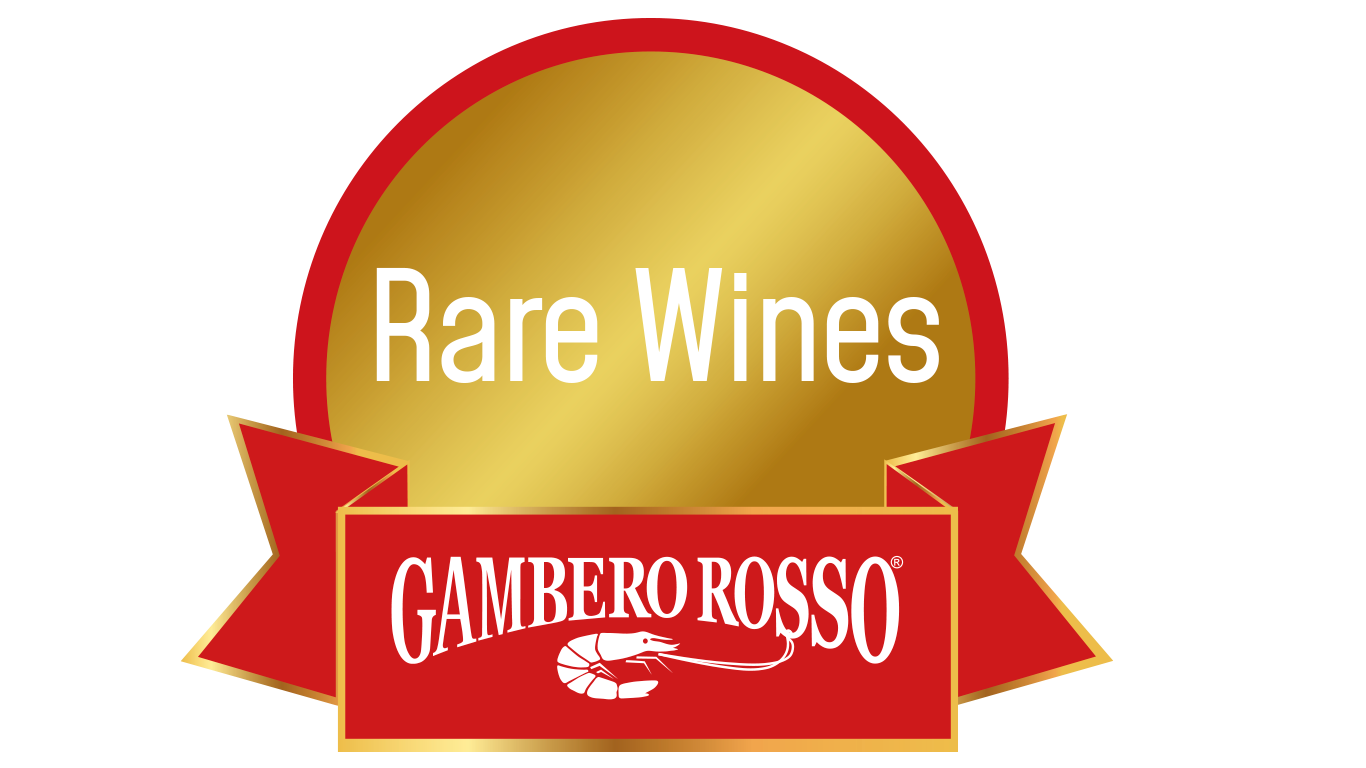 Find out all rare wines
selected by Gambero Rosso