Sicily and Sardinia. The two largest Italian islands are joined in the glass, thanks to old vineyards, altitude and a production of high craftsmanship, capable of perfectly communicating the variety and the territory from which the grapes hail. In Sicily we are on Mt Etna, on the northern side and we come to discover the wine that comes from a very small portion of the San Lorenzo cru.
The name is Piano delle Colombe, a name given by Girolamo Russo (father of Giuseppe Russo, current owner of the cellar) many years ago because doves would fly there and eat the grapes, evidently tastier. Located at over 750 metres: here there is a unique microclimate.
The vines grow in the mountains, albeit in the heart of the Mediterranean and all of this can be found in the wine. From here heading west, we arrive in Sardinia, in its most absolute centre. Atzara is the town, and Mandrolisai is the denomination.
Be Luna is the fruit of a very old vineyard, planted at the beginning of the 1900s. The vines, as has always been done in these areas, are bovale, cannonau and monica, an assembly made in the vineyard itself. Something unique that is the symbol of Bentu Luna that has focused solely on old vineyards, on their revaluation, but above all on giving life and value back to archaic viticulture and to the people who have always practiced it.
Rare Wines. Two great reds from Sicily and Sardinia to discover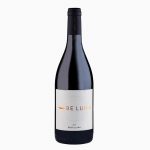 VINEYARD | We are in the heart of Mandrolisai, a sub-region of Sardinia which is also a Denomination of Origin. One of the highly territorial Sardinian Docs, called only by the name of the place and product, as always, of an assembly that the old winemakers created in the vineyard. Bovale and Cannonau are the main grapes, monica completes the picture. Each gives something. Be Luna is the creature of a vineyard in the municipality of Atzara, smack in the heart of the island. The alberello training system dates back to 1905. Mammoth trunks, well spaced from each other and surrounded by a unique landscape. You can see other vineyards, countryside, olive trees, dry stone walls, Mediterranean maquis. The Bentu...
Read more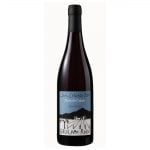 VINEYARD | Located in Randazzo, on the northern side of Etna in one of the great crus of the volcano, San Lorenzo. Anyone who knows the Girolamo Russo winery will have already tasted San Lorenzo. We are talking about one of the great Etna vineyards, but the most beautiful and fascinating thing is that in this case we are talking about a portion of vineyards, called Piano delle Colombe. Less than one hectare, precisely 0.70 ha, in which the plants are no less than eighty years old. The soil is the usual volcanic one, with sands and very rich in minerals. The training system is alberello, modified over the years to espalier to give support to the old plants. The...
Read more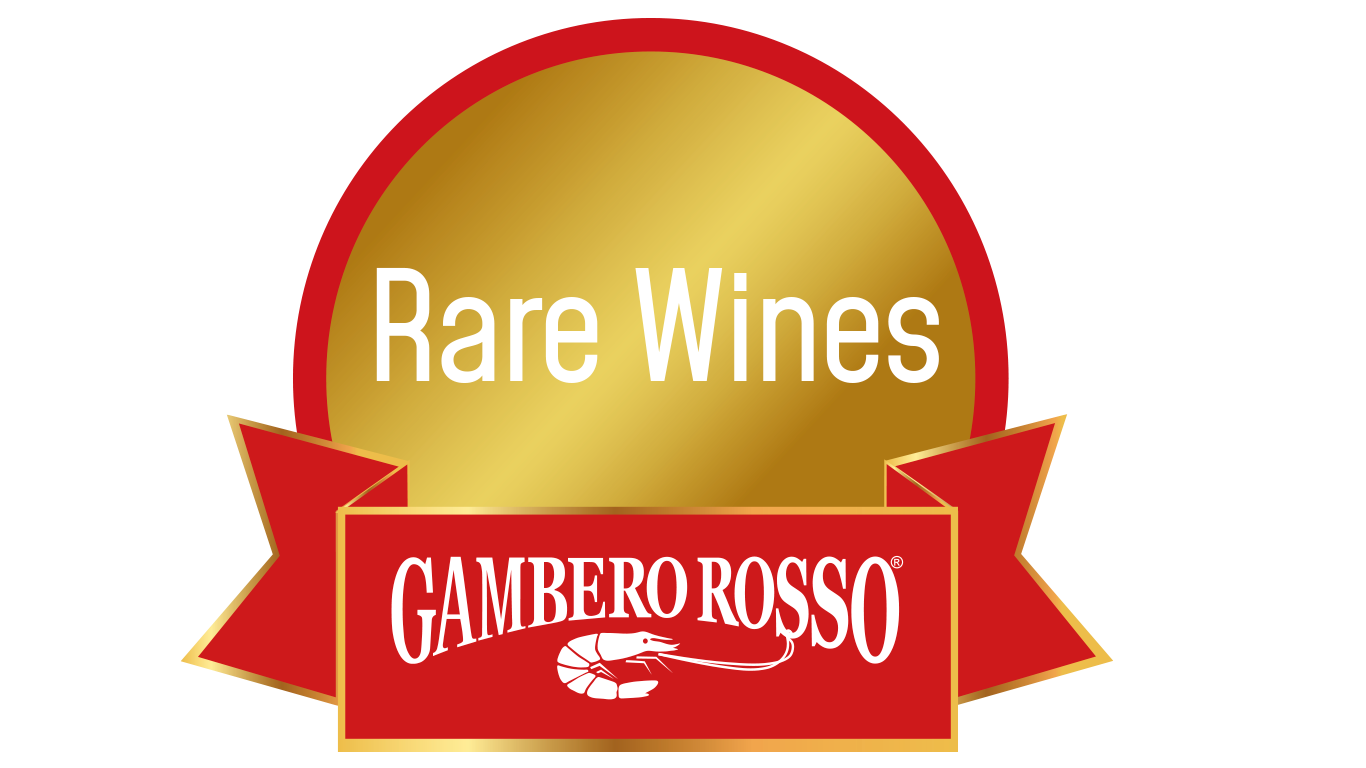 Find out all rare wines
selected by Gambero Rosso