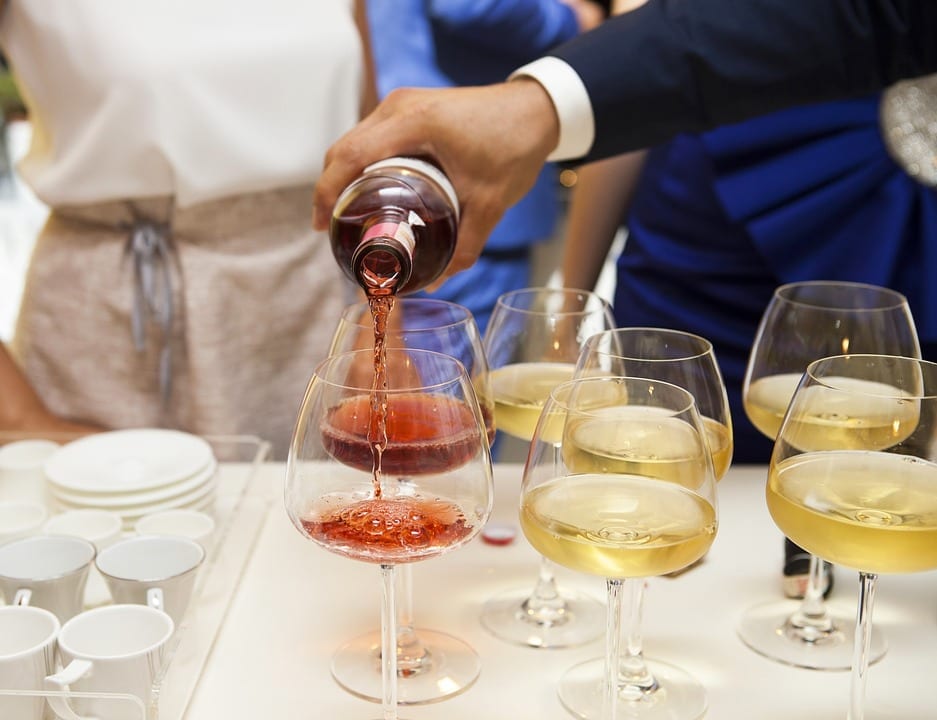 Who are the new wine consumers? Millenials and Baby boomers, as a study from the United States confirmed. Here are the results.
Jan. 14 2019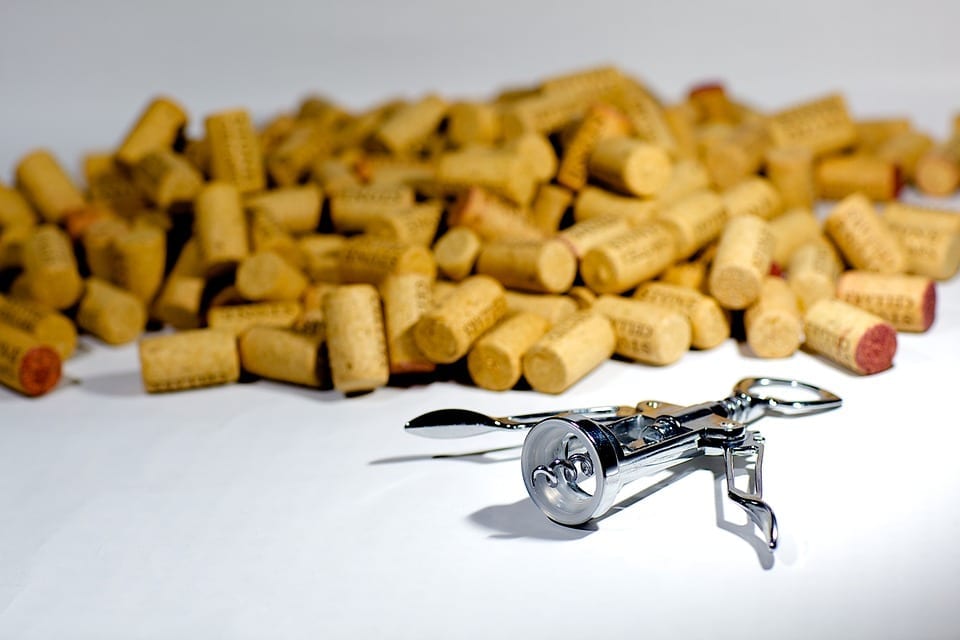 Paris leads the scene of wine consumption in the world. Milan and Rome are also in the list of the top 10 cities, with 1.7 milion hl. Here are the results of the Wine Paris' study.
Jan. 11 2019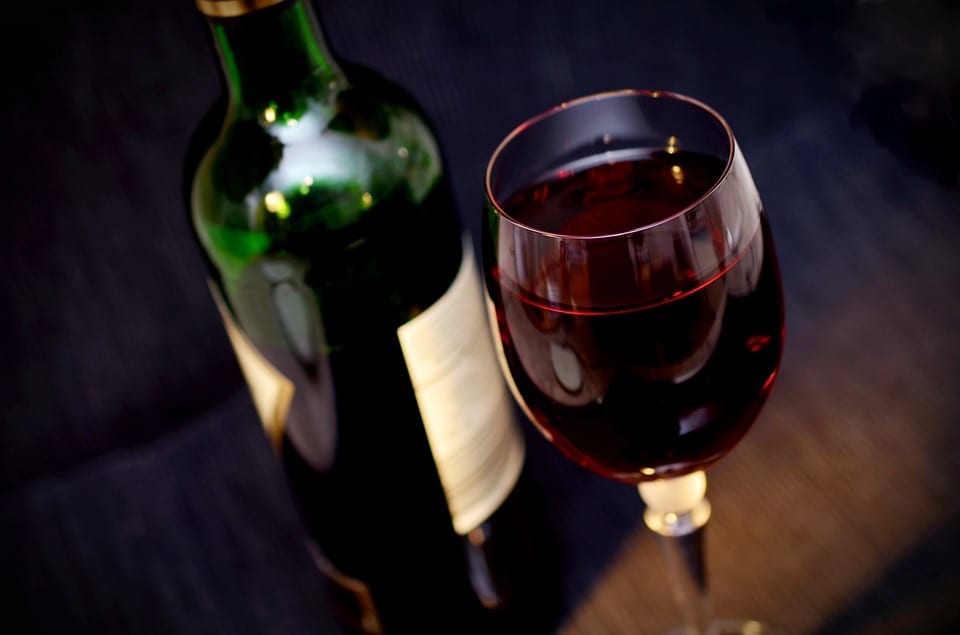 In the last two decades, our most popular territories and grapes have become true international must-haves. Here's the Italian wine's latest metamorphosis.
Dec. 17 2018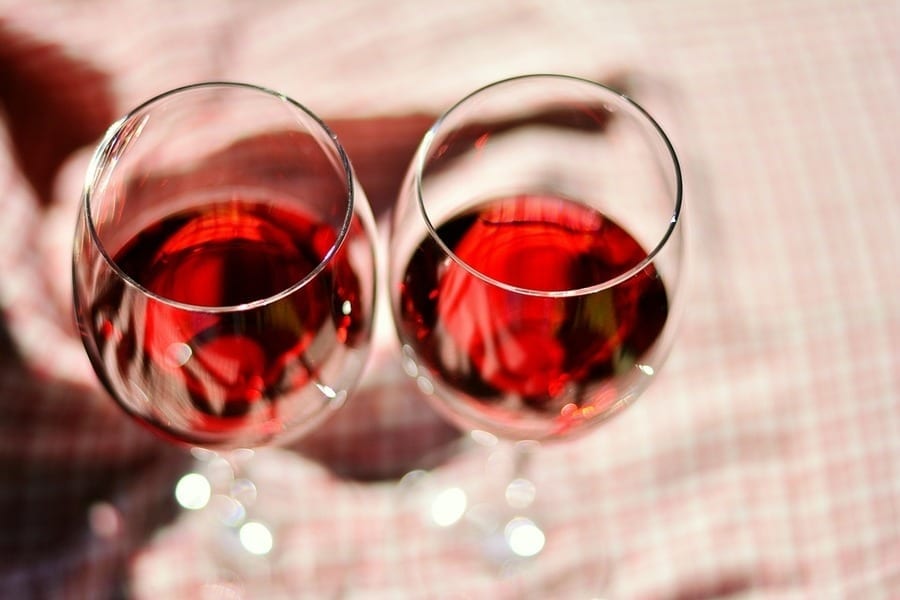 Wine will have the best performance in the alcohol segment by 2022. Here are the details released by the International Wine and Spirit Research.
Oct. 03 2018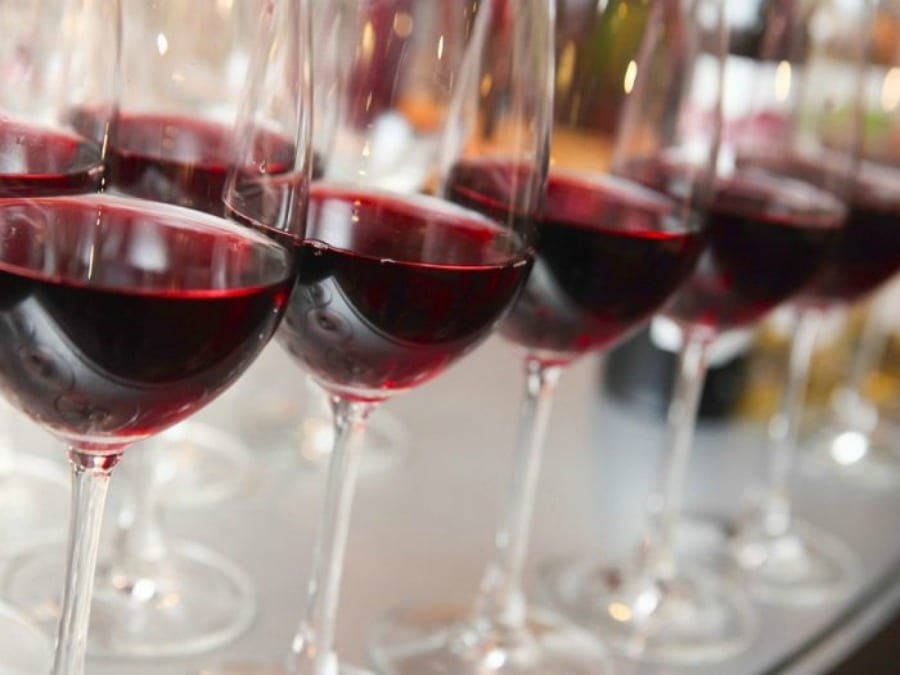 British wine market is evolving. Young people look for high quality products and leave cheap supermarket wines behind. The analysis of a new developing trend.
Jul. 17 2016