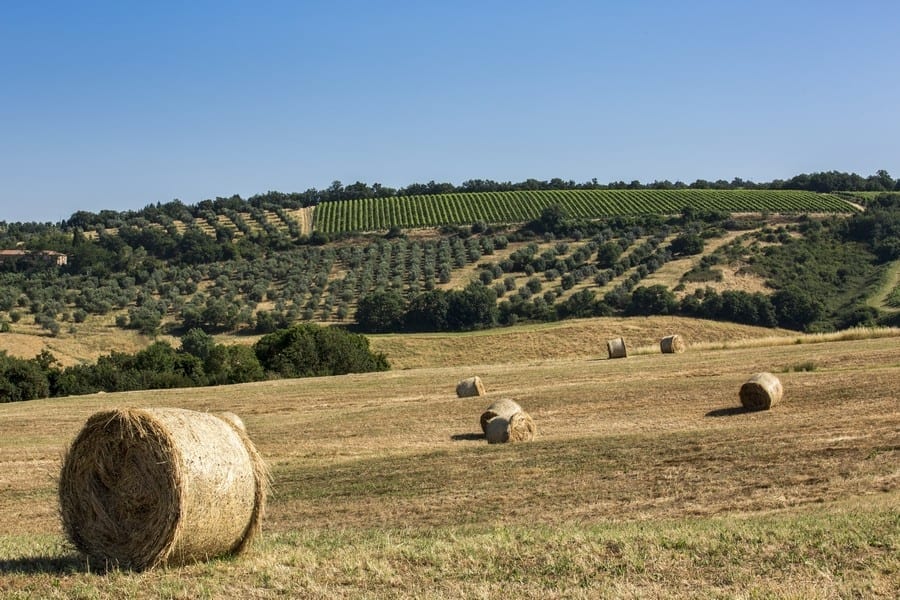 Sangiovese finds an elegant identity in continuity and tradition. The Ruspoli family, in Liliano since the early 20thcentury, look after their corner of paradise between Siena and Florence with passion and pride.
Sep. 03 2016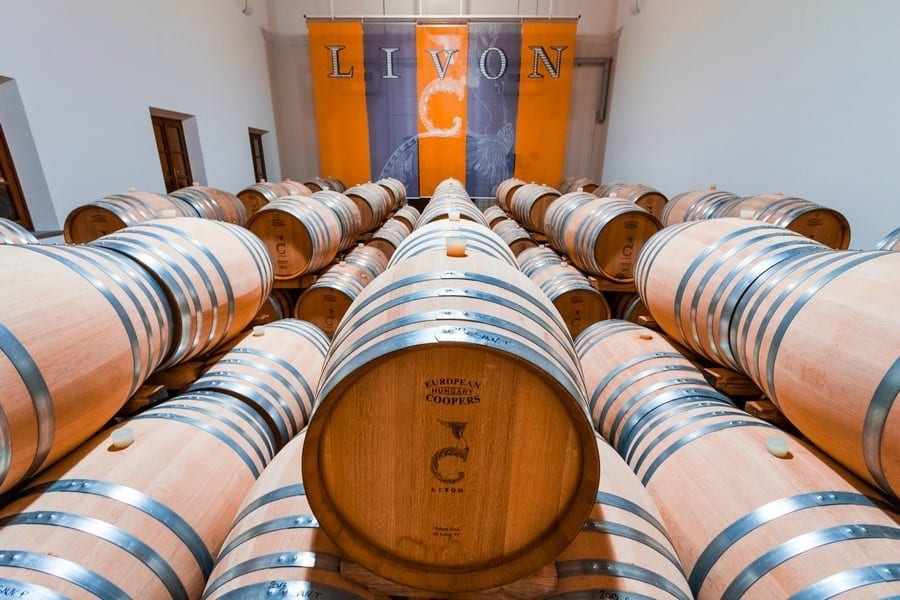 If there's one wine that totally represents its territory, it's Braide Alte. A blend from white blend country and composed of indigenous varieties, it nevertheless has an international spirit.
Jul. 02 2016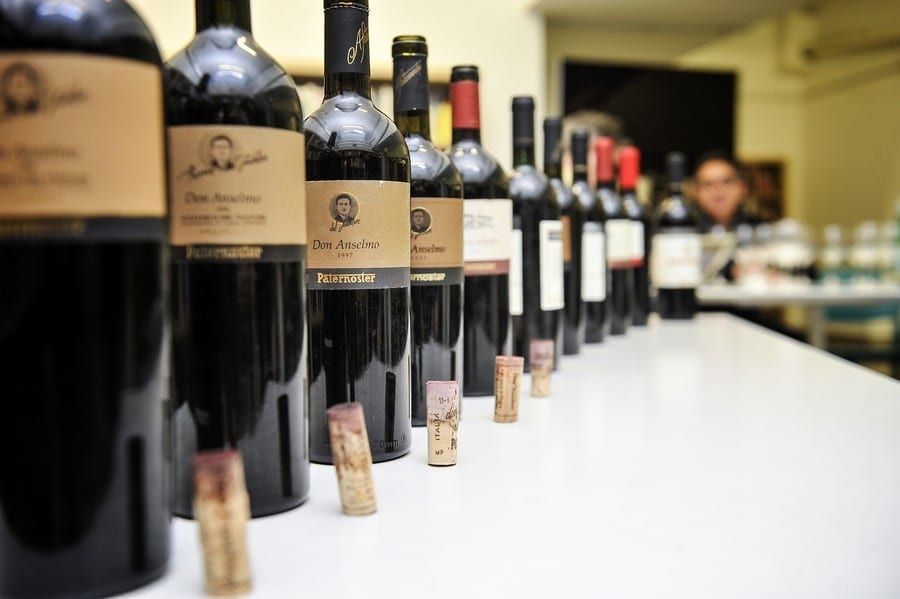 A spumante exported around the world and an important, powerful, elegant and concentrated red: an expression of the South, bot h are Aglianico, and both are from Paternoster, a family of entrepreneurs who personify a typical Italian story.
Apr. 06 2016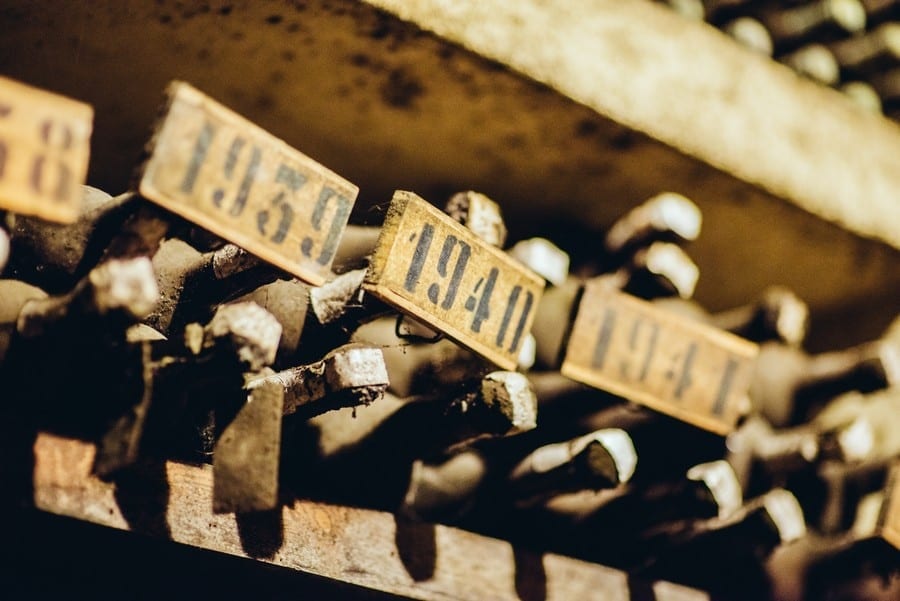 Even a super-well-known territory can provide fresh emotions. This vertical tasting of Badia a Coltibuono was extraordinary and moving. It demonstrates that there are terroirs that prevail over all else.
Mar. 29 2016