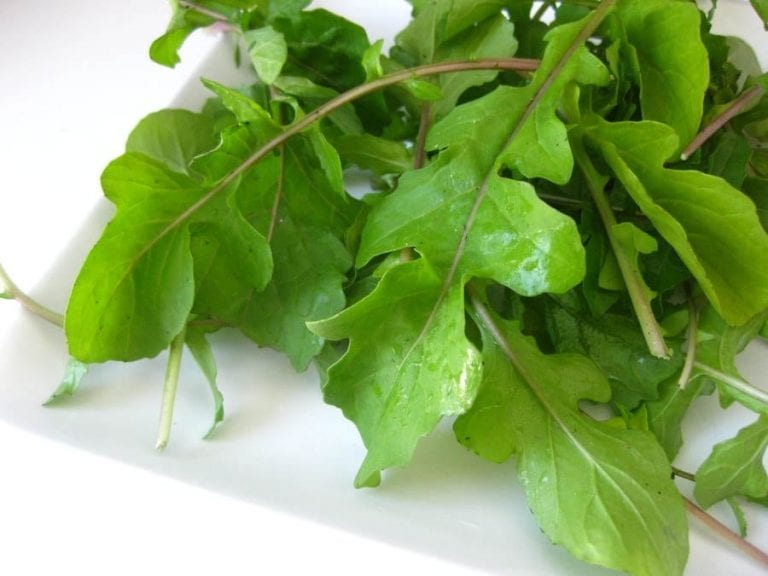 Fan of sea bass? Here's a very tasty recipe created by a great Italian chef from Apulia, Angelo Sabatelli.
Sea bass, arugula and tomato
Yields 4 servings
Yuzu gel
150 g yuzu juice
75 g water
15 g water (optional)
3,5 g agar agar
Arugula
60 g wide leaf arugula
2 green shiso leaves (perilla frutescens)
1 g hazelnut oil
10 g extra-virgin olive oil
salt
Baked sea bass sauce
300 g sea bass bones
50 g ramato variety heirloom tomato, chopped
20 g lemon (squeezed and chopped)
20 g white wine
1 garlic clove
6 Leccino olives
4 parsley stems
1 l water
Candied tomato
50 g candied tomato petals
3 g lemon zest
Sea bass fillets
4 Sea bass fillets, each weighing approx. 120 g
1 g Sansho pepper
20 g extra-virgin olive oil
salt
For the yuzu gel: In a small saucepan, boil the water with sugar and agar agar, when boiling, remove from the stove, add yuzu juice and transfer immediately to a chilled container. Once solid, mince and sear until creamy and velvety. Pass through a strainer, place in a squeeze bottle and store in the fridge.
Prep the arugula: julienne the arugula and shiso finely and store in the fridge. When ready to use, season with salt and the two oils.
For the sea bass sauce: put all ingredients in a shallow oven pan and bake at 180° for approx. 30 minutes, turn the bones over and bake an additional 30 minutes. Filter the obtained broth and discard all solids. Reduce the broth to have circa 200 g of liquid, season to taste.