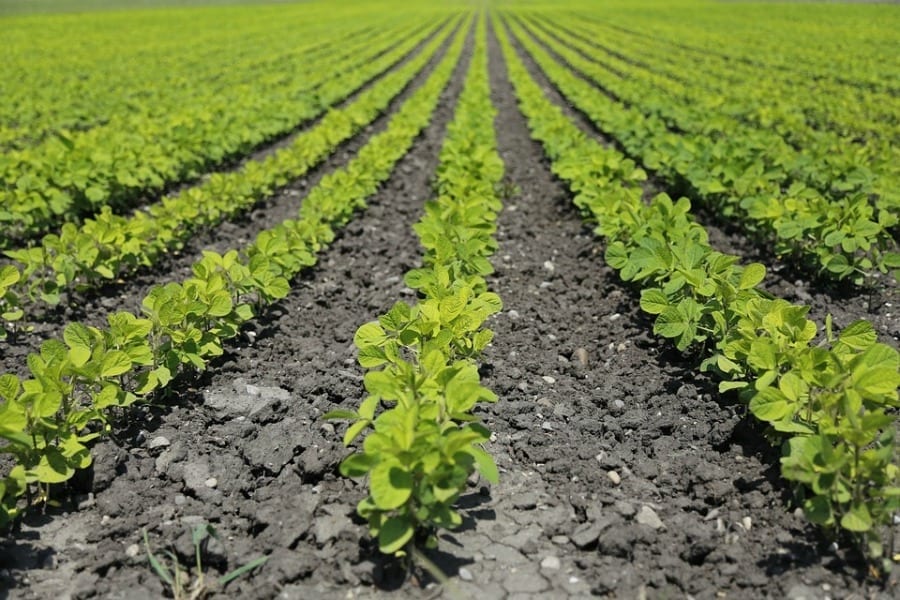 A Master in Wine Sustainability is the new project launched by the University of Siena, in collaboration with the Santa Chiara Lab platform for innovation and Gambero Rosso Academy.
Apr. 15 2017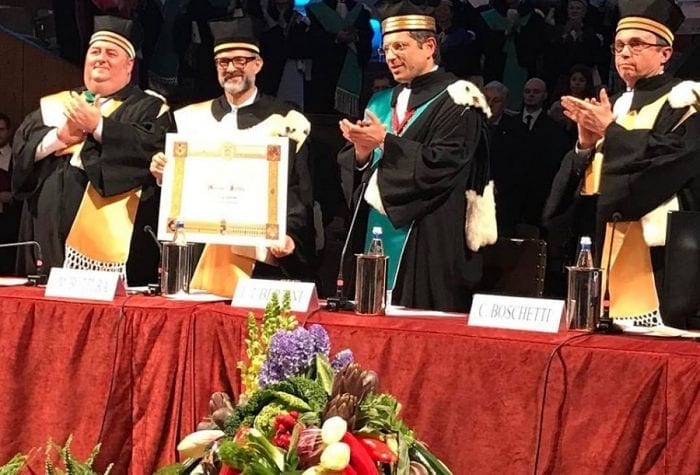 On February 6, 2017, in a packed auditorium, the Aula Magna Santa Lucia dell' Alma Mater at the Università di Bologna, Massimo Bottura received an honorary degree, laurea honoris causa, in Business Administration.
Mar. 18 2017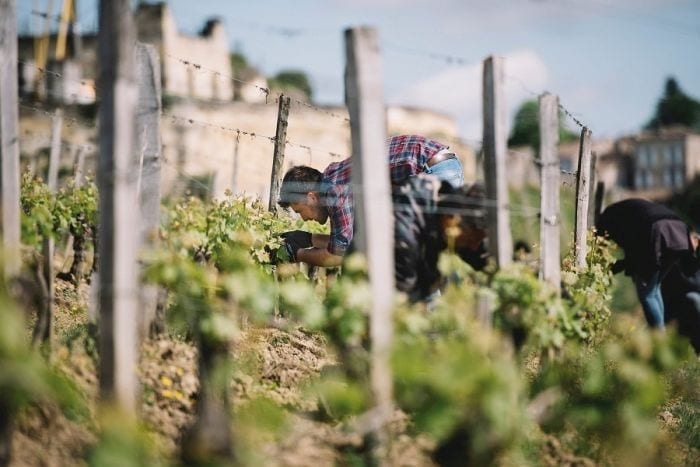 The new major comes from the partnership between ISVV and two Italian grape pruners that have worked in France for many years. This is what students will learn by choosing this peculiar course of study.
Jun. 22 2016