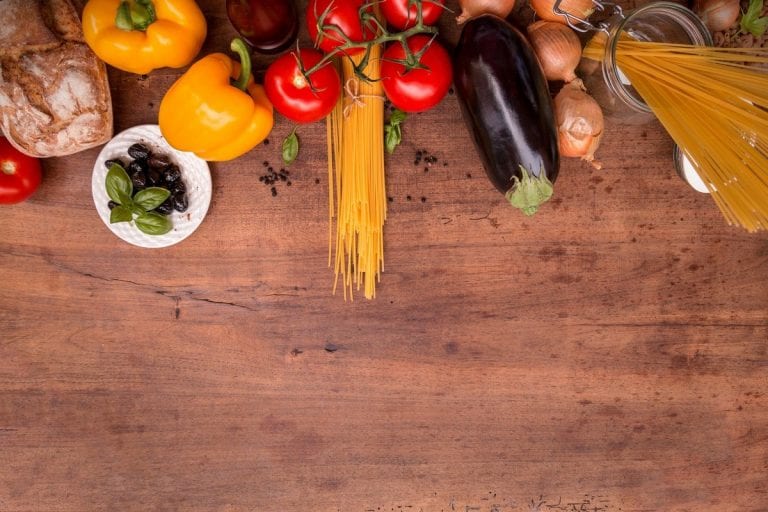 True Italian Taste is a project that aims to inform consumers from all over the world about the pluses and health benefits of authentic Italian products. Here is how it works.
True Italan Taste
True Italian Taste, part of the government program "The Extraordinary Italian Taste", launched in 2016 on North American markets, and then in the following years also landed on the main reference markets for Italian agri-food exports in Europe, South America, Asia and Australia. Through this campaign to raise awareness of foreign consumers, the goal is increasing conscious consumption of 100% made in Italy foods, spreading greater knowledge of the characteristics of typicality, of the places of origin and of the nutritional and certification aspects of DOP-IGP appellations.
 With True Italian Taste:
We inform consumers from all over the world about the pluses and health benefits of authentic Italian products and the precious link between food and territories of origin
We help foodies, passionate about "good food" to choose and use 100% made in Italy ingredients in the best possible way, protecting companies and consumers alike
We support Italian companies of certified, typical and niche products that want to approach foreign markets, and we broaden the opportunities for companies that are already present
We promote innovative businesses specialised in the creation of new forms of food, packaging and distribution
A unique project and many activities
In the countries included in the project, we first of all involve the most qualified food & wine influencers, as they are able to better involve consumers and product users through sharing information and experiences. True Italian Taste's influencers are: importers, distributors, hotel chain and specialty store purchasing managers, nutritionists, chefs, restaurateurs, sector journalists, bloggers, opinion leaders. We involve them in all the project initiatives such as masterclasses, workshops, seminars, btob meetings, tasting moments, promotional events of 100% Italian products abroad, Educational Tours in order to grasp all the aspects and values of Italian food & wine product authenticity. The top event of True Italian Taste is The Authentic Italian Table: an extraordinary series of initiatives that every year, simultaneously all over the world, brings to the table the excellence of the Italian culinary tradition and 100% authentic products, with the involvement of Italian Restaurants abroad of Italian Hospitality and other quality circuits.
Studies and surveys
As part of True Italian Taste, in collaboration with the Italian Chambers of Commerce abroad, surveys are periodically carried out on the diffusion of the phenomenon of "Italian sounding," i.e. the presence of products that in their name and in their packaging evoke Italy in order to persuade foreign consumers to buy non-Italian products.