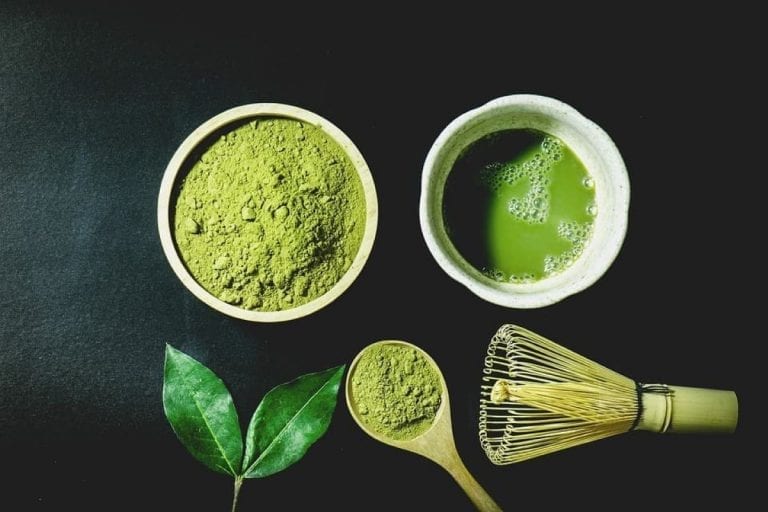 Emerald green, pleasantly sweet and rich in properties: there is more than one reason why the myth of matcha is still alive. However, a lot has been written on the subject, often making confusion between the actual tea and the ...Leggi altro
Jan. 14 2021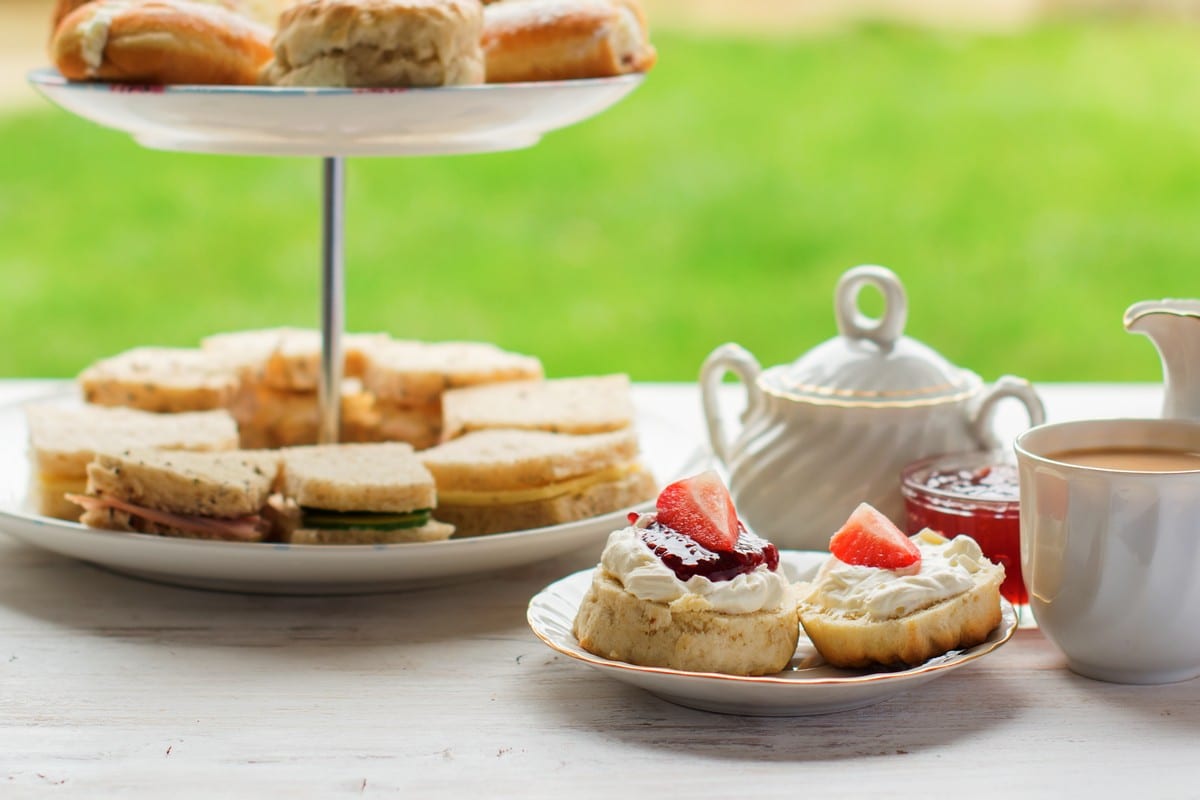 Pastries, finger sandwiches, lots of tea but also a fine glass of Champagne: what's mandatory in the English afternoon tea ritual.
Nov. 19 2020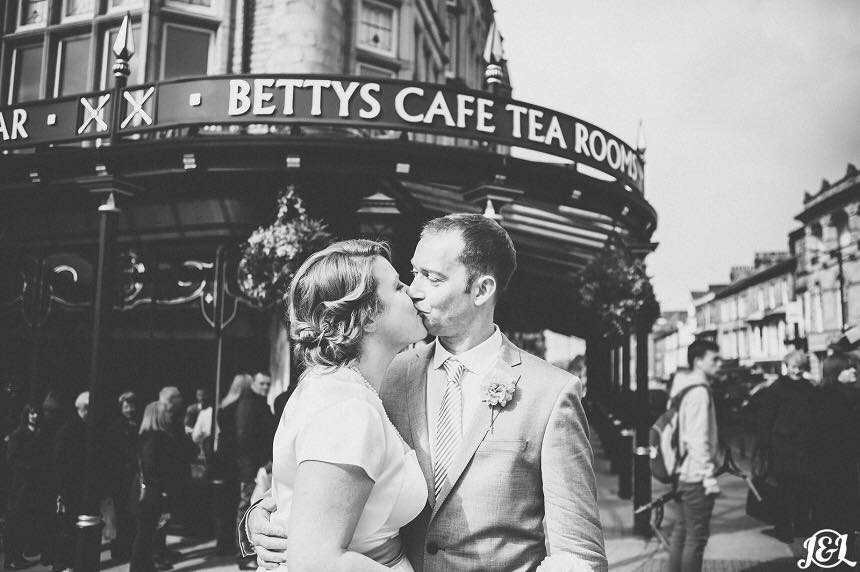 Historic tearoom and centennial pastry company: the story of Bettys, the timeless classic of Yorkshire confectionery art.
Jul. 28 2019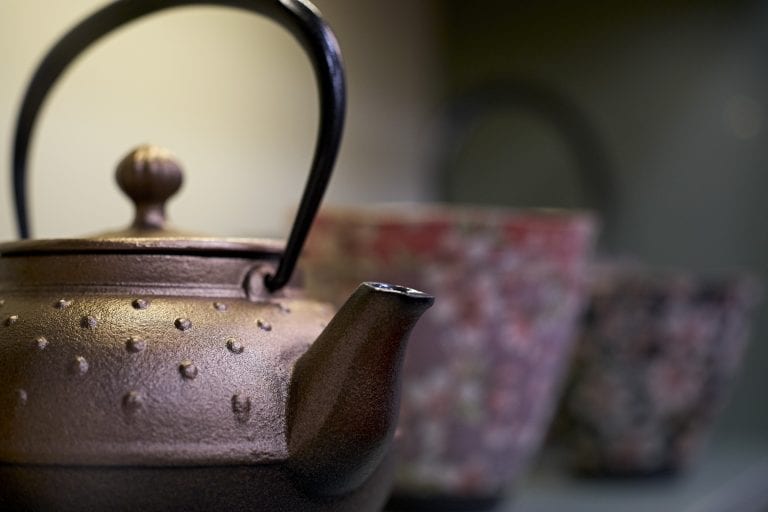 A boutique dedicated to tea, right in the heart of Brera: the latest project developed by La Via del Tè, a Florentine company that features high quality blends. We We asked to explain how to brew a great cup.
Mar. 13 2019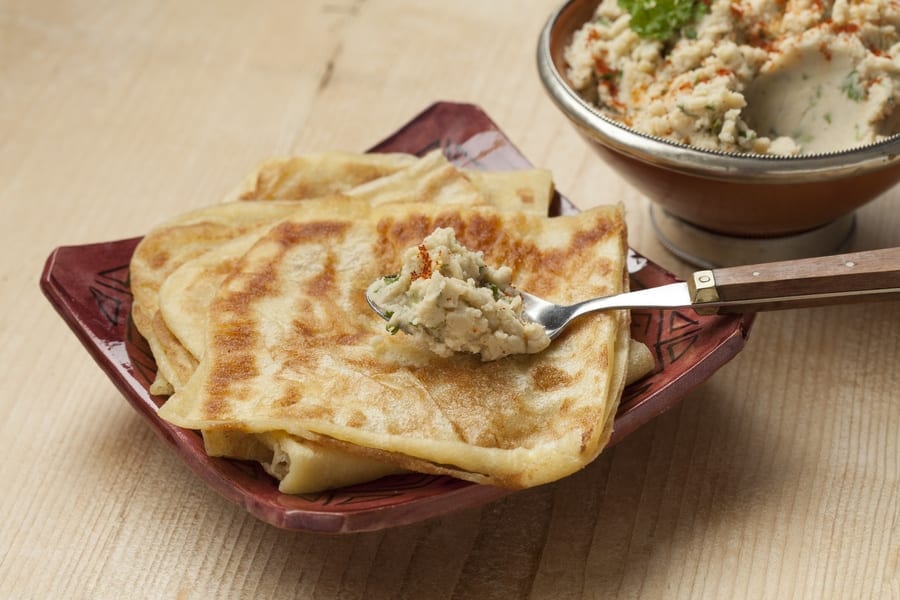 Not just couscous: in Morocco even breakfast boasts special recipes, which are the result of the different cultural contaminations that have shaped the identity of the country. Here are the country's morning specialties.
Apr. 19 2018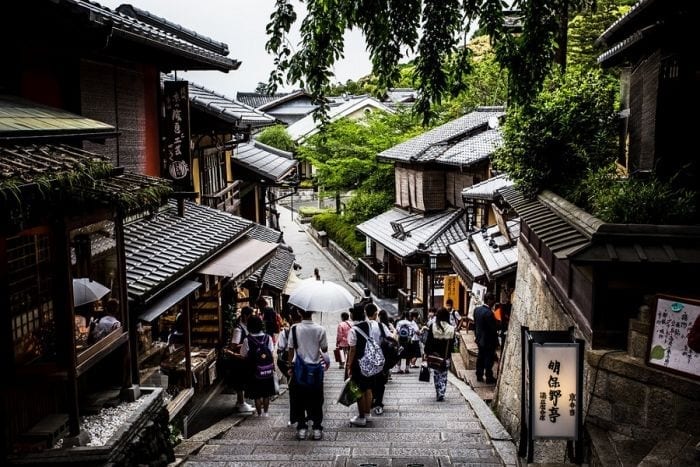 A new Starbucks branch in Japan wants to promote the history and the design of Kyoto's temples. Here's the whole story.
Sep. 03 2017