It's been exactly 100 years since the first Bettys opening –– it was July 17, 1919 –– a trademark of confectionery specialties and tea rooms, symbols of Yorkshire. Today the brand is still one of the most appreciated in the entire English county.
Bettys: the English tea room created by a Swiss man
The story of Bettys, however, begins in the Bernese Alps in Switzerland, with Friz Bützer, a boy with a difficult past, cared for by a local farmer following the death of his parents when he was only five years old. At the age of fourteen, Fritz leaves the farm to pursue his true passion: baking.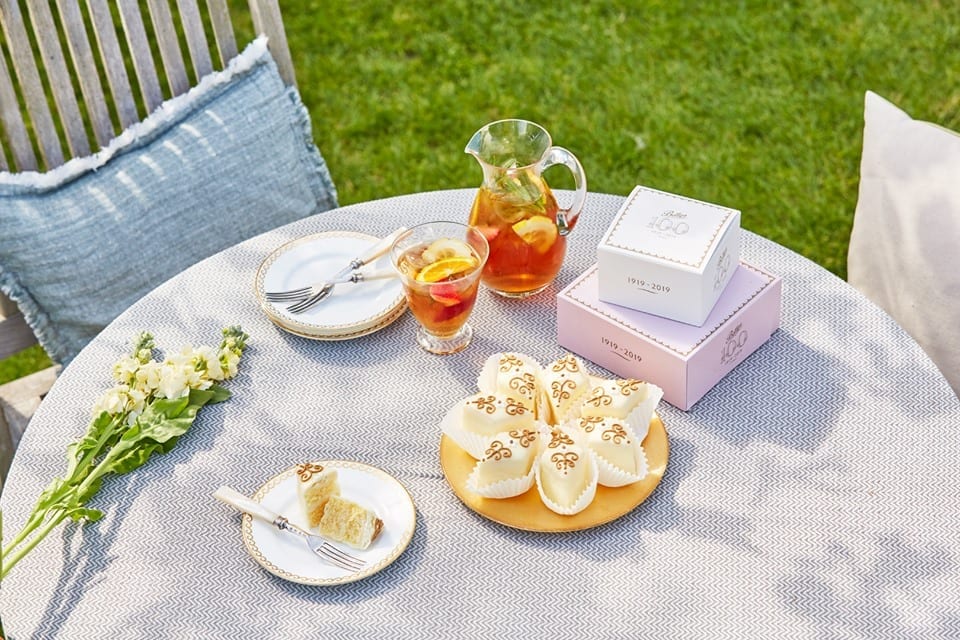 Landing in England
In the beginning there were bread and cakes, then pralines, chocolate and confectionery products: he learned the confectionery art in Marseille, then in Paris and then again in England. But he lands in Yorkshire by chance, due to a series of unlikely coincidences: during the journey, he loses the note with the address of the pastry chef and, without any knowledge of English, he only manages to remember a name that resembles the German word "Bratwurst" (sausage).
Work in Bradford
He therefore manages to arrive in Bradford, West Yorkshire, and starts working for a bakery run by a Swiss person, Bonnet & Sons. Mardi Jacobs, the current head of the Bettys archive, says that at that point, in 1907, Friz wrote a letter to his sister who stayed in Switzerland, telling her that he would stay in England "maybe another short time".
The opening of Bettys
Twelve years later, he changed his name to Frederick Belmont, specializing in chocolate, he moved to Harrogate north of the county, and opened the first Bettys. Despite the financial difficulties left by WWI, the public enthusiastically welcomed the novelty, so much so as to push Frederick, four years later, to double up with a bakery and then other coffee shops in Bradford and Leeds.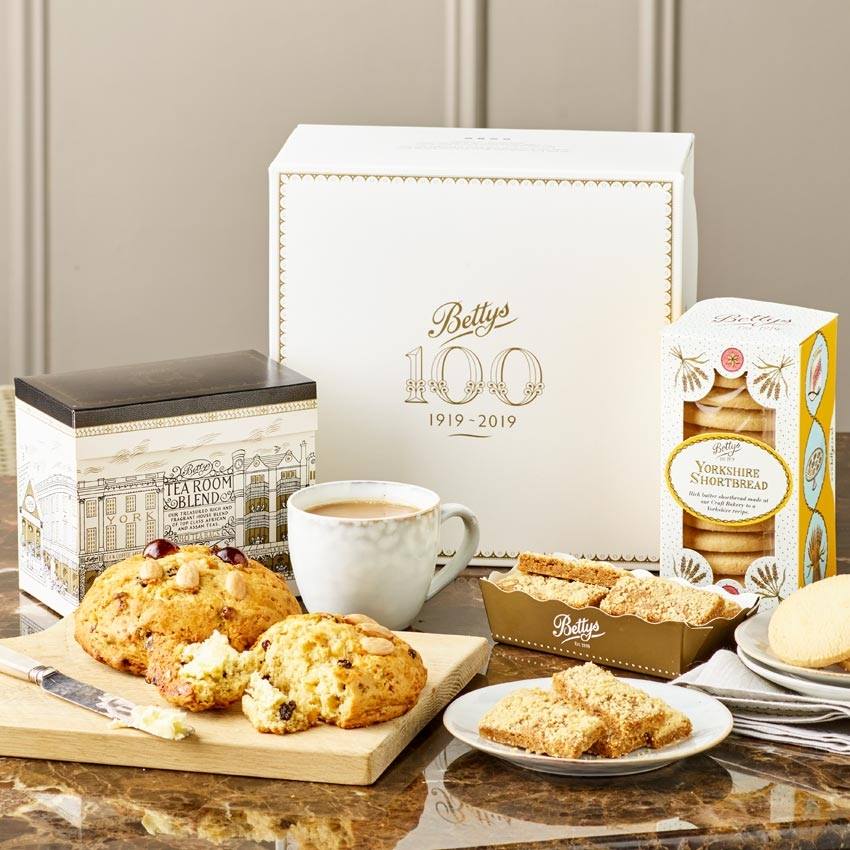 The Bettys offer
Chocolate, cakes and of course afternoon tea: this Bettys' offer one hundred years ago, "a sort of continental offer that Frederick had discovered in Europe, but which had not yet taken hold in England", says Mardi. A rather unusual and innovative venue for the time, especially in Yorkshire, a land that had always been strongly anchored to tradition.
York and cocktails
In the 1930s he lands in York, where giants of the confectionery industry such as Terry's and Rowntree's were already present, and opens a new tea room right on St Helen's Square, on the opposite side of Terry's café. He adds cocktails to his offer for the first time, with immediate success, later taken to his other locations.
Frederick's death, enter Victor
The adventure of Bettys continues like this, amid obstacles (the bomb that in 1942 blew up the York coffee shop, for example) and many satisfactions, even during and after the WWII. After Frederick's death in 1952, his nephew Victor Wild took over the business, giving the premises a more modern touch and creating the first espresso bar in Leeds, which was always crowded and was then forced to close..
Sale to Taylors&Co
The turning point came in 1962 with the sale of Taylors & Co, a chain of Yorkshire coffee shops bought by Victor, which thus transformed Bettys into Bettys & Taylors. It was a period of great experimentation, which lead to the creation––in '71––of the Bettys Tea Rooms brand.
Bettys today
Nowadays the company is still based in Yorkshire, and includes the brands Taylors of Harrogate and Yorkshire Tea. Currently, the brand boasts has six different tea rooms distributed throughout the county, from Harrogate to York, as well as an online sales service where it's possible to purchase all the house specialties, including tea and pastries.
Bettys offer today
Bettys tea rooms still serve cakes and biscuits, "but also more modern macarons and desserts", in addition to ubiquitous tea. "There is still an atmosphere of the past, the quality of the service, the same quality food... In short, going to Bettys is still something special, to this day".
by Michela Beccchi