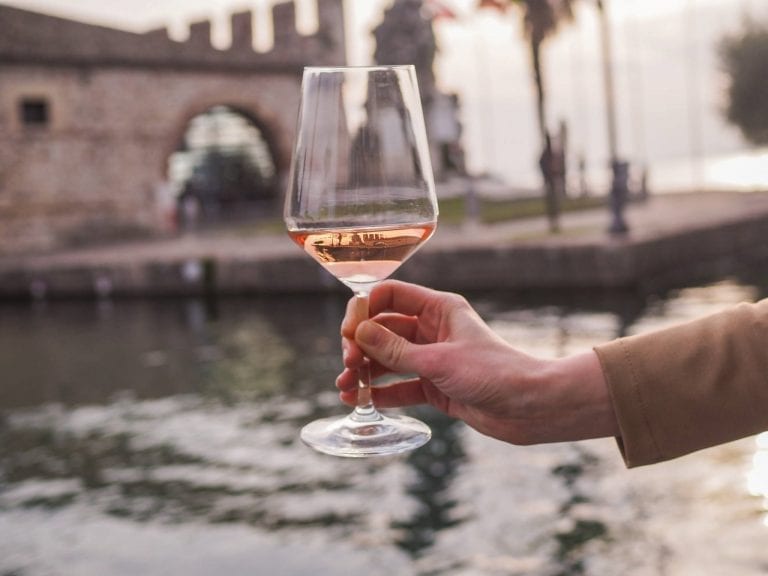 The consumption of rose wines is growing all over the world, with significant progressions in countries like the U.S. Here is how the pink wines sector is developing.
Aug. 30 2019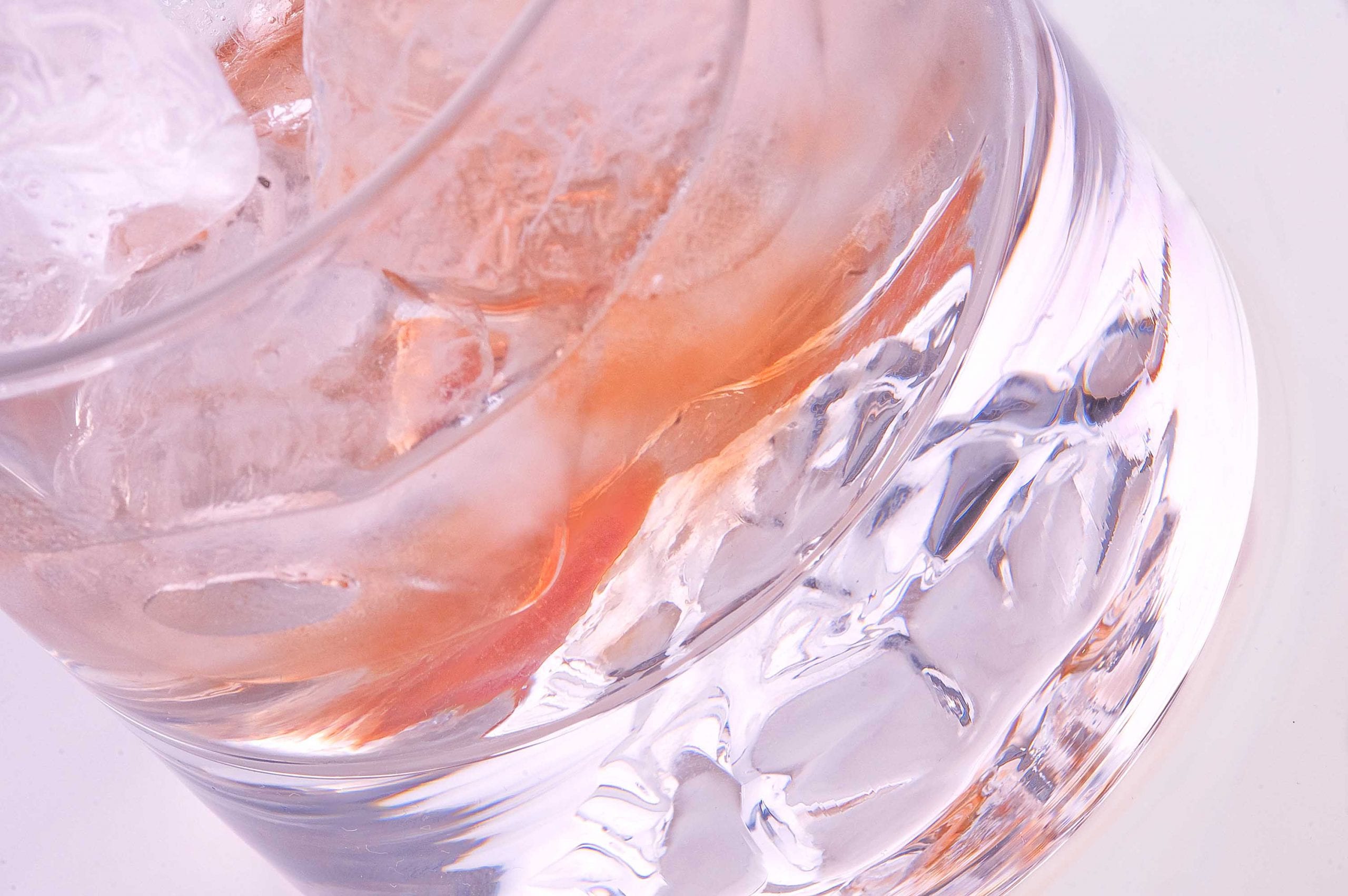 The Wine and Spirit Trade Association say that 2018 was a record year for gin sales, especially pink gin. Here are all the details.
Feb. 28 2019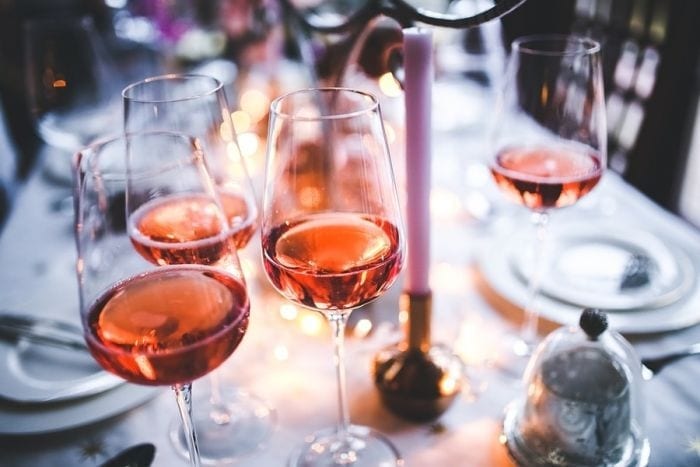 For the first time in the region a rosé earned Tre Bicchieri and a regional white took home a gold. Here is what our Vini d'Italia guide says about Puglia's production.
Oct. 31 2018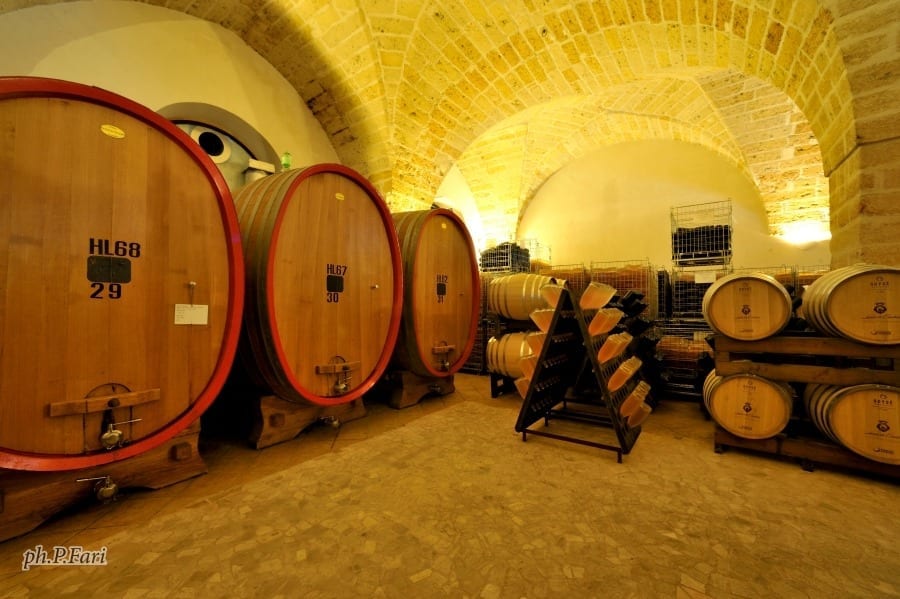 De Castris wine has shaped the history of Pugliese enology. Gracing Italian tables for more than four centuries, Five Roses is surely the most famous rosé in the world.
Apr. 02 2017