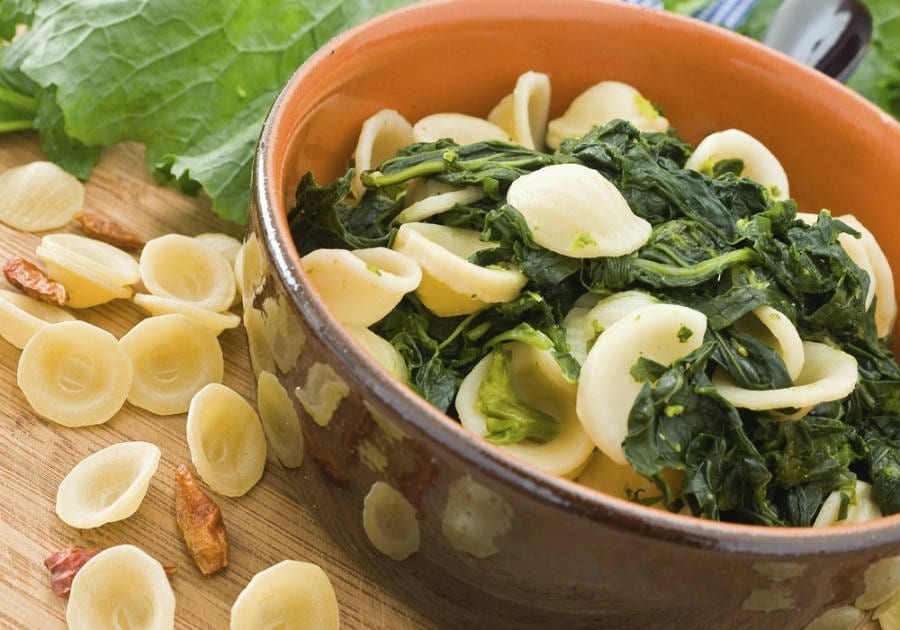 The ages-old Apulian cuisine is one respectful of the seasonal cycle, and divided among land-based dishes and coastal seafood ones. Today we explore the cookery art of Puglia.
Jul. 04 2021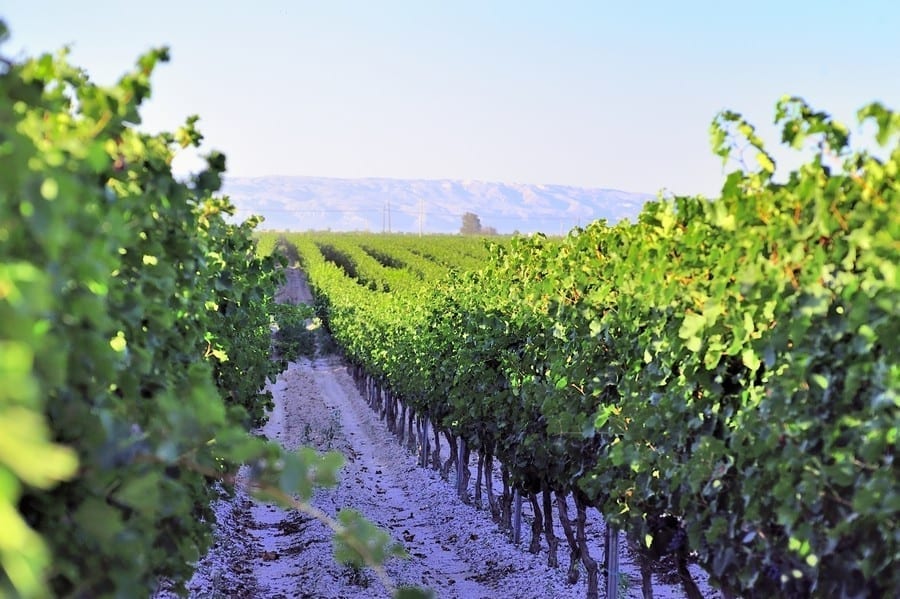 We reveal a sneak preview of the wines awarded with the Tre Bicchieri recognition in our guide Vini d'Italia 2021. Today we focus on Puglia.
Oct. 06 2020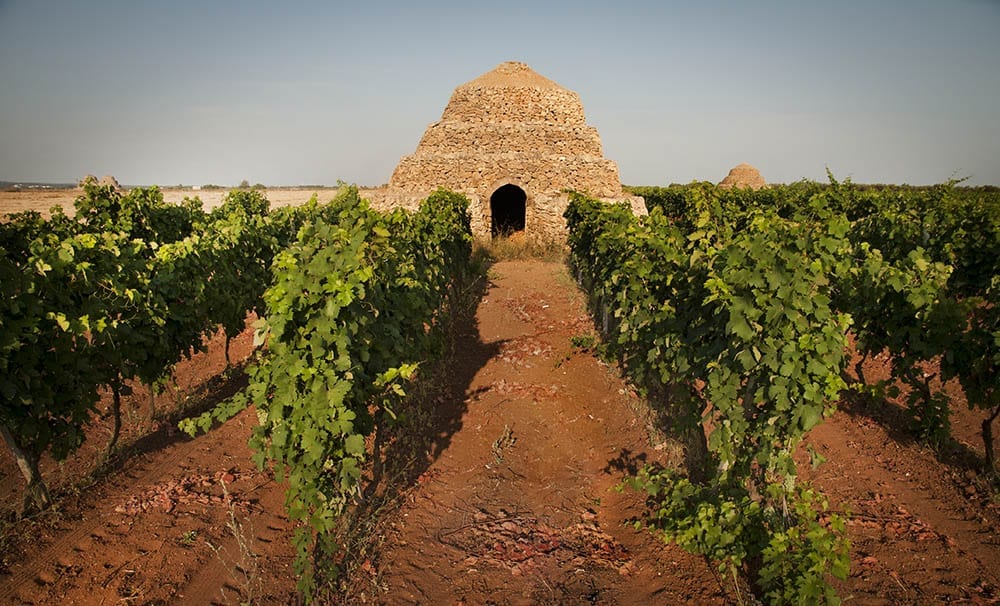 In recent years the way of regarding Primitivo di Manduria has changed. Here is a list of 6 great wines worth trying.
May. 29 2020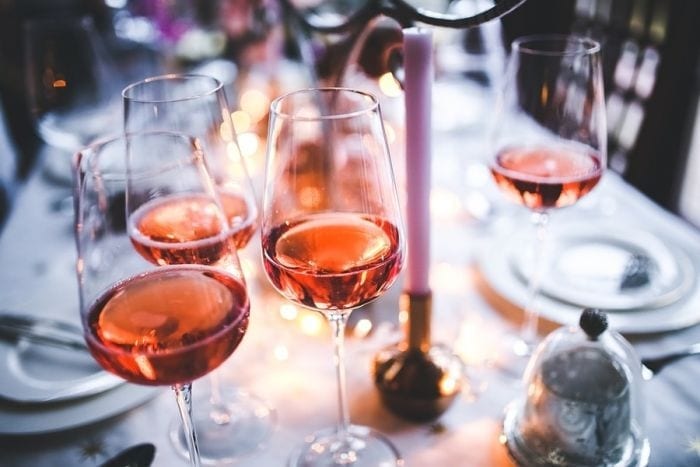 The previews of wines awarded by Vini d'Italia 2020 guide by Gambero Rosso continue. It's now Puglia's turn.
Sep. 20 2019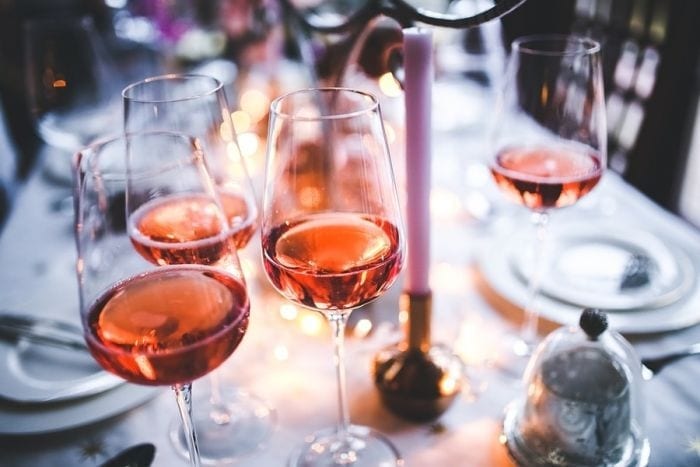 For the first time in the region a rosé earned Tre Bicchieri and a regional white took home a gold. Here is what our Vini d'Italia guide says about Puglia's production.
Oct. 31 2018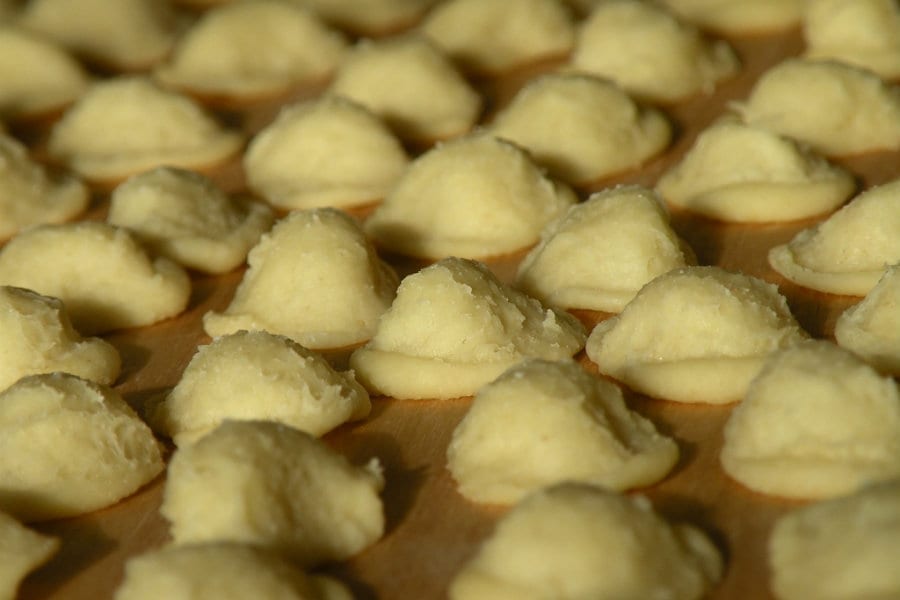 [caption id="attachment_133580" align="alignnone" width=""]Orecchiette[/caption] The second installment of the series on Italy's best fresh pasta makers takes us to Bari. In this Mediterranean city of Apulia we find many local specialties. Here are 5 small businesses – mostly all family-run ...Leggi altro
Mar. 23 2017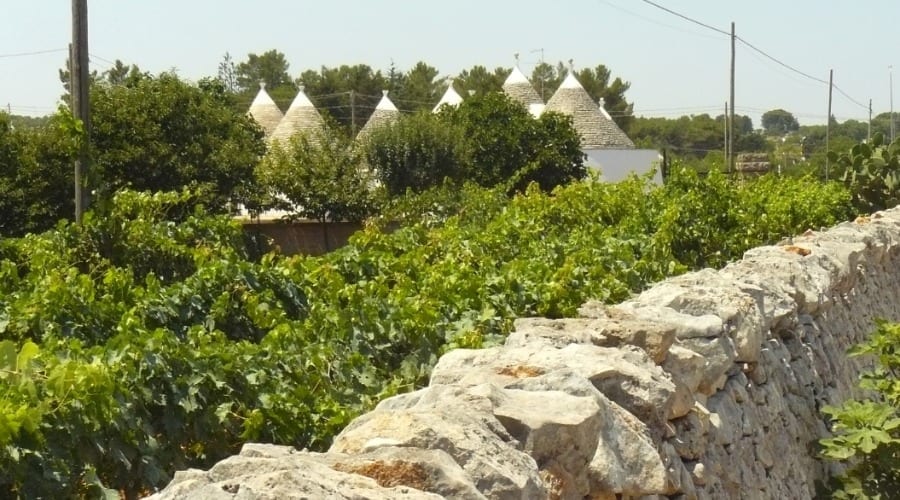 From Ostuni to Ceglie, in the Parco delle Dune Costiere. Far from the slick resorts catering to Italian actors and politicians is a rustic, autumnal Puglia, its trees laden with olives awaiting the first cold days before yielding their precious ...Leggi altro
Dec. 21 2015