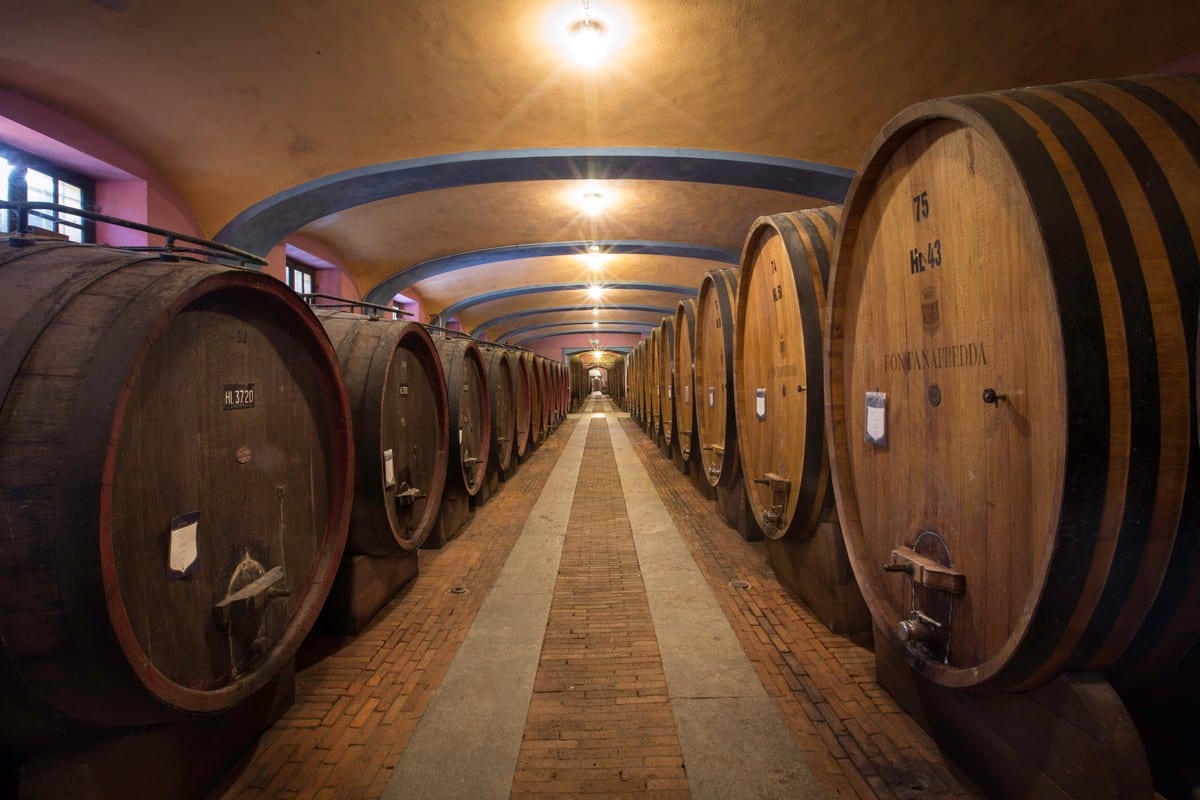 Fontanafredda and Casa E. di Mirafiore, two 2016Barolo wines compared
Feb. 05 2021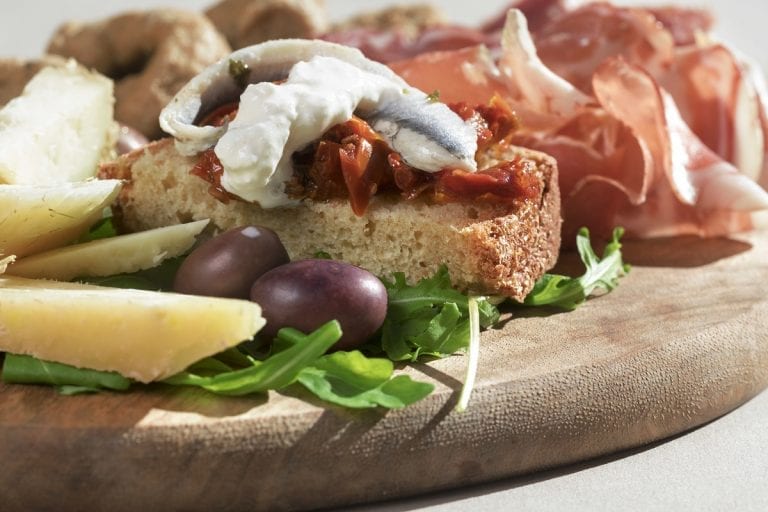 Nothing to do with the "apericena": the Piedmontese merenda sinoira is an ancient peasant ritual that today returns in a version revisited by great chefs.
Dec. 10 2020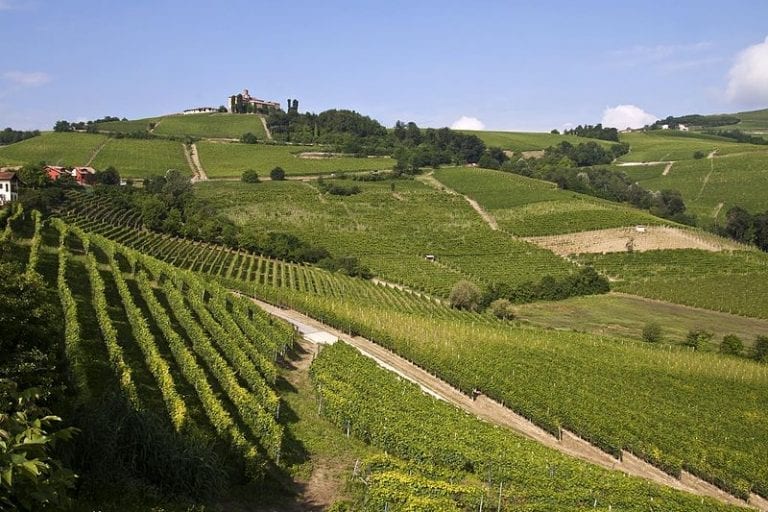 We continue with the previews of the winners of the tasting batteries for Gambero Rosso guide Vini d'Italia 2021, today we focus on Piedmont.
Oct. 02 2020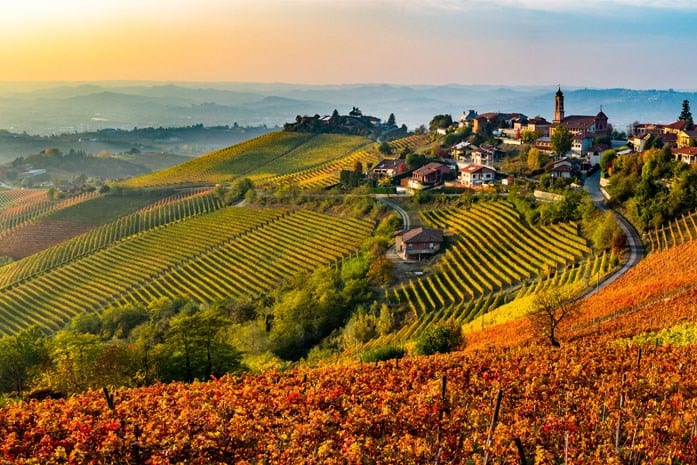 Deditus is a new association bringing together nine wineries that produce Barolo with grapes cultivated in respect of the environment. Here's the story.
May. 14 2020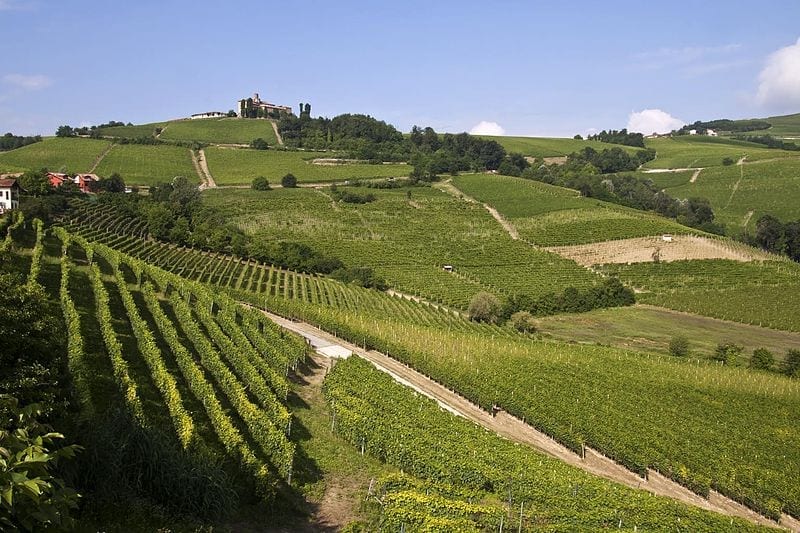 Previews of Gambero Rosso Vini d'Italia 2020 guide continue. Today it's the turn of Piemonte.
Oct. 03 2019
This year 43 Nebbiolos (58%) earned our highest honors, a good number considering that 2014 was a tough year for Barolo. All the best wines from Piedmont, according to Vini d'Italia guide.
Nov. 22 2018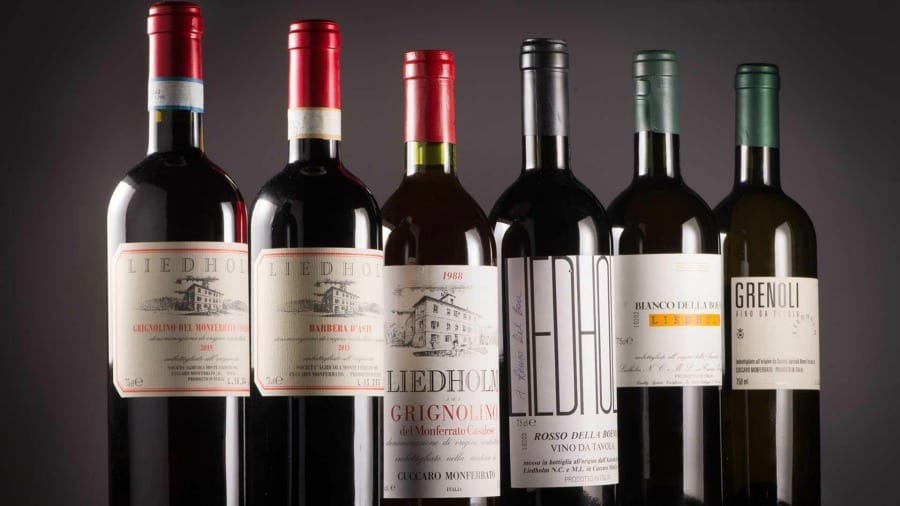 Even for those who aren't in love with the soccer world, the name Nils Liedholm (gold medal for Sweden during the 1948 Olympics in London, player with the Milan team until 1961, then the unforgettable manager of Roma) calls up ...Leggi altro
Mar. 31 2017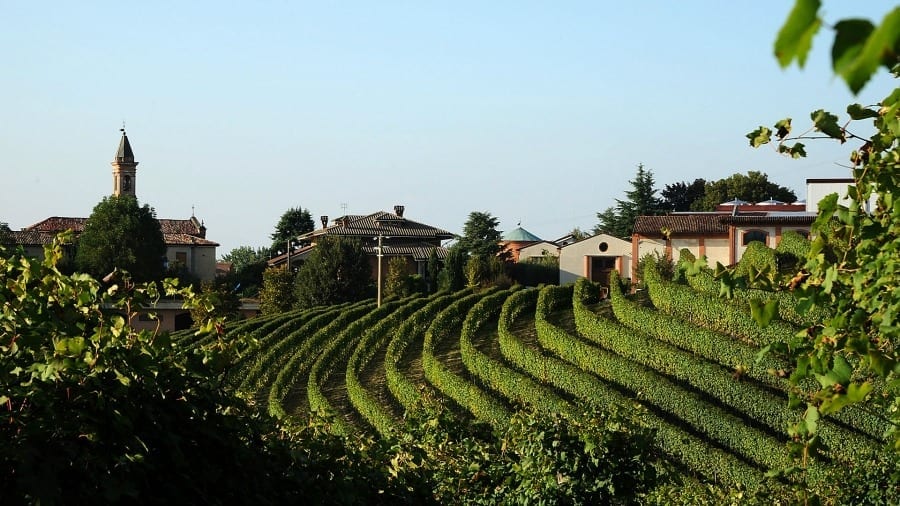 A winning pair: Moscato and Neive. Rivetti family has made wine since 1973 and the owners' three children are a promising new generation of producers.
Feb. 24 2017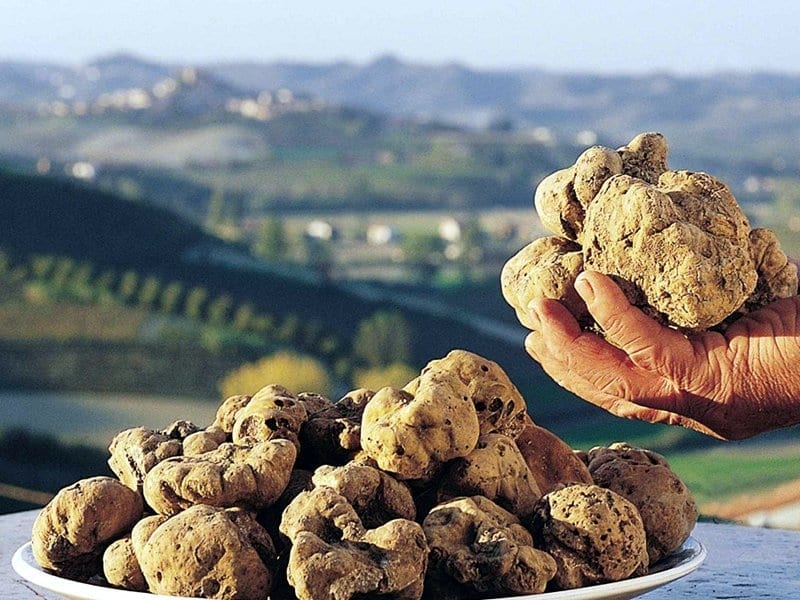 Salvaging truffles thanks to sustainable travel: a project launched by Carlo Marenda and Edmondo Bonelli. With "Save The Truffle" the duo has decided to put truffles and their myriad qualities back at the heart of the Piedmont region's tourist itineraries, ...Leggi altro
Nov. 15 2016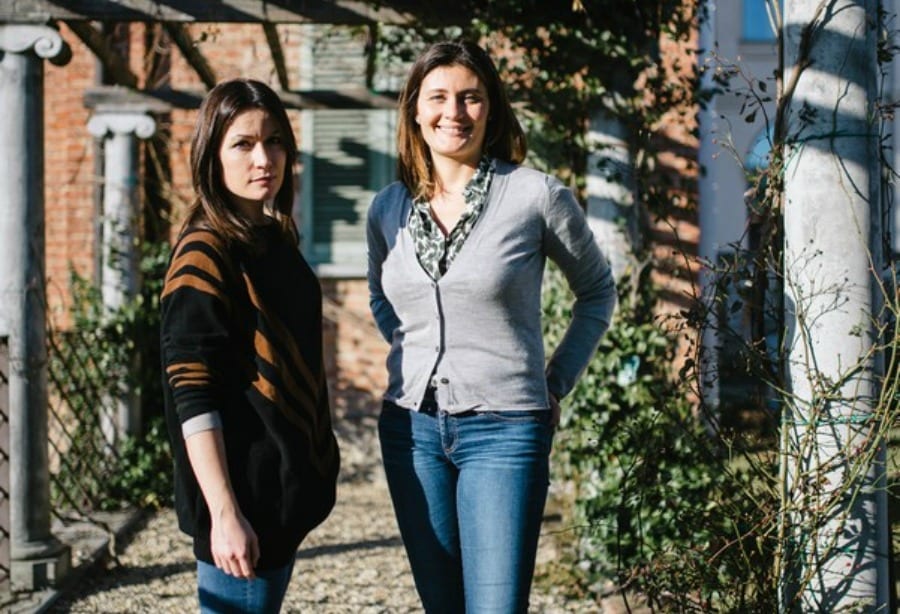 New energy on the road to sustainability, biodynamic inspiration, broad horizons, analysis beyond the banal. Gaia is leading Gaja into the future, together with her sister Rossana and brother Giovanni. She tells us about her passions and her formula for ...Leggi altro
Mar. 30 2016