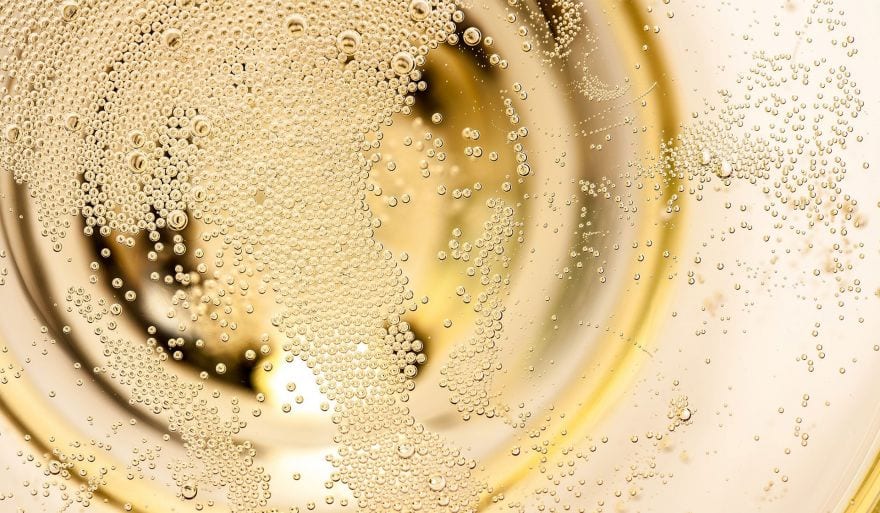 It doesn't matter which one you choose: bubbles are always a good idea. Here are a few tips for the perfect pairing.
Mar. 15 2021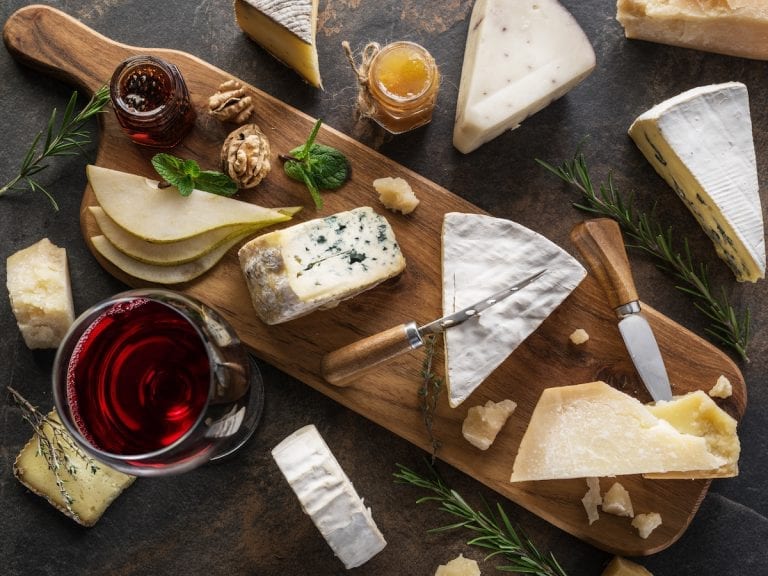 Full-bodied reds, noble moulds, orange. In search of the best pairings with cheese, with the advice of a great expert like Maurizio Paparello
Mar. 01 2021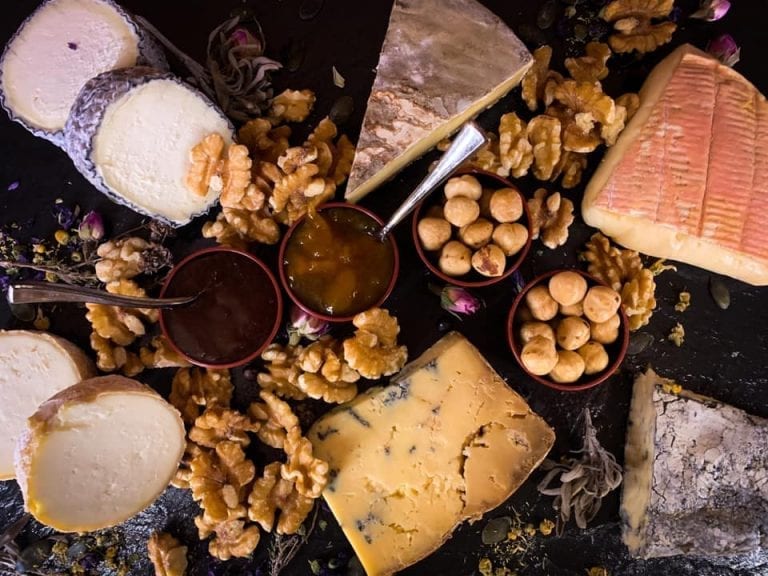 Honey, jams, jams. In search of the best combination with cheeses, with the advice of 5 big names in the dairy world: breeders, producers, refiners.
Feb. 05 2021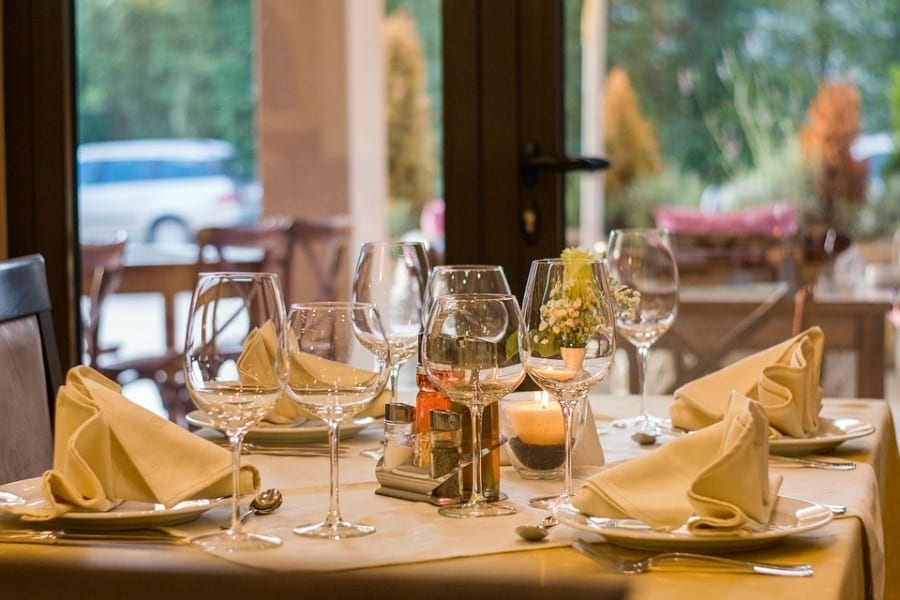 How to pair food and wine? There are no strict rules to enjoy a good glass of wine with your meal, but there are, indeed, some useful advices that can come in handy.
May. 23 2017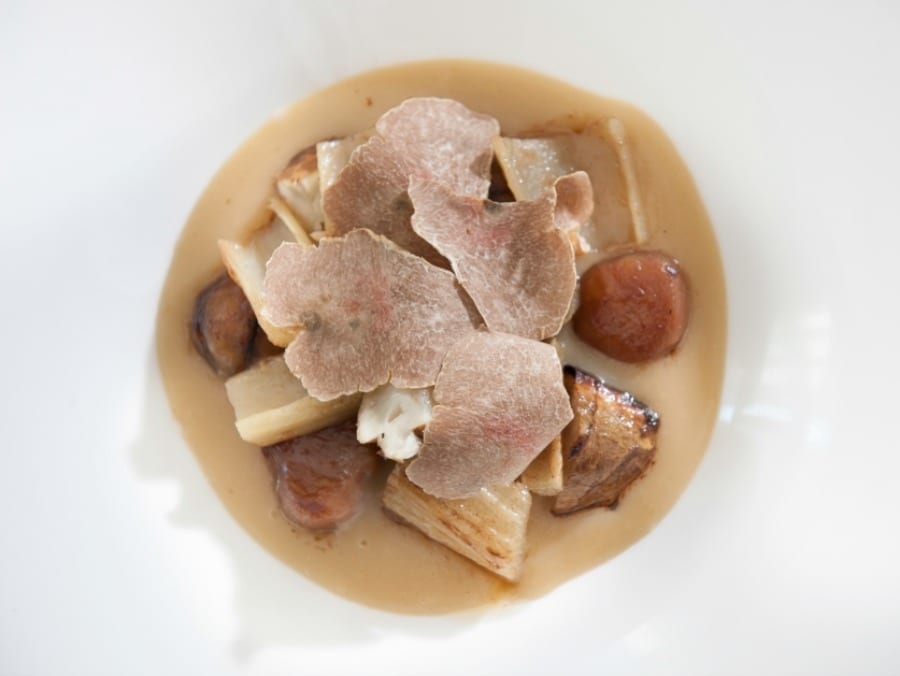 He has brought his own home territory out of the shadow of the nearby Langhe, given depth to the Enoteca Regionale and presents his Roero zone in each of his dishes, recounting the land and its history. Davide Palluda offers ...Leggi altro
Feb. 25 2017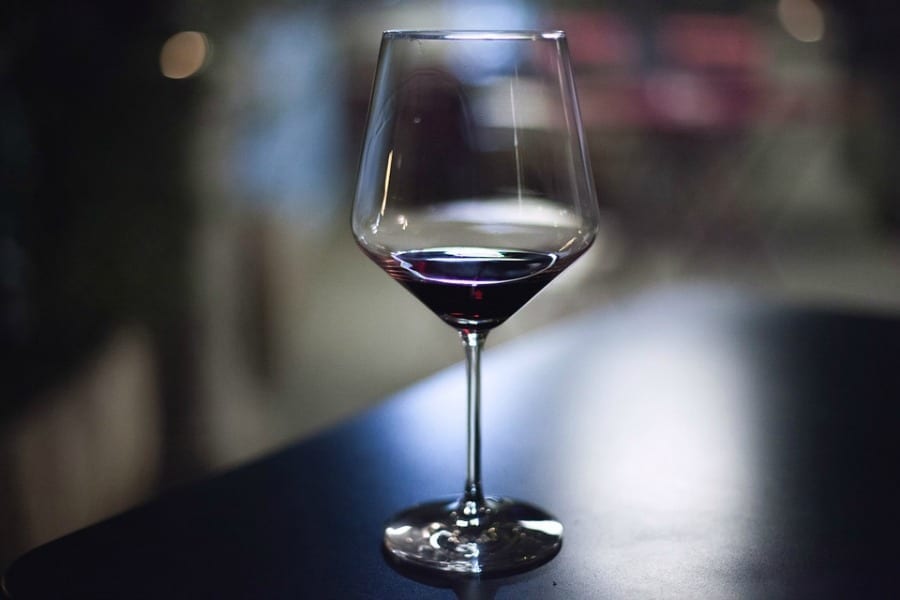 Elegance and character: these are the most interesting features of Faro '14, a blend of nerello mascalese, nerello cappuccio and nocera produced by Bonavita on the hills of Messina in northeastern Sicily. Our advice is to taste it with red ...Leggi altro
Oct. 06 2016