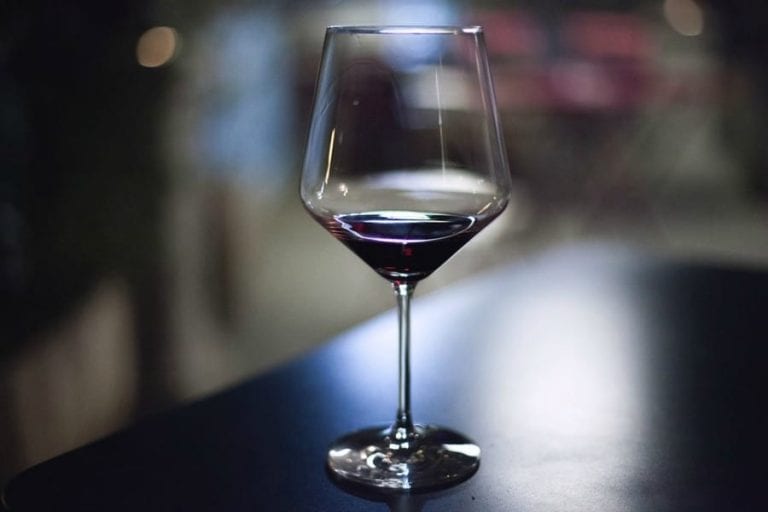 Elegance and character: these are the most interesting features of Faro '14, a blend of nerello mascalese, nerello cappuccio and nocera produced by Bonavita on the hills of Messina in northeastern Sicily. Our advice is to taste it with red meats, roast kid and well-aged cheeses.
Faro '14
Giovanni Scarfone is a vigneron who grows only native varieties near Faro Superiore, a village on the hills of Messina in northeastern Sicily. Giovanni spent his summers here when he was a child, and loved following his grandfather between the rows of vines in the little vineyard behind their house. So, when the moment came to choose what he wanted to do with his life, Giovanni had no doubts. He studied agriculture and took his degree in agronomy. After working around the country for a while, he returned to his grandfather's vineyard, with its seventy-year-old vines. Adding another little piece of land at Curcuraci, Scarfone has two and a half hectares that he works on his own, hoeing, pruning, and harvesting himself. He vinifies in his home garage, renovated for the purpose, from where he follows the entire process.
Tasting notes
His Faro '14 has fascinating elegance and character. On the nose, peach, pomegranate and minerality. The palate is fresh, dense but easy to drink, and has an intense, persistent finish. At the table it pairs well with red meats, roast kid, and such dishes as Sicilian pork stew with raisins and pine nuts, or well-aged cheeses.
Wine details
Faro '14
Grapes: nerello mascalese 60%, nerello cappuccio 30%, nocera 10%
Producer: Bonavita
Ex cellar price: 15.00 euro + taxes
Bottles: 5,000