Bubbles: the perfect pairing
Rule number one, bubbles go well with everything. When we talk about everything, we mean every moment of the day, every occasion. Napoleon went around saying "Champagne in victory, we deserve it; in defeat, we need it." But it's not that in dead moments, in the slow dull days, in the most complete quiet, we do not need it, on the contrary. Bubbles are a lifestyle, first of all. A look beyond just when others see gray, in fact if you think about it it is precisely in the moments where bubbles are consumed, for toasting, that we would not need bubbles. For sure, those who love bubbles make a decidedly different use of it, making it an integral part of everyday life, lightening and flavouring from time to time. And it is no coincidence that most of the great lovers of bubbles arrive in this category after a journey, perhaps having started with a passion for structured reds, then whites, finally in the wonderful world of bubbles where the nuances are particularly subtle and complex and require some listening skills. But let's see together some examples of food pairings that can be particularly satisfying or not.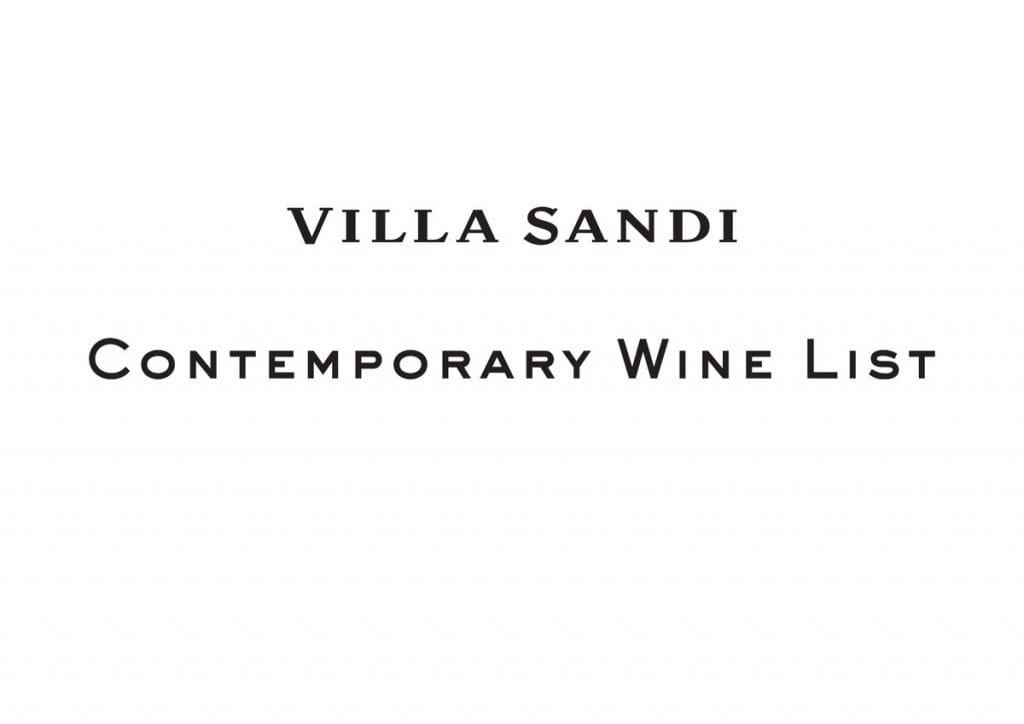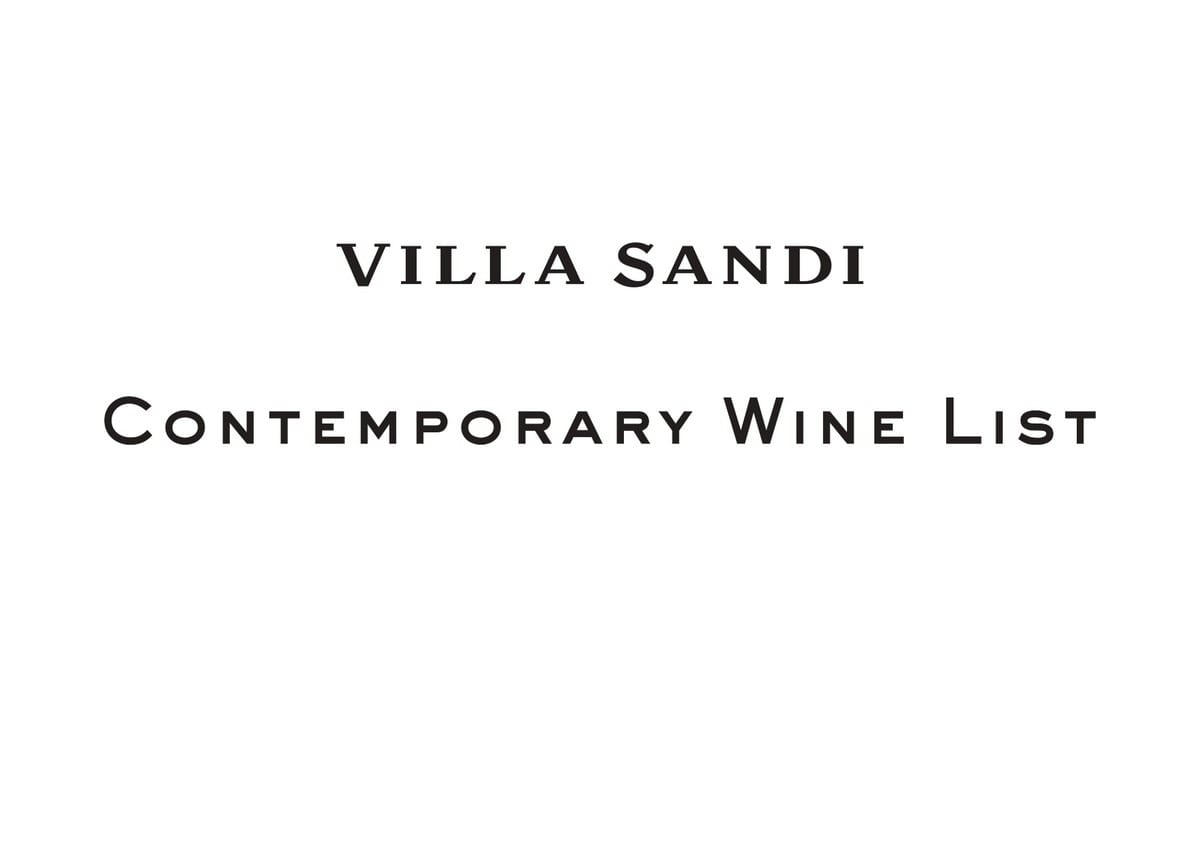 Bubbles in their place of choice: the table
Spoiler alert: once you appreciate the ability to pair bubbles at the table, it's hard to go back. Carbon dioxide and acidity are the two companions we would always like to have when creating a perfect pairing: they degrease, cleanse and revive the palate for the next bite. To begin with, we suggest two types of bubbles, of opposite character. Either a soft Italian Method bubble, Brut or Extra Dry, which caresses the palate for a soft start, or a bubble of great acidity and freshness, with minimal residual sugar, to reset the palate, as if it were an alarm clock, and prepare for the tasting. Let's start from the fried food chapter, among the many specialties that go well with sparkling wines. With fried vegetables, we will go with a light bubble, with a few grams of sugar, preferably made according to the Italian Method, while on fried calamari and shrimp we will go with a Classic Method. Fried mushrooms or meats? The rosés are excellent. In general, pink bubbles are perfect to combine in the presence of tomato, even on a simple and excellent pizza margherita, or with salmon, on very tasty fish such as mullet, equally good for colour combination. On dishes with white tones, we marry bubbles made from white grapes. As the concentration of colour increases, we will pair dishes with black grape bubbles, even pink ones. Cheeses? Here we should rather balance the aging of the dairy product with the months on the yeasts of the bubbles. So with very fresh cheeses we will pair fruity sparkling wines with a few months on the lees, as the aging increases we will choose more mature Classic Method.
Think a 36-month Parmigiano is perfect with a Franciacorta, an OP, a Trentodoc, obviously also a Champagne, aged for 36 months on the lees. One of our favorite pairings is risotto and bubbles. The game of textures and consistencies, the reference to the bubble and the creaminess of the risotto, a marriage that's a must. As the pairing of intensity rises in the kitchen we will rise with the intensity of the wine. A saffron risotto is ideal next to a complex, spicy bubble, with toasted and peppery nuances given by a wise evolution in the bottle or in oak. A risotto with porcini mushrooms, on the other hand, calls for bubbles made from black grapes, in a game of earthy references. Seafood or meats? Remember that cooking and seasonings are essential in considering the pairing, bearing in mind that on fish and white meats we will play above all bubbles made from white grapes, keeping black grapes for more structured meats and fish. The bubbles work with everything, even between meals of course, perhaps enjoyed with something or someone beautiful. Where do bubbles struggle? Only with soups, pickles, artichokes and gelato! The cold numbs the palate and you could drink away carelessly.
Dessert chapter
If you find someone who still pairs sweet wines with dry bubbles, please spank them for us. Wines with little sugar residue, i.e. Nature or Brut Nature, Extra Brut, but also Brut should never be paired to desserts. The pairing does not work and will never work. Dry or Sec or Doux (sweet) wines. Bottles that are becoming increasingly rare in an era where sugar has become the enemy, but precious to close the pairing extravaganza in the best possible way.
You can find out more about the Villa Sandi Contemporary Wine List Award here
Read previous installments of the series:
How To build a contemporary wine list