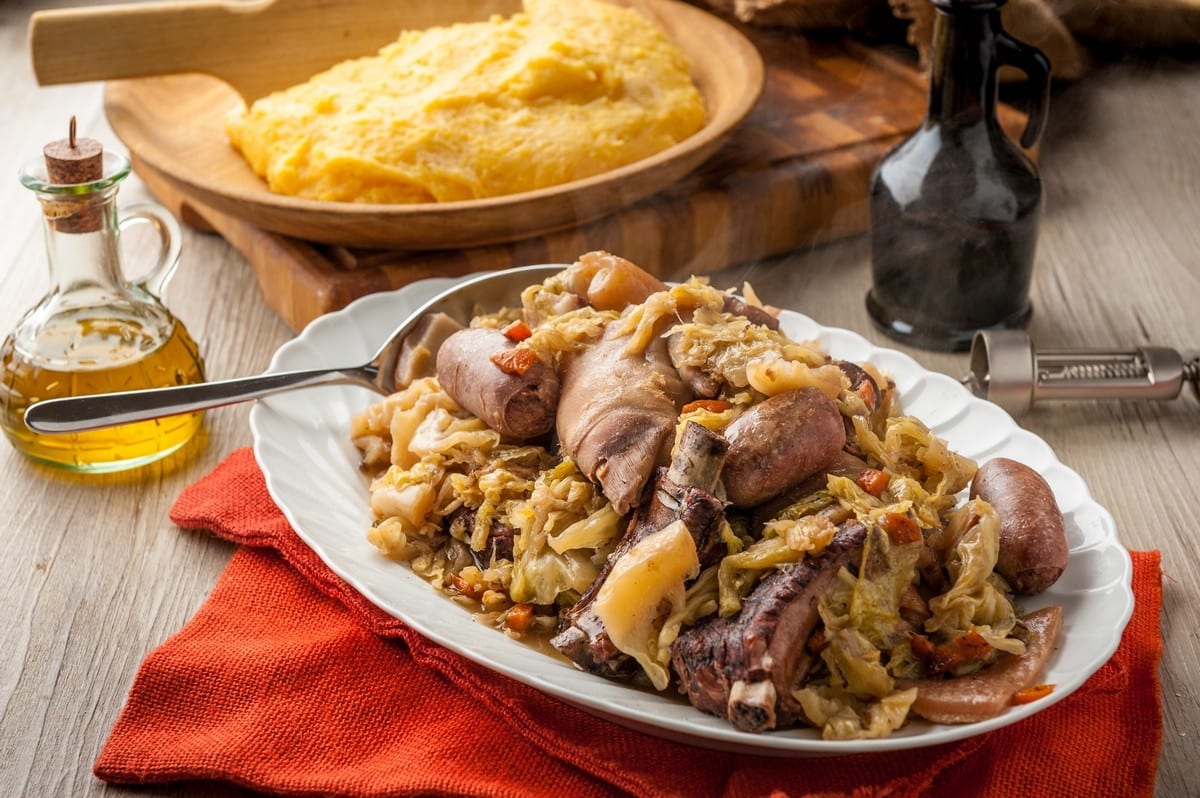 Every area makes its own version, but all share the same simplicity and use of food waste: here's how cassoeula was born, and how it's made.
Jun. 25 2021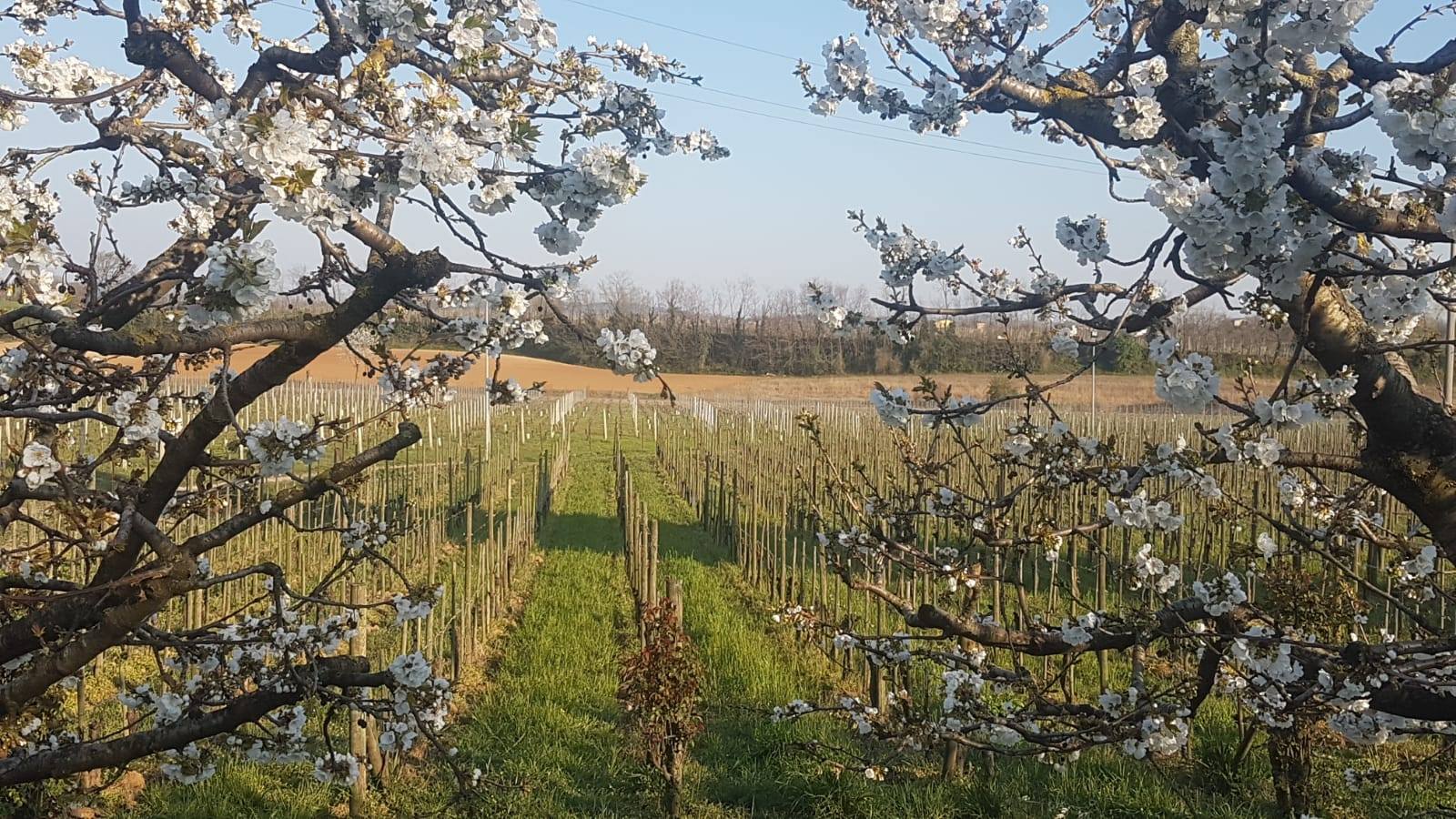 Will wine tourism and sustainability really be the drivers of the coming years? Here's the interview with the President of Consorzio Valtenesi Alessandro Luzzago.
Dec. 14 2020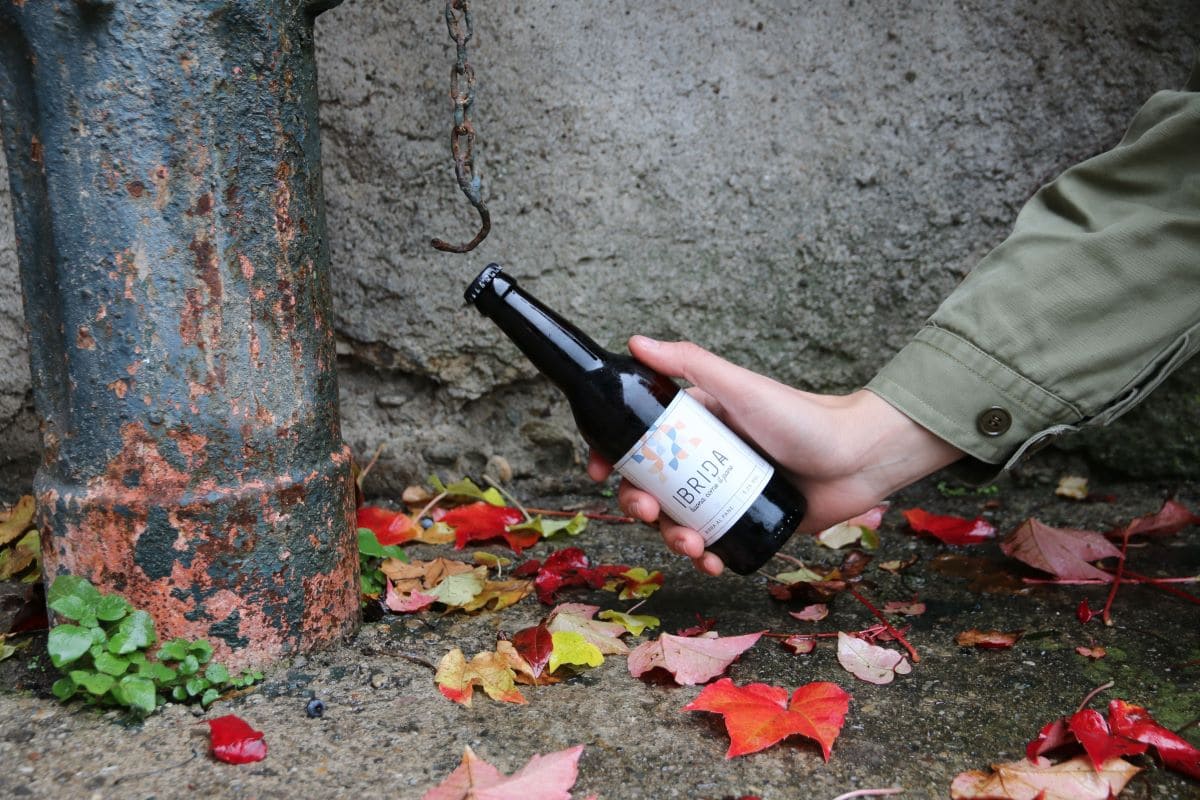 In Milan there is a new beer: it's called Ibrida and it's made with the daily surplus of local bakeries. Born from the idea of a group of students from the Politecnico di Milano, it could establish itself as a ...Leggi altro
Oct. 12 2020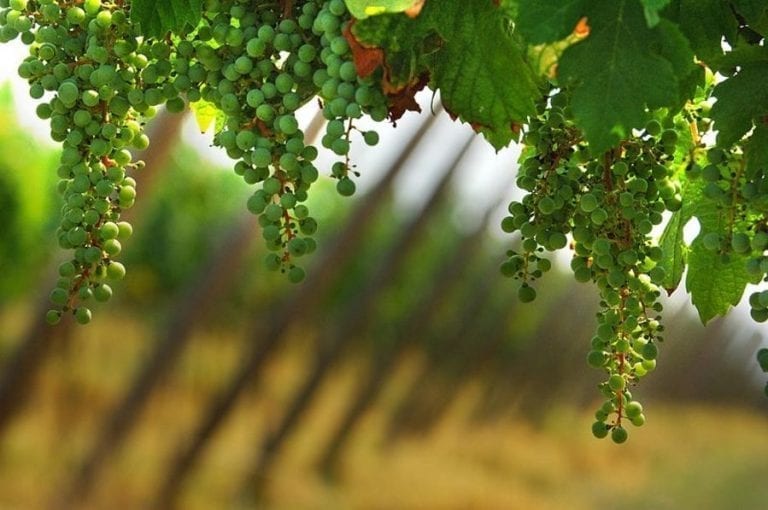 We continue with the previews of the winners of the tasting batteries for Gambero Rosso guide Vini d'Italia 2021, today we focus on Lombardy.
Oct. 02 2020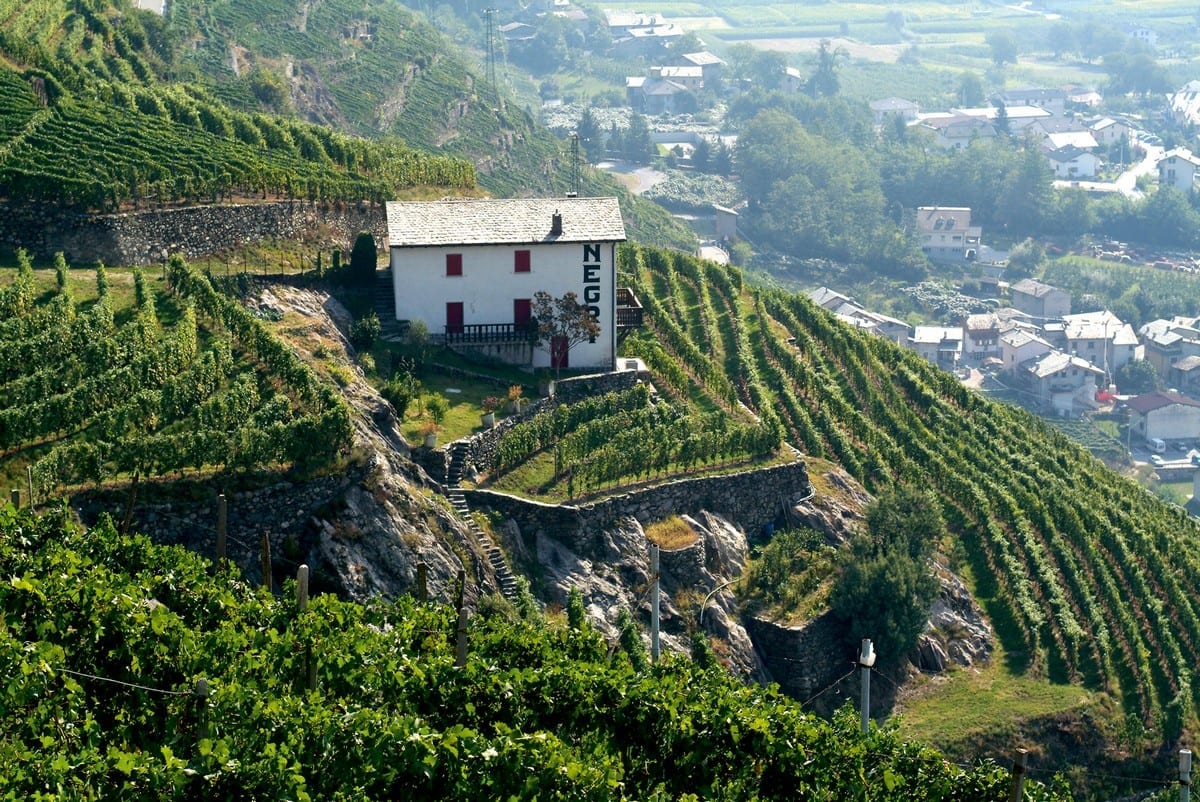 . The historic vineyards of the property are organized on steep terraces, supported by dry stone walls, literally torn from the rock of the mountain. Here's the story of Nino Negri Winery.
Sep. 16 2020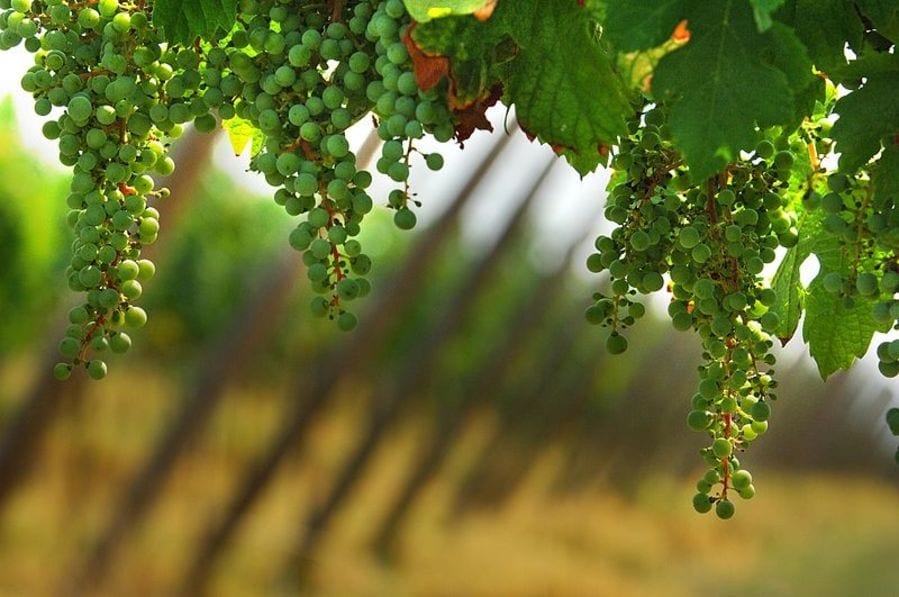 Even if Oltrepò hasn't launched definitively as a territory for sparkling winemaking, it has plenty of ammunition. But there are also a lot of great still wines in Lombardy. Here are the best ones according to our Vini d'Italia guide.
Nov. 08 2018

Italy is the country that holds the record of most UNESCO World Heritage Sites with 53 in this year's list. Where are the best restaurants near the sites in Lombardy, and precisely in the province of Brescia?
Oct. 18 2017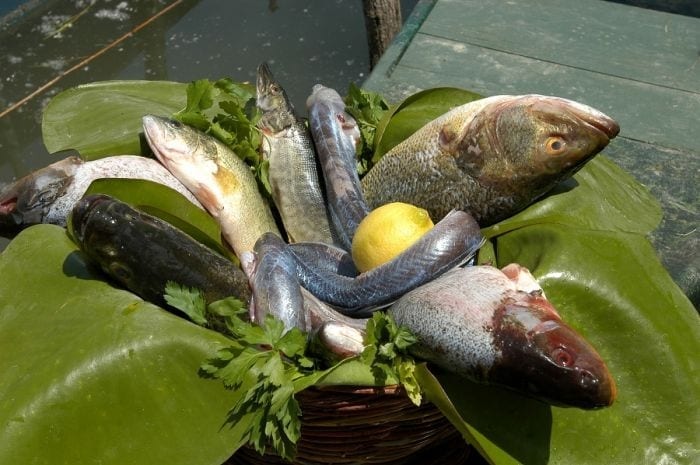 Lake Garda is unique, an immense expanse of water that shapes the ecosystem, climate and culture of a great section of Italy. The province of Brescia and its coast is the part that offers the appetite the most temptations, ranging ...Leggi altro
Dec. 21 2015