Italy leads in the number of UNESCO World Heritage Sites, followed closely by China. Comparing territorial extension, the ratio is staggering. The sites and more including other historical monuments, art and natural areas of jaw-dropping beauty make Italy an unrivalled travel destination. And where there there's travel, there's the desire to taste the local cuisine and explore the area's representative specialties.
UNESCO World Heritage Sites of Lombardy, in the province of Brescia
Lombardy is the largest Italian region and the one with the highest density of UNESCO World Heritage Sites. With a whopping 10 – and almost as many subdivisions – it was mandatory to begin our exploration of dining destinations here, with venues located near the most ancient sites. The rock carvings in the Valle Camonica, near Brescia and the stilt dwellings in the Lake Garda area are places of immense cultural worth and with a rich food culture.
Here is a list of places in close proximity of World Heritage Sites in Lombardy that are worthy of a visit. And a meal.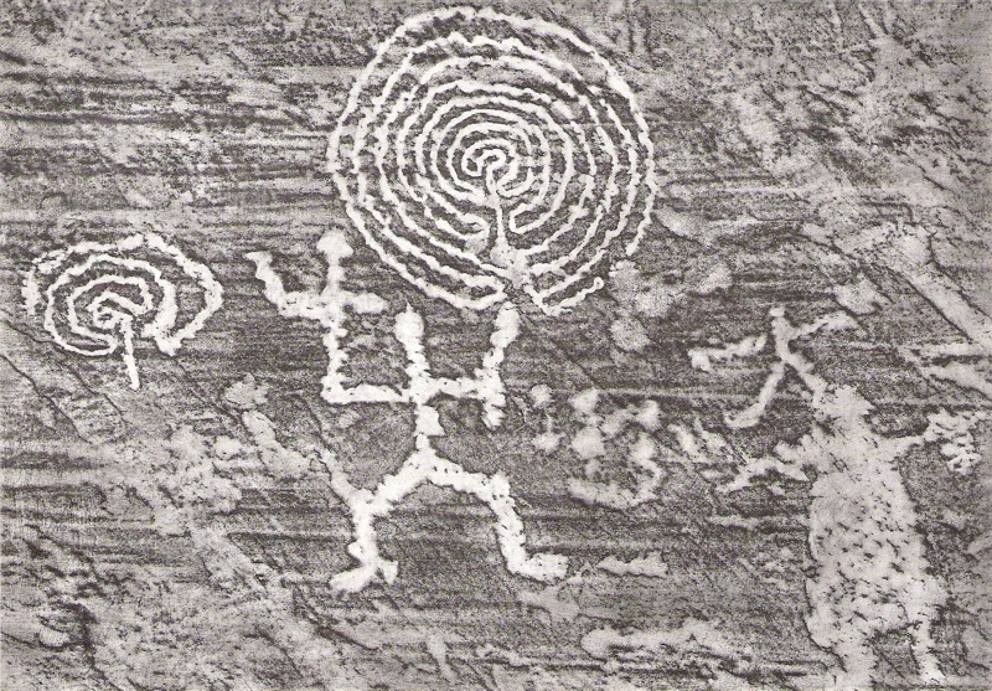 Prehistoric rock carvings in the Valle Camonica
The stone carvings of Val Camonica are located in the Province of Brescia, in a large number of etched rock surfaces scattered in the entire valley. These are mostly concentrated in the areas of Capo di Ponte, Ossimo, Darfo Boario Terme, Nadro, Cimbergo and Paspardo. The carvings constitute the largest collection of prehistoric petroglyphs in the world, and Italy's first recognized UNESCO World Heritage Site, in 1979. There are more than 140,000 figures and symbols, but constant discoveries increase this number of catalogued etchings to 200,000 if not 300,000.
Ristorante Lambich
Half way between national parks and monuments at Parco Nazionale di Capo di Ponte, UNSECO WHS n.94, and Riserva Naturale delle Incisioni Rupestri in Ceto-Cimbergo-Paspardo, with some of the most striking rock carvings that date back to the Bronze Age and the Iron Age, this rustic restaurant offers traditional local cuisine with a creative twist. Think casoncelli camuni, and other home-style pastas made with heritage grain flours or chestnut flours; polenta served with local cheeses such as Fatulì, a rare goat's milk cheese that's still produced by a handful of farmers; or the unique Silter, a mature cheese that's produced all year round with raw milk of local Bruna breed cows. The wine cellar is in tune with the menu and includes local wines of the highest quality, in addition to wines hailing from nearby areas such as Franciacorta, Valtellina as well as Trentino and Piedmont.

Commercio Mas-cì
The cuisine and simple cookery methods adopted here are the result of a long family tradition, with a menu of typical local dishes added with a modern outlook. "Fresco e fatto da noi", or fresh and homemade theslogan applied to all our preparations served in the cosy dining rooms near the crackling fireplace. In summer meals are enjoyed in the outdoor courtyard, shaded by a pergola of wisteria and grapevines. Located in the heart of Clusone, the fine hotel restaurant boasts a menu that features dishes made with local ingredients, such as grilled meat entrées and polenta. Three generations have created the wine cellar at Mas-cì since 1927. Bottles hail from all over Italy, with numerous renowned estates, as well as smaller boutique wineries.
La Storia
After training under Michelin star chefs in restaurants all over the world the two owners ventured back to their hometown. Incredibly affordable meals can be enjoyed in the lush garden of the elegant villa, or in one of the two stylish dining rooms. Prehistoric artefacts can be viewed in the garden, children can enjoy time in the small playground and there's even a corral where horseback-riding customers can park their mares. The cuisine is classic and features traditional dishes from the area; the menu spans meat and seafood dishes, and a sound choice of local cheese and cured meat products. The wine list is in tune with the seasonal menu. Free Wi-Fi and a large car park complete the offer.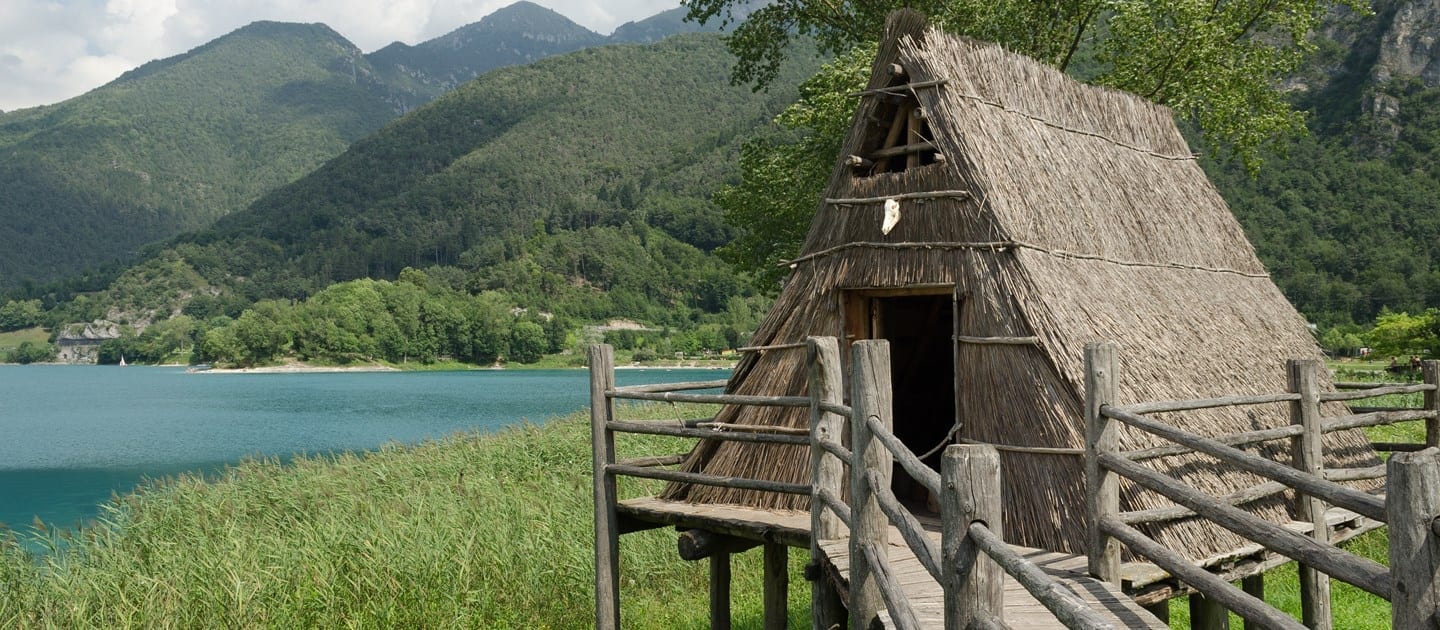 Alpine pile dwellings
The prehistoric Alpine pile dwellings are a series of prehistoric stilt house settlements dating back to 5,000 to 500 BCE, and located in and around the Alps. The houses were commonly built on the edges of lakes, rivers or wetlands to counter the effects of habitual flooding. The 19 Italian pile dwellings were added to the UNESCO World Heritage Site list in 2011. The Lombardy region ones are located in Sirmione, Manerba del Garda, Desenzano del Garda, Polpenazze, Cavriana, Monzambano, Biandronno, Piadena, Bodio Lomnago and Cadrezzate.
La Rucola 2.0
Close to Castello Scaligero, in one of the most charming alleys of Sirmione's historic centre, this elegant restaurant boasts many small welcoming rooms and an unmatched friendly welcome. Exposed rock walls and unpolished wooden surfaces contrast with the elegant and stylish cuisine. At the core of chef Gionata Bignotti's tasting menus are superb local ingredients. The wine list is in tune with the offer and features many small boutique wineries along side big names and local stars. Cocktail lovers should arrive early and enjoy both classic and signature drinks mixed during the aperitivo extravaganza.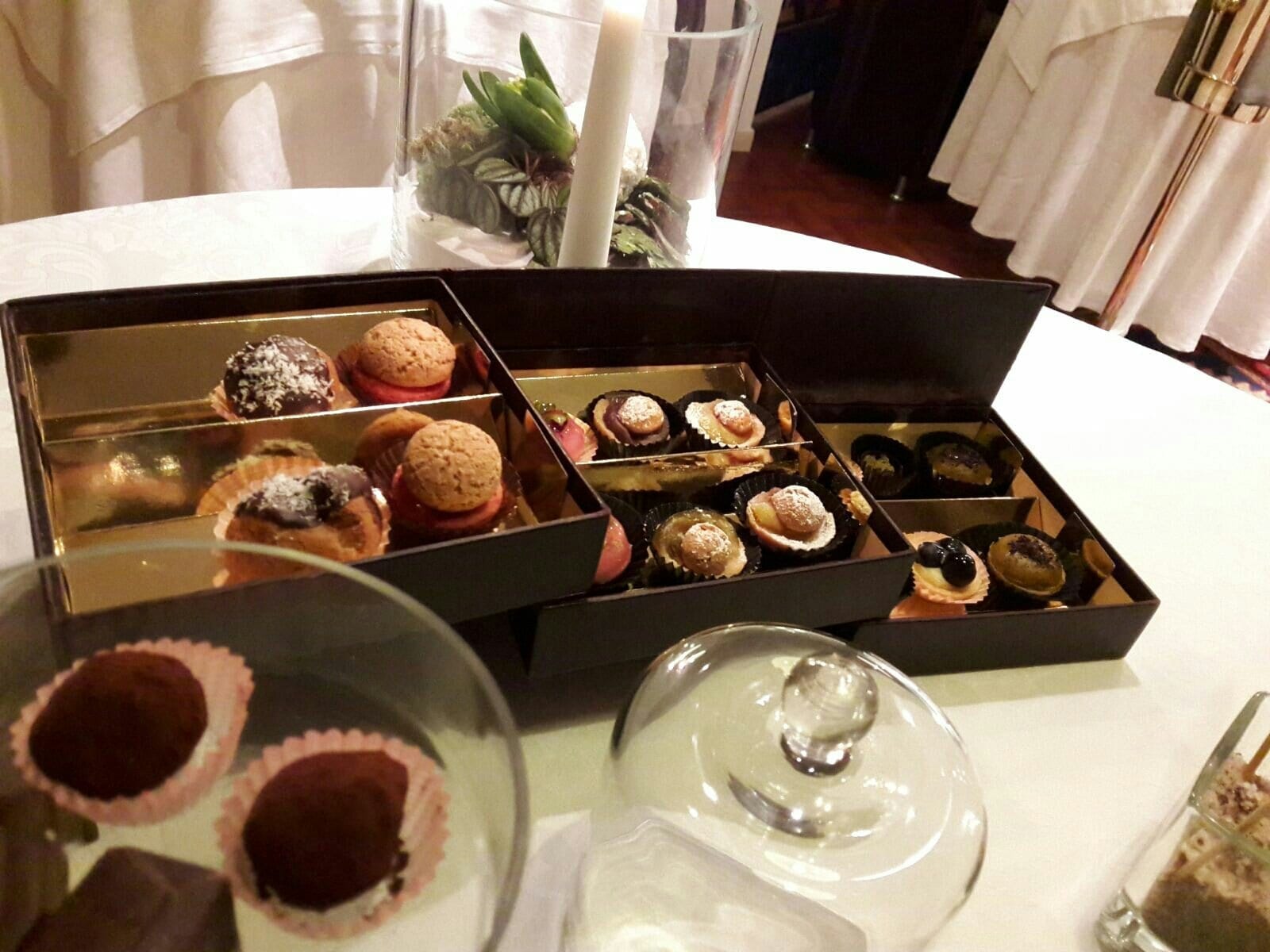 Dalie e Fagioli
Chef Fabio Mazzolini, cooking local delights since 1983, and his wife Antonella Varese, effortlessly welcomes customers, having been raised in her family's restaurant since 1981. The trattoria of their elegant agriturismo farm – a dream of theirs that came true in 2012 – is located in Manerba and offers a delicious menu that relies on the property's excellent home-grown ingredients and small local producers. The farm's olive oil and fresh garden produce are employed in classic recipes that are enhanced by the chef's creative flair. Try the assorted legume soup or the drool worthy porcini, leek and yam gratin. Leave room for dessert. The wine list features natural and biodynamic labels.
Ristorante Esplanade
Located on the lakefront, featuring a stunning outdoor patio and a sensational cuisine, this may very well be among Lake Garda's best culinary experiences. The à la carte menu changes seasonally and may feature delights such as the ginger-marinated quail salad served with pan brioche and black pepper croutons, foie gras and a wild cherry sauce. Homemade bread, phenomenal desserts and a handful of tasting menus (including a vegetarian one) complete the offer. The wine cellar is on a par with the haute cuisine of chef Massimo Fezzardi, and the service is impeccable.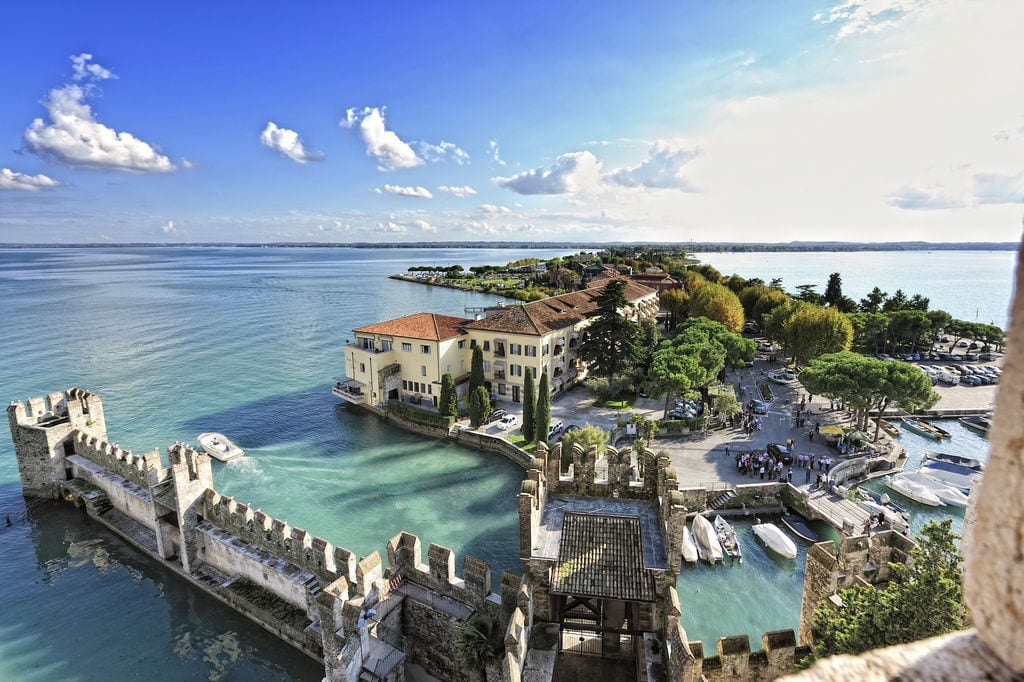 Lambich | Capo di Ponte (BS) | via Nazionale, 45 | 25040 Ceto | Tel. +39 0364 434486
Commercio Mas-cì | Clusone (BS) | piazza Paradiso, 1 | Tel. +39 0346 21267 | www.mas-ci.it
La Storia | Darfo Boario Terme (BS) | via Fontanelli,1 | 25047 Montecchio | Tel. +39 0364 538787 | www.ristorantelastoria.it
La Rucola | Sirmione (BS) | passaggio Strentelle, 7 | tel. 030 916326 | www.ristorantelarucola.it
Dalie e Fagioli | Manerba sul Garda (BS) | via Campagnola, 45 | tel. 0365 1903311 | www.dalieefagioli.it
Ristorante Esplanade | Desenzano del Garda (BS) | via Lario, 3 | tel. 030 9143361 | www.ristorante-esplanade.net
by Eleonora Baldwin