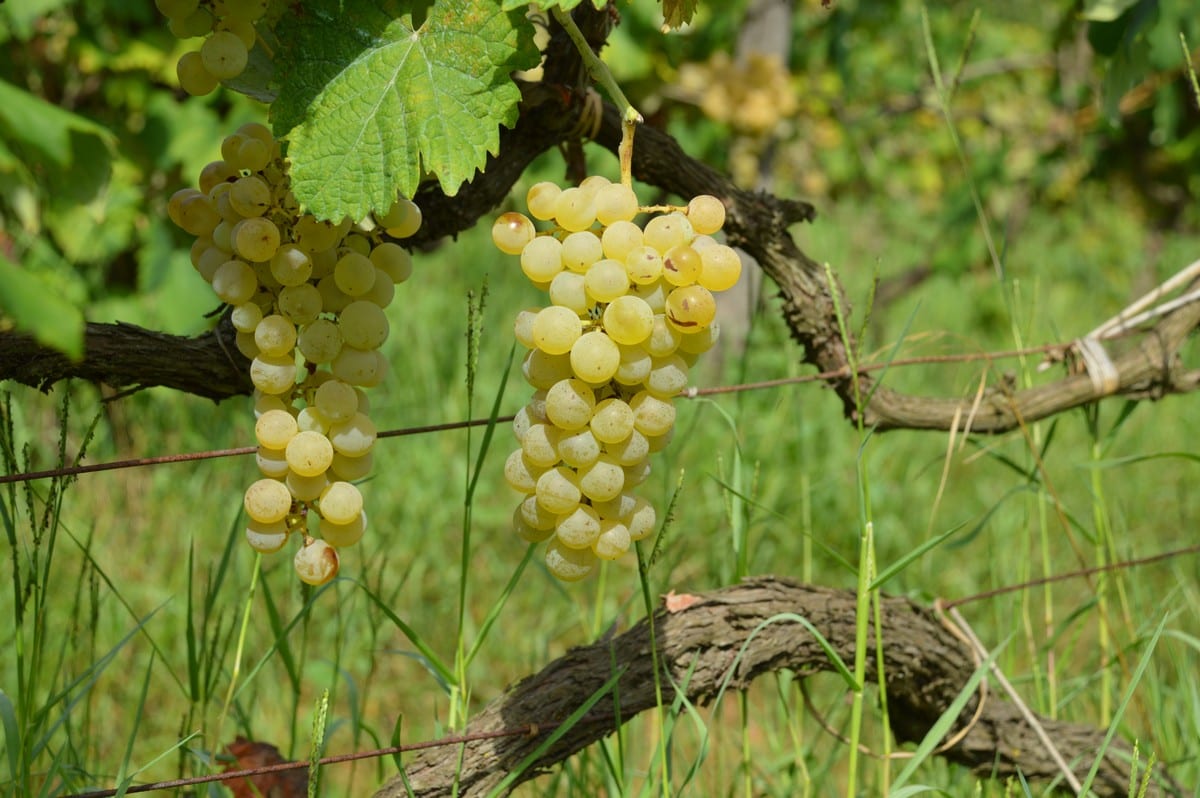 Casale del Giglio, tastings at the winery that always strives higher.
Feb. 09 2021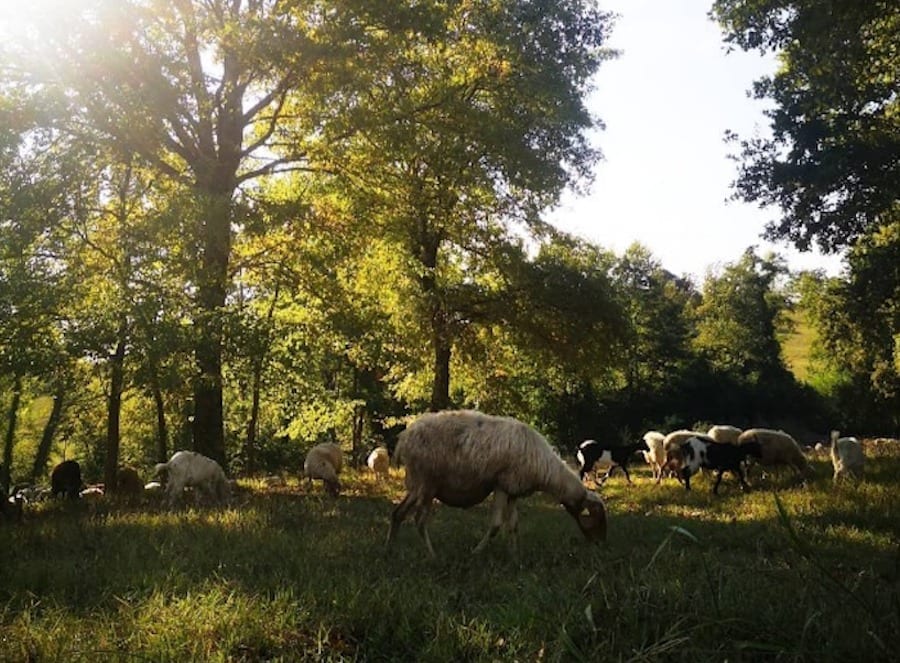 A new column on the theme of artisanal and agricultural products, what had originally decreed the success of the television show "AB...Cheese." In it, Eleonora Baldwin presents new small farmstead cheese producers. Let's start with two women in the Ciociaria ...Leggi altro
Nov. 07 2020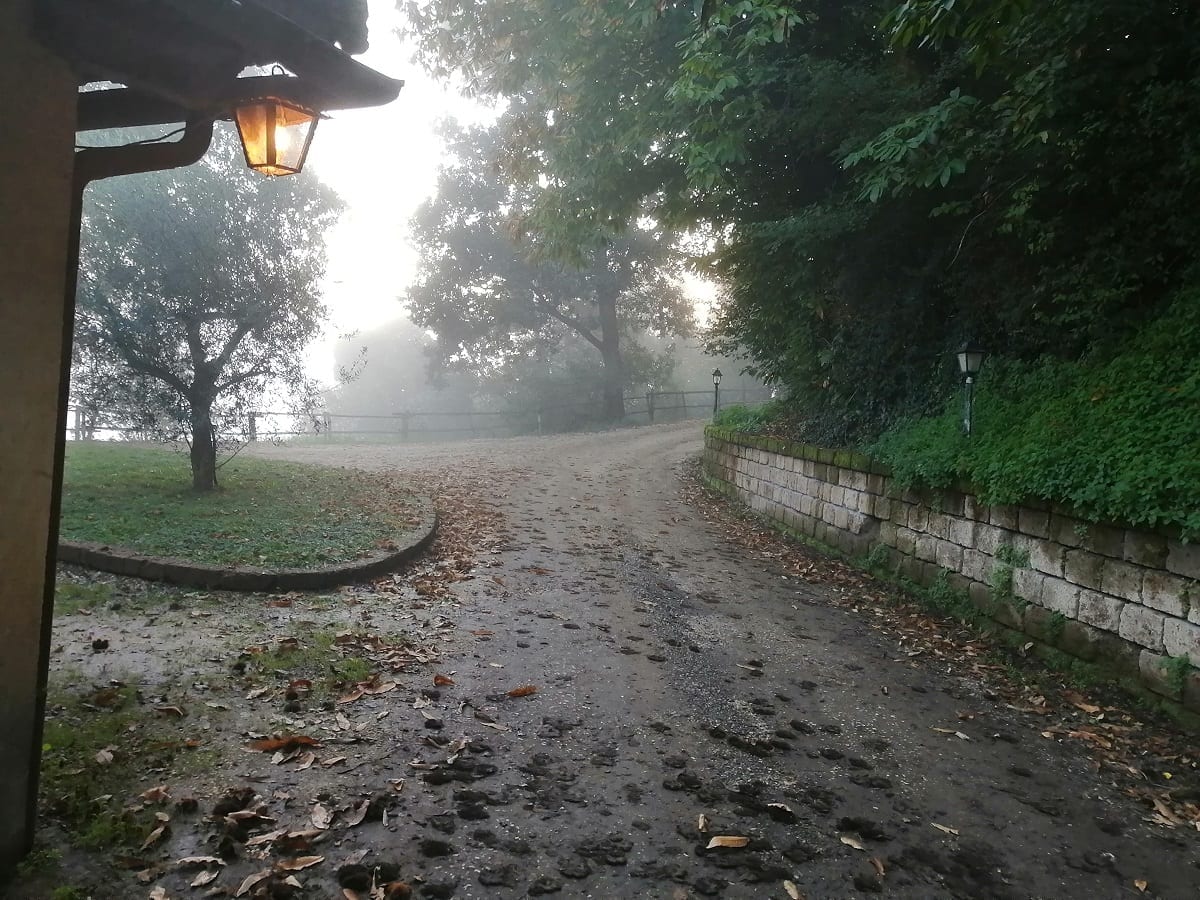 Marco Ceccobelli, host of the agriturismo farmhouse il Casaletto in the Viterbo countryside, organises a peasant breakfast to turn the spotlight on the difficult restaurant situation. Here's how it went.
Nov. 03 2020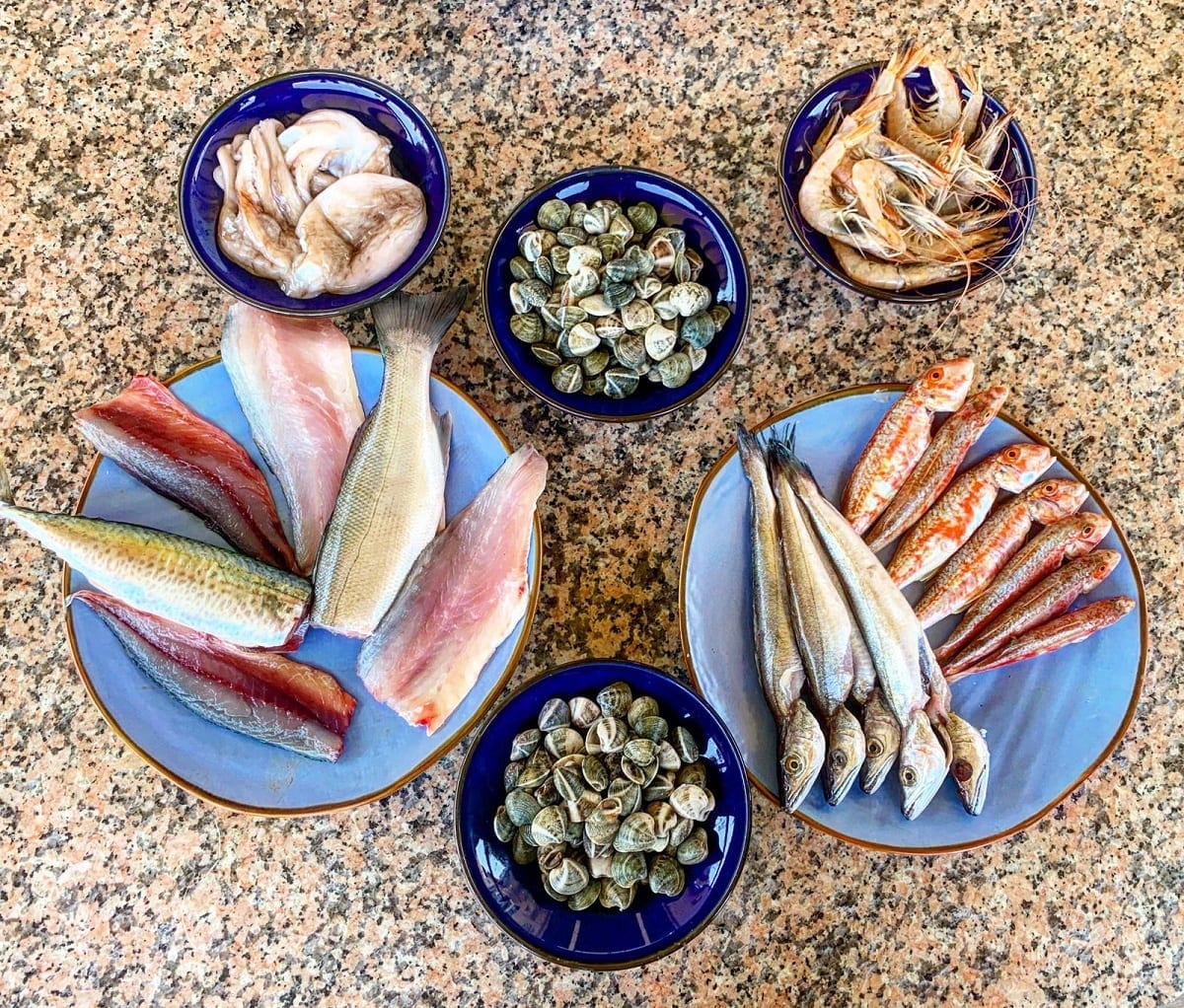 The latest project born in the Dol HQ is the brainchild of Vincenzo Mancino. Dedicated to fish and seafood in a moment of duress for the supply chain. The initiative promotes sustainable fishing and consuming seasonal products, bringing home good ...Leggi altro
Oct. 30 2020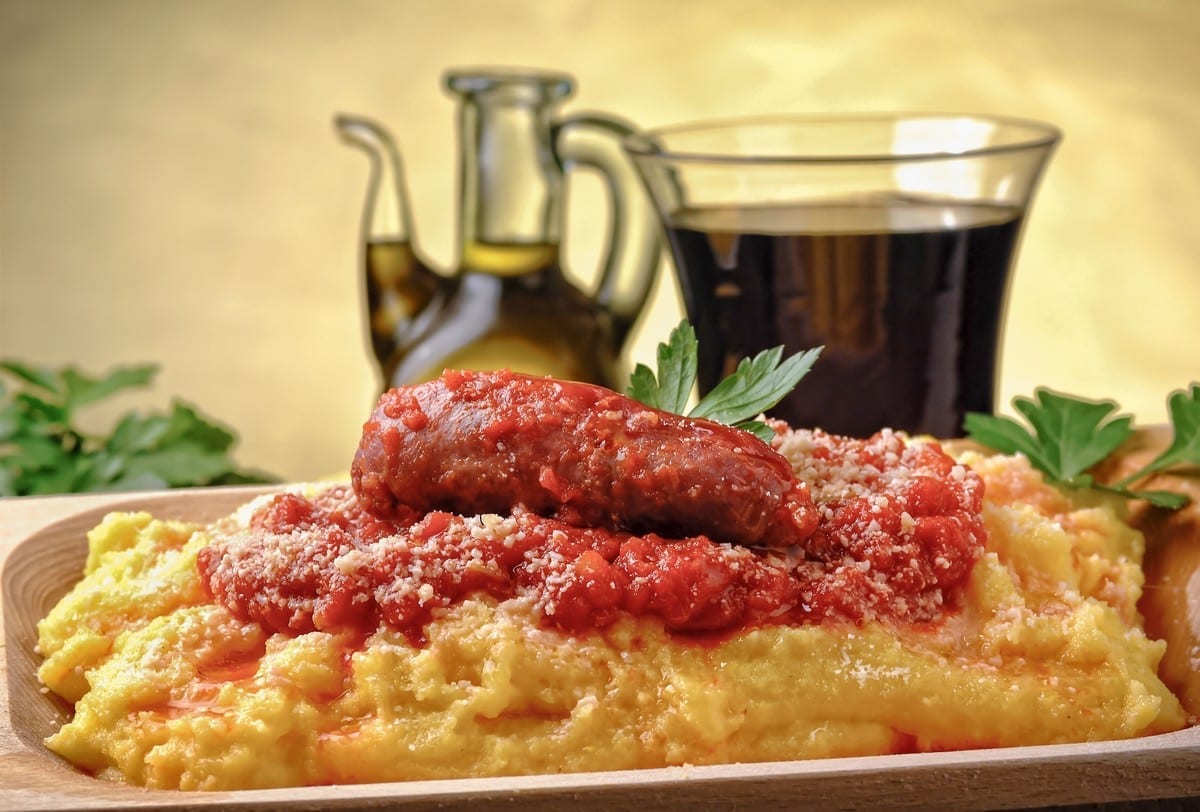 Rustic sweets, cured meats and cheeses: the south-eastern part of Rome offers a series of traditional specialties that beg to be discovered. Here's the typical food of Ciociaria
Oct. 11 2020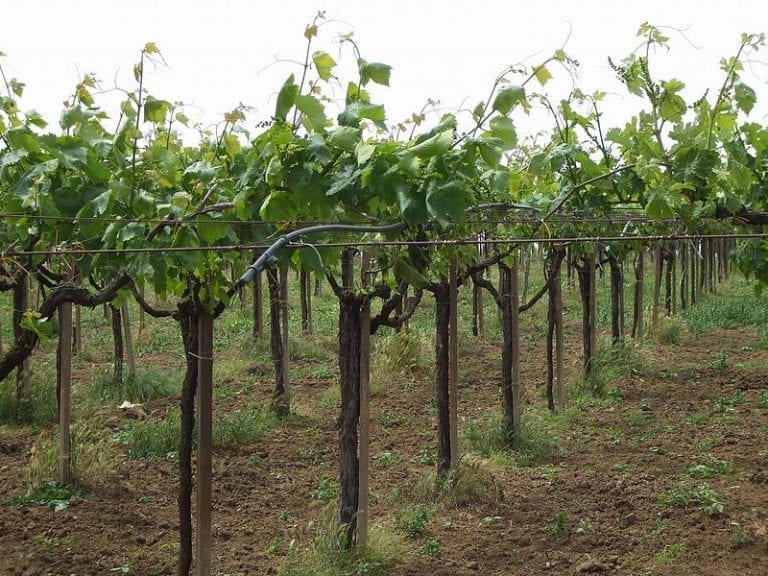 We continue with the previews of the winners of the tasting batteries for Gambero Rosso guide Vini d'Italia 2021, today we focus on Lazio.
Oct. 01 2020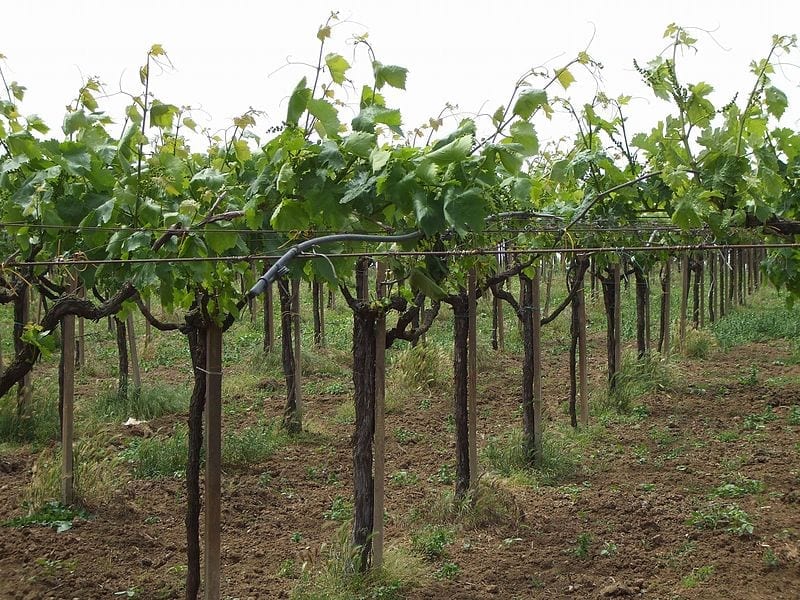 The previews of wines awarded by the Vini d'Italia 2020 guide of Gambero Rosso continue. Today it's the turn of Lazio.
Sep. 30 2019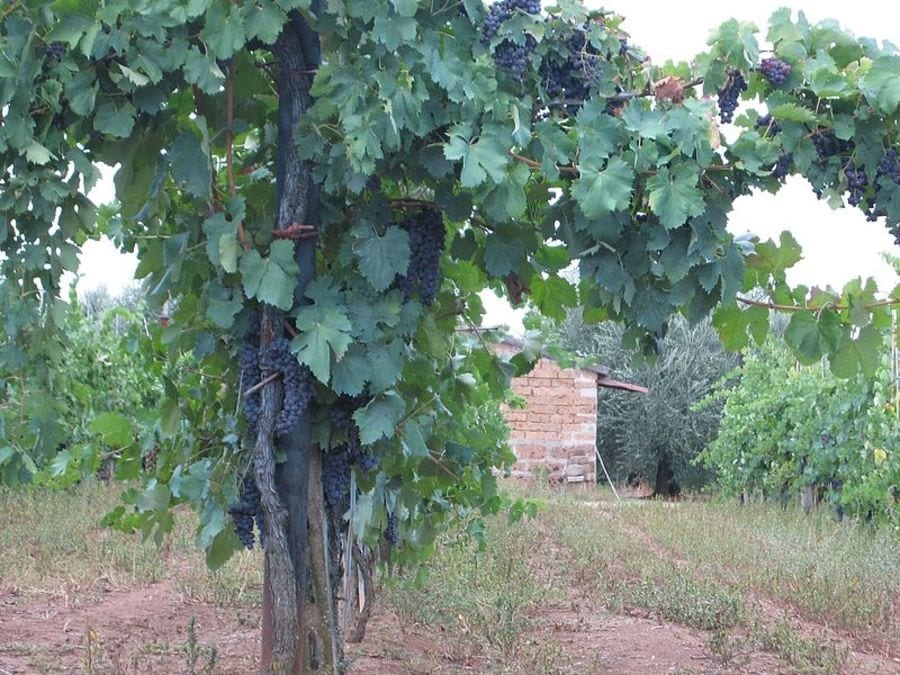 Big news for Lazio's wine scene. The Roma appellation has taken home and the different zones of production continue to be led by some great wineries. Here are the results from Vini d'Italia guide.
Nov. 07 2018