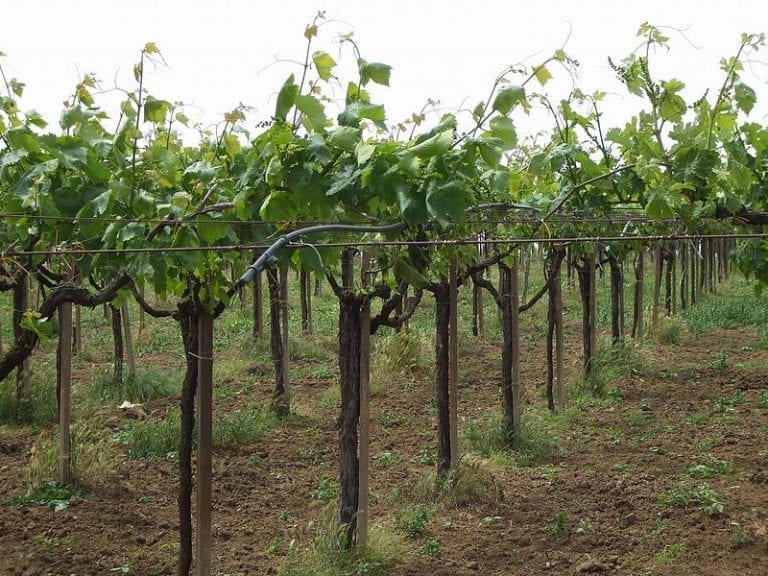 We continue with the previews of the winners of the tasting batteries for Gambero Rosso guide Vini d'Italia 2021, today we focus on Lazio.
The best wines of Lazio
Lazio continues to go in its own direction, driven more by individual producers and brands than by territorial identities and DOC appellations. Of the 30 DOCs and DOCGs, only 2 or 3 seem to have a purpose and a quality that can be considered concrete, and are, more or less, safe havens for ordinary consumers (perhaps none for true wine enthusiasts). Lazio doesn't claim to have 'strong' appellations like in Tuscany or Piedmont, but it should be pointed out that in about 20 years nearby Campania has managed to move from areas linked mainly to individual producers to territories and appellations that have come together extremely well. In Lazio, on the other hand, the direction seems to be much the same as many years ago, with individual wineries creating a quality image that can end up overwhelming any reference to the territory. It's striking, for example, that only a third of the wines that obtained at least Due Bicchieri have a designation of origin.
Varieties and Tre Bicchieri
We don't want to unconditionally defend the system of appellations which, especially in recent years, has had its share of contradictions, but we believe it's right to point out that even apart from DOCs and DOCGs, there are very few areas in the region where a 'virtuous' cycle of emulation has been tried, linking producers so as to build the idea of a quality territory. It's a shame, especially in these difficult times. In terms of the Tre Bicchieri awarded, there's a new addition, Sodale Famiglia Cotarella's Merlot. And after a few years, the Anthium is once again back in the limelight, drawing on Bellone, an indigenous grape that's giving rise to increasingly interesting wines, from the hills of Cori to the sands of Anzio and Nettuno, as is the Fiorano Rosso, a splendid blend of Bordeaux grapes made on the outskirts of Rome. After a year of absence, San Giovenale's extraordinary Habemus, a 'Rodaniano' blend, is back. Sergio Mottura's Poggio della Costa, which continues to be the standard bearer of Grechetto in Lazio, put in a lovely performance, as did Castel de Paolis's Frascati Superiore and Poggio Le Volpi's Roma Rosso Edizione Limitata (these last were the only DOC wines on the list).
Anthium '19 – Casale del Giglio
Fiorano Rosso '15 – Tenuta di Fiorano
Frascati Sup. '19 – Castel de Paolis
Habemus '18 – San Giovenale
Poggio della Costa '19 – Sergio Mottura
Roma Rosso Ed. Limitata '17 – Poggio Le Volpi
Sodale '18 – Falesco – Famiglia Cotarella