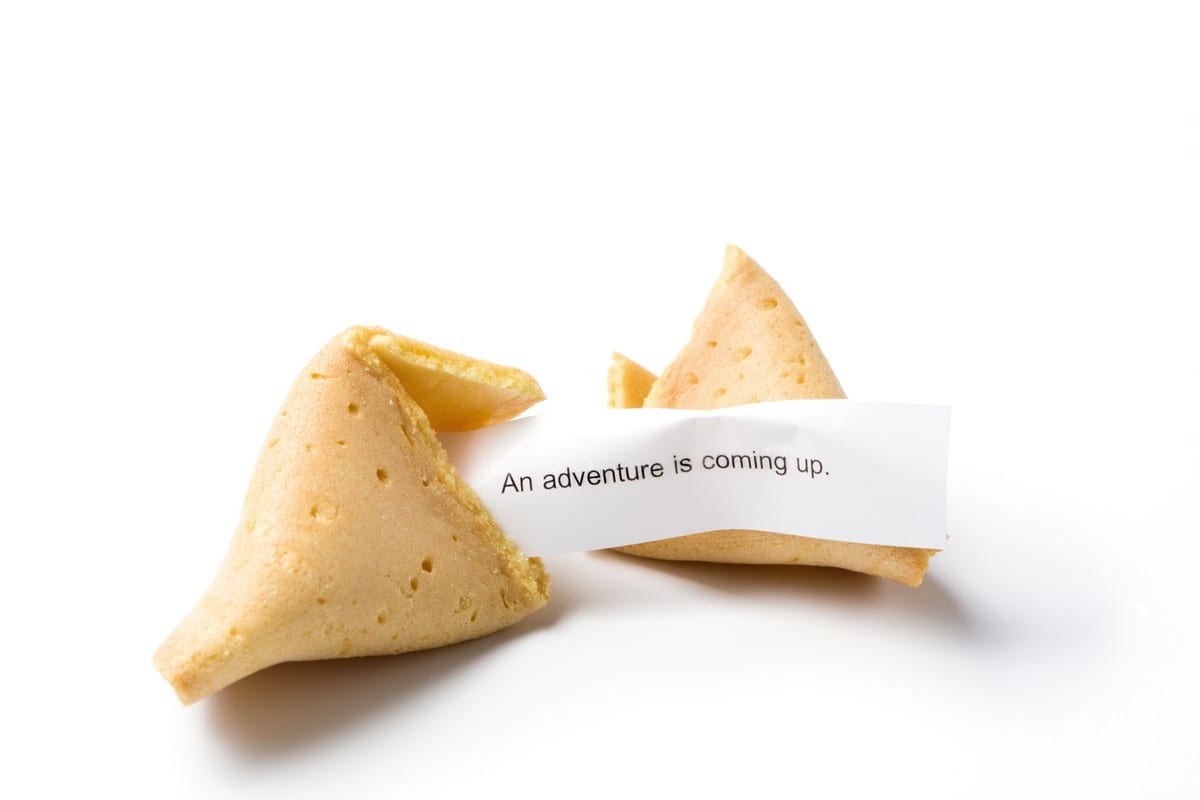 We first came to know them through American films, then in the Chinese restaurants of Europe. But the famous cookies containing prophecies are actually a Japanese specialty. Here's the whole story.
Mar. 30 2021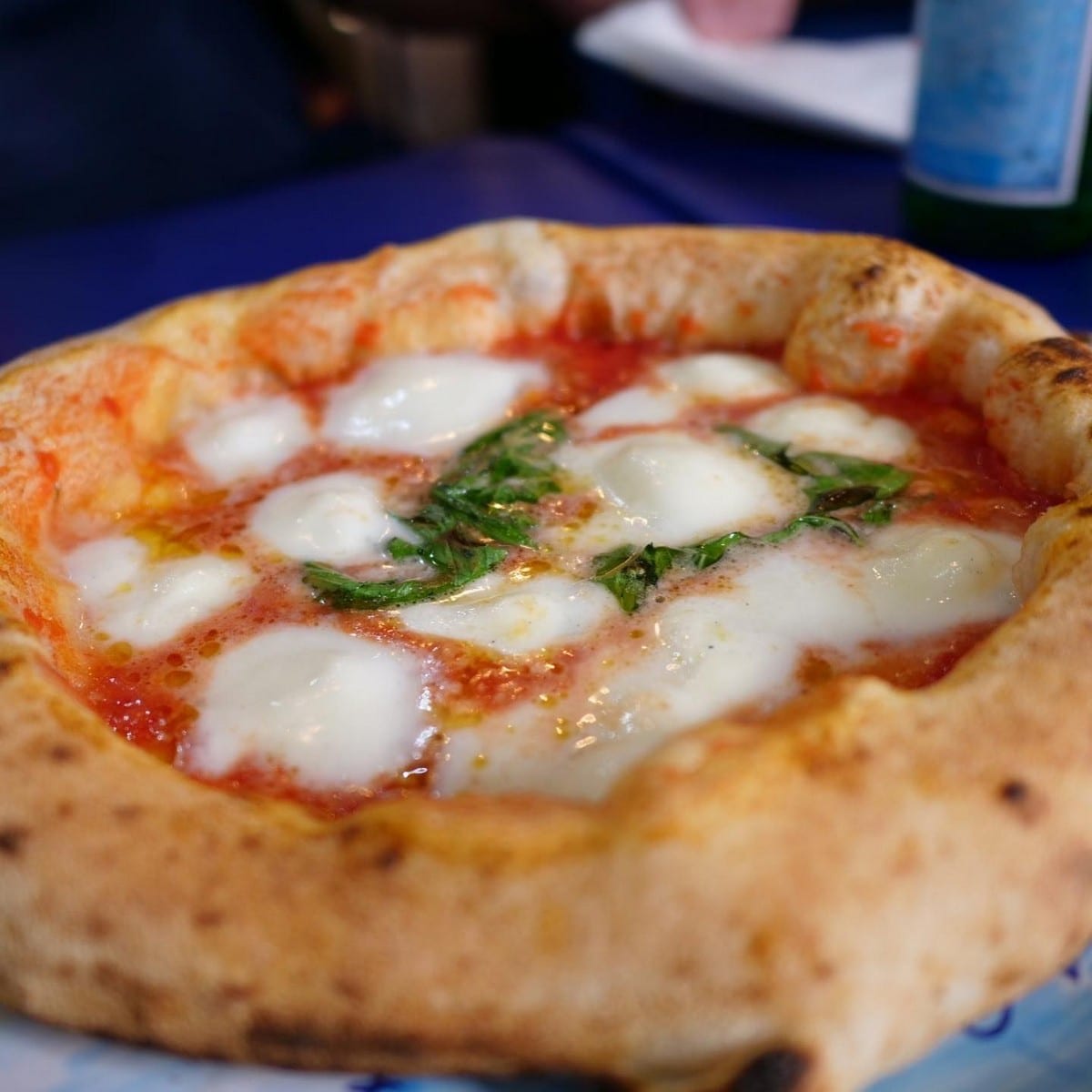 Napoli sta' ca'' in Tokyo is the Pizzeria of the Year for the Top Italian Restaurants guide 2021
Feb. 26 2021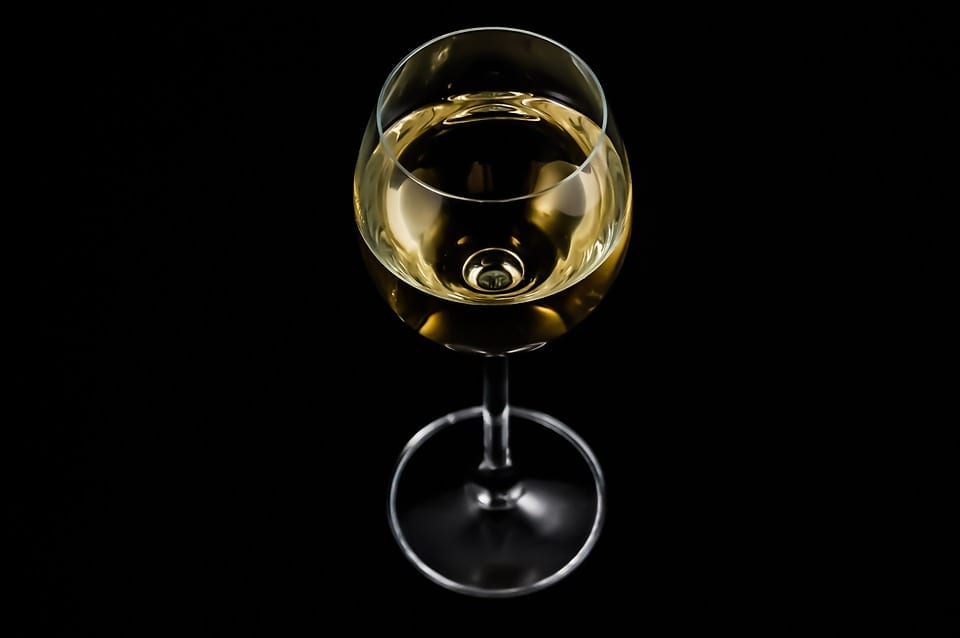 The trade agreement between the European Union and Japan is helping EU wine export. Here are the results.
Jun. 04 2019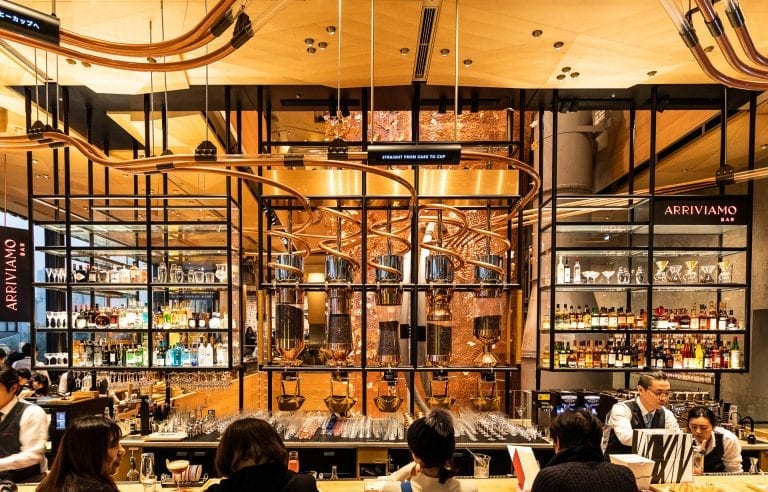 Seattle, Shangai, Milan, New York and now Tokyo, after the recent opening of Coffee Boutique in Bali. Here is what the Starbucks Reserve Roastery in Tokyo looks like.
Mar. 26 2019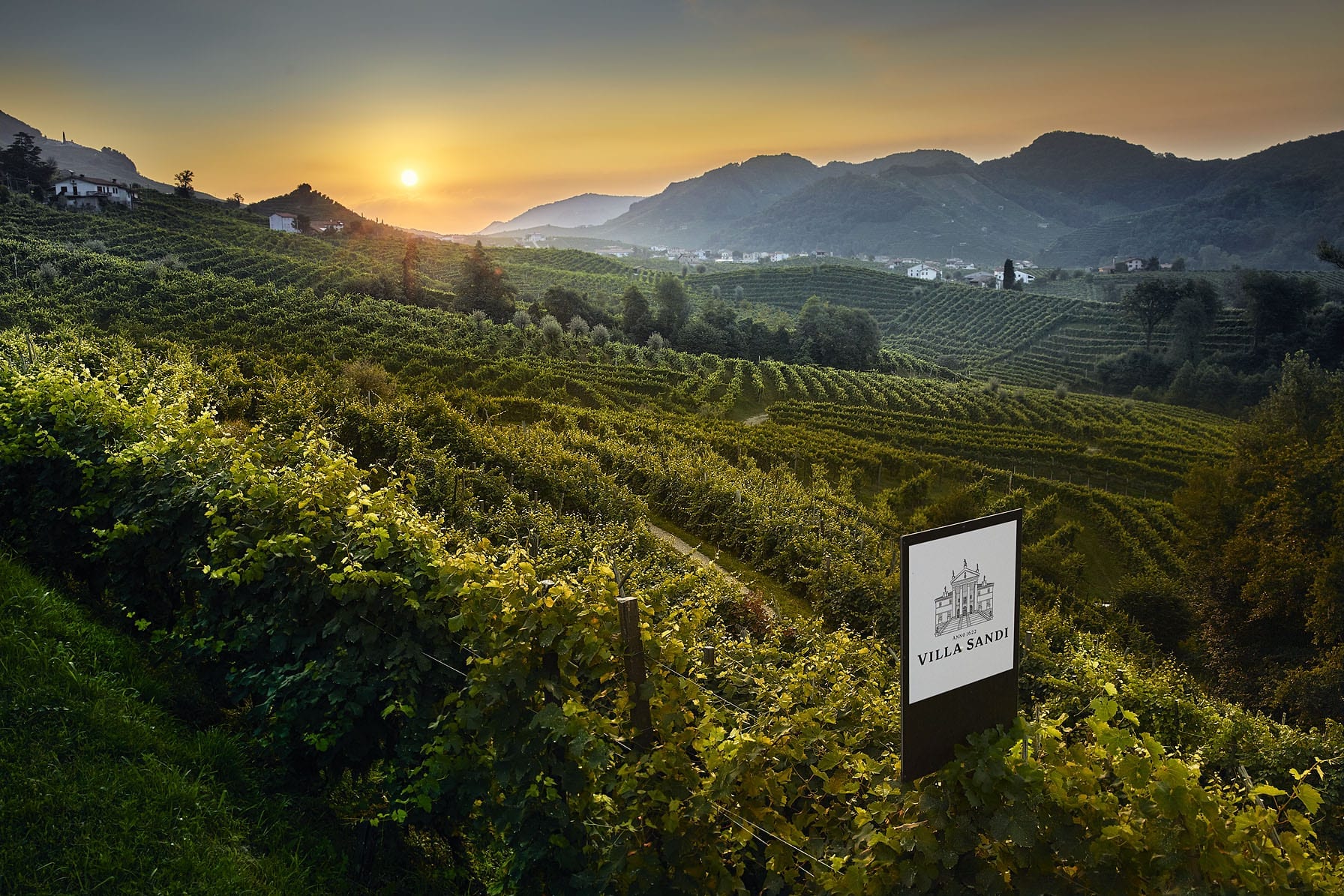 Fresh, versatile, lively bubbly: Prosecco is one of the most appreciated Italian wines all around the world. Here is the successful story of Villa Sandi, a top quality winery in the Prosecco area and the whole Veneto.
Dec. 13 2018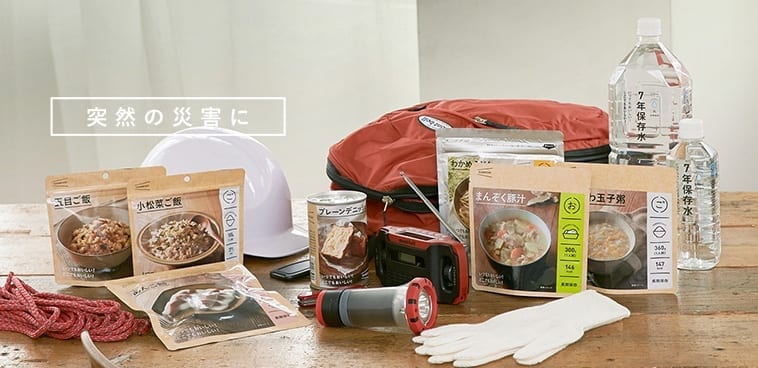 How to face the end of the world? The Japanese have created very long shelf life products. Here are the new solutions proposed by Sugita Ace company.
Sep. 12 2018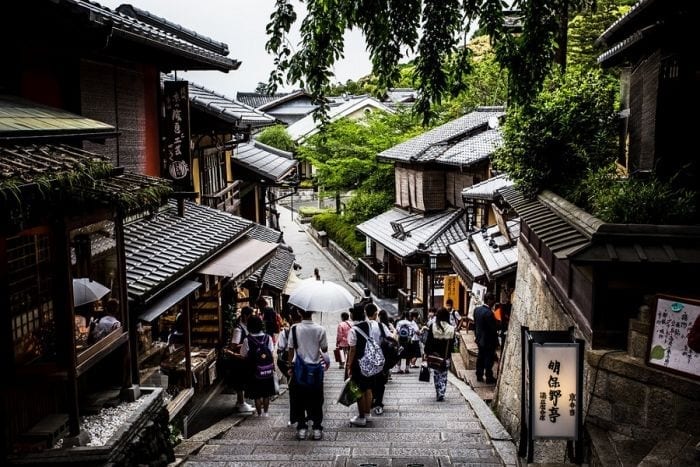 A new Starbucks branch in Japan wants to promote the history and the design of Kyoto's temples. Here's the whole story.
Sep. 03 2017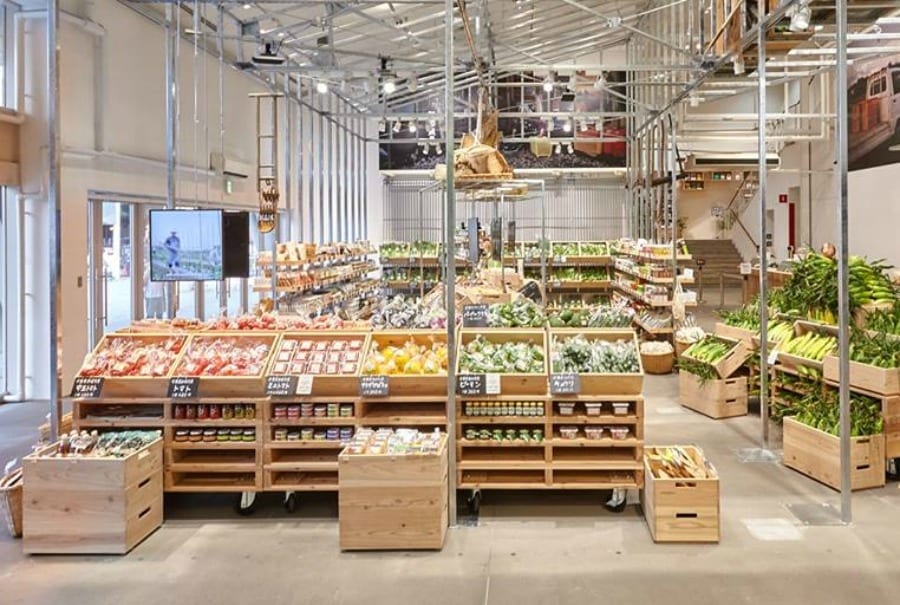 Muji is a Japan design institution. The retail company presents its newly remodelled flagship store in Tokyo transformed into a produce market and coffee shop.
Aug. 07 2017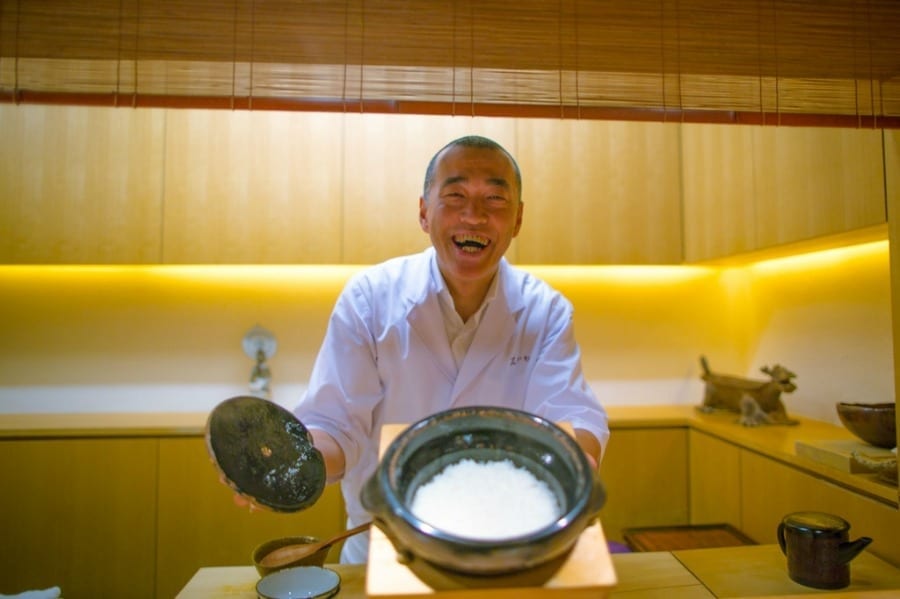 The Michelin Guide celebrates its tenth year reviewing Tokyo, officially the city with the most Michelin star restaurants in the world, on a total of 543 venues listed, 227 were bestowed the coveted star. The 12 recipients of the 3 ...Leggi altro
Dec. 06 2016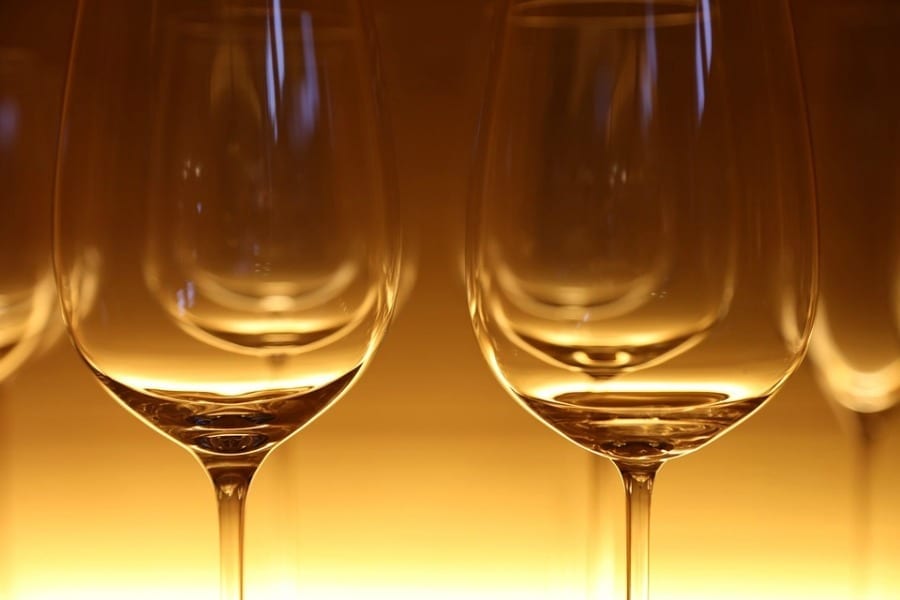 Japanese wine consumers are growing more and more every year. And they are expanding their wine horizons, diversifying their purchases.
Jul. 24 2016