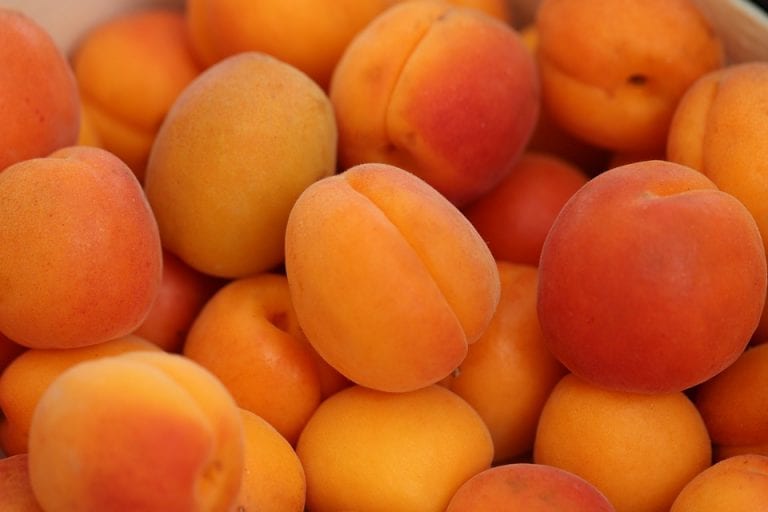 One of the world's largest apricot producers, Italy boasts many varieties throughout the peninsula. Let's get to know the queen of jams better and discover a new way to use it, thanks to bartender Nicola Mancinone.
Jul. 26 2021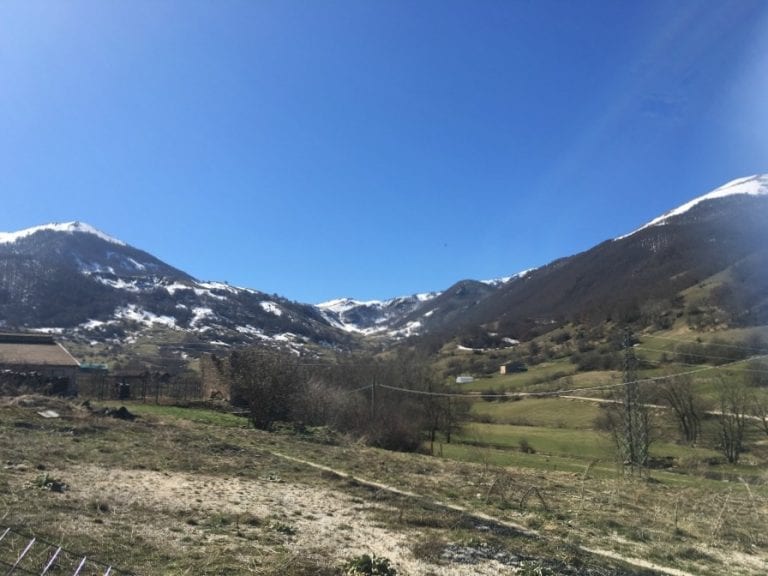 In the province of L'Aquila in Abruzzo, the Valle del Sagittario is a valley that has always attracted tourists from all over for its beautiful landscapes. Among the villages bordering the valley, Scanno, the city of photographers, is a must-see ...Leggi altro
Jul. 13 2021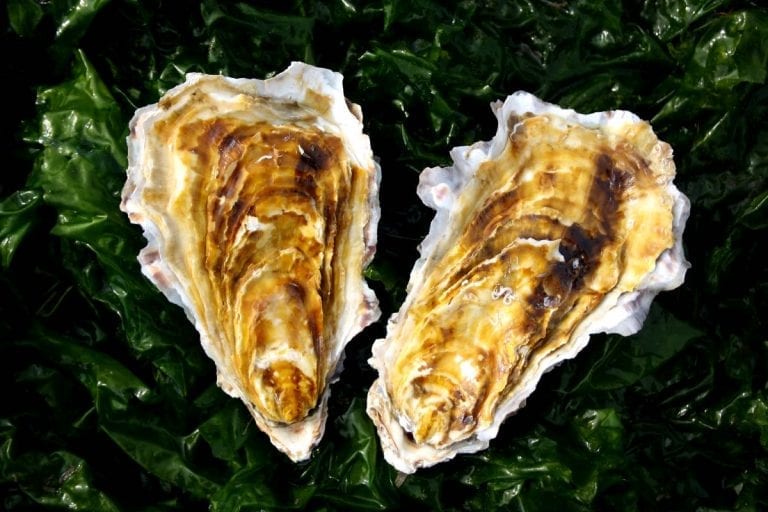 The production of the very rare Golden Oyster (Ostrica d'Oro) is an excellence of Goro, a fishing port in the Po Delta Regional Park
Jul. 07 2021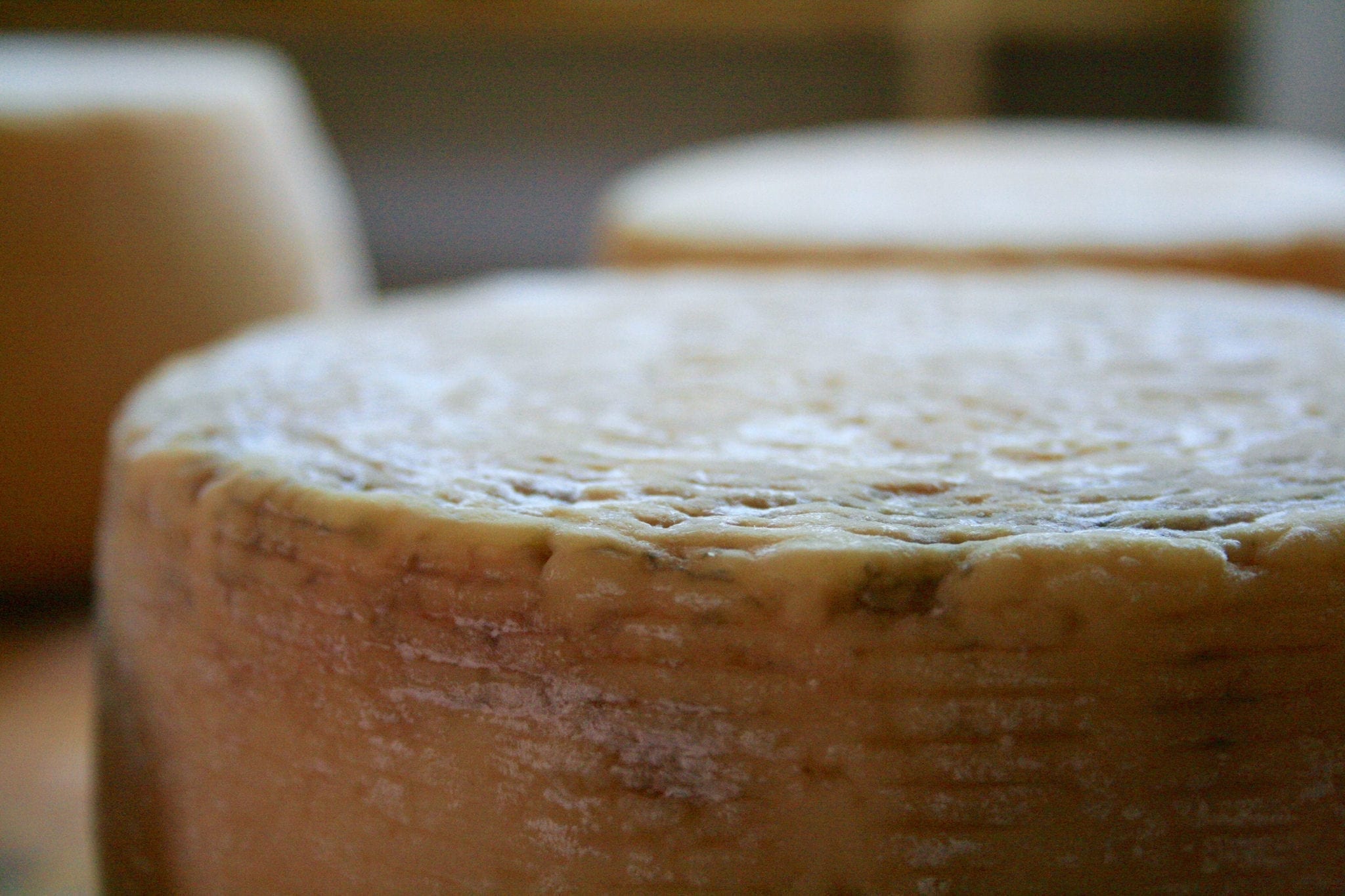 Each Italian region, city and village boasts a vast array of typically local cheeses: each product represents the area's deep cultural and farming heritage. Here is an alphabetized list of Italy's most famous cheeses, examined travelling down from the Alps ...Leggi altro
Nov. 22 2017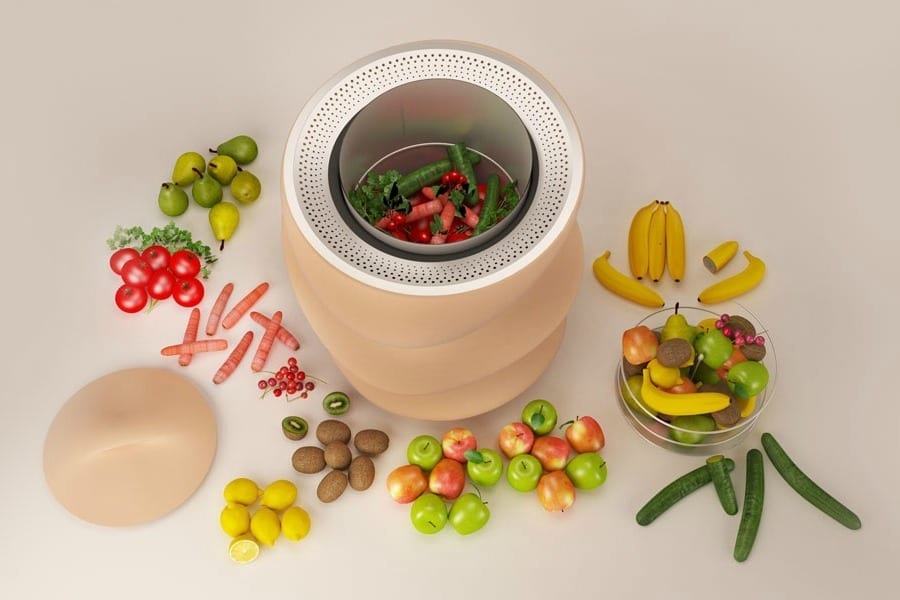 A year ago Expo activated synergies between industrial design and the world of food and beverage. What's left now of that energy?
Jul. 07 2016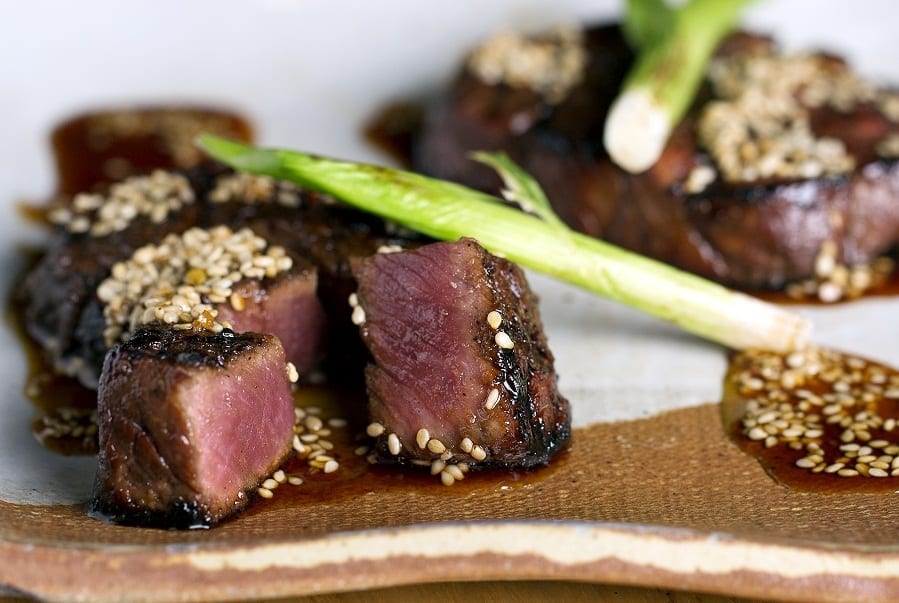 After months of anticipation, Italy finally salutes the arrival of the restaurant responsible for the Renaissance of contemporary Japanese cuisine. Hailing from London, Rainer Becker counts 11 restaurants in his fleet, spread across the globe from Miami to Dubai. Today ...Leggi altro
Apr. 04 2016