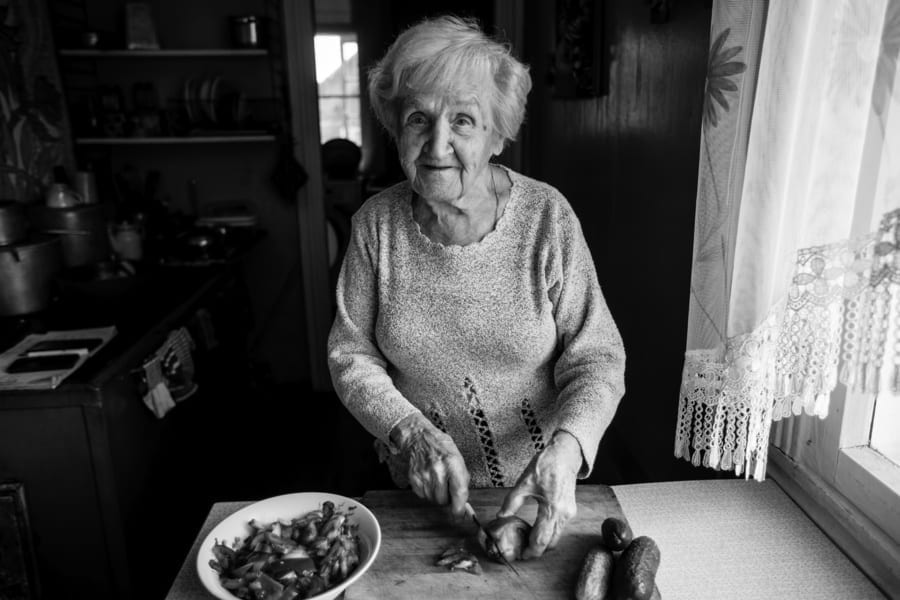 Italian cuisine has been gaining enormous terrain in terms of status and global notoriety. Home recipes have a deep impact on the reproduction of the Italian culture among foreigners. An analysis of the figure of Italian nonna.
May. 12 2021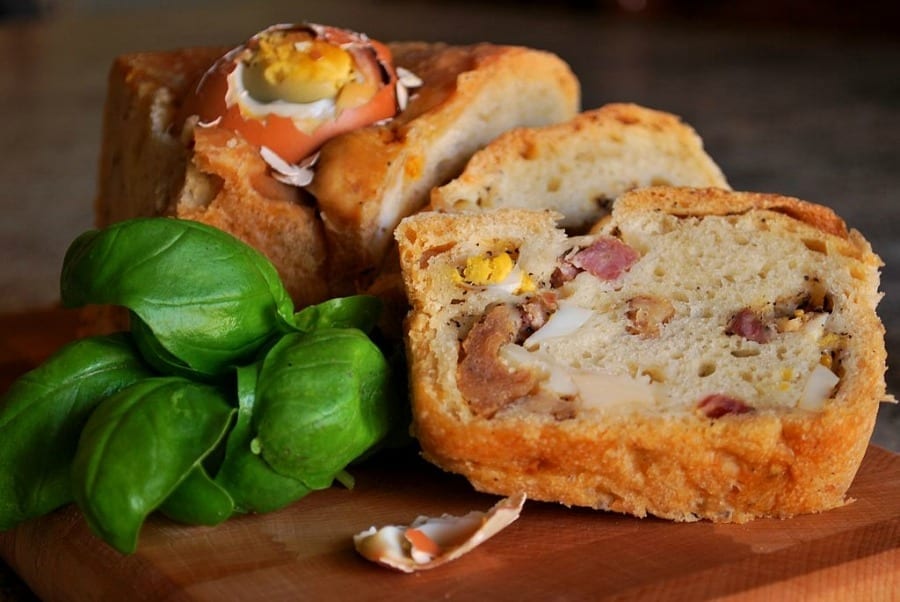 Colomba, chocolate eggs, pastiera: the sweet Easter recipes of Italy are many and amazing, but on Italian tables on Easter Sunday there i salso a multitude of typically regional delights.
Mar. 31 2021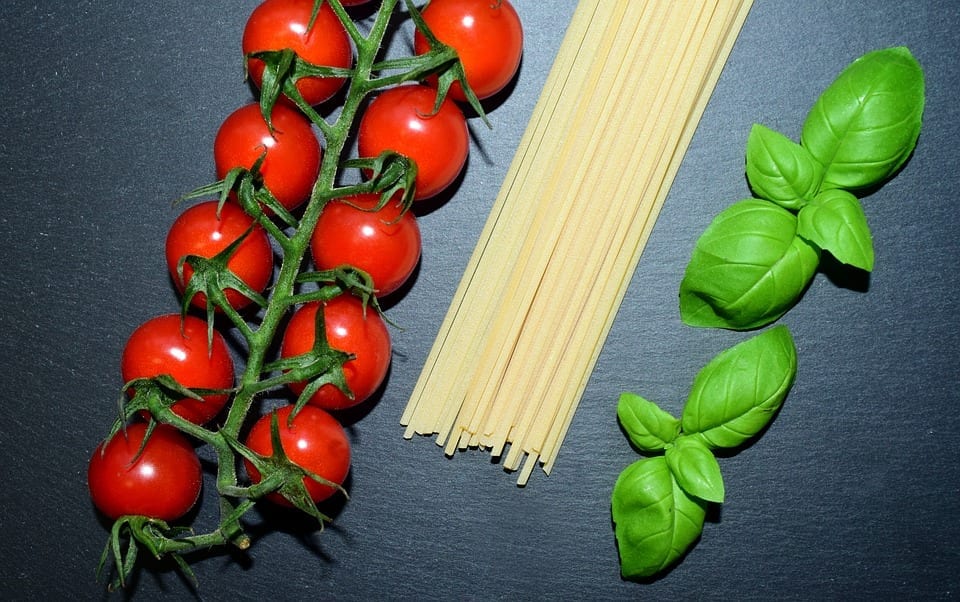 42 billion euro is the figure reached for the first time by Italian food exports in 2018. A record obtained precisely in the "Year of Italian Food," which featured a number of projects and events of all kinds to promote ...Leggi altro
Jan. 23 2019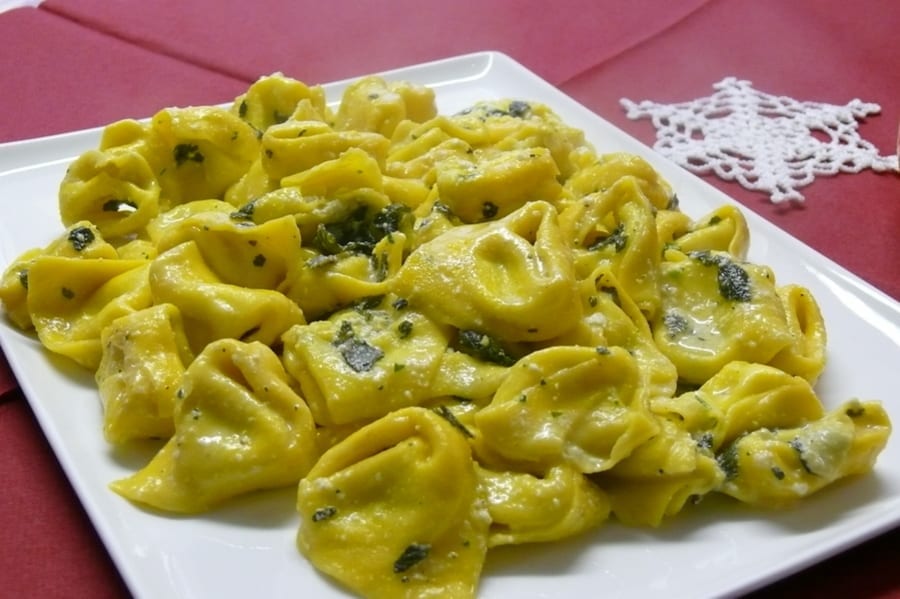 Choosing the holiday menu is perhaps one of the most difficult to make for Italian gourmets, starting with pasta courses. Here are the typical traditional pastas enjoyed from North to South.
Jan. 08 2019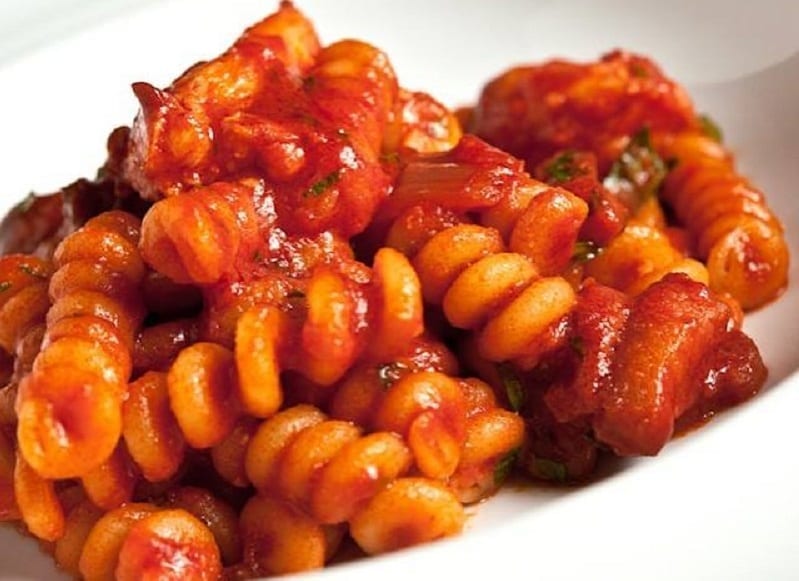 After a decade at the helm of Manhattan's celebrated restaurant and a long-standing partnership with Batali & Bastianich Hospitality Group, chef Mark Ladner switches his kitchen in spring to focus on a project based on quick pasta dining turnaround.
Jan. 11 2017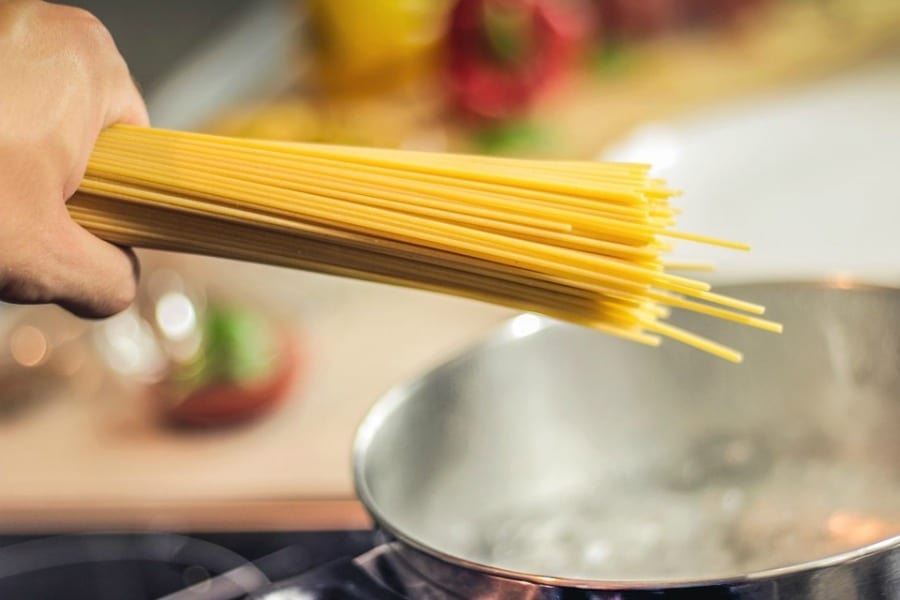 Cucina italiana is living a golden moment everywhere, with a multitude of top quality places that visibly shifted gear. In our new guida, Top Italian Restaurants in the World, we want to gather all the best restaurants worldwide that serve ...Leggi altro
Dec. 17 2016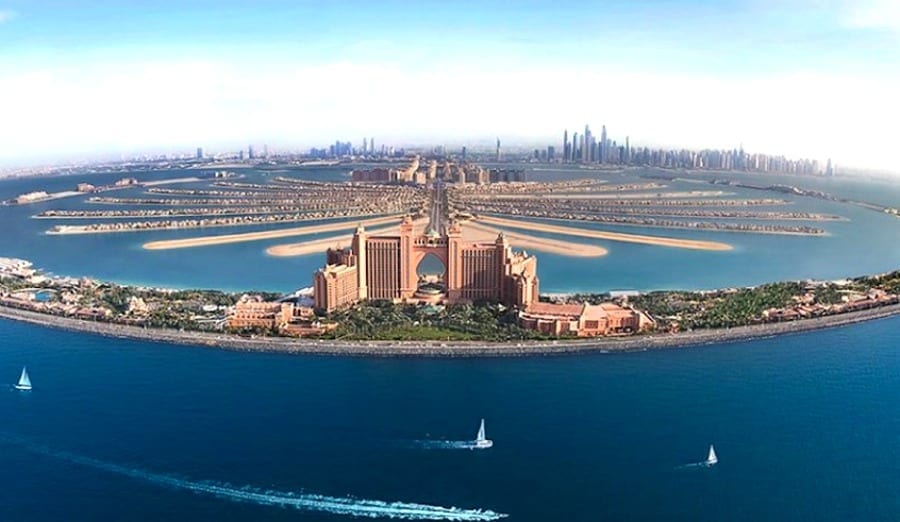 Dubai, the futuristic business hub and gateway to the Far East, is looking at an influx of over 20 million visitors for the 2020 Expo. The Made in Italy cultural export is in constant growth, with Italian restaurants offering the ...Leggi altro
Jul. 06 2016