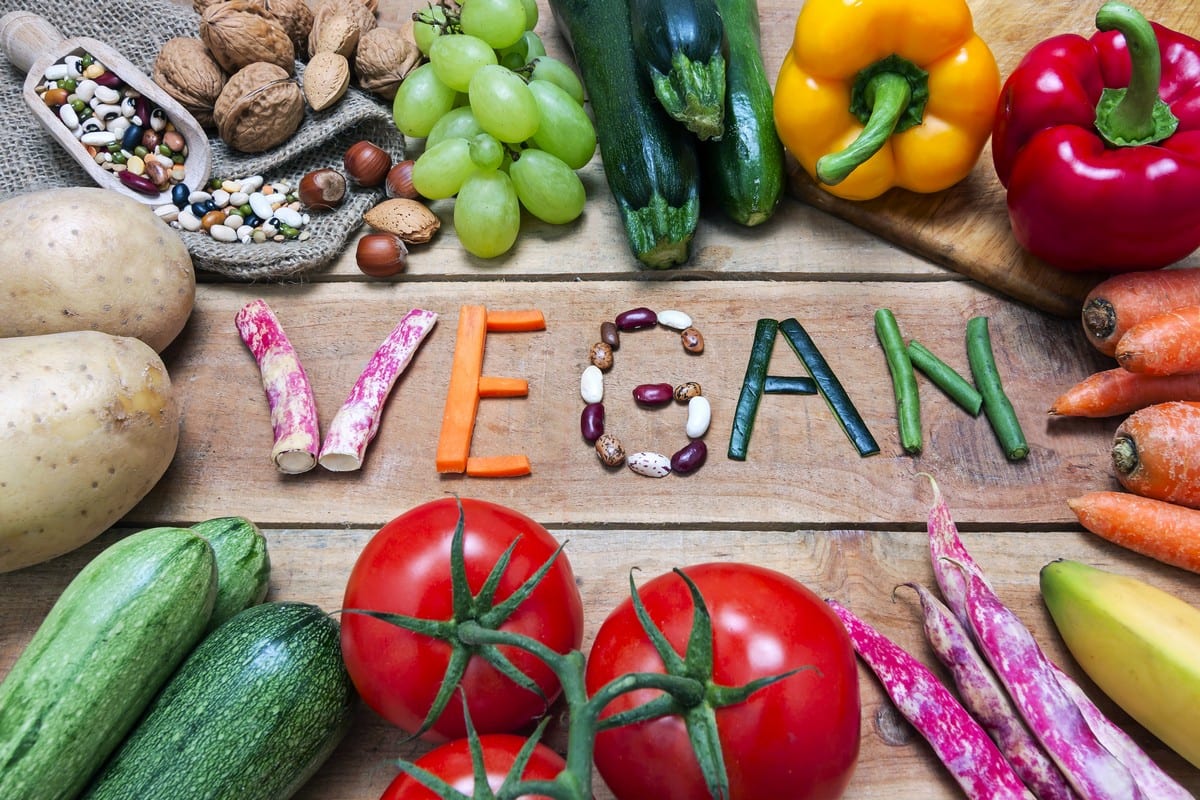 Time for change, starting at the table. In contributing to the fight against climate change, it's mandatory to reduce our meat intake. An easy way to get started? Veganuary invites everyone to give up on animal products for a month.
Jan. 08 2021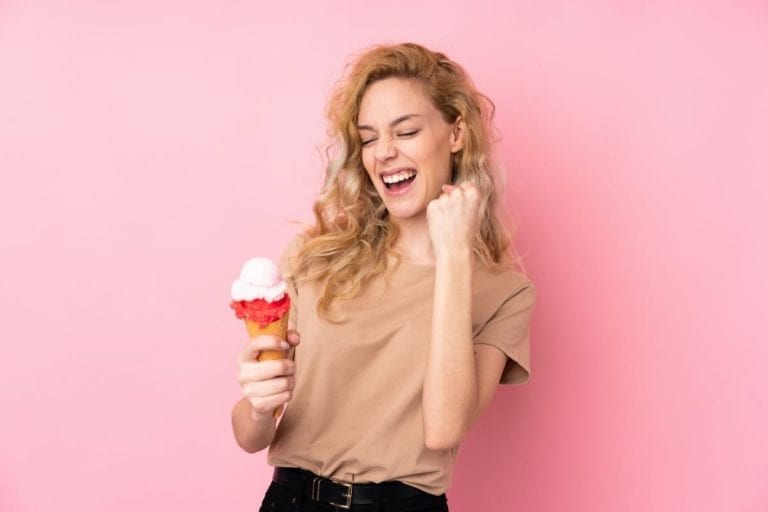 "Gelato that's good, healthy and anti-aging." This is how the new sorbet created by the gelato maker Manuele Presenti, in collaboration with nutritionist Marrico Maurelli and Naticol company that produces collagen from the skin of the fish, presents itself.
Aug. 25 2020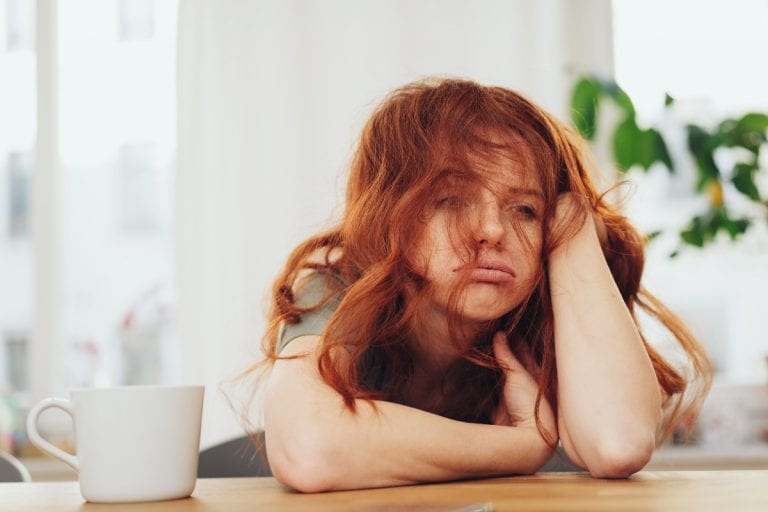 The emergency and quarantine situation due to Covid-19 puts a strain on our mental health, in fact all this uncertainty comes with an enormous load of stress. Four nutritional rules to follow, especially in this period.
Mar. 31 2020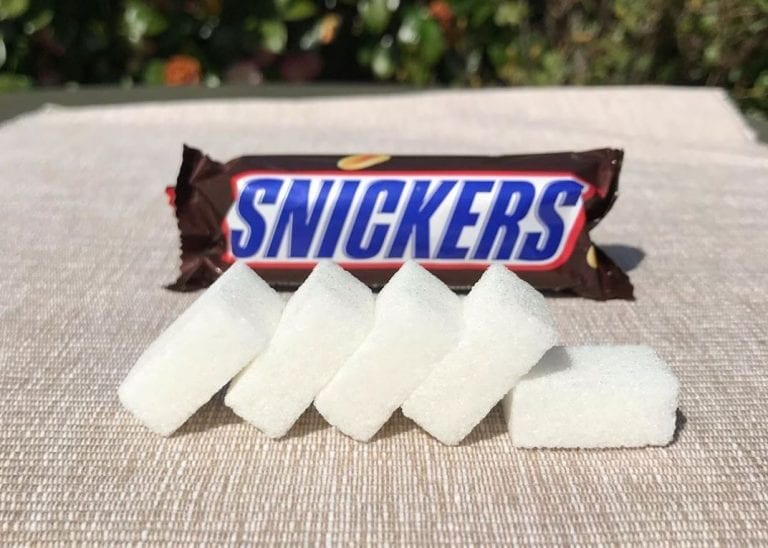 Sucrez vos fraises is an Instagram account which shows how much sugar we eat every day. From snacks to drinks, here is the amount of sugar in our food.
Sep. 13 2019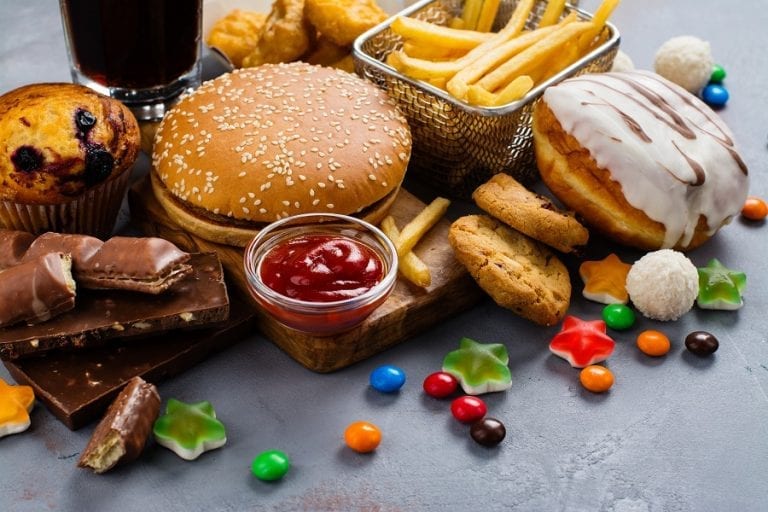 Despite the healthy-food trends of the latest years, fast food chains keep increasing the amount of salt and calories in their food. Here are the details.
Mar. 22 2019