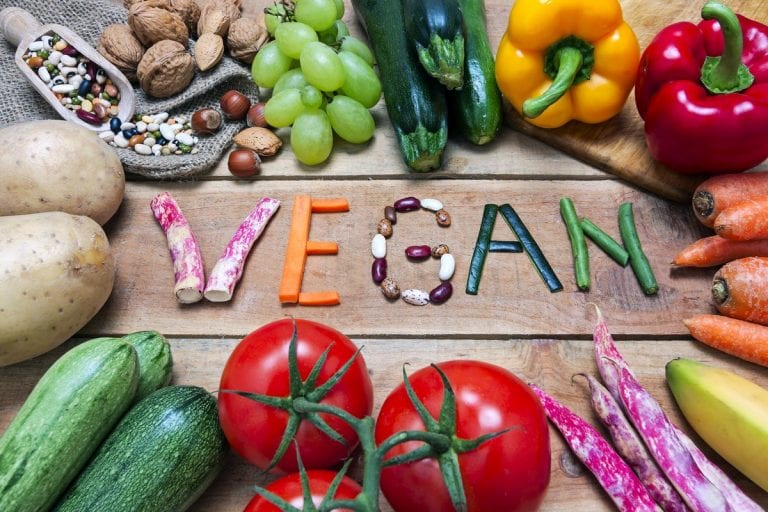 Time for change, starting at the table. In contributing to the fight against climate change, it's mandatory to reduce our meat intake. An easy way to get started? Veganuary invites everyone to give up on animal products for a month.
What is Veganuary?
Environment, animals, health: there are so many elements that would benefit from us sticking to a vegetable diet, increasingly in fashion in recent years and among the food trends of 2021. And the reason is clear: our massive consumption of meat, with consequent CO2 emissions deriving from intensive farming, is one of the major causes of the climate crisis, as also illustrated by Jonathan Safran Foer in his "We are the weather: saving the Planet begins at breakfast," a book we will dwell again on soon. Veganuary also offers a response to the environmental emergency. The initiative started seven years ago in Great Britain, an invitation to give up animal products (or at least meat) for the entire month of January.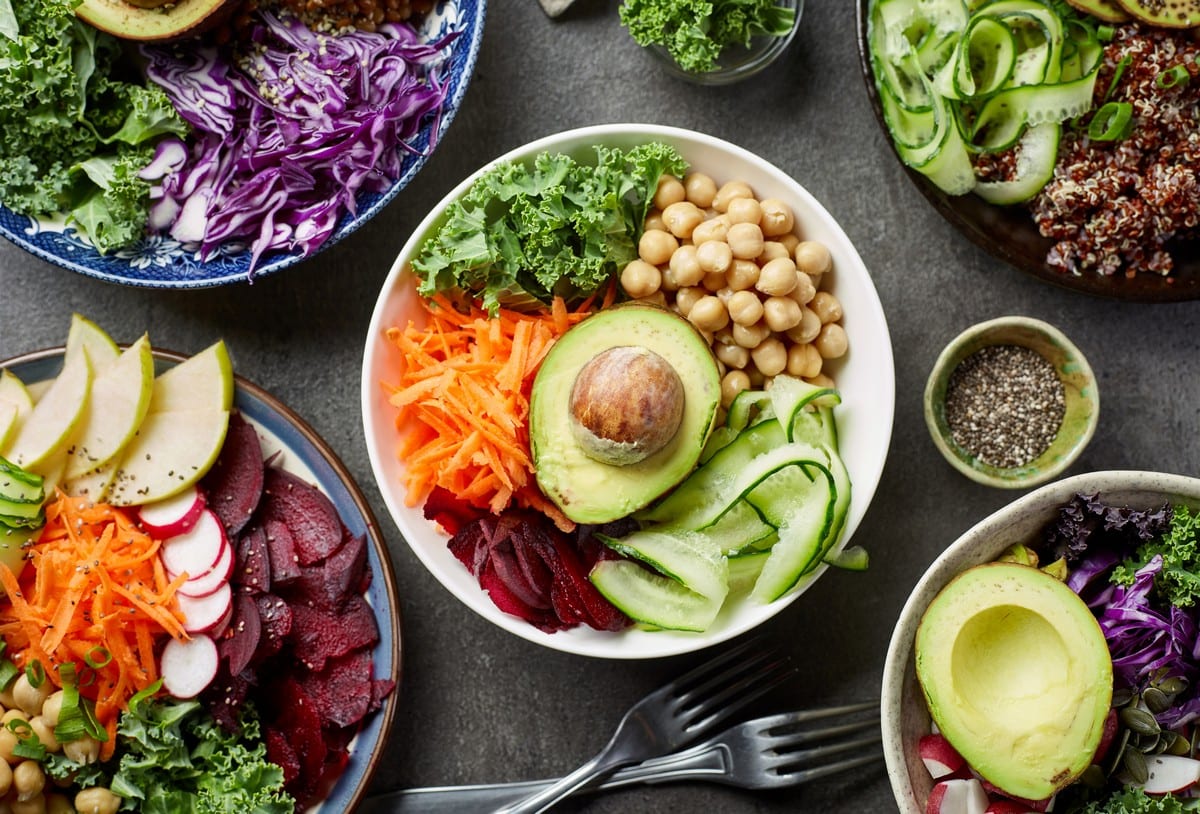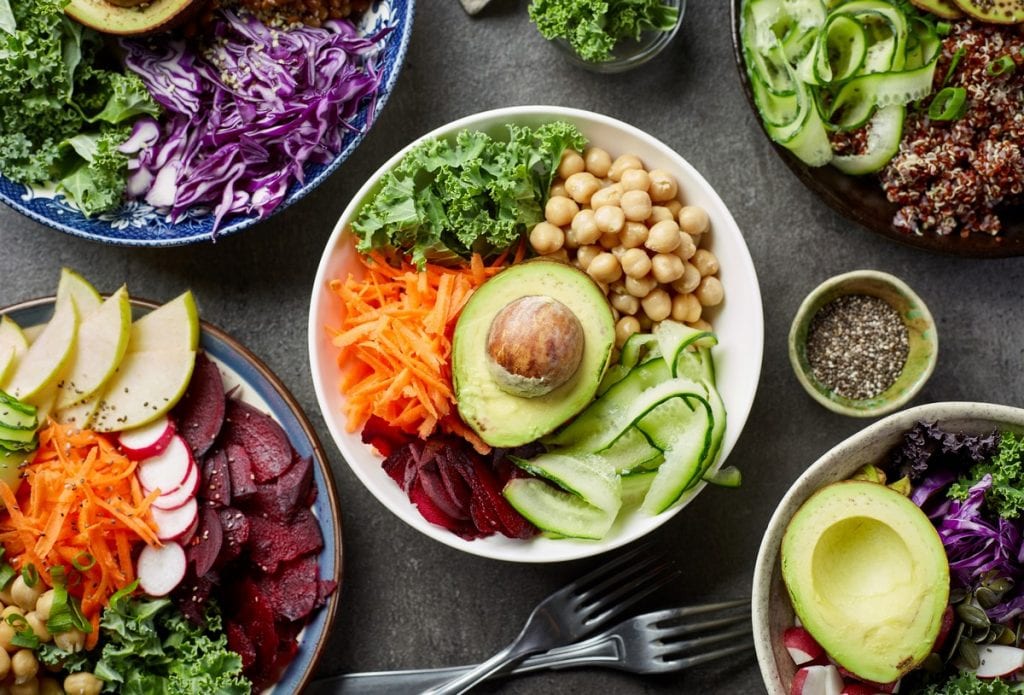 Why adhere to Veganuary
A challenge welcomed with enthusiasm from the onset: Veganuary over time has taken hold in over 150 countries, gathering subscriptions worldwide. By the end of January, 500,000 total subscriptions are expected, a veritable record for this project, according to The Guardian due to the greater awareness acquired during the year of the pandemic: the Covid-19 emergency in fact led people to reflect on the importance of health of human beings but also of animals, and reflecting on the role that their well-being plays within the ecosystem. Marco Settembri, CEO of Nestlé Europe, also invited employees to participate in the initiative: "I am happy to be part of this movement," he explained to the British newspaper, "and to see how much it is growing across Europe and beyond."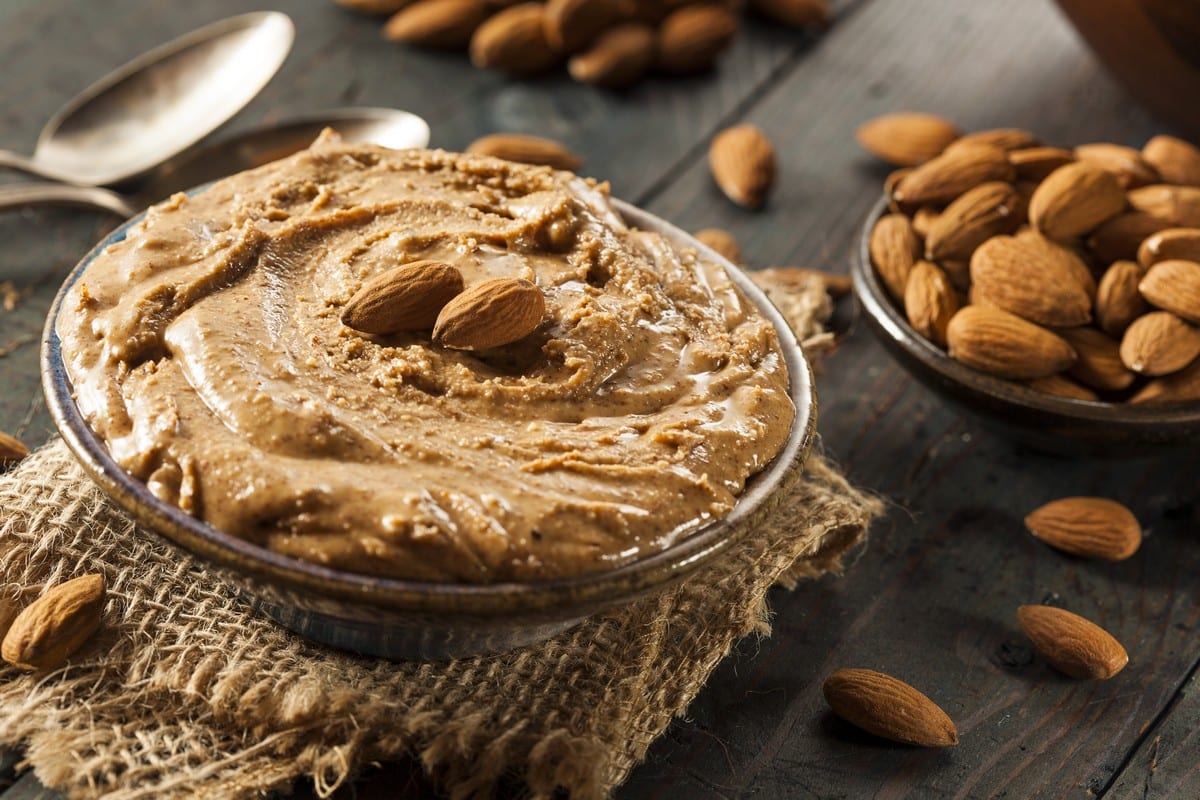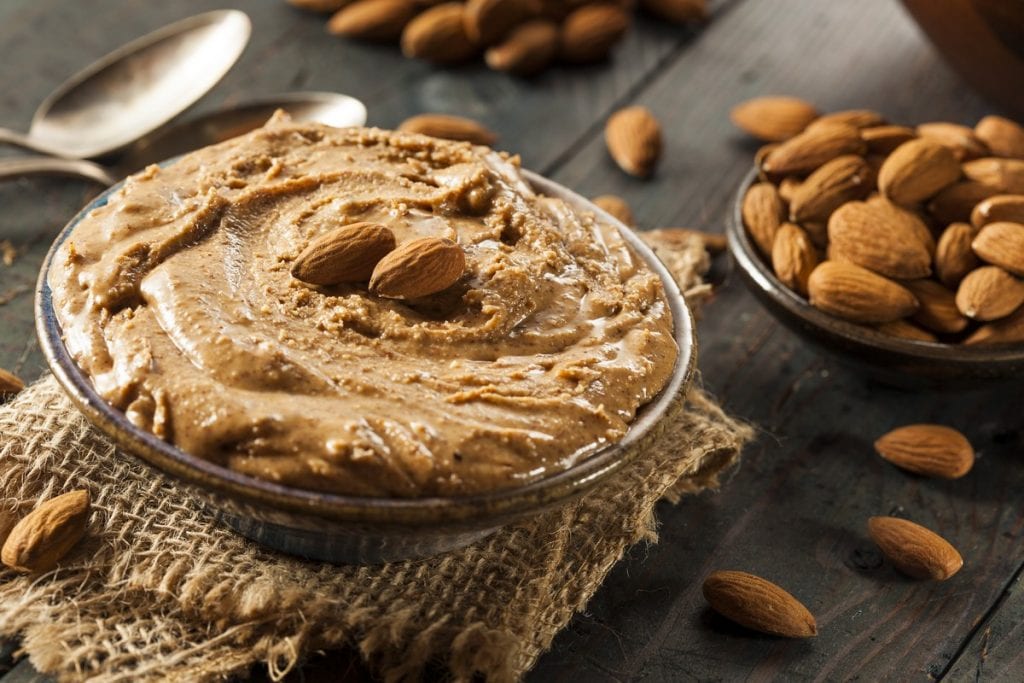 The Veganuary website
For those who are curious to experiment with a vegetable diet but are afraid of not succeeding, don't panic: on the Veganuary website there are many useful tips and ideas for recipes, from breakfast to dinner, including snacks and desserts. There are also guidelines for understanding more about plant-based nutrition, starting with tips by nutritionists and recommendations on vegan restaurants and shops to find products suitable for those who have chosen to avoid meat. But Veganuary is not limited to January alone: through the website and social pages, the project continues throughout the year to encourage and support people who want to change their eating habits, to protect the environment, the animals and health.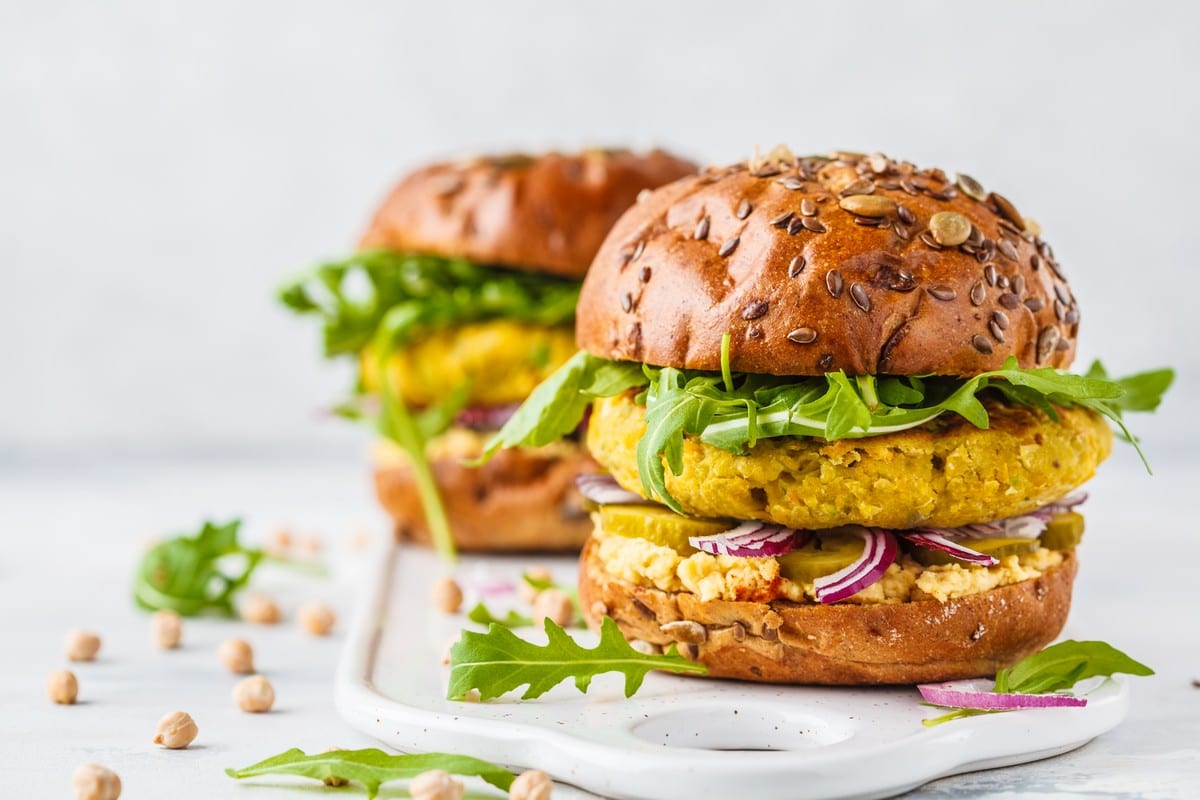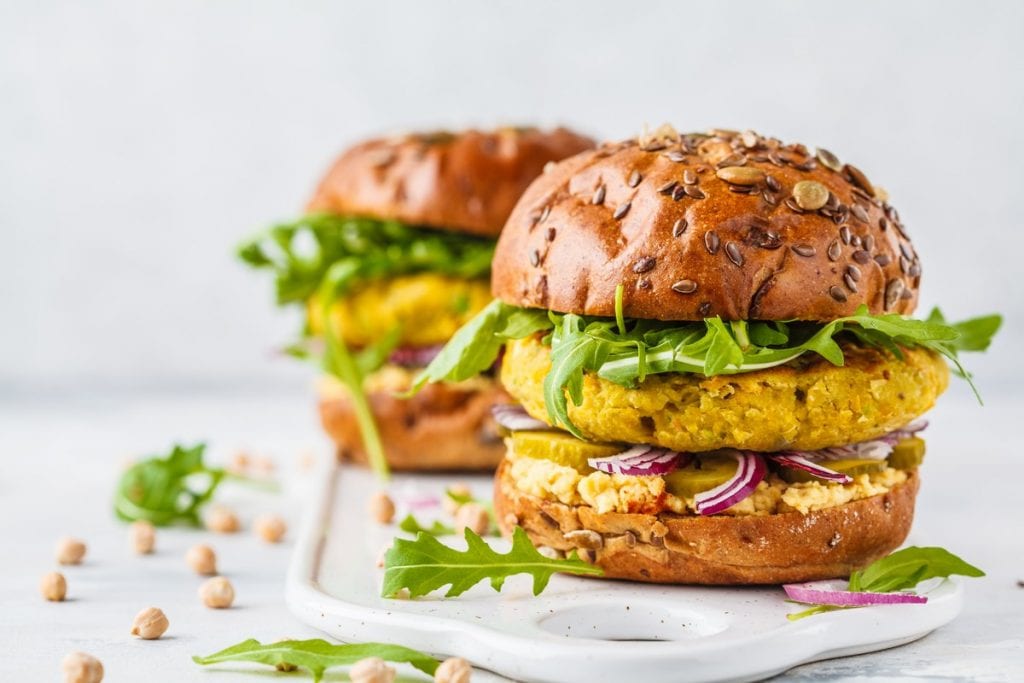 Veganuary: every action counts
It would be unrealistic to wish for a 100% vegan world, but never as in the case of an environmental emergency can every small gesture make a difference. And the biggest change that every individual can implement to deal with the climate crisis starts right from the dinner table: simply start decreasing your meat intake to do your part. A microscopic change that can lead to macroscopic consequences, if done as a community: a revolution, a collective metamorphosis that places increased attention on the importance of becoming active and aware consumers.
Happy Veganuary, everyone!
by Michela Becchi