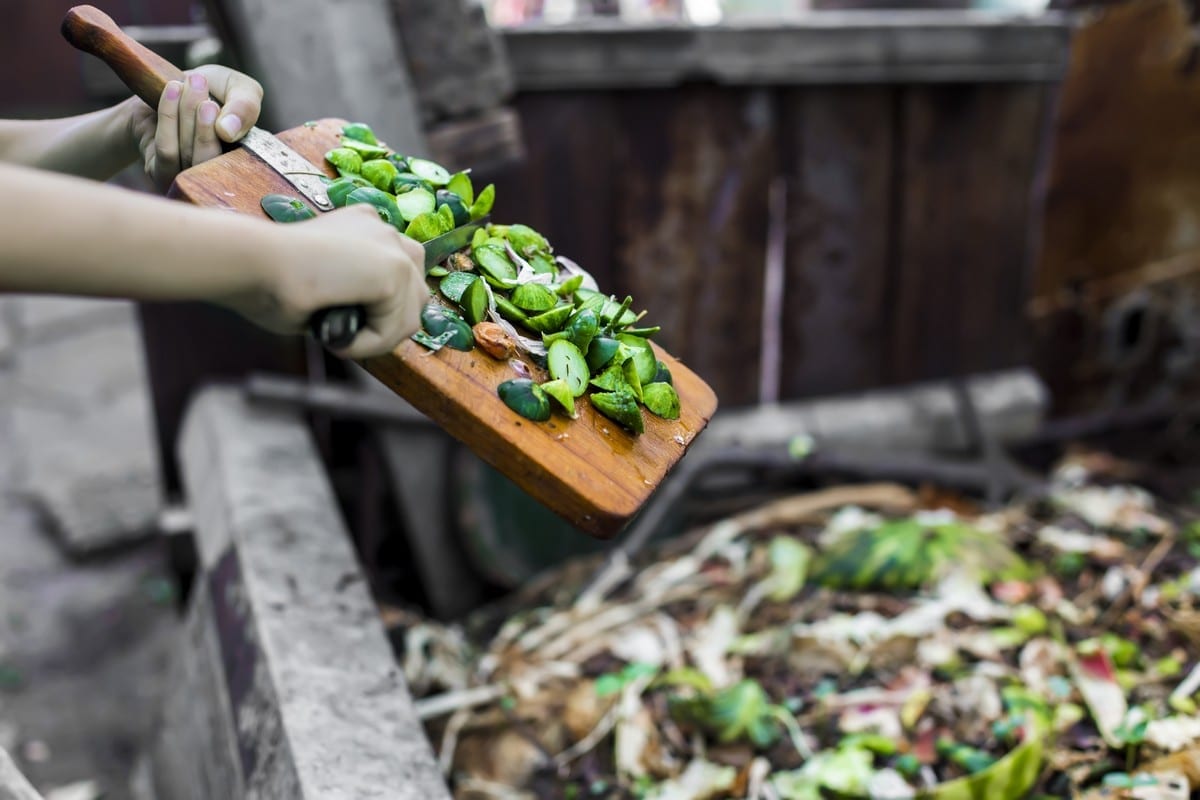 Household or neighbourly, composting is now mandatory in Vermont, a state of rural communities seeking to live more sustainably.
Aug. 24 2020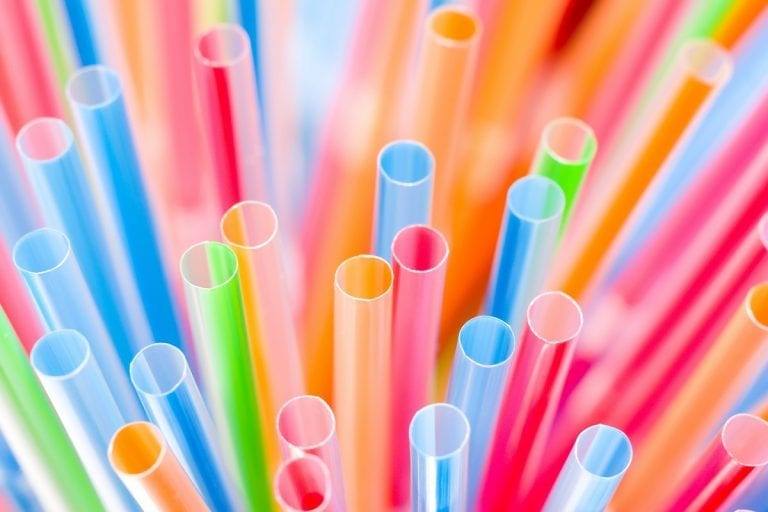 From Canù edible straws to the anti-straw bartender movement. Many are moving towards a plastic free future.
Jul. 09 2019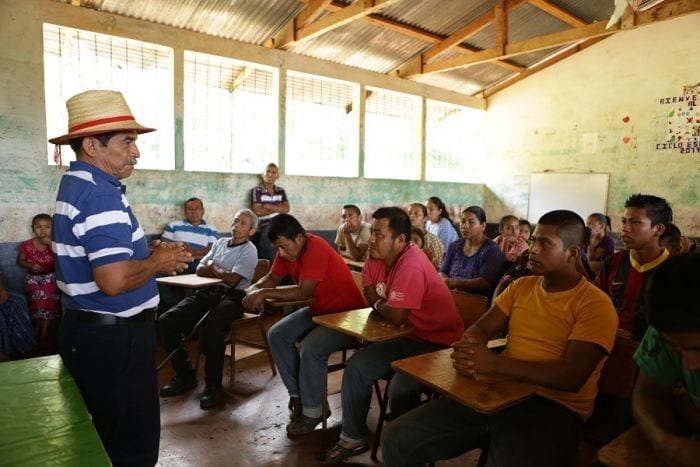 Two different stories with a common goal: reclaiming the right to be farmers. Two exhausting battles to defend the agricultural sector against multinationals and institutions. Rodrigo Tot and Uros Macerl are the winners of the Goldman Environmental Prize.
May. 31 2017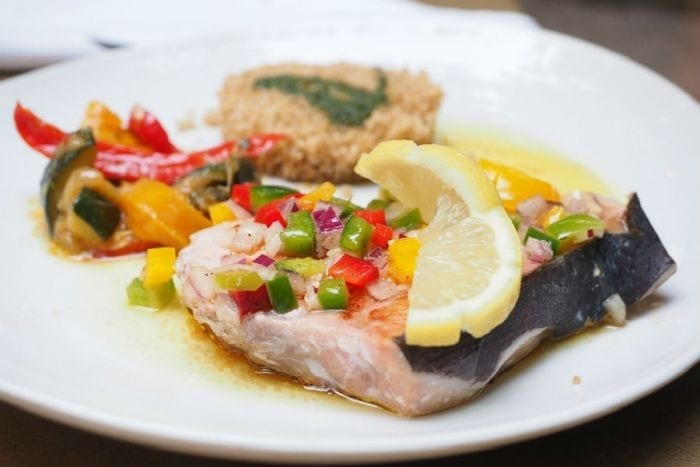 Thirty years of excessive expolitation have reduced swordfish population of 70%. Now, the fish is at risk and WWF launches the alarm. But the distribution shares proposed by the European Union trigger a fight between fishermen and ecologists.
Dec. 23 2016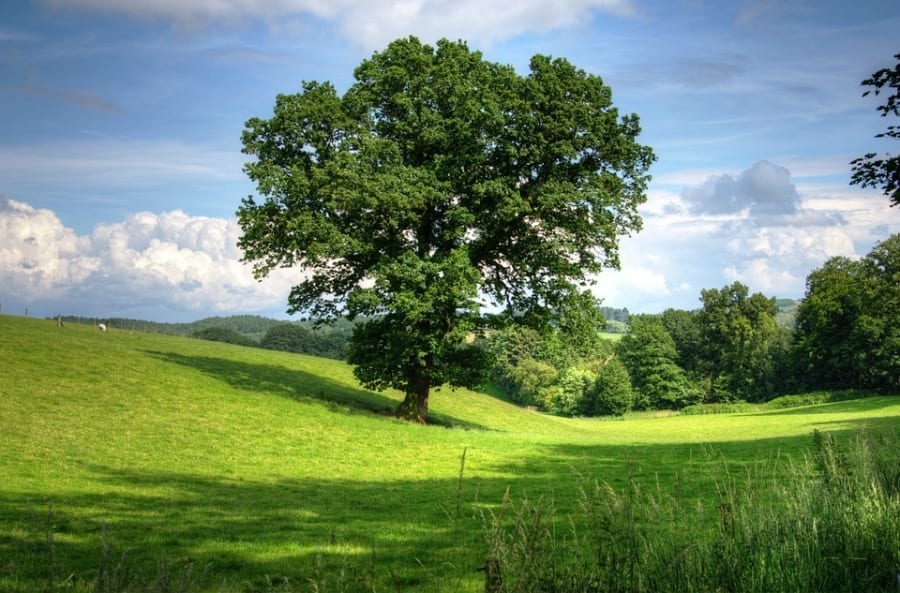 After Bandiera Blu, the emblem that marks Italy's most pristine beaches now comes Spiga Verde, the recognition of quality that singles out the towns that shine the most in environmental education and sustainability.
Nov. 23 2016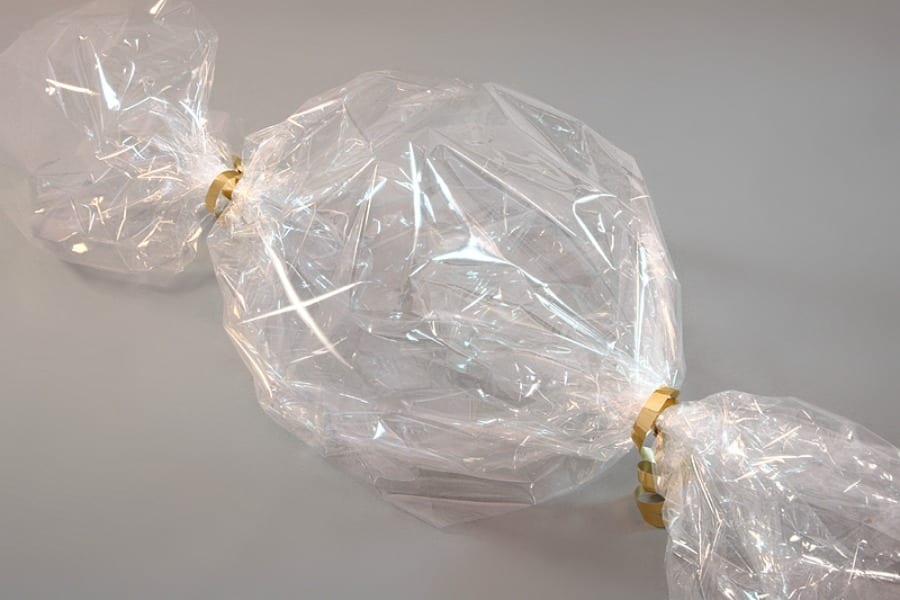 This could be the beginning of the food packaging revolution: 100% edible plastic film developed by American research teams and recently presented at American Chemical Society's National Meeting press conference.
Aug. 31 2016