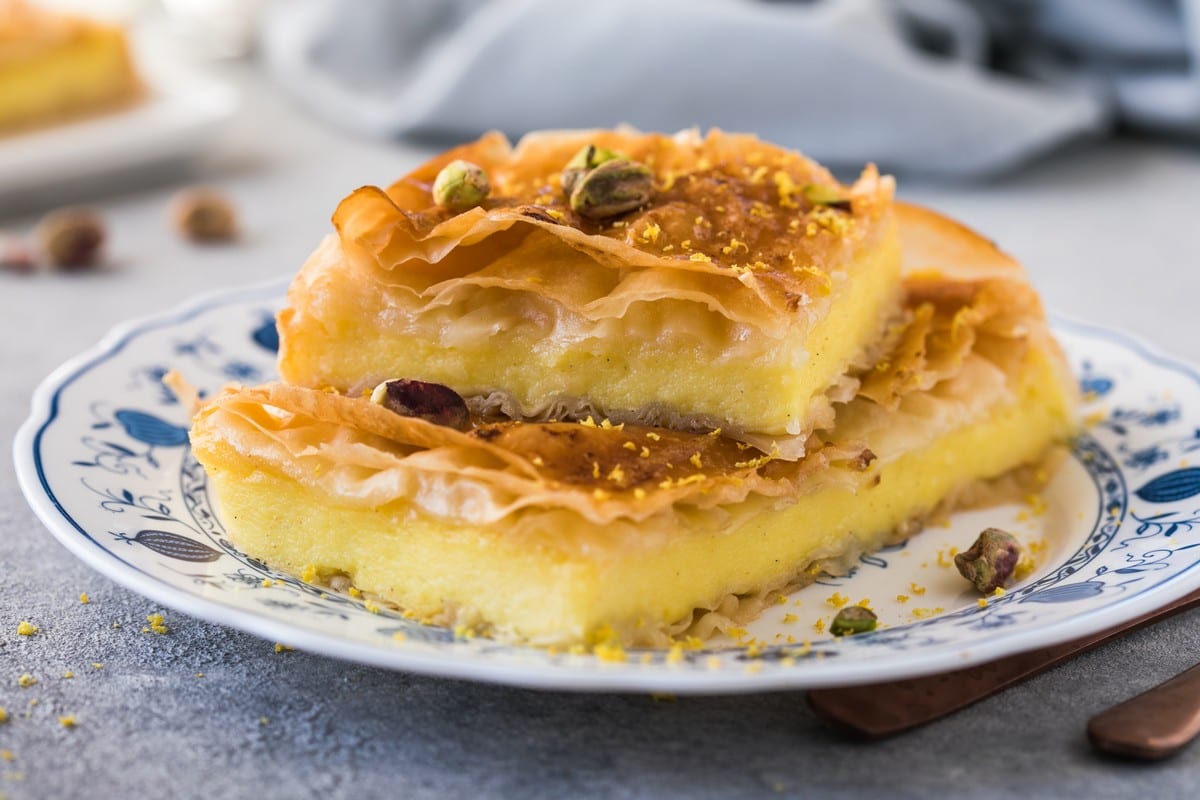 In classic sfogliatelle it's mixed with ricotta but in many countries it's used as the absolute protagonist for desserts boasting unique flavors. Here's how to use semolina in pastry making.
Jun. 23 2021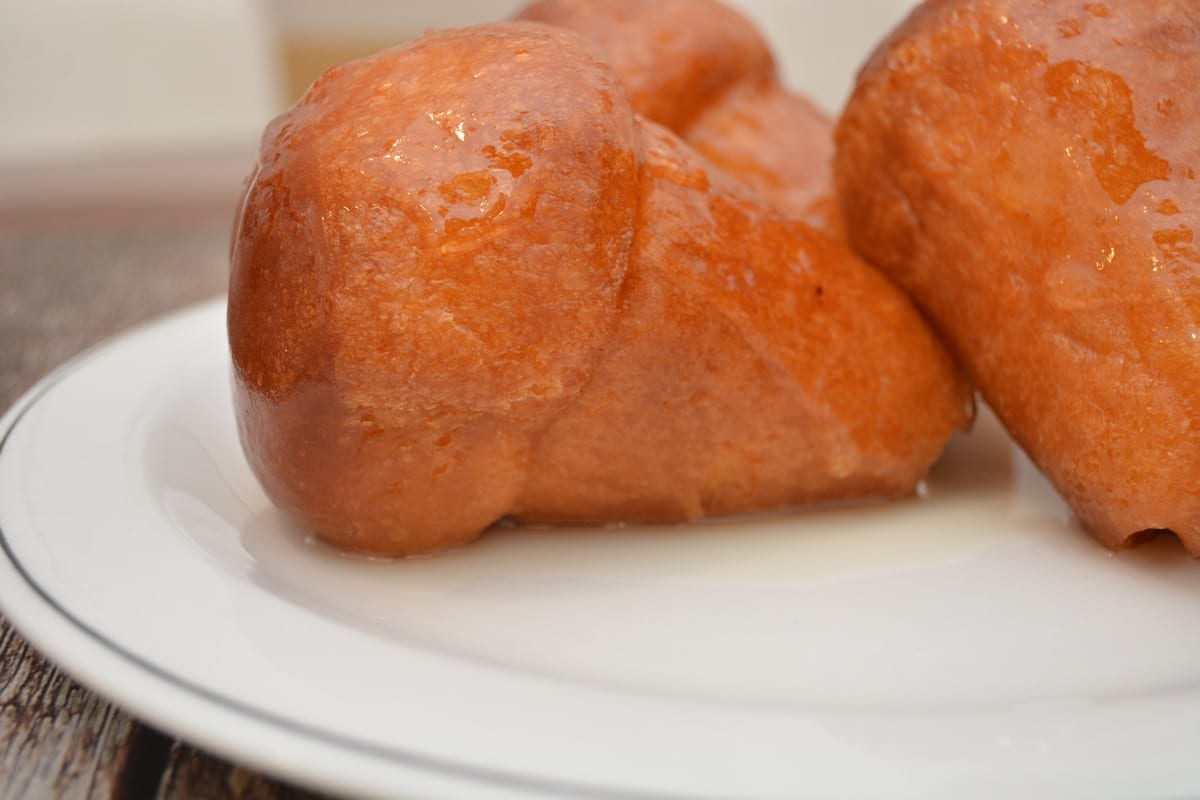 Strange but true, the babà has its roots in Lorraine and owes its origin to a Polish ruler in exile. The story of the most beloved cake of Naples.
May. 25 2021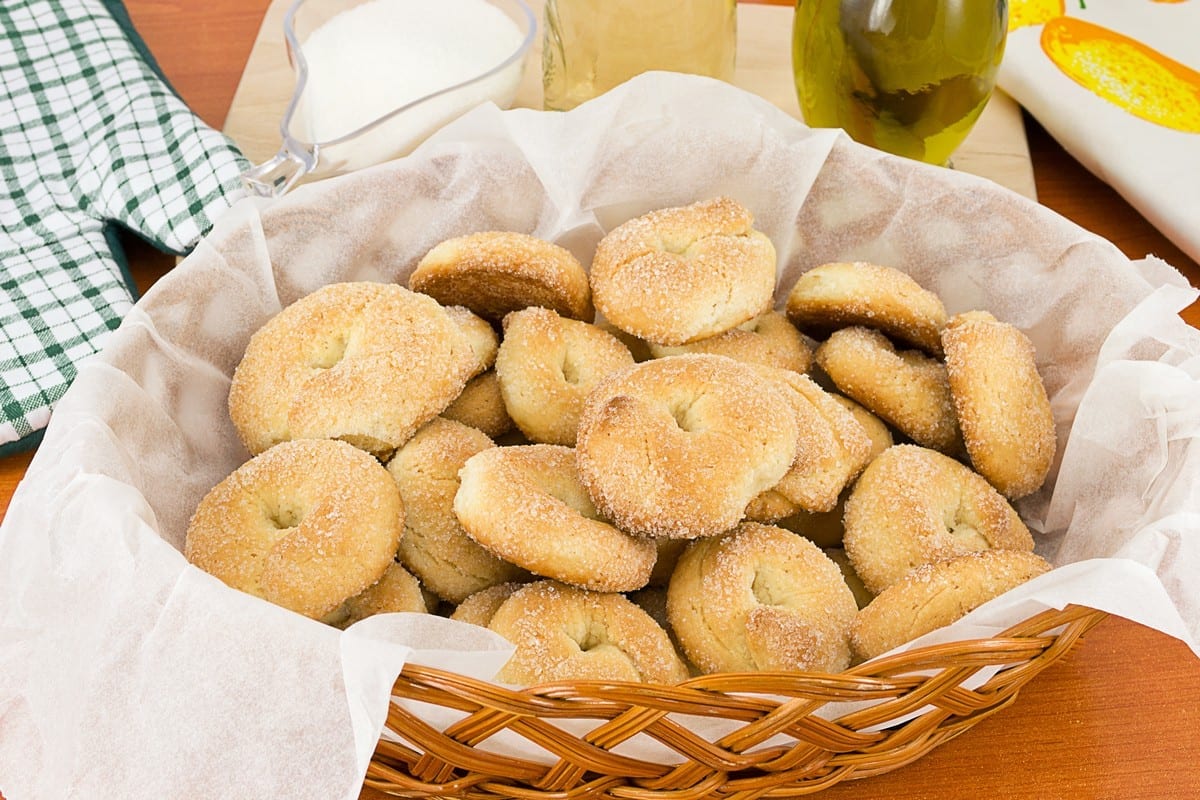 The result of ancient traditions and of a humble but tasty cuisine, desserts made with extra virgin olive oil have always been part of the Italian table. Here's a few.
May. 07 2021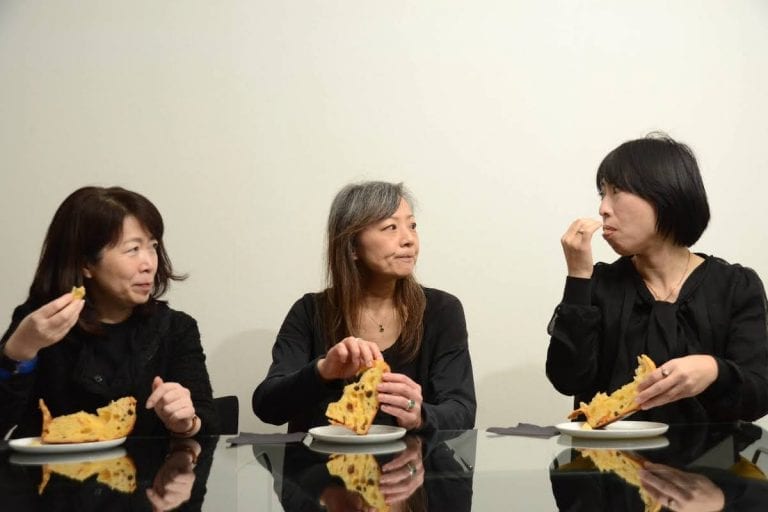 An association aims to raise awareness of Panettone in Japan through events, tastings and webinars.
Jan. 29 2021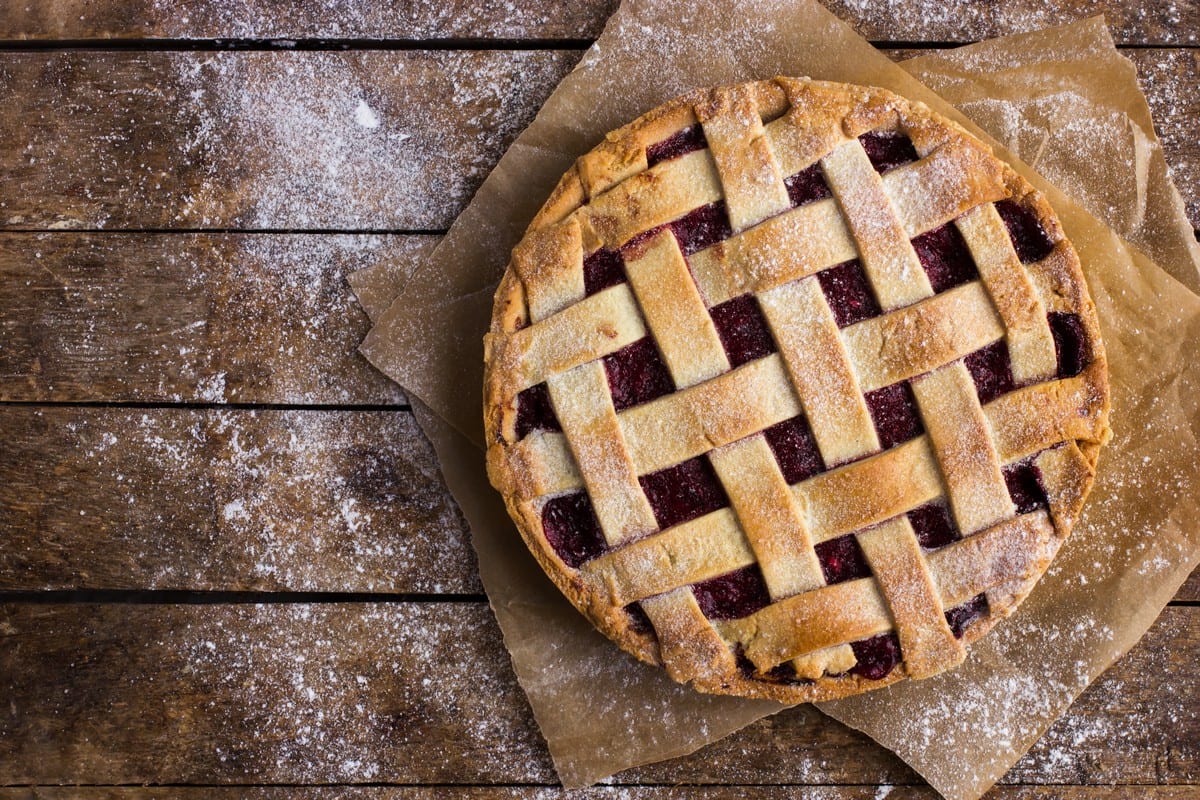 Crostata is a beloved dessert! Made with fresh fruit, jams or spreads, this classic dessert pleases everyone, young and old. Here are 5 gluten-free recipes.
Jan. 21 2021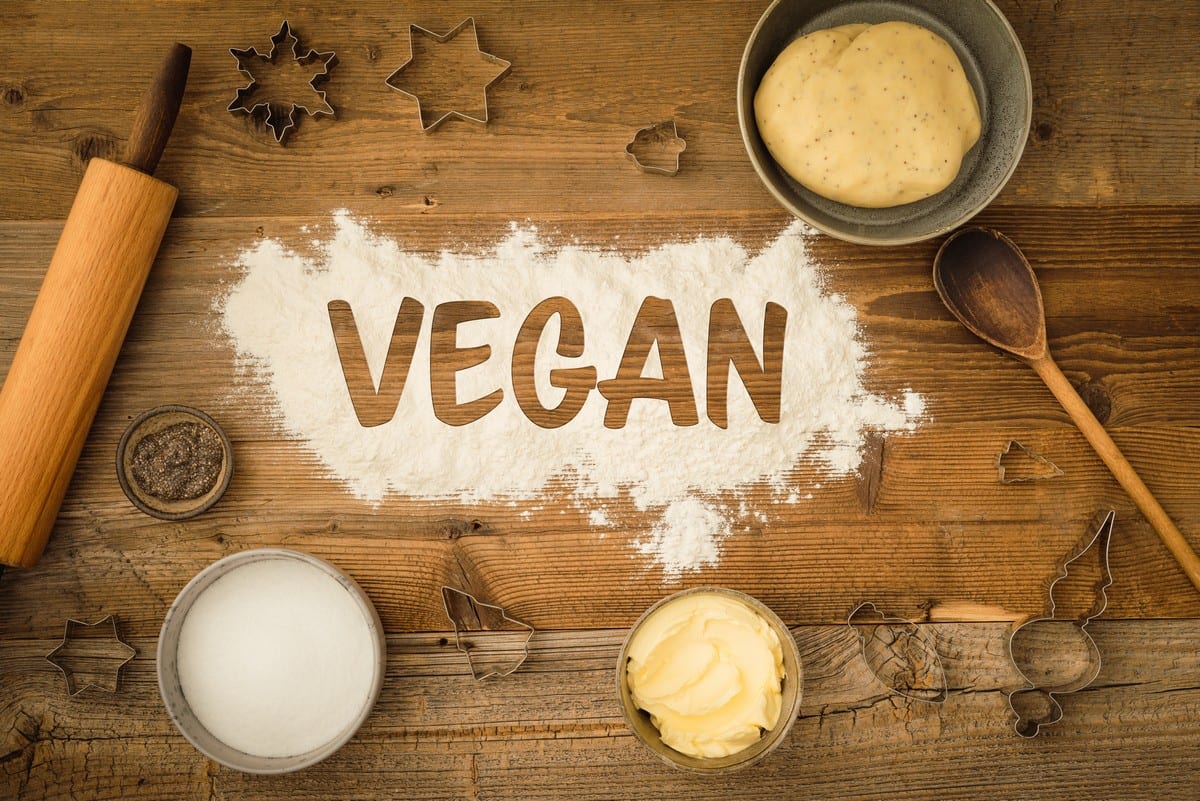 Who says vegan cakes and cookies can't be as good as traditional ones? A young Italian pastry chef shows us how to make delicious 100% vegetable-based desserts that taste just like classic ones.
Jan. 15 2021