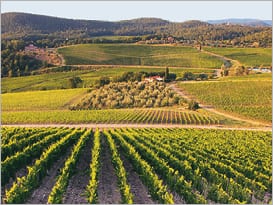 Chianti is a composite mosaic, made of areas and subzones and of different disciplinary areas for quality and specificity. The denomination Rufina is one of the parts of this land puzzle historically suited to the wine that in Sangiovese find ...Leggi altro
Apr. 13 2020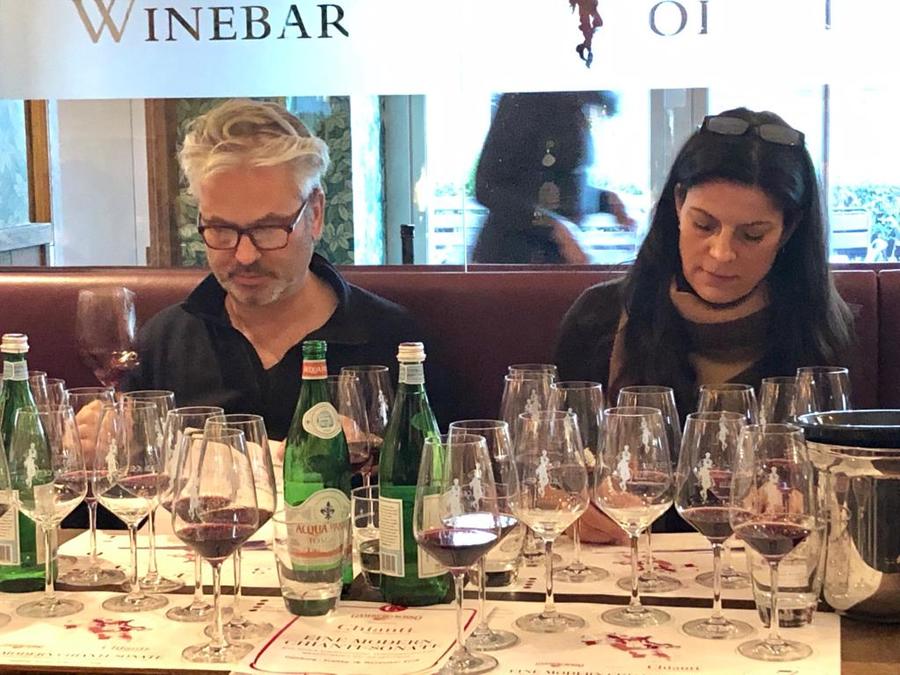 If Chianti is the name of the most famous Italian wine in the world, how many can say they're familiar with its territory and sub-areas? A few, for sure. This is why Consorzio del Chianti and Gambero Rosso have joined ...Leggi altro
Nov. 29 2018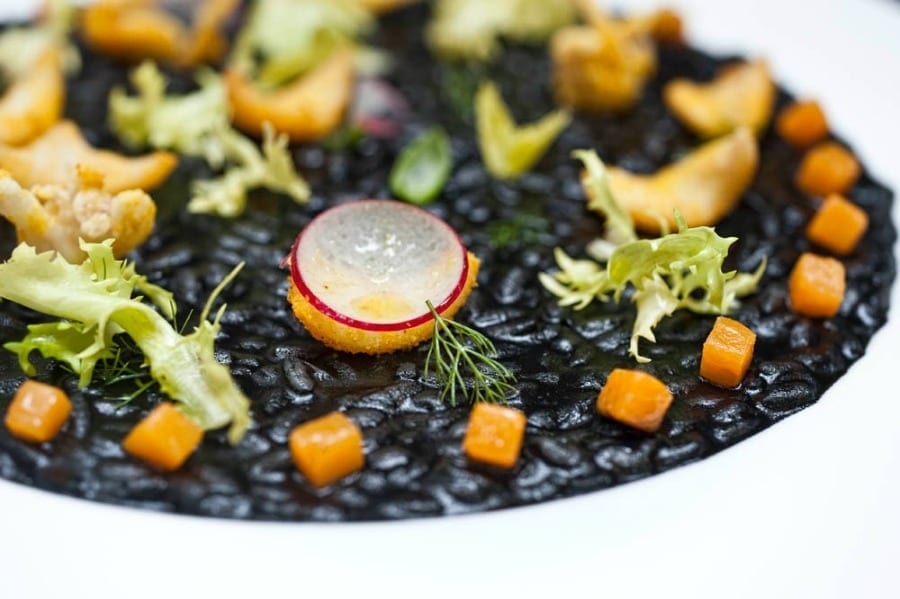 Love for Tuscany, for the Chianti zone, and above all for the community vegetable garden of Borgo San Felice: these are the building blocks of Fabrizio Borraccino's cucina. Here are four of his best recipes.
Jul. 25 2017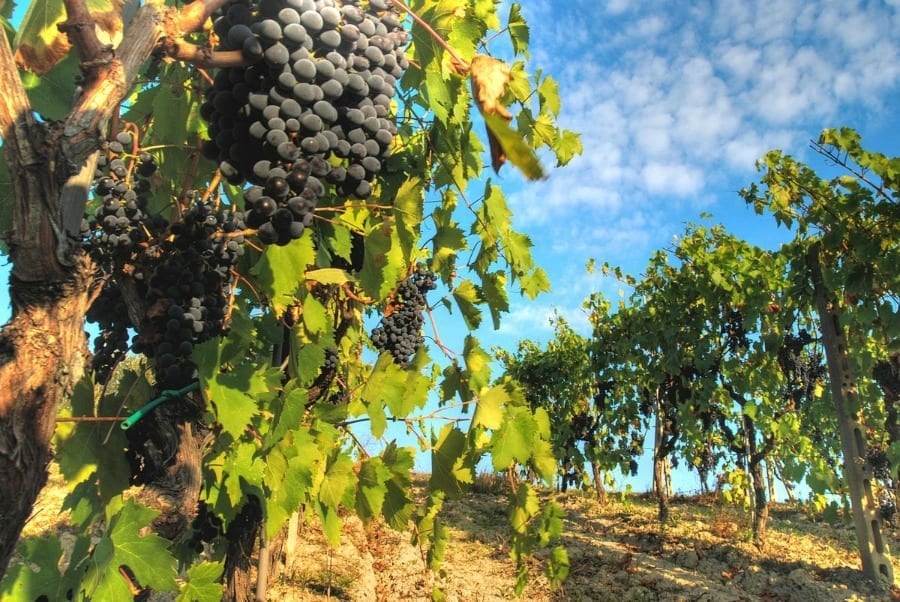 In 1893, Luigi Cecchi founder of the winery and a professional wine taster, saw the potential in the Chianti Classico zone and in particular, the Castellare di Castellina area. The whole story of the producer.
Apr. 22 2017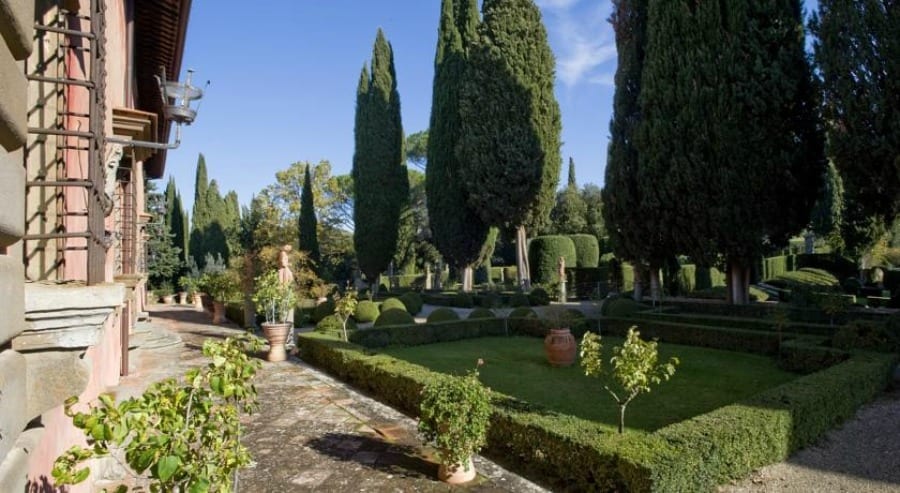 "Buying Vignamaggio was a symbolic return home, a homage to the fascination I feel for this land Wine, culture and history are woven together, and they create a landscape that is in perfect harmony with nature". The tale of Patrice ...Leggi altro
Jan. 01 2017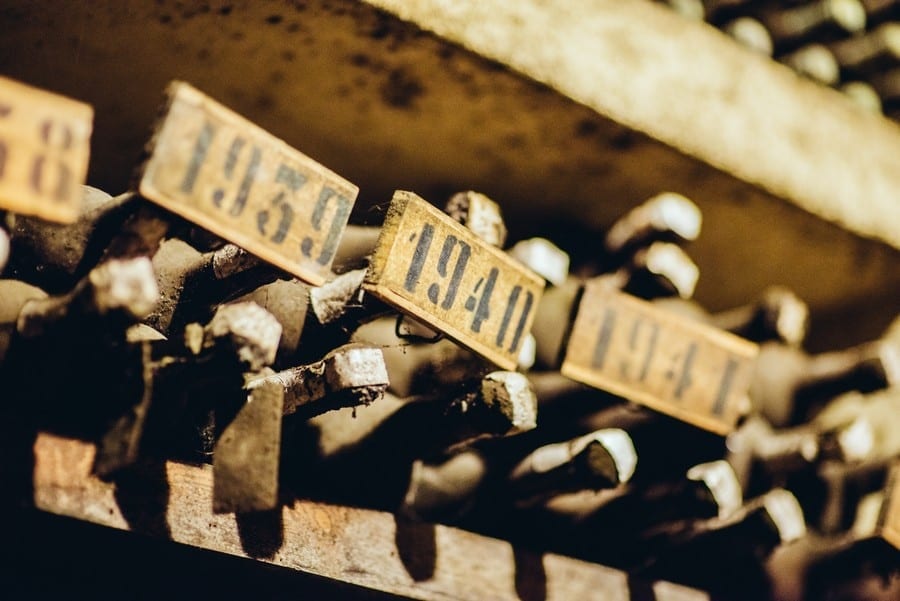 Even a super-well-known territory can provide fresh emotions. This vertical tasting of Badia a Coltibuono was extraordinary and moving. It demonstrates that there are terroirs that prevail over all else.
Mar. 29 2016