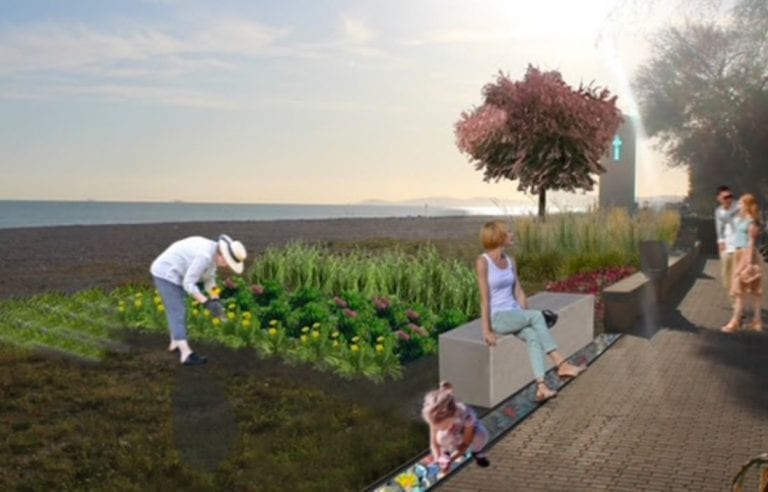 Orto Marittimo is a space planted with aromatic herbs on the Senigallia seafront. It feeds kitchens but also restores beauty to the marine landscape of Marzocca, as it was until the 1960s. Moreno Cedroni's idea takes shape.
Feb. 24 2021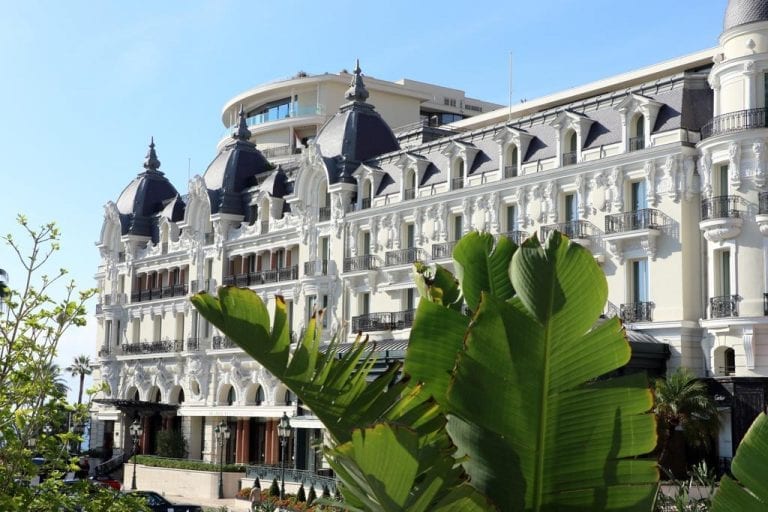 Andrea Berton returns to the Hôtel de Paris in Monte Carlo, while in Italy he is preparing to close his Milan restaurant once again. Can Covid and restaurant dining coexist?
Dec. 24 2020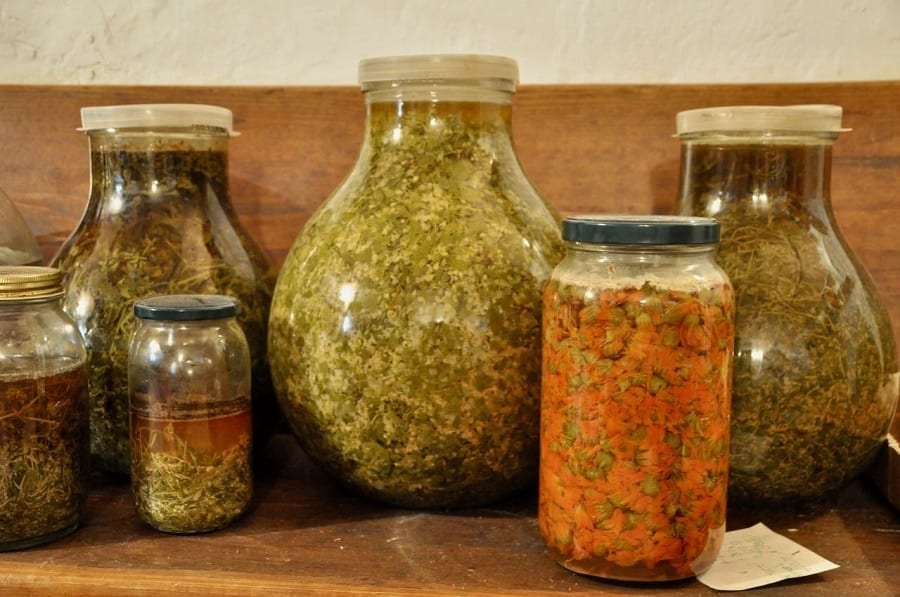 Yogurt, kefir, kombucha, soy sauce, miso, tempeh: fermented products are present on every supermarket shelf. Fermentation is an ancient technique of conservation and purification of foods that is having a new day in kitchens everywhere.
Oct. 27 2017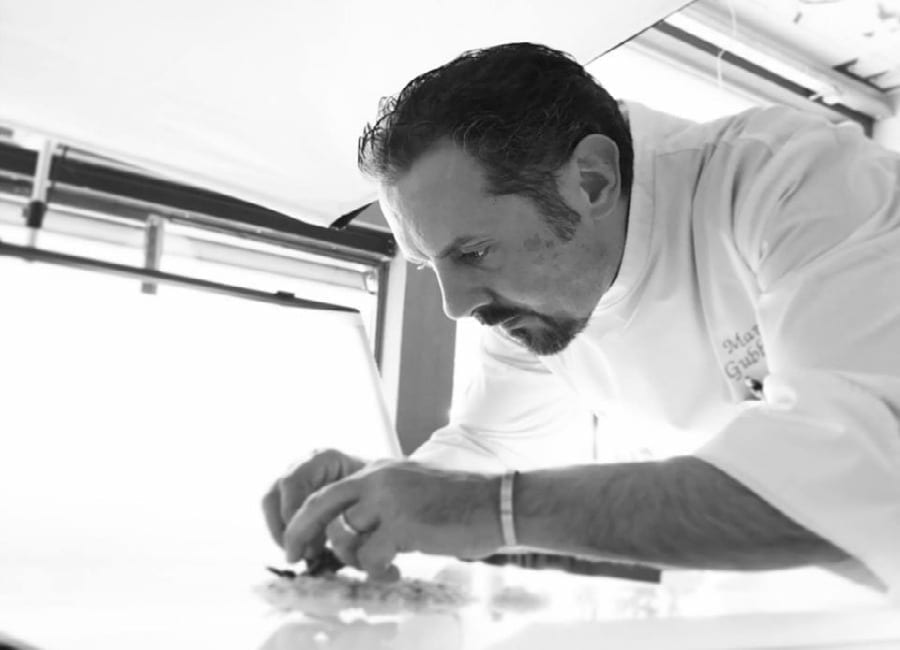 When strong agricultural tradition meets experimentation and contemporary taste, cucina is enriched by emotion and a different way of seeing. In this region, excellence is an everyday matter and the habits of genuine flavor risk being undervalued. Marco Gubbiotti offers ...Leggi altro
Jun. 13 2017