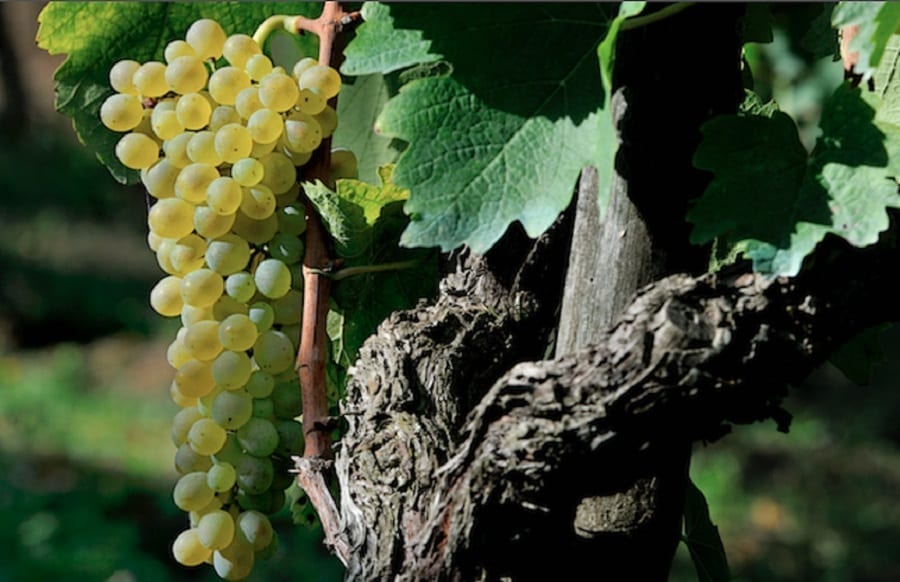 We reveal a sneak preview of the wines awarded with the Tre Bicchieri recognition in our guide Vini d'Italia 2021. Today we focus on Campania.
Sep. 30 2020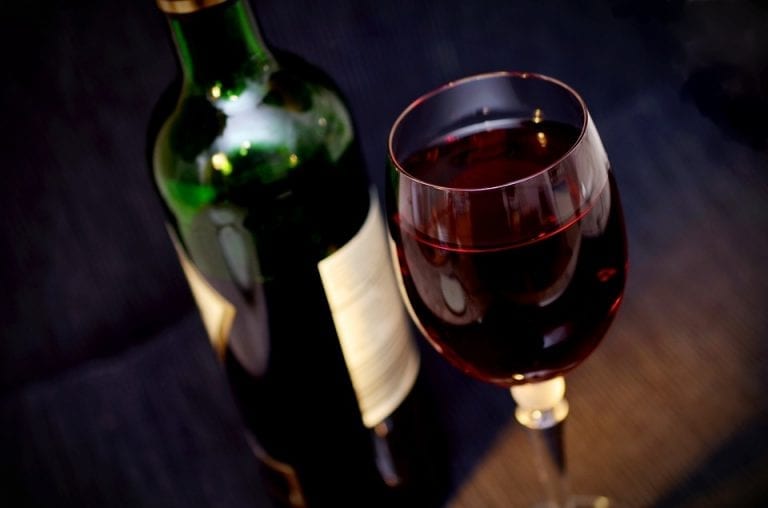 Previews of Gambero Rosso Vini d'Italia 2020 guide continue. Today it's the turn of Campania.
Oct. 03 2019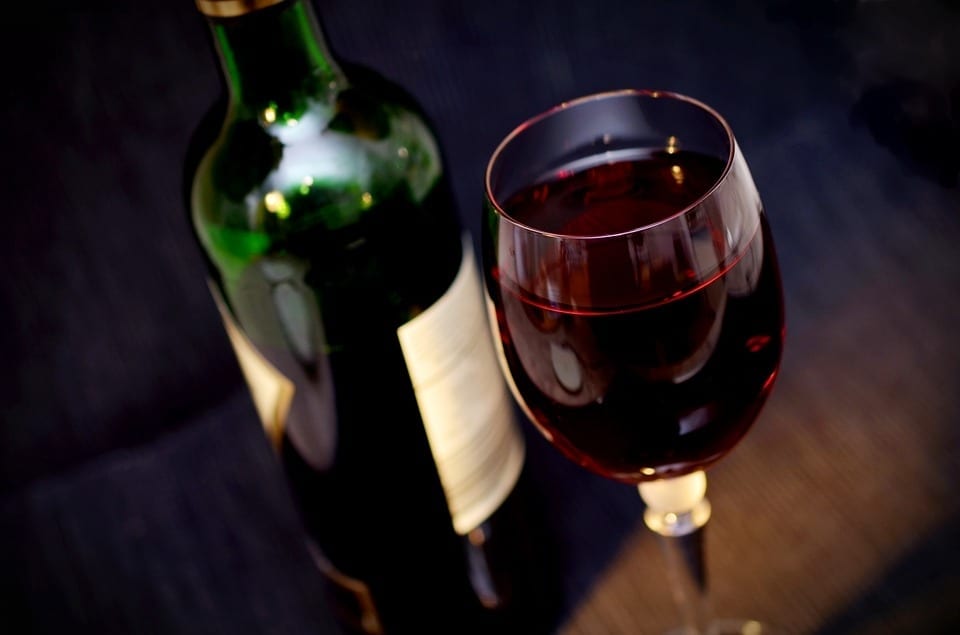 The region's most important district, Irpinia, was represented by 10 Tre Bicchieri. Benevento also delivered and continues to enjoy increased market success. The best labels from Campania? Here is our list.
Nov. 15 2018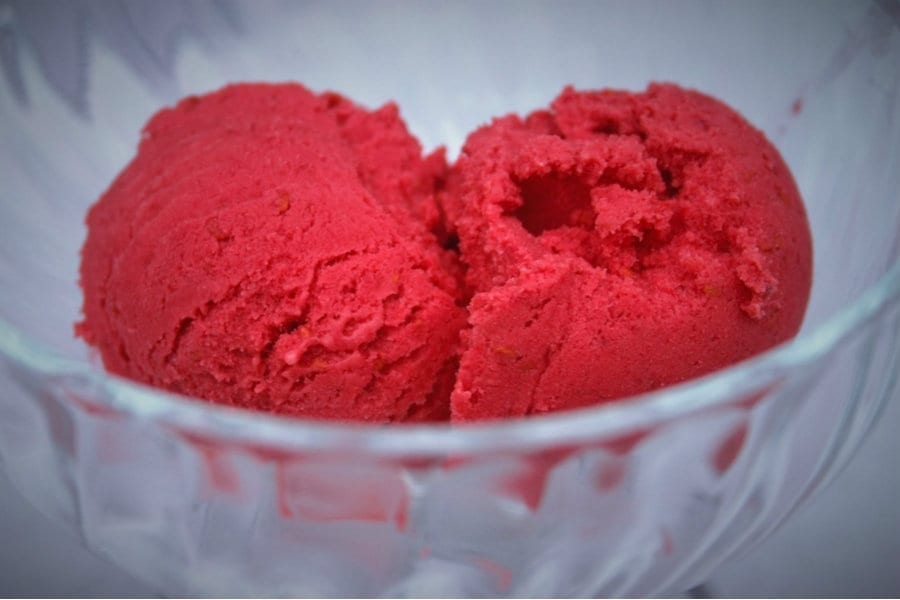 [caption id="attachment_138529" align="alignnone" width=""]Gelato al lampone[/caption] In the birthplace of pizza, home of robust cuisine and realm of tasty pastry, there is also room for quality homemade gelato. The places for the best gelato in Naples are few, but solid.
Aug. 01 2017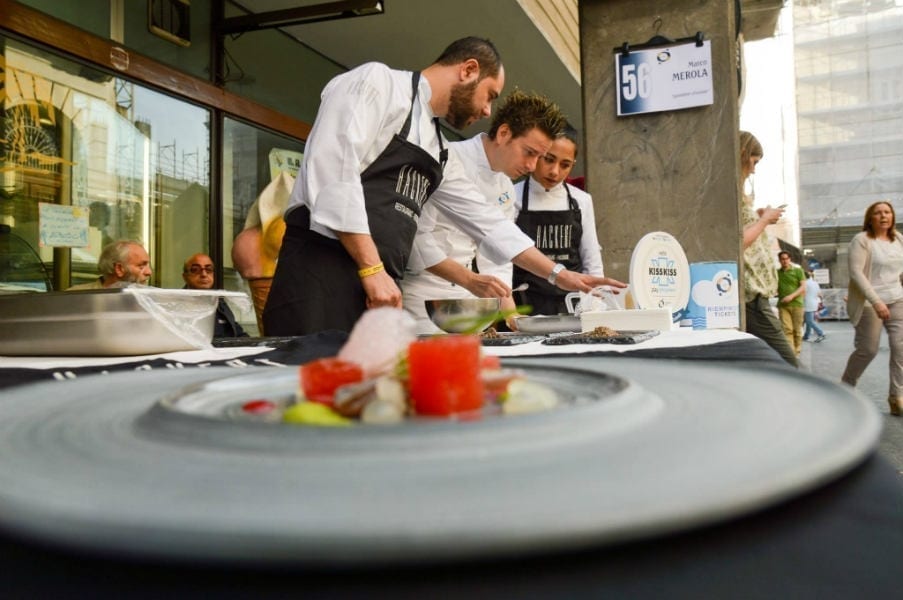 [caption id="attachment_135774" align="alignnone" width=""]Festa a Vico 2016[/caption] Over 300 chefs, more than 20 between pizzaioli and master bakers, producers and Italian food artisans, plus throngs of food lovers and tourists. This is Festa a Vico - la Repubblica del Cibo, ...Leggi altro
May. 18 2017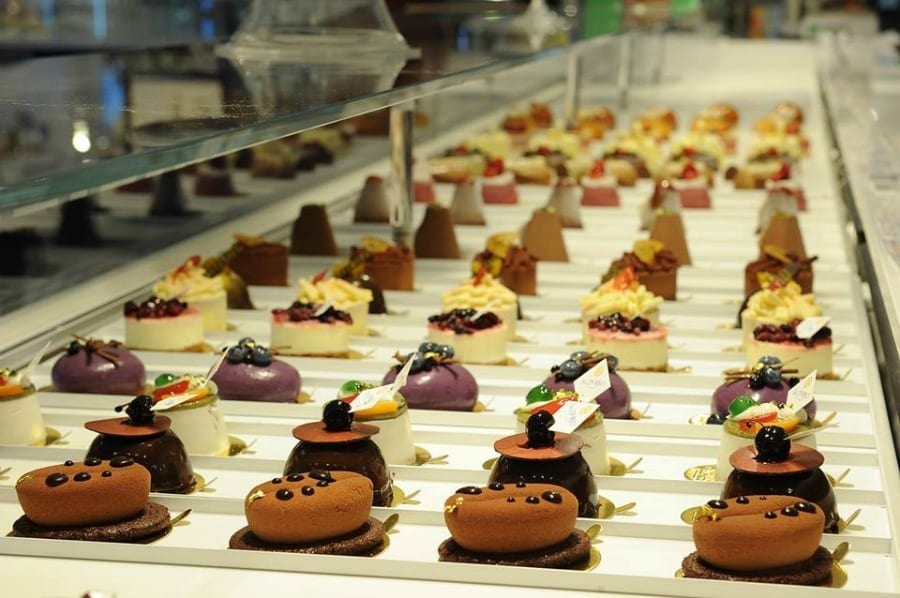 With Sal De Riso's biography we conclude our series on the Tre Torte, the highest recognition of Pasticceri e Pasticcerie d'Italia 2017 guide. For the holidays, Maestro de Riso shares a tasty holiday recipe.
Dec. 25 2016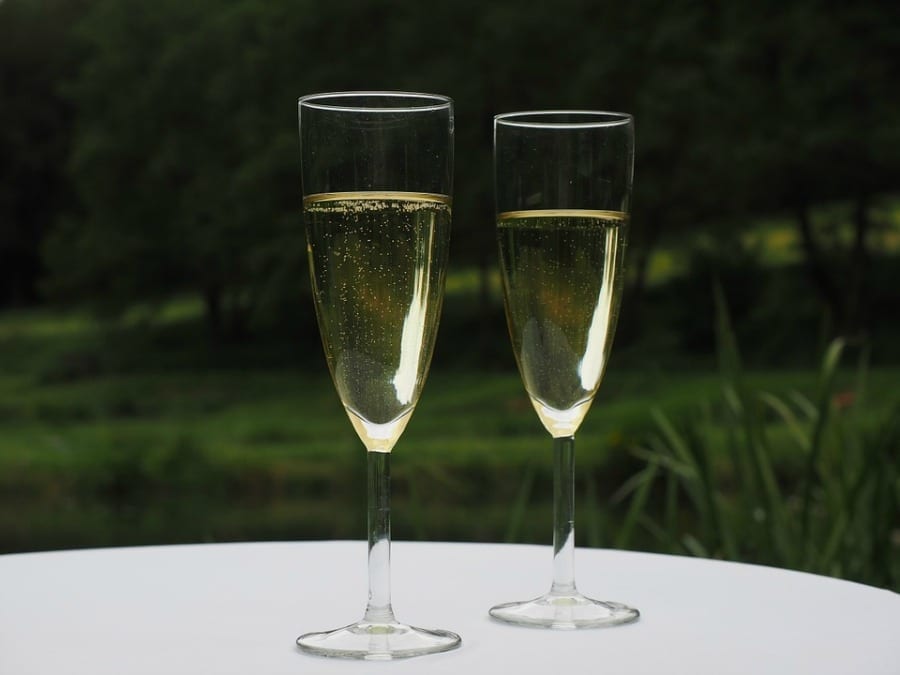 Peach, hay, ripe and aromatic lemon zest: these are just some of the fragrant notes you can find in La Matta Dosaggio Zero 2015, a spumante from fiano grapes that comes from Campania. Perfect with many dishes, La Matta finds ...Leggi altro
Sep. 10 2016