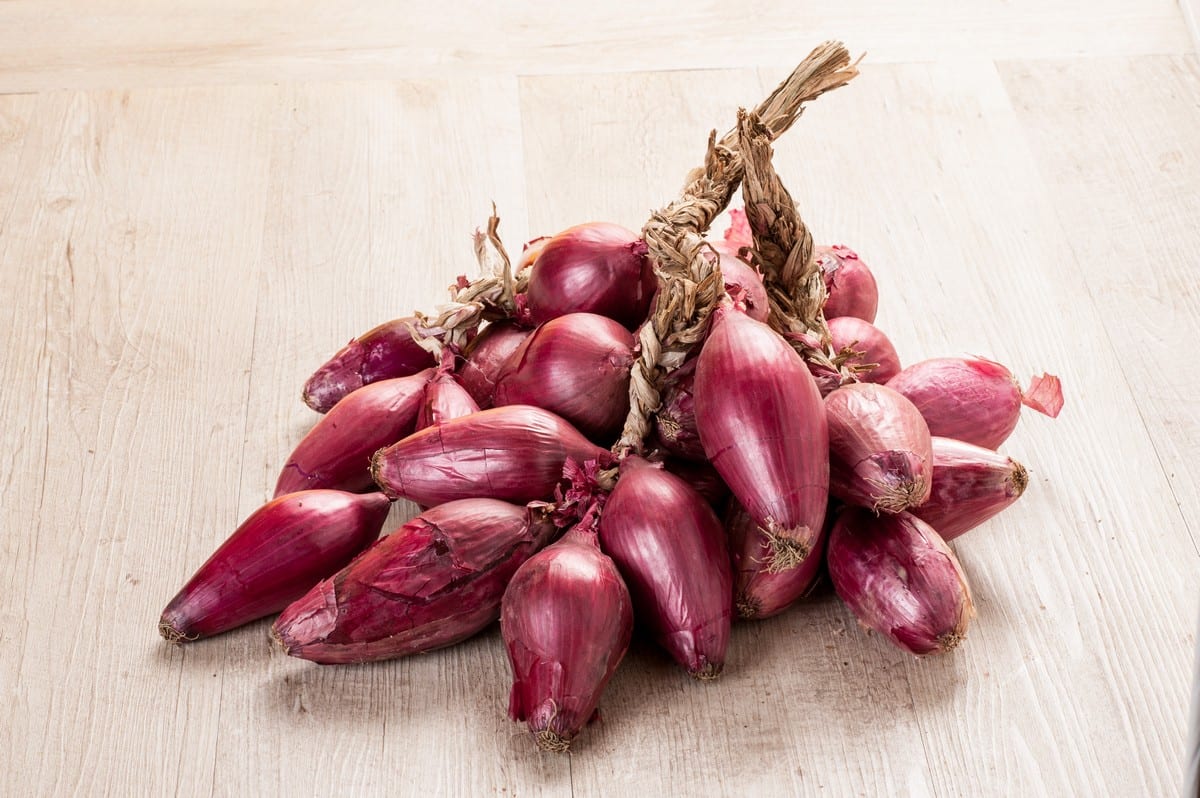 Sweet, red, with a pungent aroma, Tropea Onion is the undisputed protagonist of the tour of Violet Coast, in Calabria. Cooked or raw it's good for health and palate alike. Here's how to eat it without losing any of its ...Leggi altro
Jan. 03 2021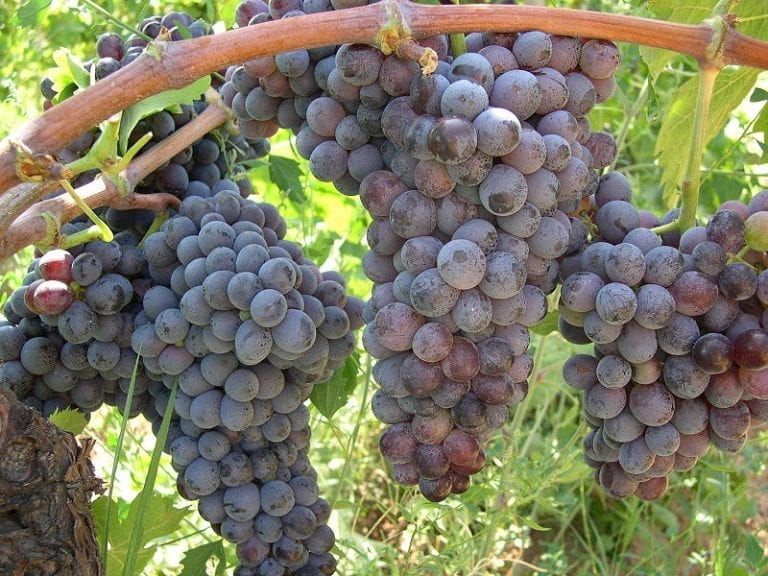 We continue with the previews of the winners of the tasting batteries for the Gambero Rosso guide Vini d'Italia 2021, today we focus on Calabria and Basilicata.
Sep. 24 2020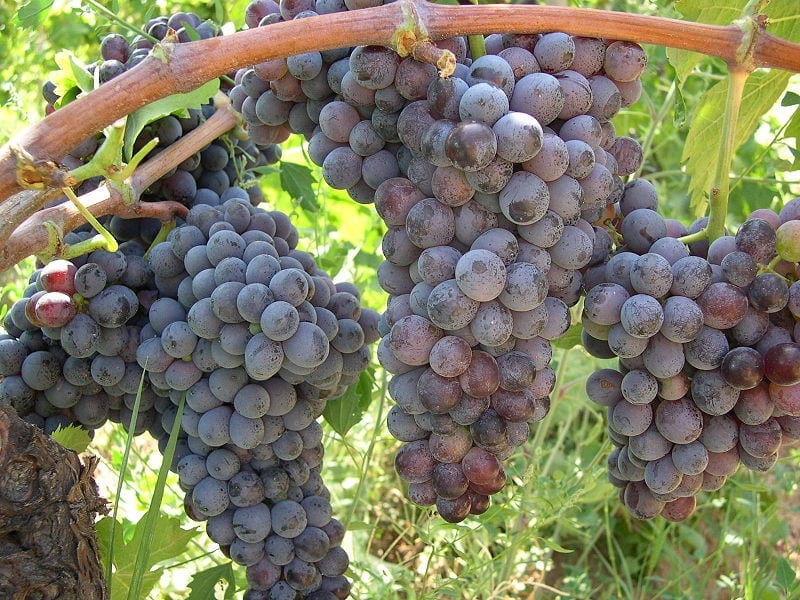 Winner previews of Gambero Rosso Vini d'Italia 2020 guide continue. Today we land in Calabria, to reveal the wines that have conquered the Tre Bicchieri top recognition.
Sep. 12 2019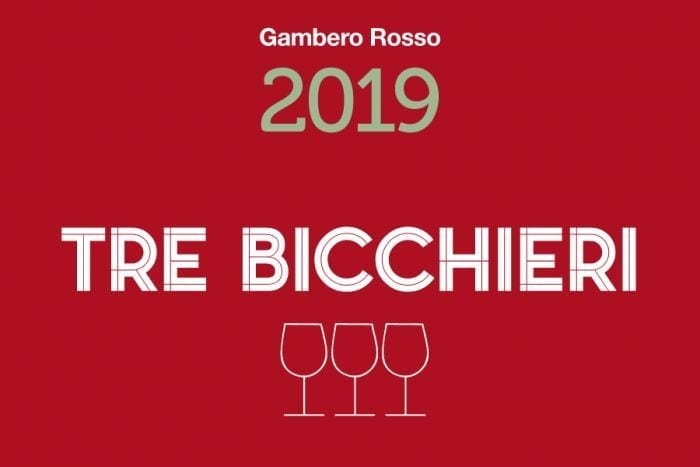 Which are the top wines made in Calabria? Here is the list from our Vini d'Italia guide, which will be published soon both in Italian and English language.
Oct. 24 2018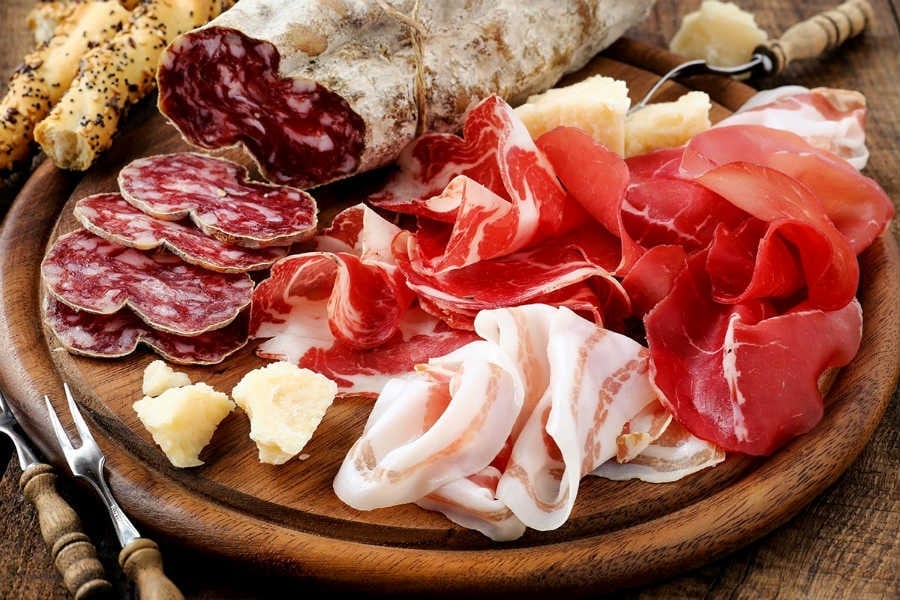 [caption id="attachment_128160" align="alignnone" width=""]Prodotti tipici calabresi[/caption] The region owns strong identity, expressed with aromas and colors belonging to soil and sea reflected in traditional dishes. The cuisine is pastoral-inspired, enriched over time with delicate nuances and striking contrasts. In our ...Leggi altro
Oct. 11 2016