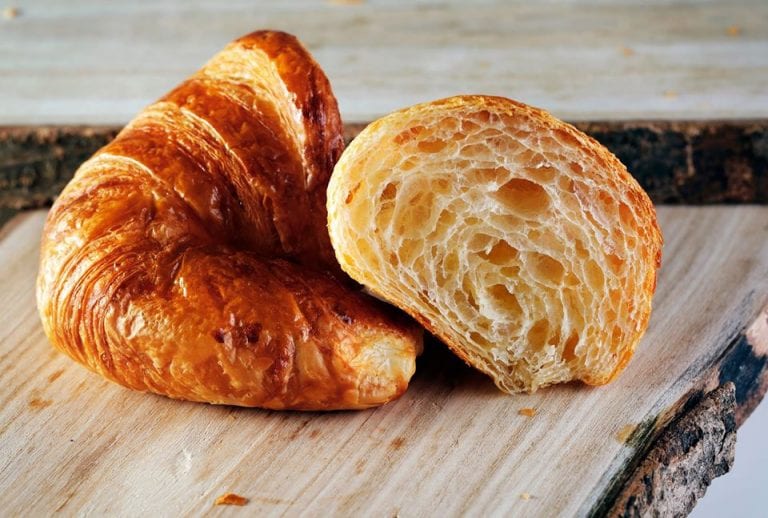 Bakers, historic pastry shops, specialty cafes: there's something for everyone in Bologna. Here are the places to visit to start your day right.
Jul. 12 2021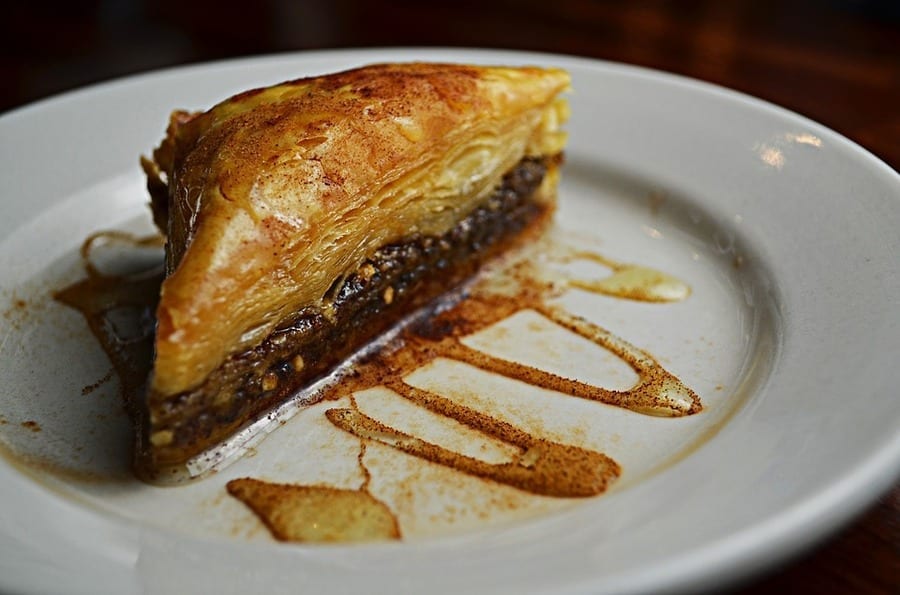 With honey, yoghurt and nuts, mornings in Greece begin with a bounty of energy. Four must-taste specialties for breakfast, plus a recipe for baklava.
Jul. 05 2021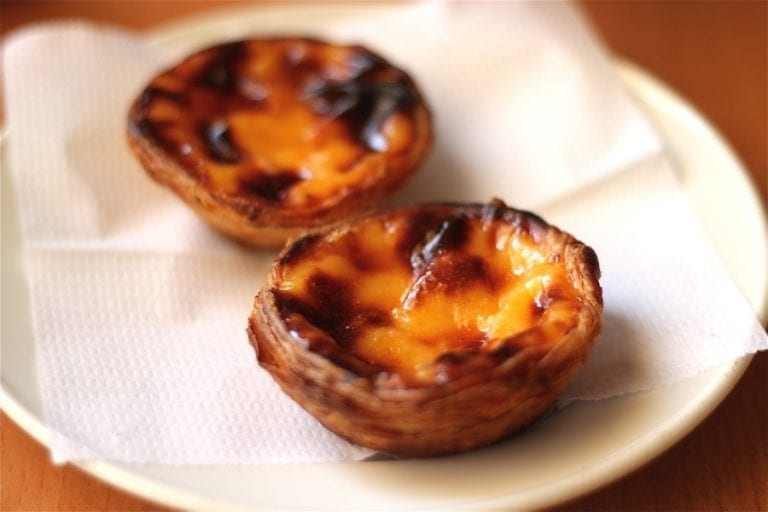 The Portuguese morning breakfast alternates sweet and savoury delicacies, from the famous pastel de nata to the lesser known (but equally delicious) torradas. Here are the most popular dishes for breakfast and a tasty recipe that can be recreated at ...Leggi altro
Jul. 02 2021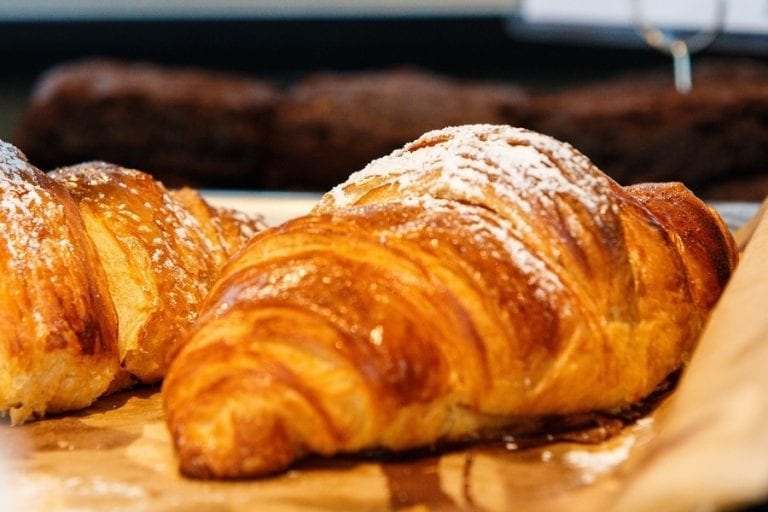 As part of one of the most popular breakfasts around the world, the starring role is played by the croissant and coffee pairing, a tradition that became popular thanks to the French, but which has its roots in Austria. Today ...Leggi altro
Jul. 01 2021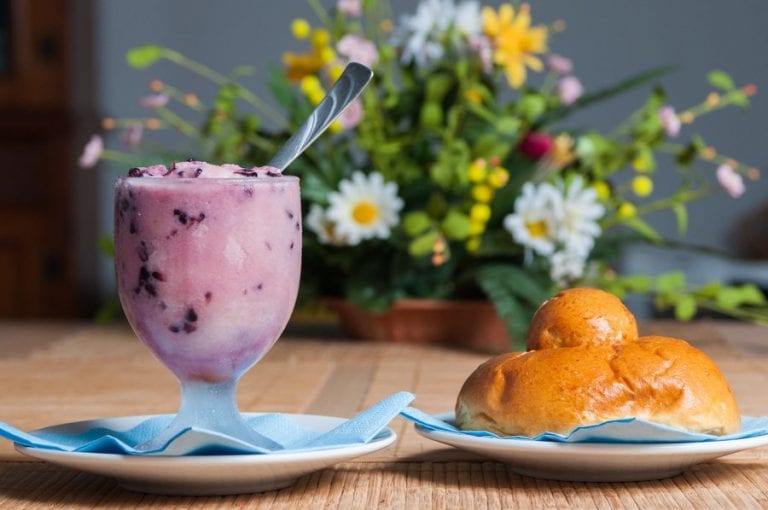 Not all breakfasts are created equal: different regions boast characteristic and tasty morning customs. Here are some examples.
May. 12 2021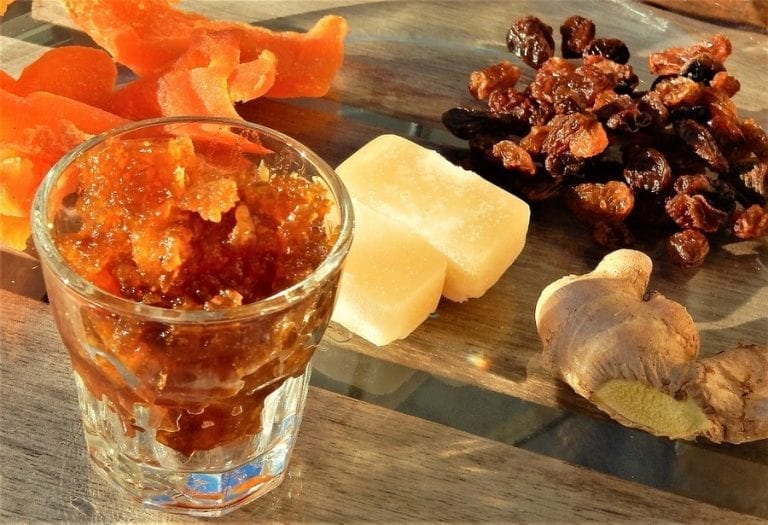 In Iran also people have breakfast with bread and jam, but in this case the bread is flat - often made without yeast - and carrot jam. And then there's a meat and wheat soup, an Arabic version of English ...Leggi altro
Aug. 06 2019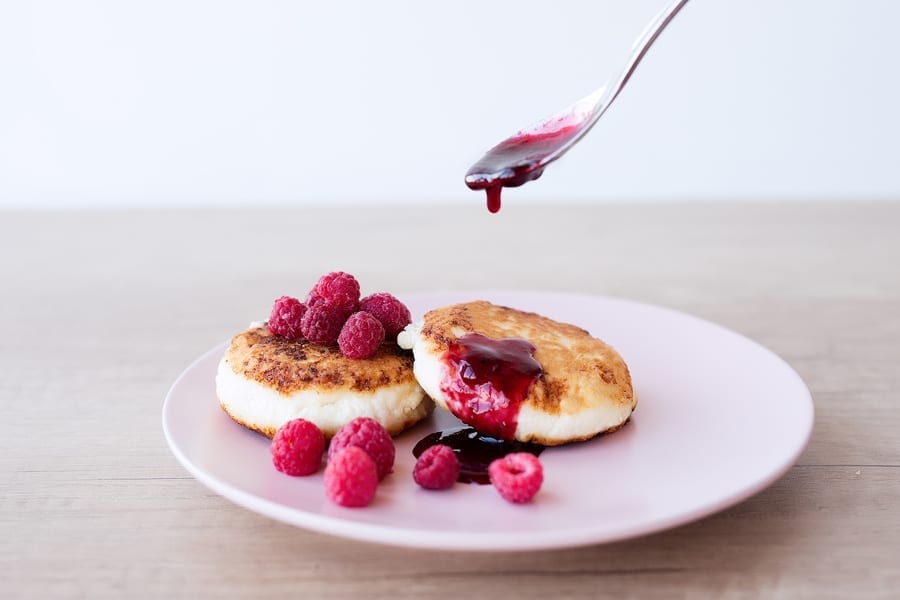 Russian cuisine is multifaceted, but in the morning the dishes that unite the different areas of the country are almost the same, both sweet and savoury. Here are the breakfast specialties and a blinis recipe.
Oct. 26 2018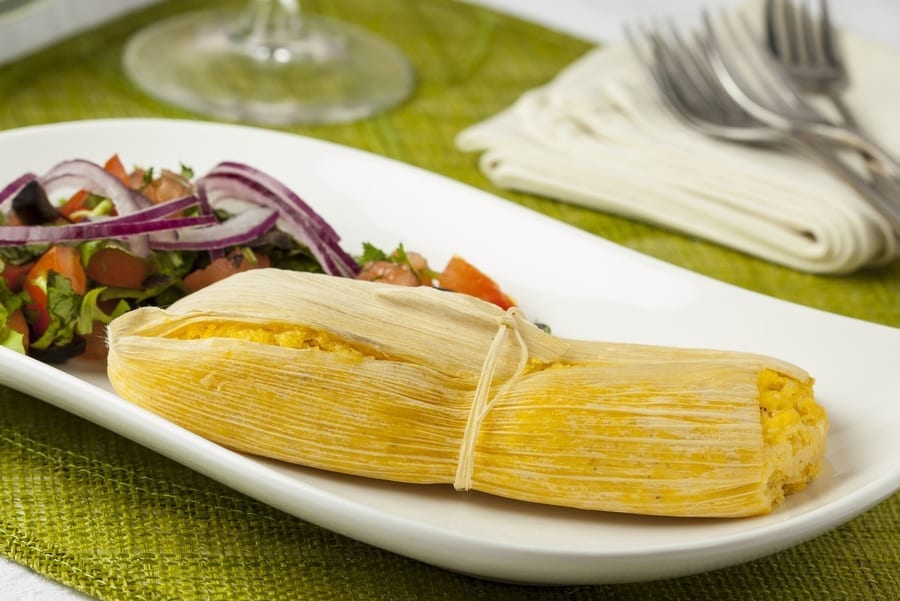 Peruvian gastronomy is now famous and appreciated all over the world, but other Latin countries have a lot to offer in terms of fine food. In Ecuador, for example, the local diet is tasty starting from the morning meal. Here ...Leggi altro
Oct. 25 2018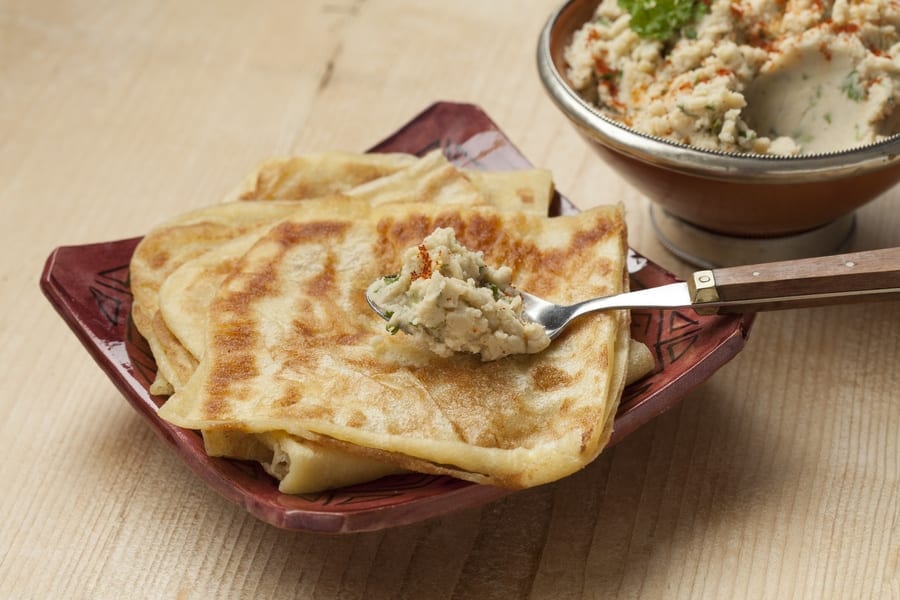 Not just couscous: in Morocco even breakfast boasts special recipes, which are the result of the different cultural contaminations that have shaped the identity of the country. Here are the country's morning specialties.
Apr. 19 2018