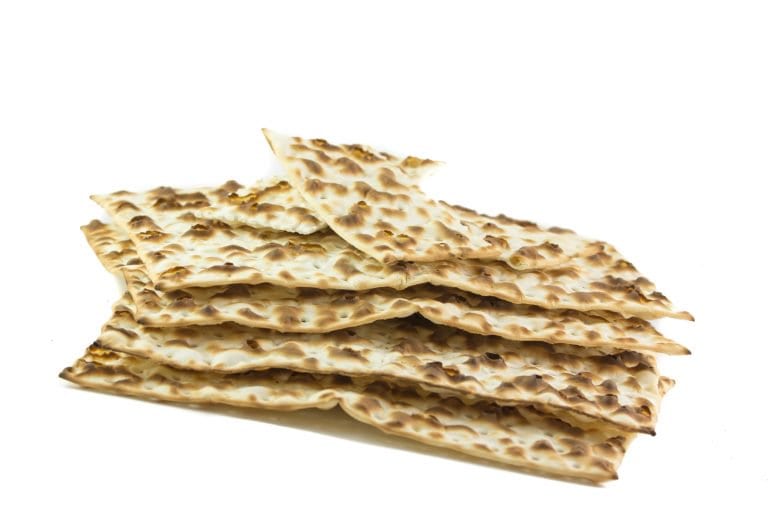 Brewer's yeast is stockpiled and missing from supermarket shelves. But a good bread can also be made without yeast, as these international products demonstrate.
Mar. 26 2020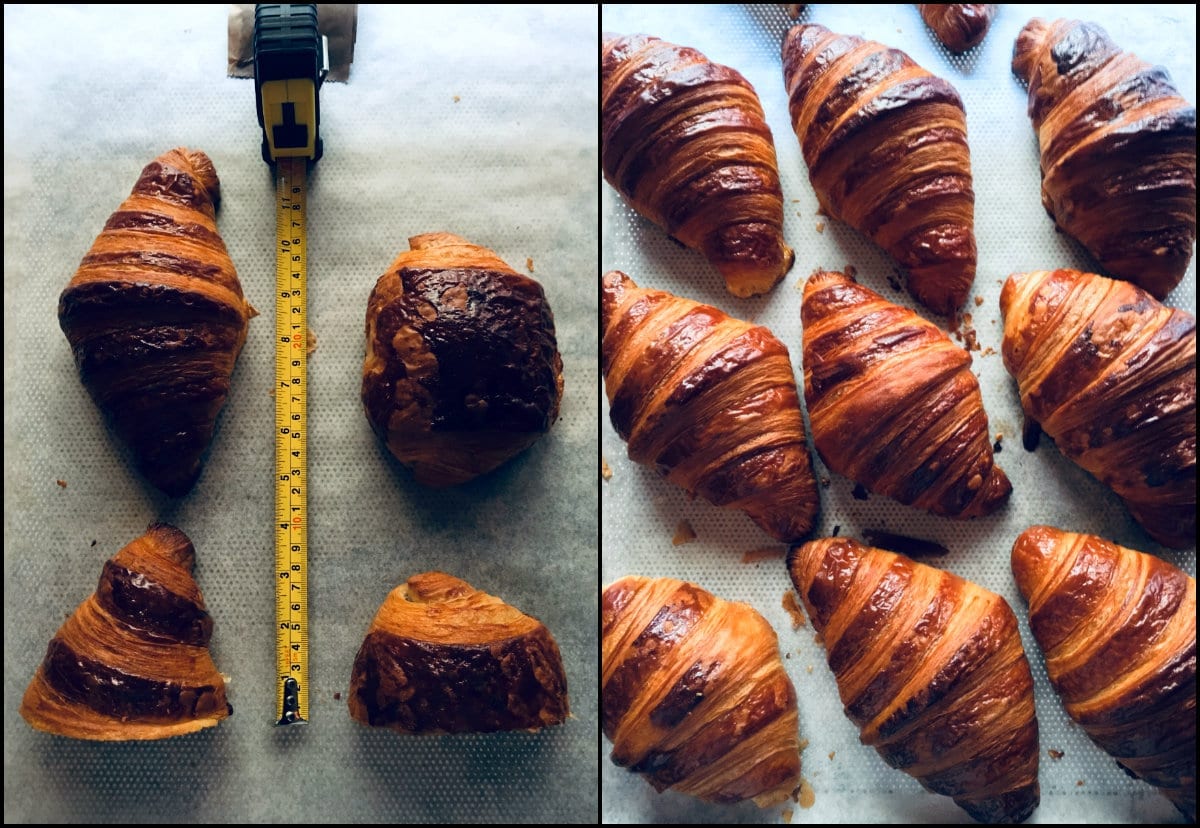 A pop-up bakery that showcases croissants, pain au chocolat, grilled cheese sandwichesand other leavened products in Milan. It's called Gluten Freak, a project by Laura Lazzaroni and Paolo Minguzzi.
Apr. 24 2019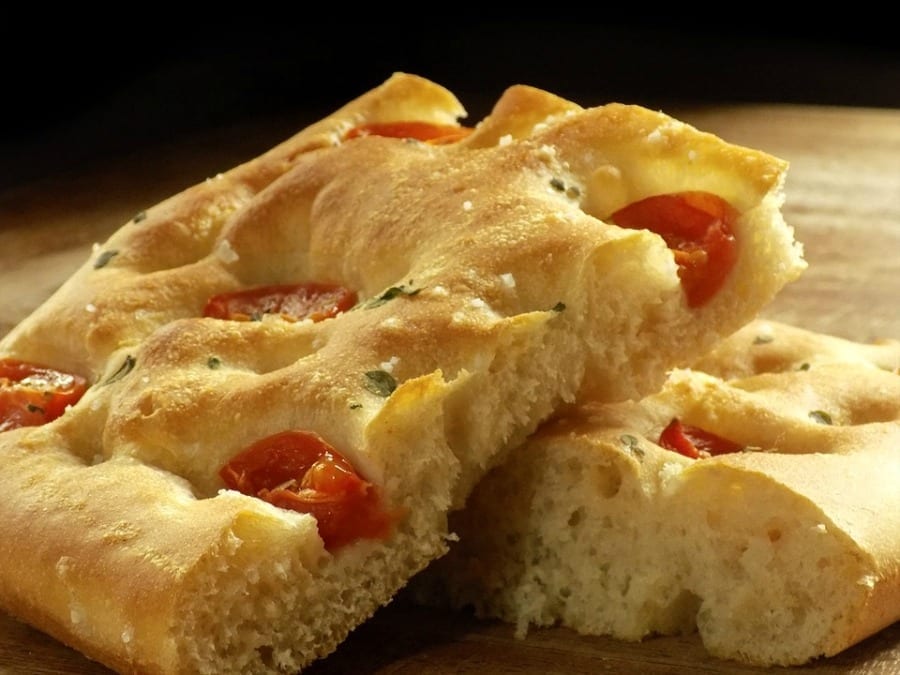 Corn pizza with soup, krese, fiadone, pizza scimia, these are only a few examples of the typical Molise focaccia tradition. Here are the best Molise baked products, tasty in their simplicity, plus a recipe shared by the Di Riscio Euro ...Leggi altro
Sep. 06 2017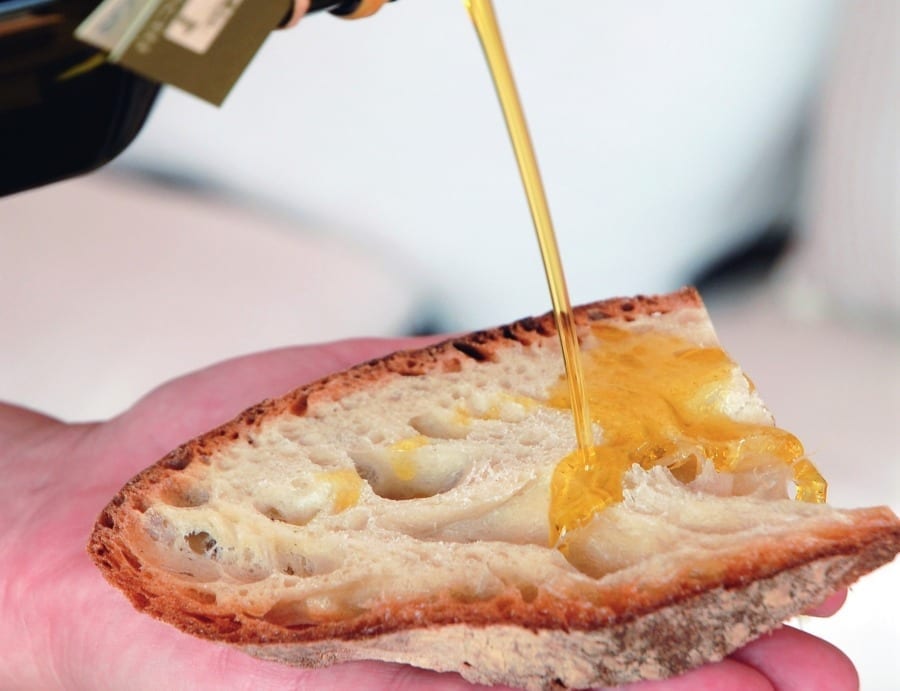 Nutritionists confirm there's no better snack for our kids. Bread drizzled with olive oil is among Italy's healthiest and most delicious traditional recipes, and for palates of all ages. We asked food professionals a few tips for enjoying bread and ...Leggi altro
Feb. 13 2017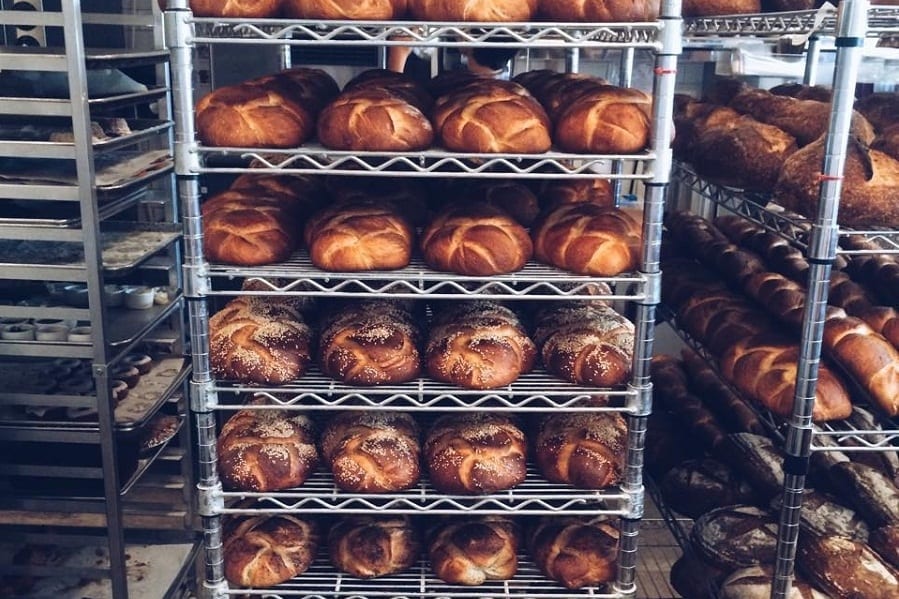 Zak Stern came to Italy to study bread making before moving back to Miami, in only four years the man revolutionized the city's bread scene. His newest endeavor – after opening a second space in the Wynwood district – is ...Leggi altro
Dec. 05 2016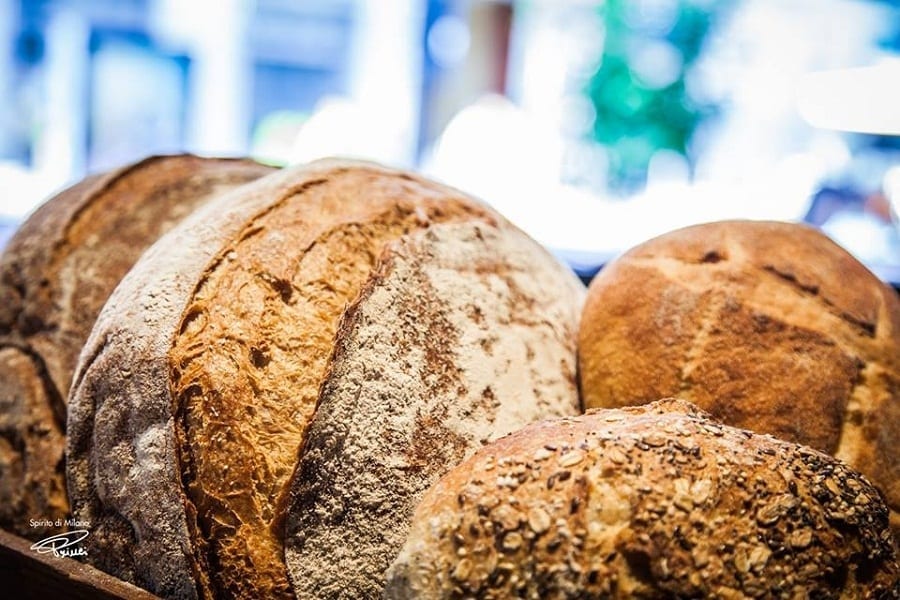 The alliance between Howard Schultz and Rocco Princi confirms the renowned coffee chain's attention in regards to Italy, where Starbucks will land in 2017 in Milan. Meanwhile Princi bread will be sold in the most prestigious Starbucks stores and in ...Leggi altro
Jul. 21 2016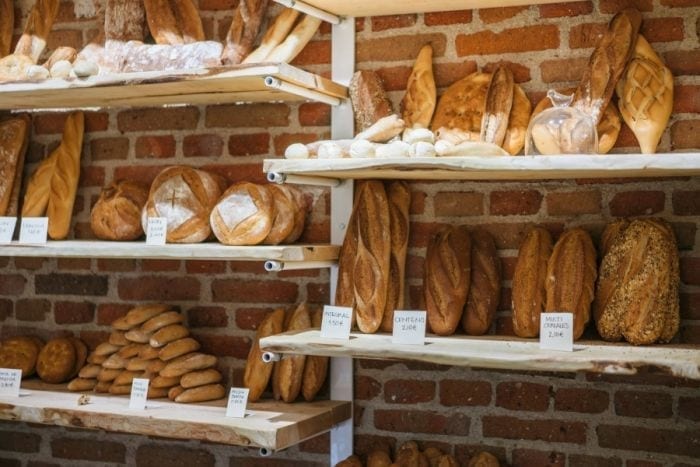 Many top quality Italian ingredients for gourmet sandwiches. A little food lab brings the best of made in Italy in the Spanish capital.
Jun. 20 2016