Pan' Japanese bakery in Milan
Some compare it to brioche bread, others to sandwich bread, but shokupan plays a league of its own: ethereal and with an enveloping crumb, milk bread typical of Japanese culture is the star of the new opening in Milan, one of eagerly awaited among connoisseurs of bread baking art. Enter Pan', a Japanese bakery with kitchen and wine bar in the Risorgimento area, a nice large room with elegant design where pieces of classic viennoiserie pastries share space with Japanese-French specialties such as yuzu or matcha croissants, as well as a lovely café section which sees in matcha latte its flagship product. Back to bread: made by Nishikata Ken, a Milanese by adoption since 2020 who had already made the Milanese public fall in love with his milk bread at Terroir, a specialty food shop in via Melloni. Here he indulges in anpan – a sweet rolled bun filled with anko, azuki bean jam – and kare-pan, delicious curry-filled bread, breaded and fried.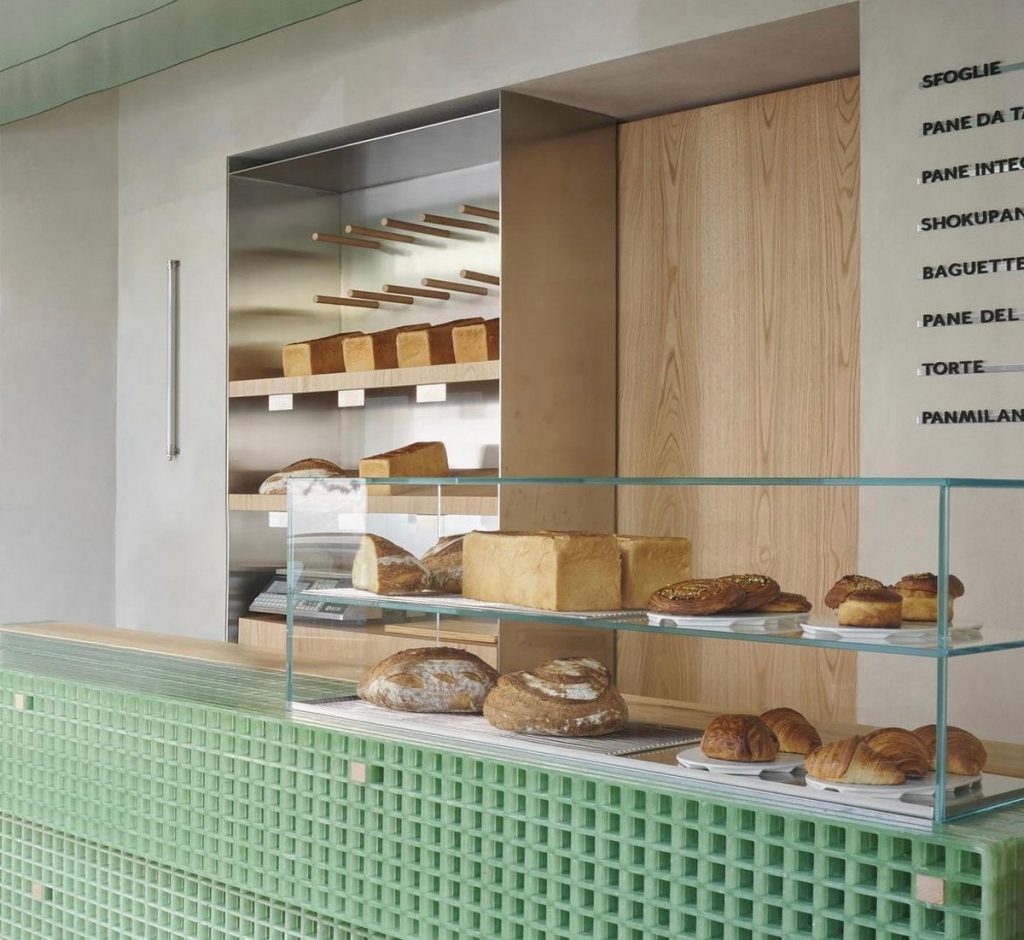 Yoji Tokuyoshi and Alice Yamada, from katsu sando to bread
Behind the project is the dynamic duo, Yoji Tokuyoshi and Alice Yamada, partners of the famous Katsusanderia, specialised in sandwiches that have always been one of the symbolic dishes of Japan. But let's take a step back: Tokuyoshi, who grew up at the court of Massimo Bottura, had already entered the Milan scene by right in 2015, immediately becoming a solid presence in the city, at the helm of the namesake restaurant in via San Calocero. In 2020, he gave birth to his Bentoteca, a personal interpretation of a Japanese gastronomy already in the pipeline for unsuspecting times and then born during the lockdown with the supply of 50 daily meals to doctors involved in the Covid emergency at the San Giuseppe hospital in Milan. From that, Tokuyoshi took a liking to the idea, so in 2020 Katsusanderia arrived together with Yamada, entirely dedicated to the recipe that had already proved successful at the Bentoteca (the famous version with veal tongue cooked at low temperature, fried and then rolled in yakiniku sauce, but there are many variations).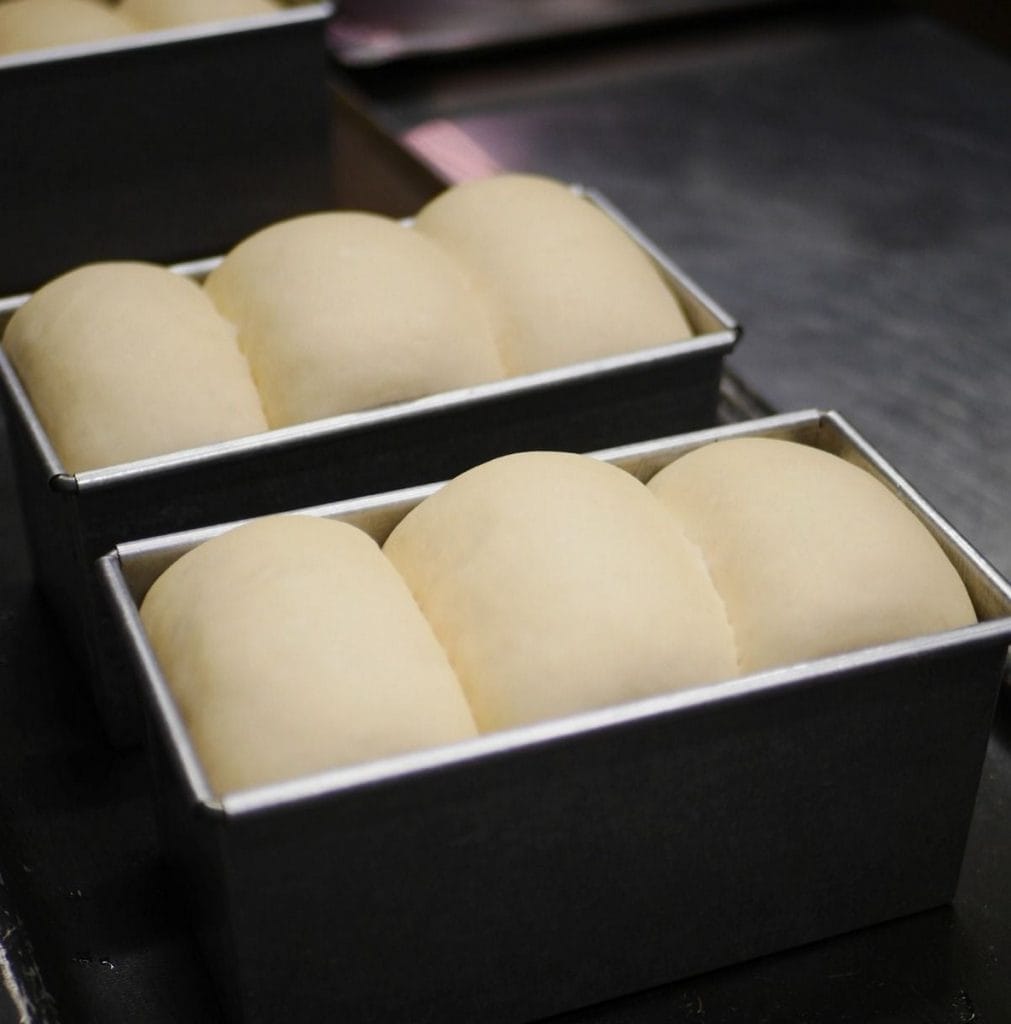 Pan' projects in Milan
Again in Milan, on via Cicognara, 2023. Pan' enriches the offer of the chef entrepreneur who continues to demonstrate wit and desire to create, this time with bakery products. The accent is Japanese but different languages are spoken here, and so pain suisse, raisin rolls and pain au chocolat typical of French boulangeries are offered next to savoury brioches that change on rotation and traditional Japanese breads to be discovered. But Pan' is not only synonymous with croissants and sandwiches: the restaurant is proposed as a multifunctional space where customers can eat at all hours, from breakfast to evening aperitivo, with a menu based mostly on natural wines and different snacks to pair with drinks, to be shared just like in the Japanese izakaya, hybrid formats halfway between a wine bar and a bistro characterised by long counters and a big attention to drinking, and which offer non-trivial dishes without a real subdivision between the different courses. A formula designed for after work and which – who knows – perhaps will become increasingly popular in Italy too. But that's another story. Now it's time for bread, and for shokupan at that.
Pan' – Milan – via Leopoldo Cicognara, 19 -  facebook.com/pan.panificiogiapponese/
by Michela Becchi