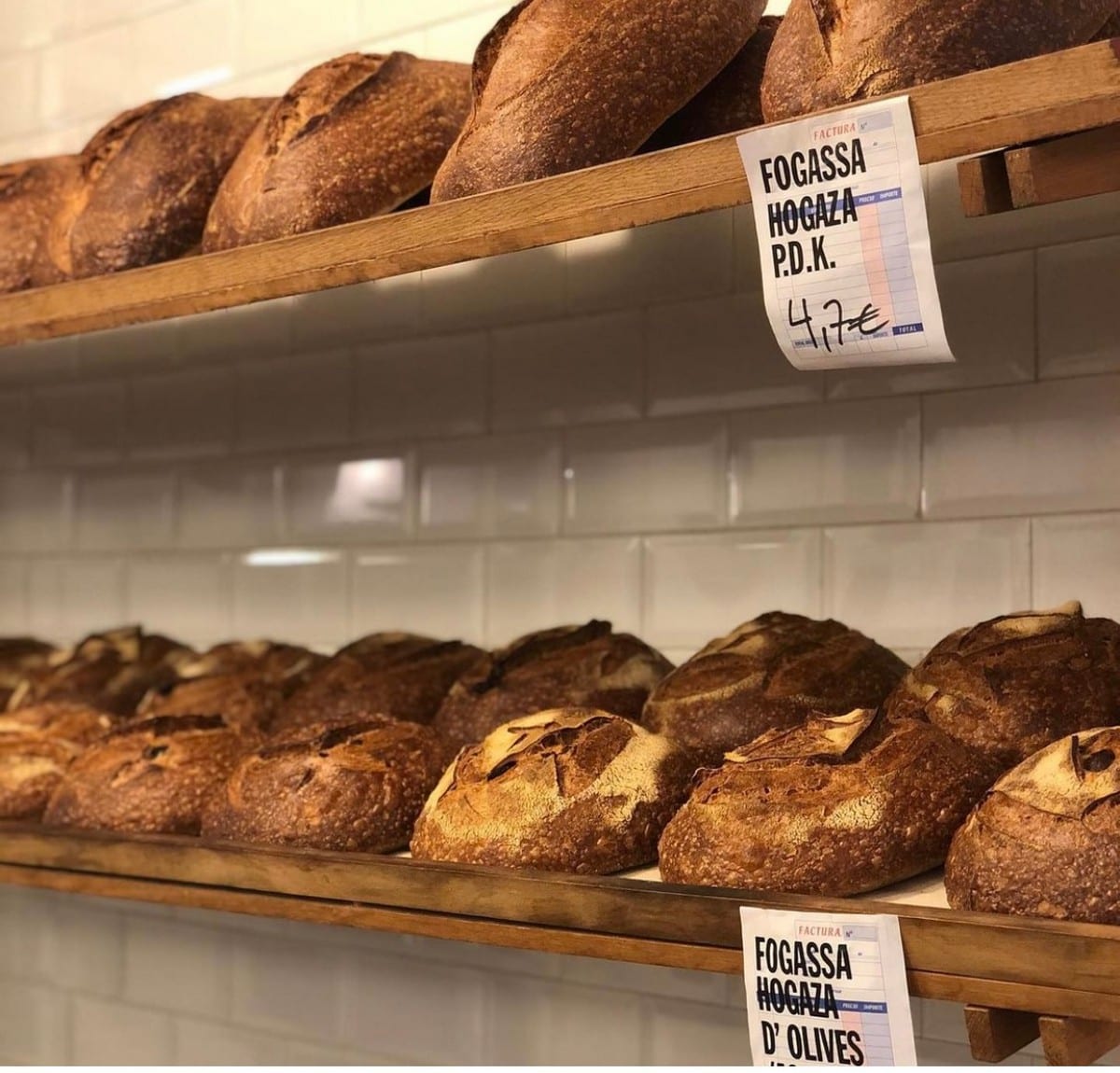 With a wide selection of bread types, pastries and viennoiserie, the corner for the sale of gastronomic specialties to open also a coffee spot: here is the new bakery in Barcelona that has made a name for itself.
Apr. 16 2021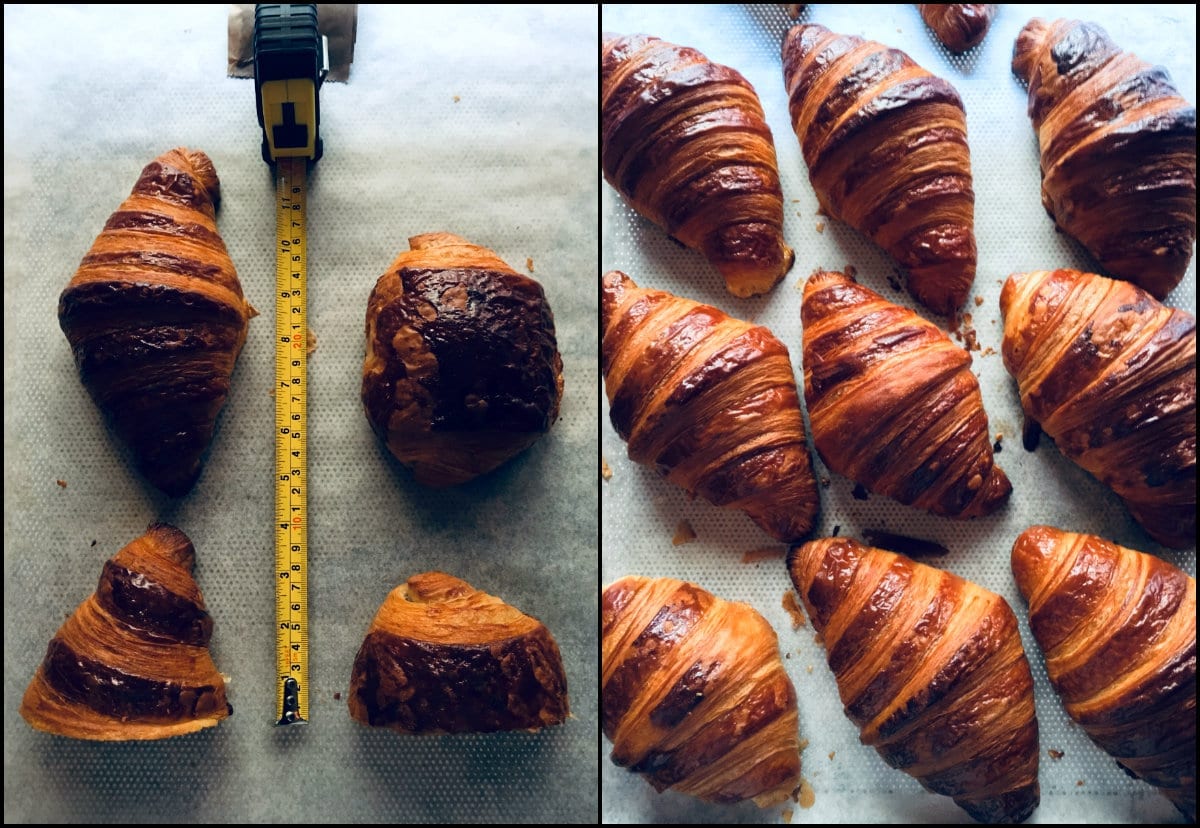 A pop-up bakery that showcases croissants, pain au chocolat, grilled cheese sandwichesand other leavened products in Milan. It's called Gluten Freak, a project by Laura Lazzaroni and Paolo Minguzzi.
Apr. 24 2019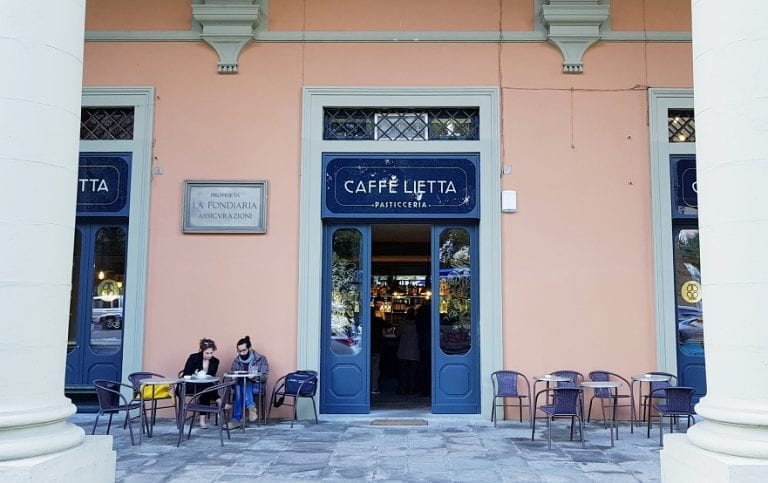 A little over a month ago, under the open gallery of piazza della Libertà, opened Caffè Lietta, which sees the historic Caffè Giacosa team at work, closed since 2017. The space is beautiful, the offer is high quality. The city's ...Leggi altro
Mar. 20 2019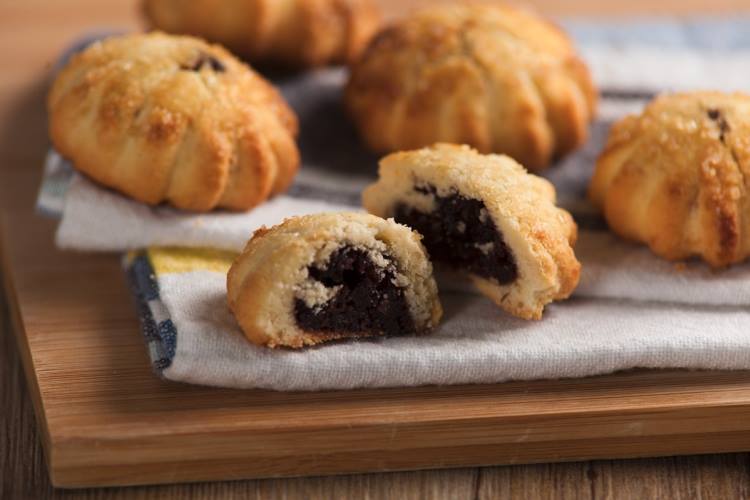 To each province, its reference bakery. Here is our delicious map to taste the best pastries of Abruzzo.
Jan. 22 2019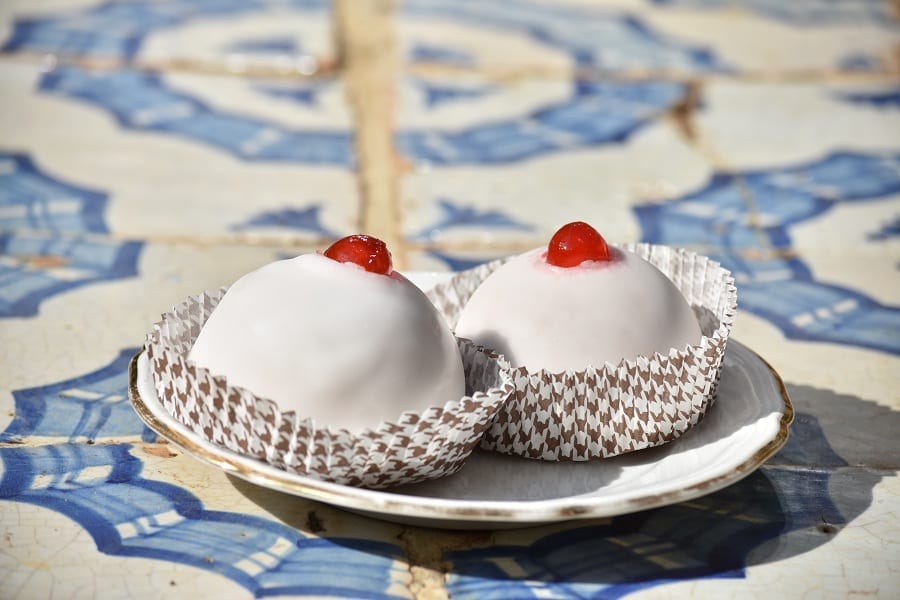 The ambitious project of recovery and opening to the public of the convent of Santa Caterina is part of the rediscovery of the bakery that the seclusion nuns conducted for centuries. Today the space is a meeting place for taste ...Leggi altro
Jan. 21 2019