Top Italian Restaurants in Washington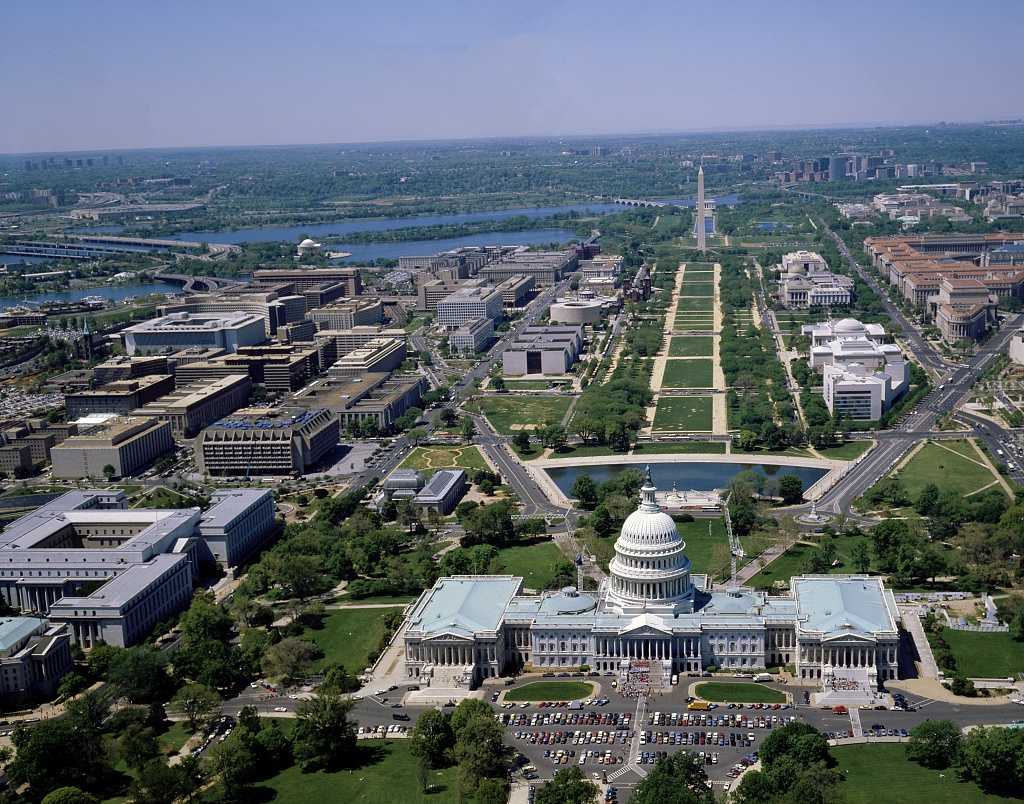 There is so much Italian rhythm in Washington's dining scene. The offer is increasing year by year, from Neapolitan style pizzerias to luxury fine dining options. In many cases, flavors are adapted to the American palate, here's our selection. And yes, we have a favorite wine bar in town: Cork!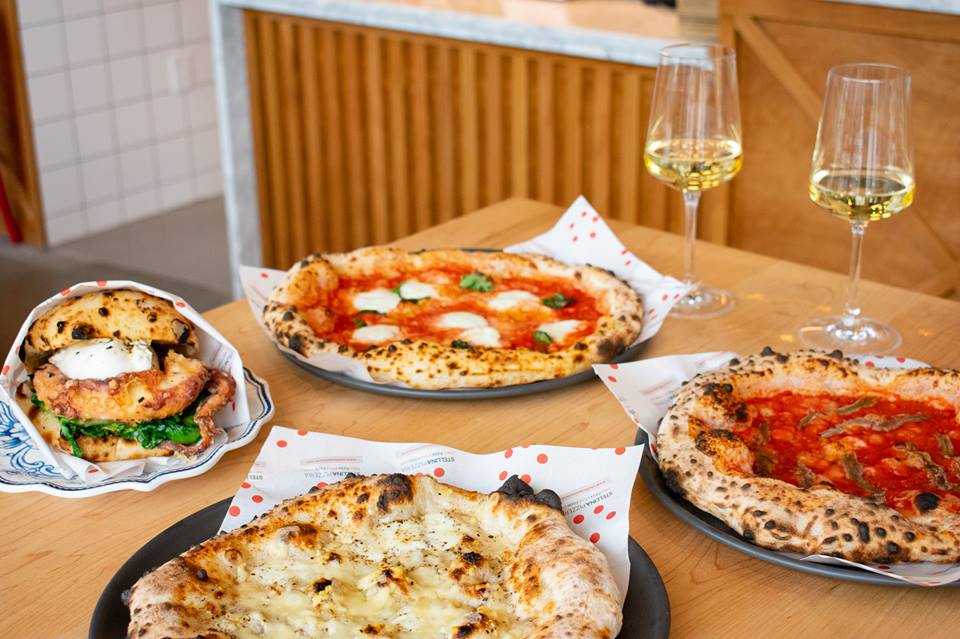 Pizzeria
Stellina

Average Price $ 20.0
399 Morse St NE - Washington
Antonio Matarazzo is behind a brilliant opening in the American capital, as the former protagonist of the successful restaurant Lupo Verde, and of the pizza maker Matteo Venini. A few...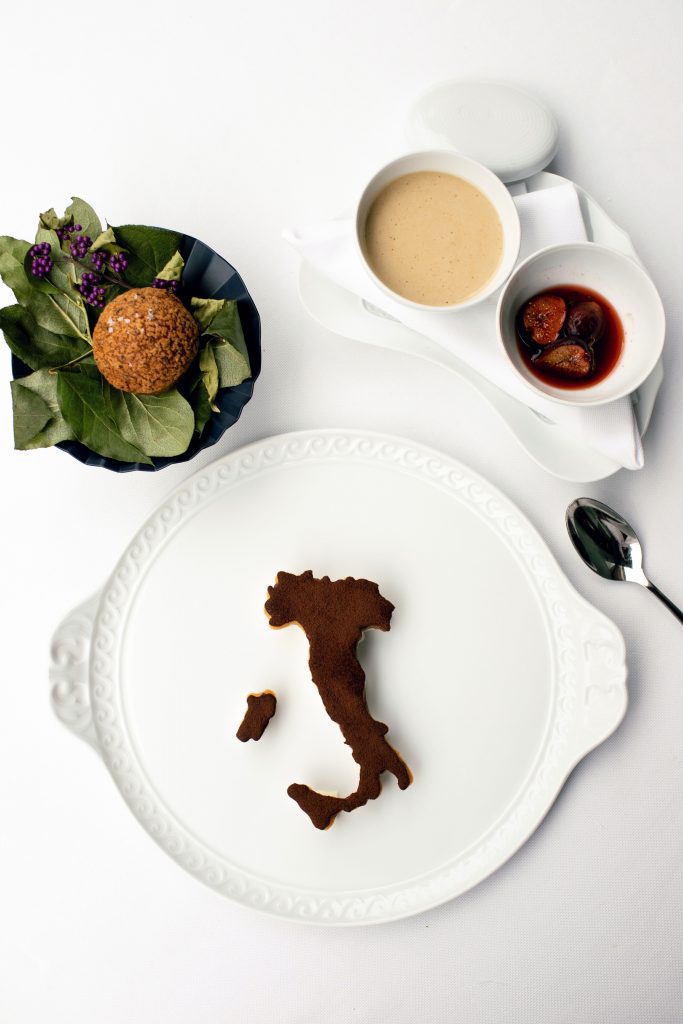 Restaurant
Fiola

Average Price $ 150
601 Pennsylvania Avenue Northwest - Washington
Big news. Antonio Mermolia is the new executive chef at Fiola, the restaurant Marche native chef Fabio Trabocchi. We already appreciated the work of Antonio in Miami where he was...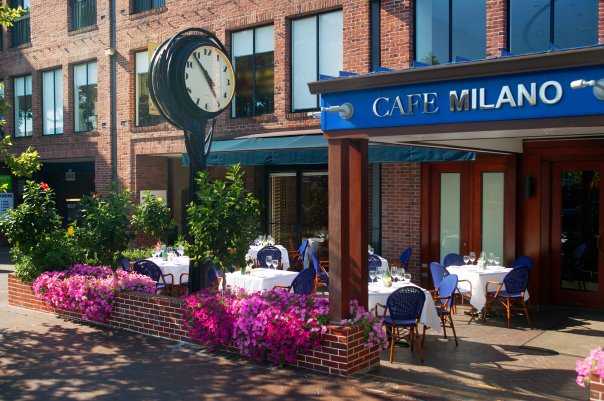 Restaurant
Cafe Milano
Average Price $ 70.0
3251 Prospect St. , NW - Washington
Cafe Milano is one of the city's leading Italian restaurants: elegant, refined and clientele that hardly skimps on known and well-known faces. A menu that manages to satisfy many who pop in...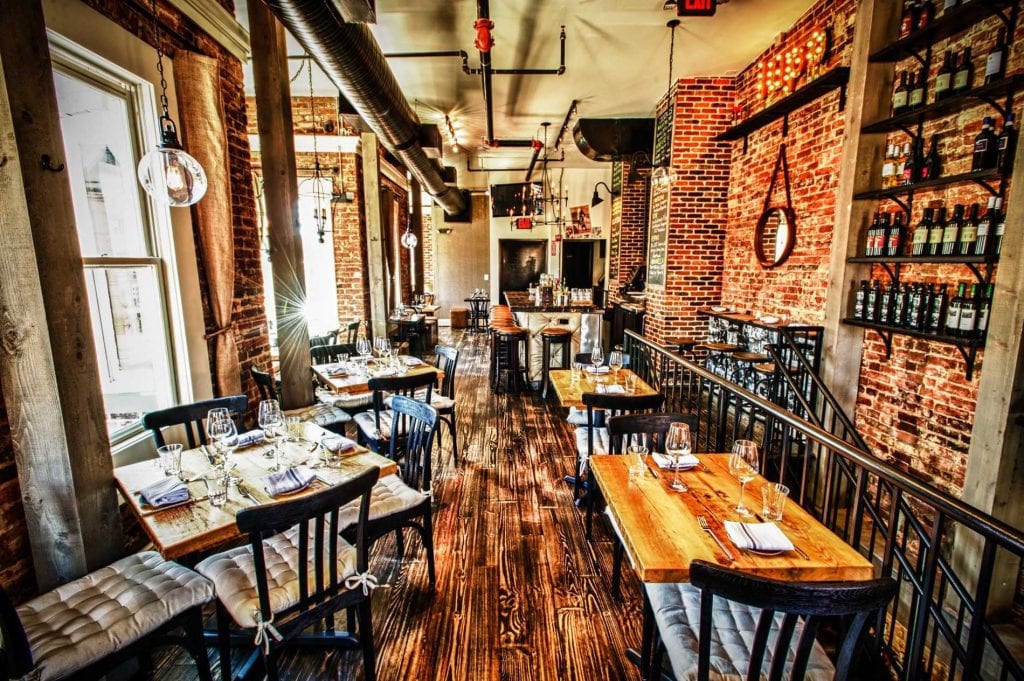 Trattoria/bistrot
Lupo Verde

Average Price $ 35.0
1401 T St NW - Washington
Lots of news at Lupo Verde. First of all the opening of Lupo Verde Osteria in the Palisades and the debut of Lupo Marino at the Wharf, then the departure...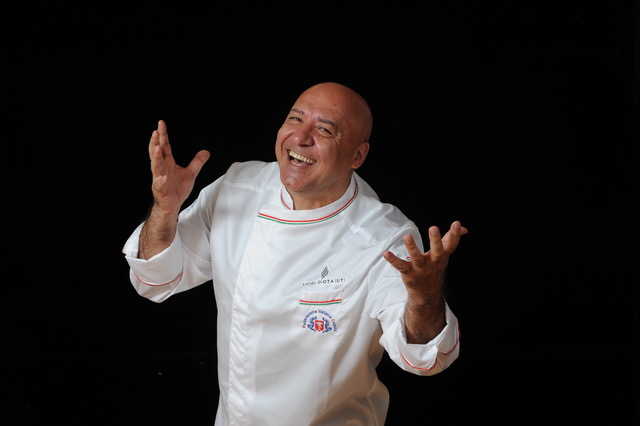 Trattoria/bistrot
Al Tiramisù

Average Price $ 50.0
2014 P Street - Washington
Tiramisu is one of those restaurants where the personality of the chef stands out above everything else. There would be no Tiramisu without the volcanic, romantic verve of Luigi Diotiaiuti,...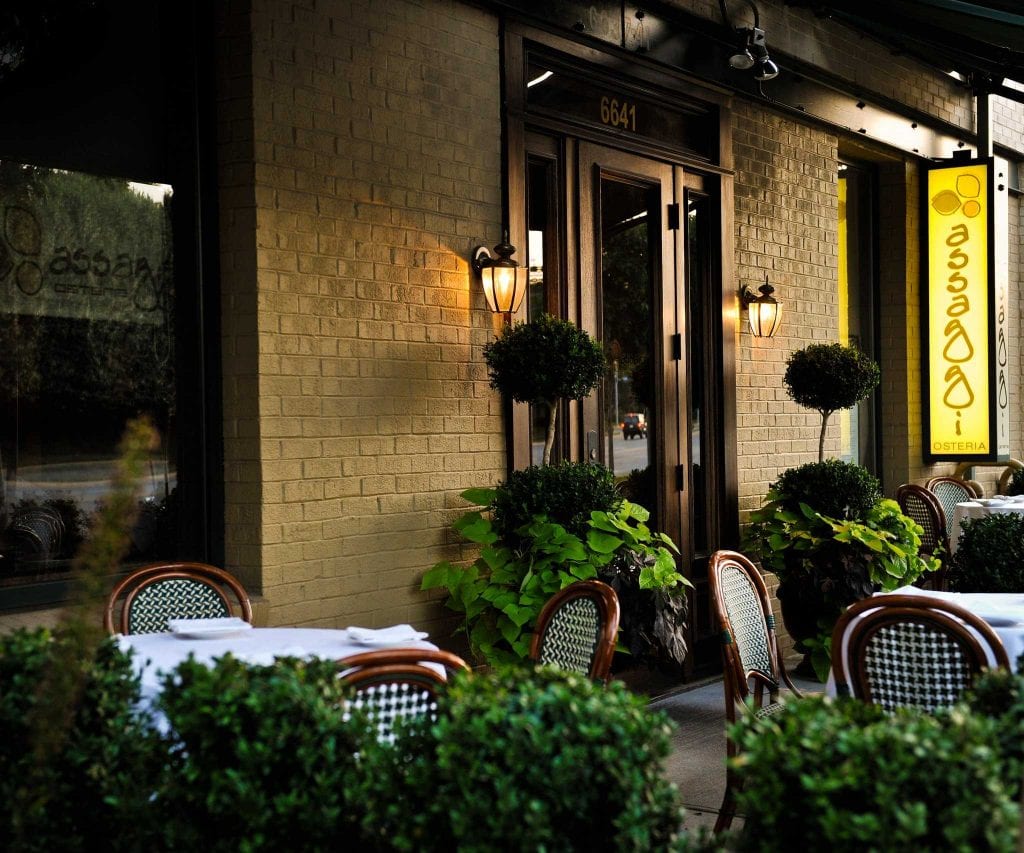 Trattoria/bistrot
Osteria Assaggi

Average Price $ 40.0
6641 Old Dominion Dr, McLean - Washington
Domenico Cornacchia has been in the United States for 25 years. He opened his Osteria in 2009, a fresh, modern restaurant with an outdoor terrace, a few blocks from CIA...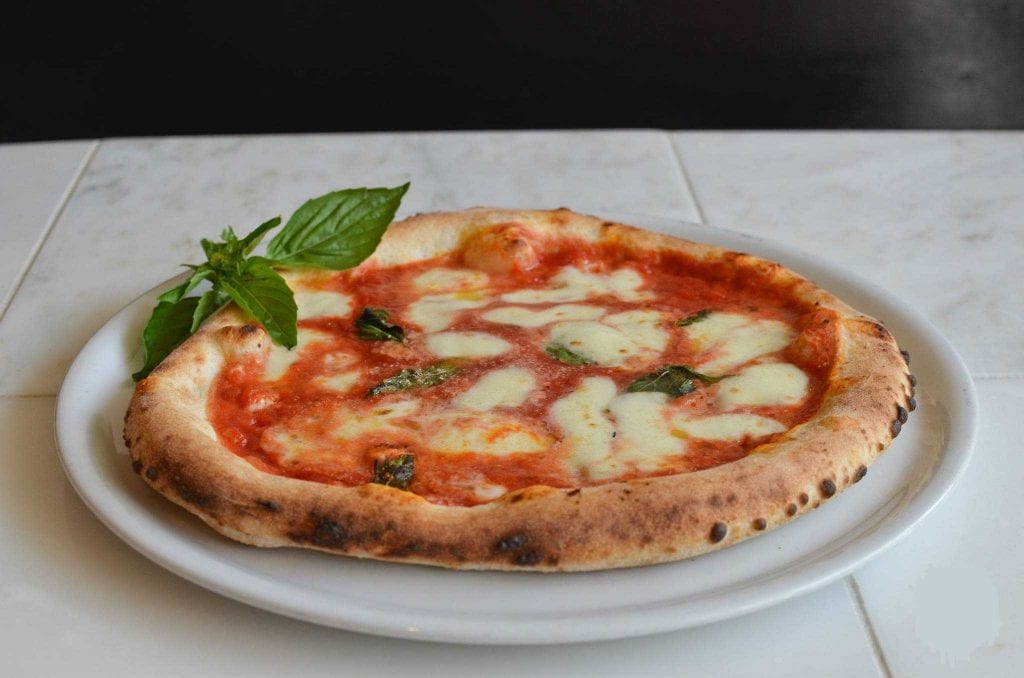 Pizzeria
Meno Male

Average Price $ 20.0
2711 12th St NE - Washington
Master Neapolitan creche artists created the traditional animated nativity scene exhibited in this authentic pizzeria – the nativity itself set in a miniature ancient Neapolitan pizzeria. Ettore Rusciano's pizzeria, near the...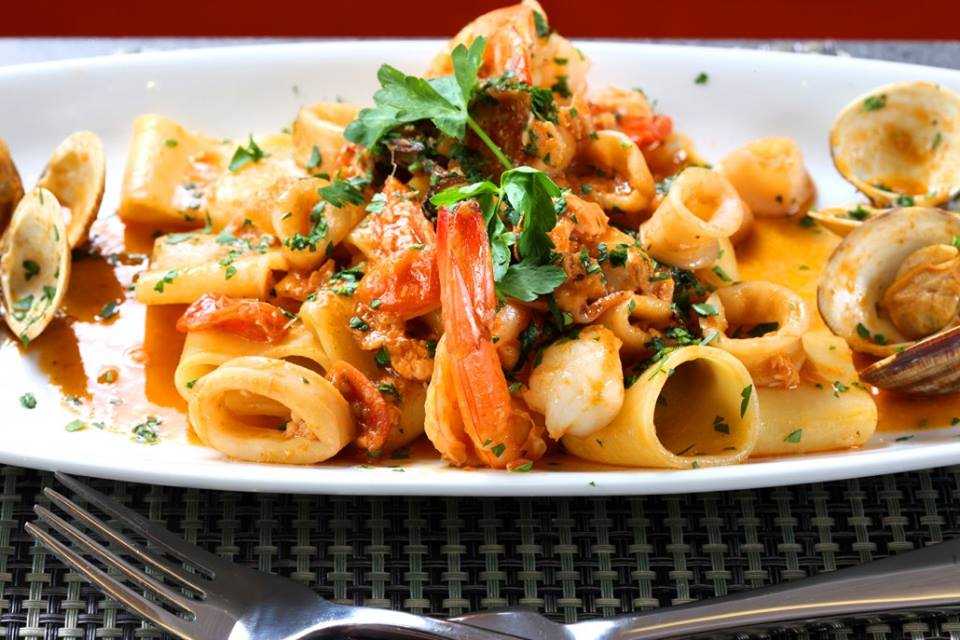 Trattoria/bistrot
Al Dente

Average Price $ 55.0
3201 New Mexico Avenue - Washington
Award-winning chef Roberto Donna is one of the legendary names in Italian food in Washington, and his sensational up & down are the subject of much gossip. He runs the kitchen...