Top Italian Restaurants in Singapore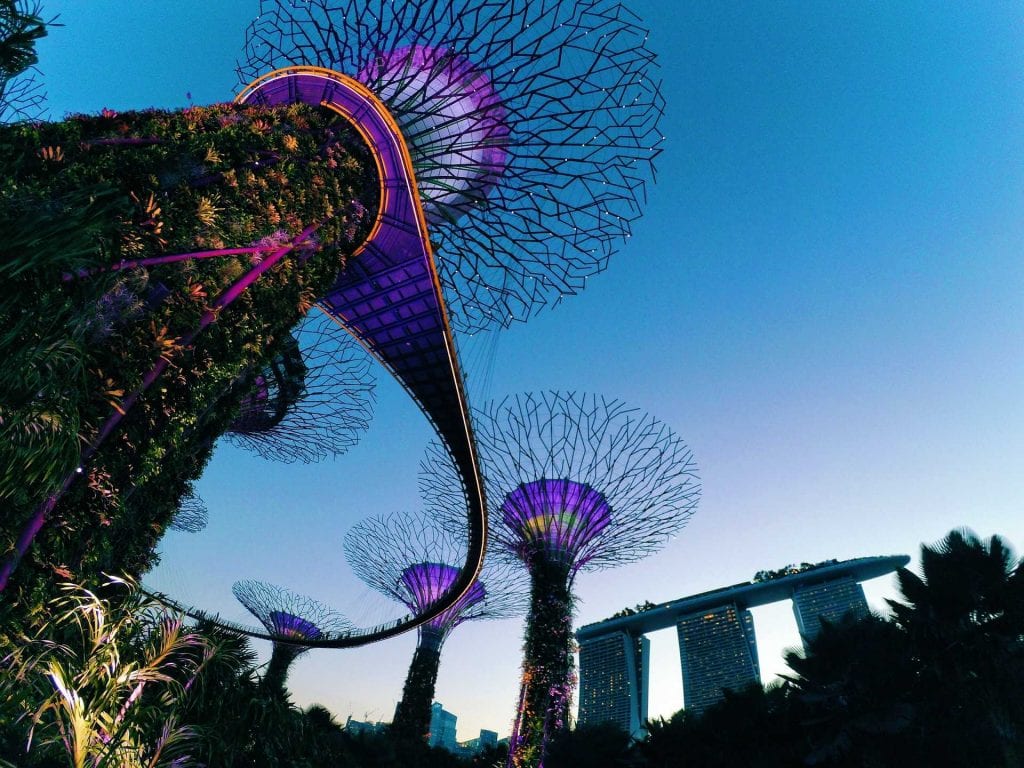 Italian cuisine is seriously good in Singapore. Seafood and meat-based restaurants face-off in a hyper-competitive setting, boasting dreaming Italian wine cellars and super fresh ingredients. The wines poured are mature and particular: Singapore is a star of Italian fine drinking. Hold the pen: Braci, Buona Terra, Garibaldi…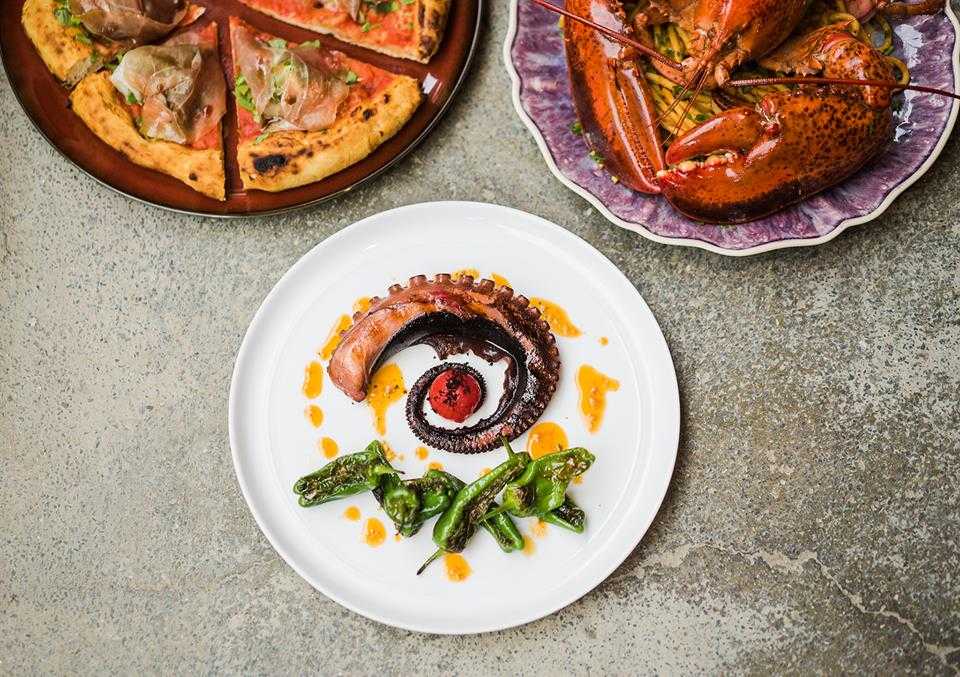 Pizzeria
Amò

Average Price $ 35.0
33 Hongkong Street - Singapore
This beautiful pizzeria and bistro designed by chef Beppe De Vito has focused heavily on delivery throughout the island. The winning idea of combining classic pizzas with creative variations continues,...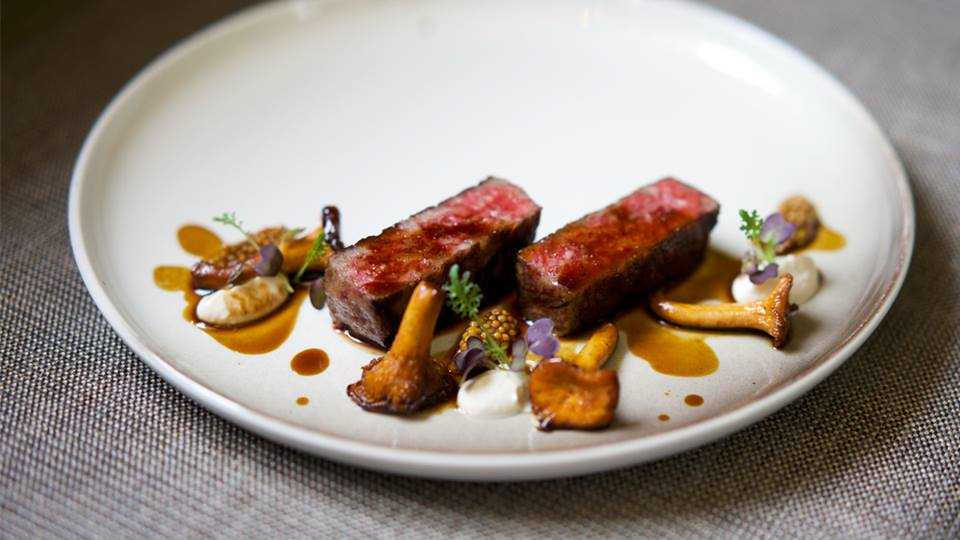 Restaurant
Braci

Average Price $ 138.0
52 Boat Quay, Level 5/6 - Singapore
Mirko Febbrile is one the most creative and curious chefs we met outside of Italy. In his boutique restaurant there's space for true experimentation and blending of flavours. A handful...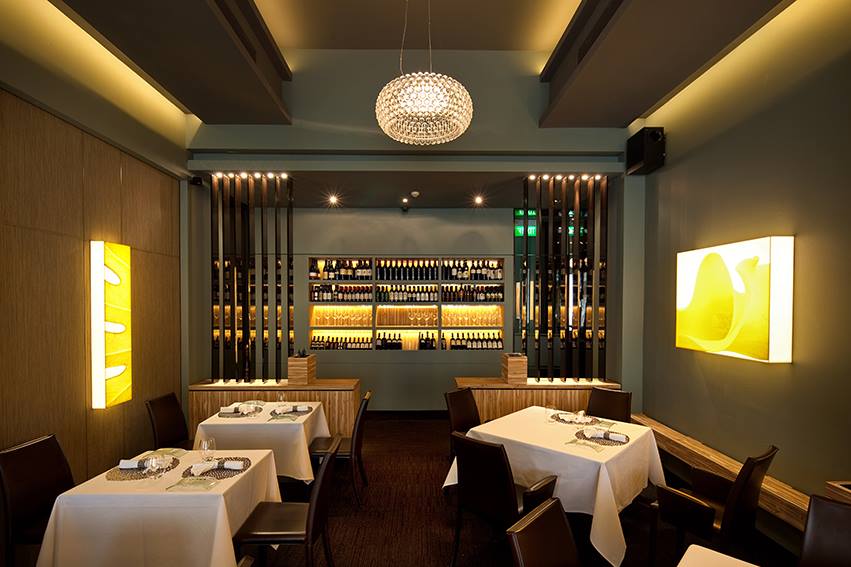 Wine List
Garibaldi Italian Restaurant & Bar

Average Price $ 200
01-02 36 Purvis Street - Singapore
Thirty vintages of Sassicaia on the wine list are enough to make you understand what kind of inventory Roberto Galetti has built over time, with millesimes that date back to...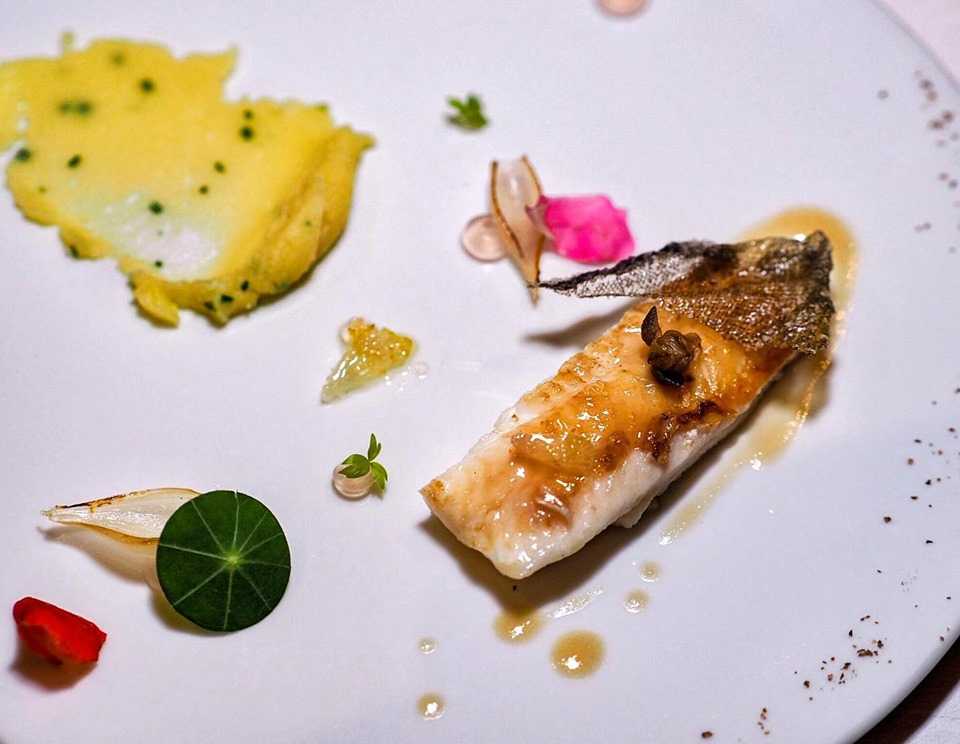 Restaurant
Buona Terra

Average Price $ 148
29 Scotts Road - Singapore
Our rating is confirmed for the pair working in perfect harmony: Denis Lucchi, Lombard chef in the kitchen, and Gabriele Rizzardi, expert sommelier from Emilia. The restaurnat is housed in...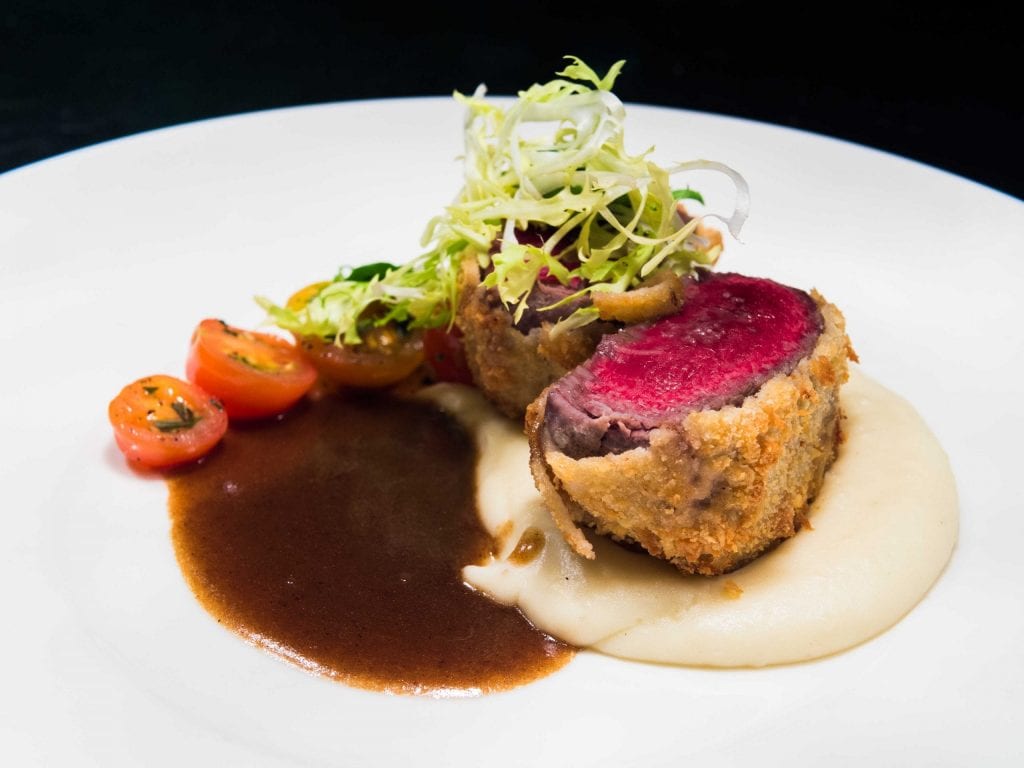 Wine Bar
Alba 1836

Average Price $ 40.0
28 Duxton Hill - Singapore
Gusto italiano and a sense for beauty. Located in the Colonial Building at Duxton Hill, Alba 1836 displays large windows, mind-blowing cellars, design elements and a passionate wine selection, Matteo...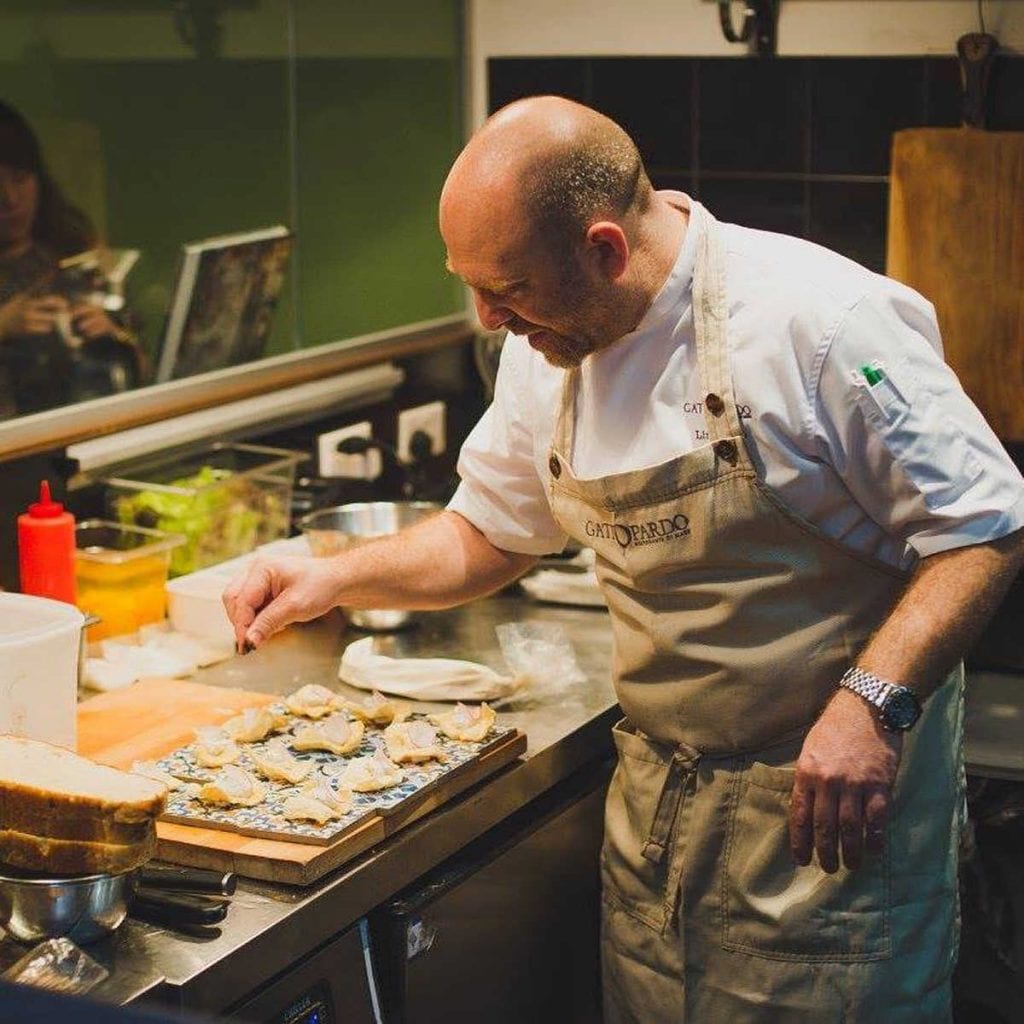 Restaurant
Gattopardo Ristorante di Mare

Average Price $ 90.0
34 Tras Street - Singapore
This cozy restaurant accommodates a total of 80 diners, and features a two-story historical space where diners will be able to access the upper floor through a beautiful Italian-inspired spiral...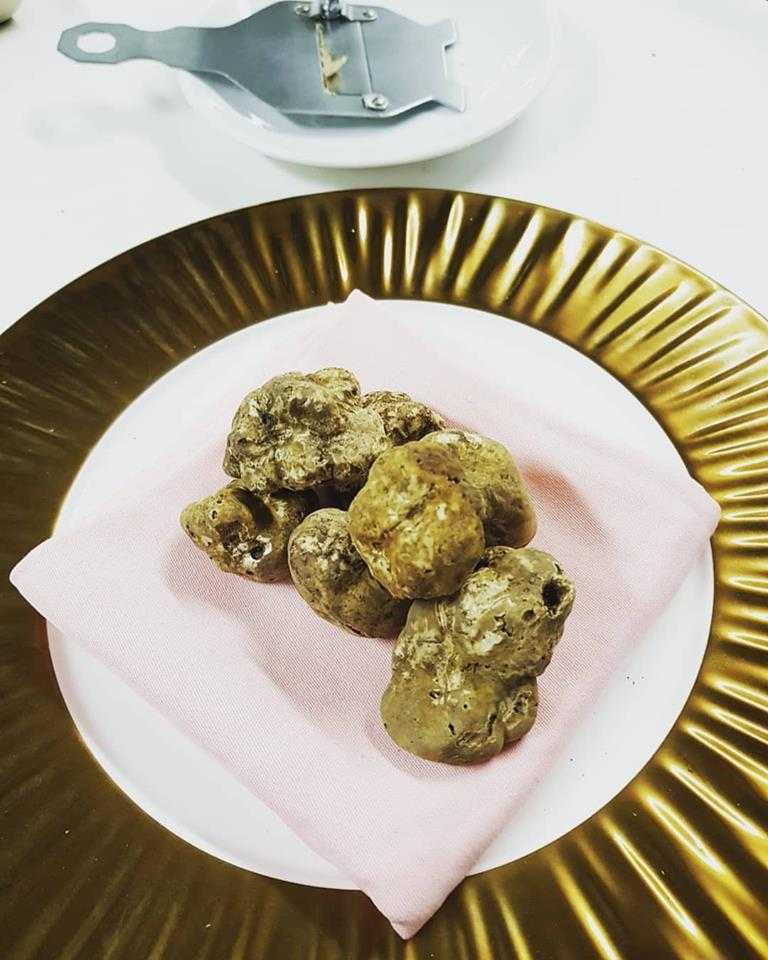 Trattoria/bistrot
Ristorante da Valentino

Average Price $ 70.0
200 Turf club road, 01-19 The Grandstand - Singapore
Started by Chef Valentino in 2005, this family restaurant started as a 45-seater restaurant in a quiet residential area in Bukit Timah, before moving to today's 130-seater restaurant. Although the...