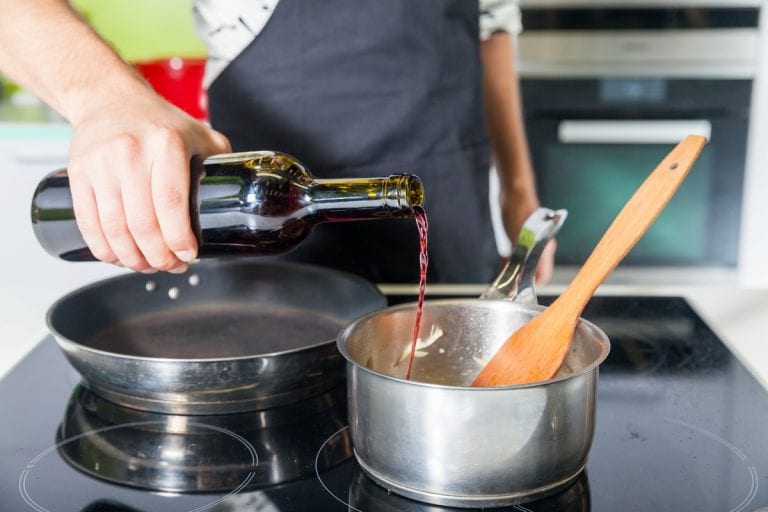 Wine in the kitchen is used to blend flavors, to bind flavors, without considering marinades, sometimes even very long ones. Here's how to do it well.
We like drinking wine. And we also like cooking while we sip wine. Wine in the kitchen has not only the task of keeping alive the cook's spirit but it is also an excellent tool to complete the taste of a recipe. It is used to blend flavors, to bind flavors, for gravies, without considering marinades, sometimes even very long ones, which really give a new and deep dimension to the dishes served at the table.
How to use wine in the kitchen
Let's start with a simple and effective tip. During cooking, use a small quantity of the wine you will bring to the table and with which you will eat your meal. In this way, you will ensure a perfect match between food and wine, because you will have a common string of aromas to tie what your fork says, on one side, and what your glass tells you, on the other side. If it's an expensive wine, try to use the same variety in cooking, perhaps using a basic wine from the same area of origin. When you cook with wine, remember to match colors: dishes with a white tendency, such as fish or vegetables, or even a risotto without the use of tomato, call for white wines or sparkling wines in cooking (how good is the risotto with Champagne?). Red wines are perfect for marinating meats which must be well soaked for several hours according to the cut. A good Passito wine should be used only on a dessert, at least not to have a starry sensibility, for example on a custard, whereas fortified wines are the most used for flambé cooking.
Wine choice
Let's get rid of the commonplace "If wine is not good, you can always cook with it". Bad wine for cooking is one of the easiest ways to ruin the food one wants to bring to the table. Wine loses its alcohol while cooking, but not its aromas which are released and amplified together with its acid character. In case you are in front of a wine lacking of aromas, you will not add anything to your dish, except maybe an acid sensation. The same happens in case a wine smells only of wood or, worse, in case it wines is corked. The terrible smell could be pheraphs lost only after many hours of cooking and in any case I would not experiment with a bottle which smells of wet dog and bad mushroom, when maybe you have a well marbled and inviting fillet of meat next to you. It happened to us to find risottos, even in restaurants, completely ruined by the cursed smell of cork. In short, you will have to use a good wine, maybe not an expensive wine, but a wine that has an identity if you want to give an edge to the dish. If you are going to uncork a Barolo at the table, we suggest you to use a Langhe Nebbiolo in the recipe, cooking with something similar in profile to what you will drink later on is going to help you a lot for a fully satisfactory aromatic concordance. If you're having a good bottle of Brunello for dinner, use in the kitchen a Rosso di Montalcino or a Sangiovese from the area. In short, play with the same variety and region to find a full agreement.
You can find out more about the Villa Sandi Contemporary Wine List Award here
Read previous installments of the series:
How To build a contemporary wine list
Everything you need to know about the Italian Method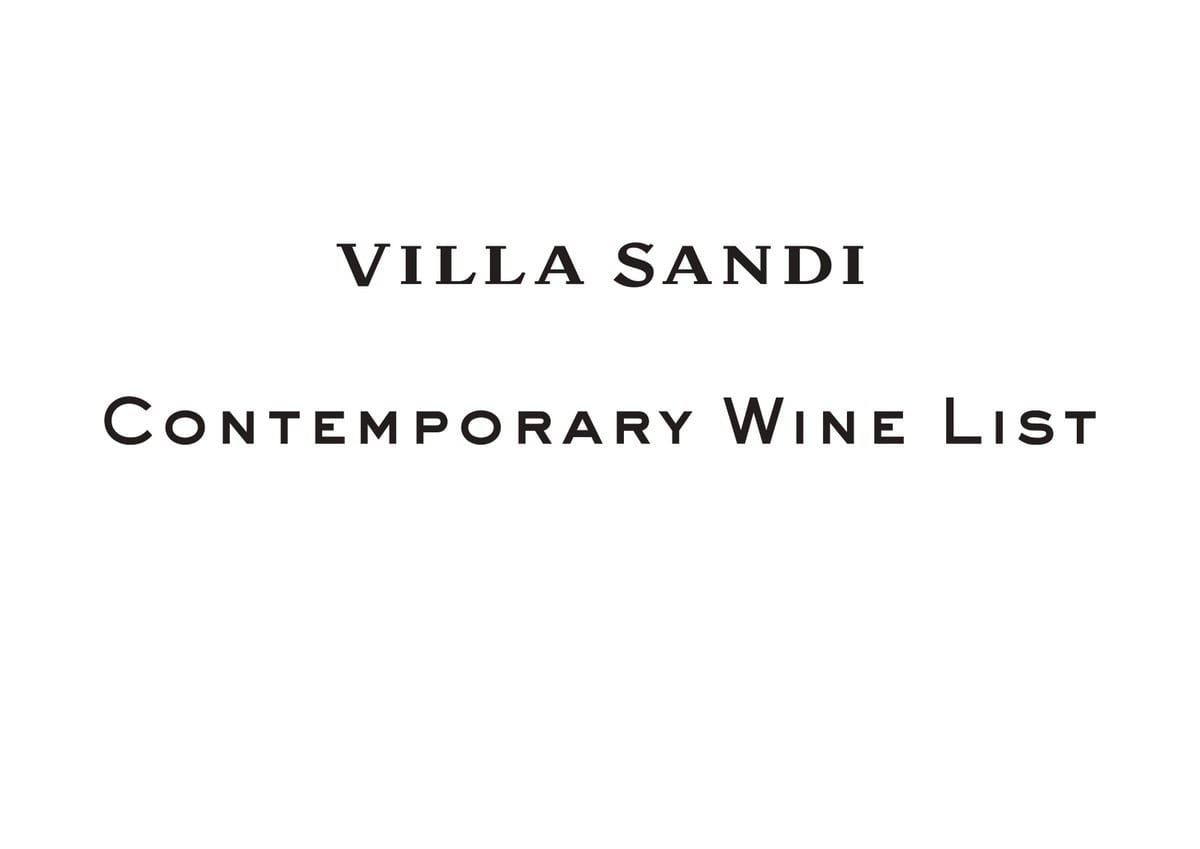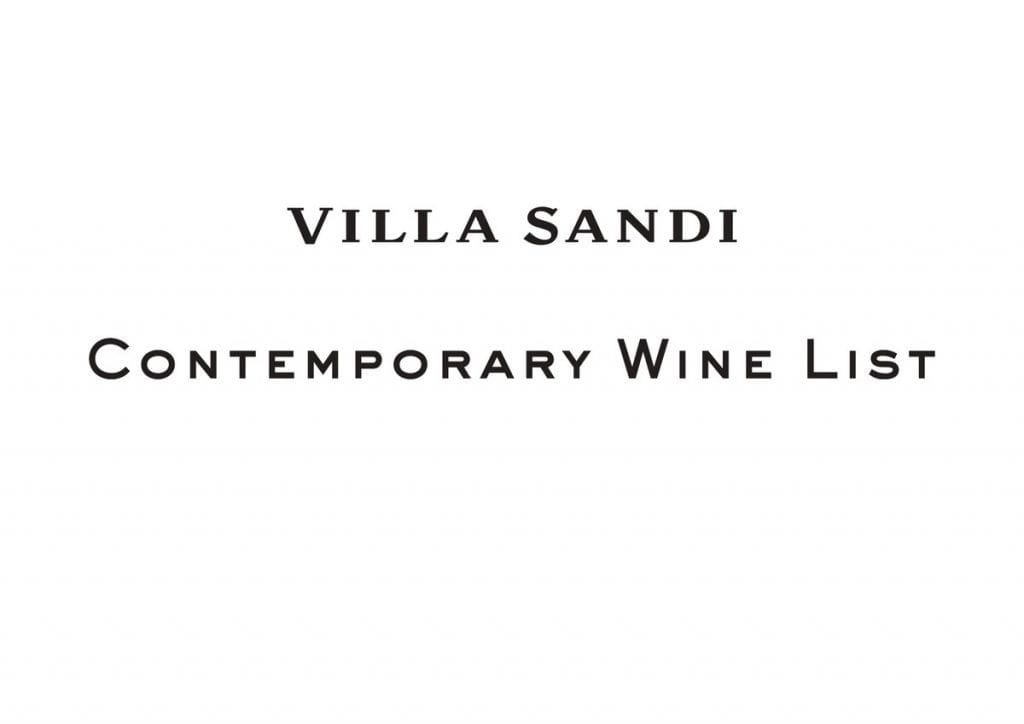 The Villa Sandi Contemporary Wine List Award
The Villa Sandi Contemporary Wine List Award is the prize we reserve for the most current, brilliant and user-friendly wine lists in our Top Italian Restaurants guide, dedicated to the best of Italian dining in the world. While waiting to resume awarding venues around the world, we're offering an educational journey through the multi-colour 'Jurassic Park' that is Italian viticulture. We're proposing a series of themes, with practical advice and suggestions, published every week on our international website www.gamberorossointernational.com