Tauma means twin in Aramaic. It is the name of one of the two rare wines we'd like to tell you about. We have chosen two rosè wines of great character, authorial, that offer a brilliant and very contemporary interpretation of their respective terroirs. On one side, we have Abruzzo and Montepulciano grape, with the passion of a lawyer lent to the world of wine; on the other, the soils of Alto Piemonte, two brothers, and Nebbiolo grape.
Rare wines from Abruzzo and Piedmont: two rosè to discover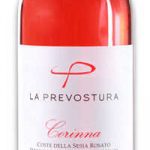 VINEYARD | The winery's name corresponds to an historic vineyard, a plot of only nebbiolo grapes where they produce a great-value Lessona, rich in aromas, vibrant and vital on the palate. From some of the estate's younger plots (one hectare in all, between the La Prevostura vineyard and rows of Colline Novaresi) comes instead this rosé of great character, also the child solely of the nebbiolo variety. The vineyard is 330 meters above sea level and the soils are rich in marine sands, silts and clays. Here temperature ranges and the proximity of Monte Rosa-which protects against winds from the north-ensure an ideal microclimate for growing vines. PEOPLE | Marco Bellini is the body and soul of La Prevostura, a business...
Read more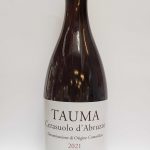 VINEYARD | The grapes for this signature rosé come from three estate vineyards. The first two take us to the slopes of the Maiella Mountains in the municipality of Tocco da Casauria, in the province of Pescara, Abruzzo. The third plot looks out over the Adriatic from a hillside in Silvi Marina, in the province of Teramo. Chemicals are banned in the vineyard, the winery is organic certified, and the grapes ferment in exhausted barriques, then go into steel. Tauma knows no stabilization, the only final addition being a minimal dose of sulfur dioxide. PEOPLE | It all started out as a passion. But wine is a very dangerous passion. Giuliano Pettinella is a lawyer from the Marche region, with parents from...
Read more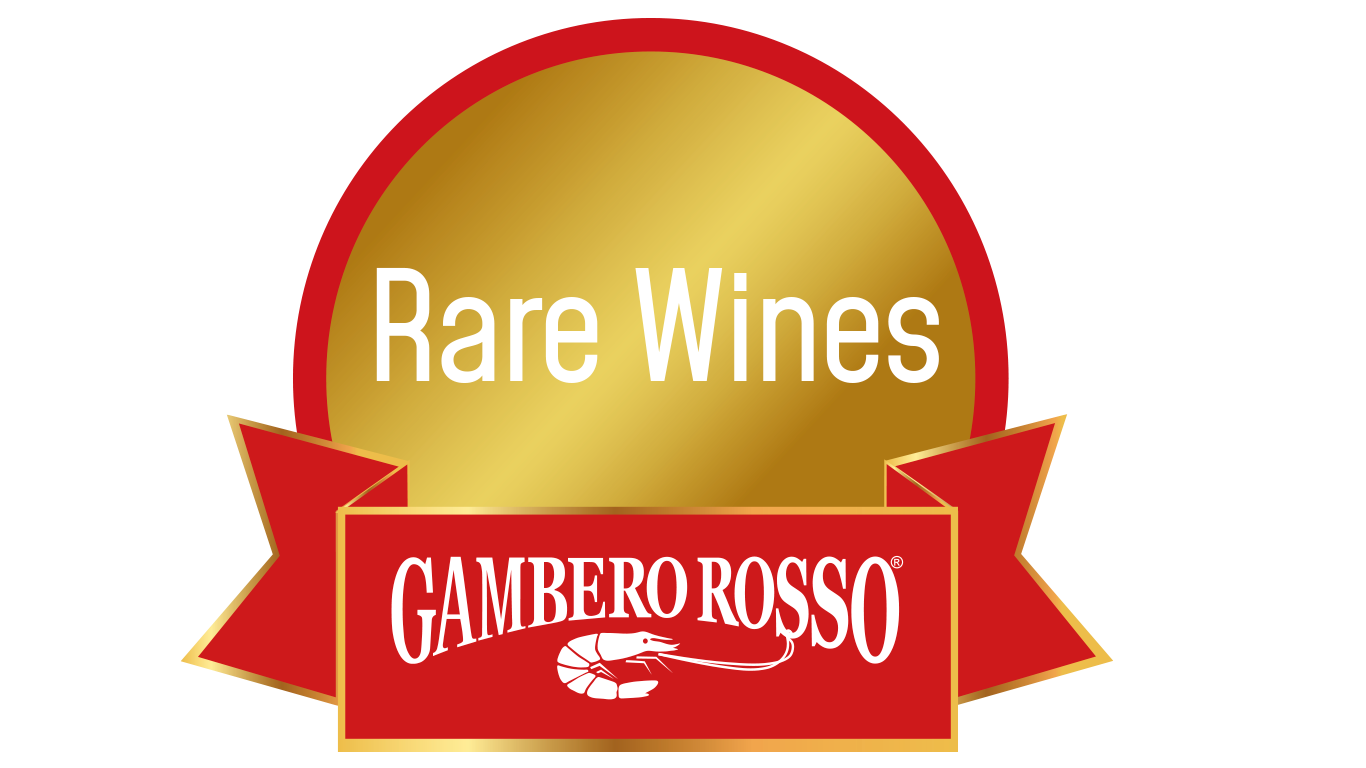 Find out all rare wines
selected by Gambero Rosso