Lapio meets Castel Tirolo. We offer a journey between two great white wine territories in Italy. On one side we are in one of the best cru of Fiano di Avellino, specifically contrada Arianello where there was once a so-called "neviera" : a well where snow was gathered to store food. From this area, today comes a spectacular Fiano di Avellino Neviera di Sopra Riserva 2019 from Rocca del Principe. Ercole Zarrella over the years has consistently shown us that he knows how to offer some of the deepest and most articulate whites on the Peninsula, capable of aging with grace and joy.
We remain in an area with northern traits, but in this case we are in a true north, with the second wine: the Alto Adige Pinot Bianco V Years Riserva 2015 from Cantina Merano. This is a white released on the market after more than 5 years after the harvest, studied down to the smallest detail, designed to bring the maximum expression of the vineyards of Tirolo, Alto Adige. We found it to be a complete, multifaceted white, iridescent from taste to taste.
Rare Wines. Two aging white wines from Campania and Alto Adige to discover.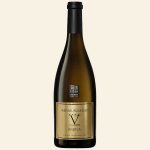 VINEYARD | The grapes for this 'super white' come from a single vineyard located below Castel Tirolo, in the province of Bolzano. The best-selected pinot blanc clones, very low yields and lots of care in every detail. The soils are light, permeable, and of morainic origin. After careful pressing of the whole grapes with natural sedimentation, it is left to rest on the fine lees for one year in oak barrels and another four years in steel. Only after more than five years -as the name also reminds us- this wine is ready to be bottled. PEOPLE | The viticultural basin that spreads around Merano and reaches out to explore even the neighboring Vinschgau Valley has in the Marlengo cooperative...
Read more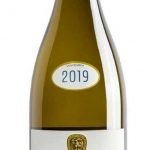 VINEYARD | The hectare of vines from which the grapes come from is located in the highest north-facing area of Lapio. Until the 1900s there was a "neviera": a well where snow was stored until the following summer and was used to preserve food. "The snow melted slowly because we are located high up in a north-facing area. Light, acidic wines used to be made here, but as temperatures have risen today it has become a vocated area for the production of fiano". The roots of the vines penetrate the soil of volcanic matrix, made of silt, sand, pumice, and lapilli on the surface that becomes clayey in depth. The grapes, after being pressed, undergo a 15-hour pre-fermentative maceration on...
Read more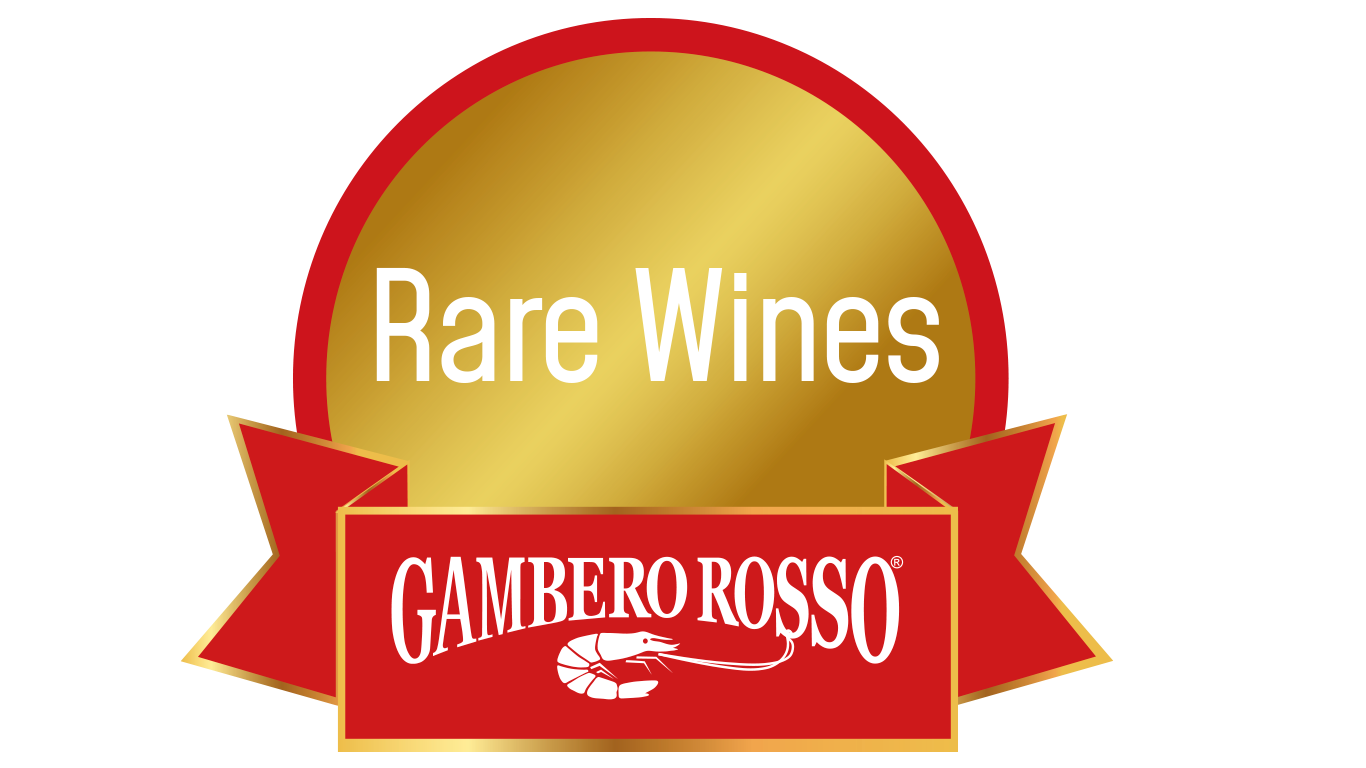 Find out all rare wines
selected by Gambero Rosso