Small is beautiful. Our journey with Rare Wines takes us through the rows of the smallest DOCG in Italy, Moscato di Scanzo, in the province of Bergamo. We are talking about a sweet red wine produced in very few bottles, in total there are about 50,000 divided among 30 producers, for a total area of ​​30 hectares. Among these, we have identified a gem produced by Sereno Magri, an authorial sweet wine, rich in spicy and bitter counterpoints.
We like to pair it with another great sweet red wine, Aleatico Passito. In this case, we move to the Island of Elba, 5 nautical miles from Piombino. Among enchanting bays, there are vineyards of aleatico, for a wine that summarises sweet, balsamic and herbaceous notes in an unforgettable gustatory experience.
Rare Wines. Two sweet wines from Isola d'Elba and Lombardy to discover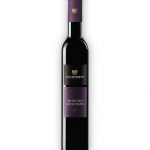 THE VINEYARD | The smallest DOCG in Italy is at home in Scanzorosciate, in the province of Bergamo. The Moscato di Scanzo vines grow on soils formed by sandstone and peliti, exposed to the South and South-West in a hilly area between 200 and 300 metres above sea level. The production is around 2 kg per plant, the final yield is very low. After manual harvesting, the grapes are left to dry for about a month at controlled temperature. Following, a maceration of about 15 days, and a maturation in steel and cement barrels and, finally, resting for at least 5 months in glass after bottling.THE PERSON | We are sure that Sereno Magri is among the most valid ambassadors...
Read more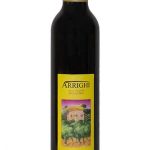 THE VINEYARD | Located in the eastern part of Elba, renowned for the beauty of its beaches and, for history lovers, for having hosted Napoleon Bonaparte during his exile between 1814 and 1815. The vineyards extend over the hills behind the scenic bay of Porto Azzurro, here are home to native grapes such as aleatico, but also international varieties. In this case, the harvest takes place in small crates, the grapes are left to dry on the racks outdoors for two weeks.THE PERSON | It all began a little over a century ago, when the marriage between Antonio Arrighi and Dina Gavassa united their respective properties, giving life to the current farm. However, the production of wine remained a functional...
Read more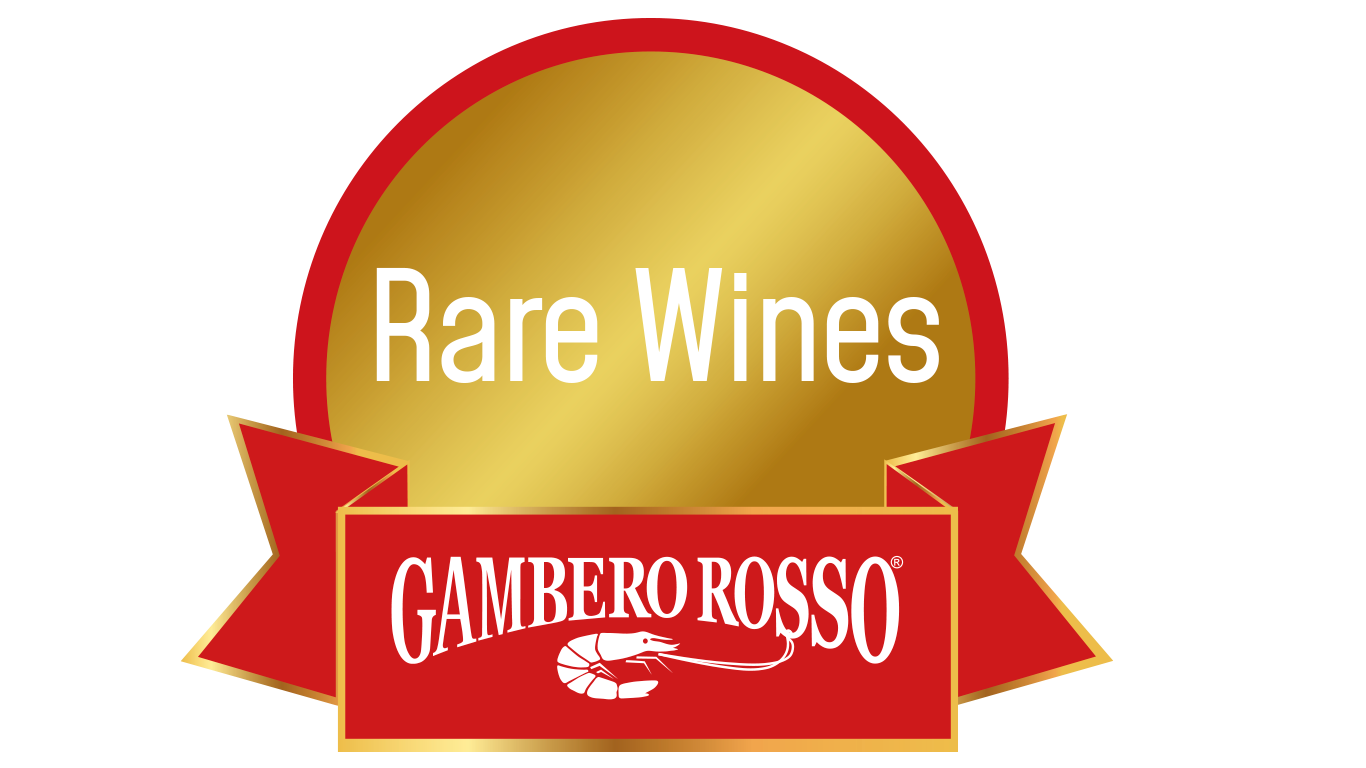 Find out all rare wines
selected by Gambero Rosso