The Pinot Nero from Oltrepò meets the Chardonnay from Trentino. Same 2011 vintage, yet the style is diametrically opposed: richness and purity. These two cuvées say a great deal about the maturity level achieved within the Metodo Classico in Italy. We strongly believe that Prosecco's impressive numbers hide another truth: many Metodo Classico's territories in Italy have leaped forward. From year to year, the aromatic profile has been enhanced, and so has the character, incisiveness, and territorial cohesion.
More and more winemakers are trying their hand at it, the producers' awareness and the whole territory is increasing. On the one hand, there is a vineyard at 500 meters in the Trentino region that gives rise to a surprising Trento doc, that comes out of an-ever experimenting winery; on the other hand, a Pinot Nero from Oltrepò Pavese that is the result of the fierce determination of a young man who is coming into his own with some signature cuvées.
Rare wines: two sparkling wines to dream about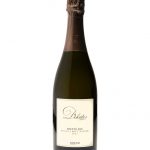 VINEYARD | Roeno winery is located in Brentino Belluno, a small town in the province of Verona, very close to Trentino. It is a real borderland, marked by the Doc Valdadige and the newly-born Doc Terra dei Forti. Its proximity to the Trentodoc vineyards, however, led to the birth of a great Metodo Classico in the early 2000s. A small vineyard and exclusively Chardonnay grapes give rise to Dèkatos, a mountain bubbly whose grapes ripen at an altitude of about 500 meters. PEOPLE | Here, great value is given to the territory through the wines. It happened with the Valdadige wines under the parent company Roeno, and with the ones of Von Blumen, a small business in Salorno, in the province of...
Read more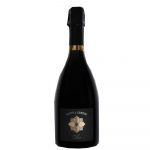 VINEYARD | There is a very simple reason that has led for so many years Italy's major sparkling wine wineries to shop in the Versa Valley. Here, Pinot Nero grapes are a cut above. They combine freshness, salinity and structure. We are in Lombardy, Oltrepò Pavese, in the province of Pavia. Beyond the Po River, the hillsides are entirely planted with vines. The Versa Valley marks the eastern border of Oltrepò, and the grapes for this cuvée come from several estate plots between 250 and 450 meters above sea level. Perfect phenolic compounds, great acidity, low pH, balanced alcohol content and mineral verve. PEOPLE | Metodo Classico is the mania of Matteo Bertè, born in 1985. "In the 1970s, my dad and uncle...
Read more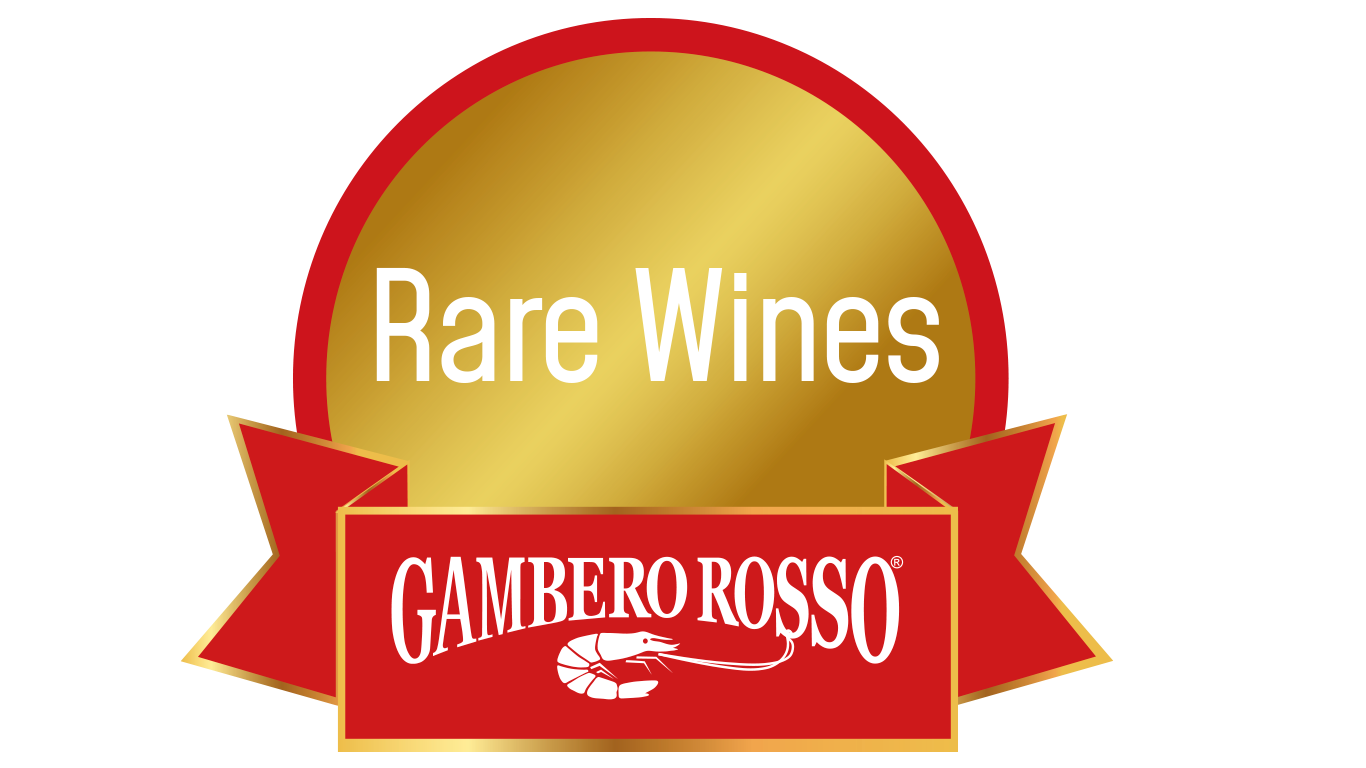 Find out all rare wines
selected by Gambero Rosso