The Mediterranean is a mystery. The Mediterranean is an authentic reservoir of oenological gems. In this episode of  Rare Wines we went in search of artisanal whites that shine on small islands. They are bottles that encapsulate landscapes, stories and clear flavours. This is the case of the Ansonica produced by Fontuccia on Isola del Giglio in Tuscany, just 11 miles from the Argentario Promontory.
Following the same aromatic trail, amidst scents of rocks and sea breezes, we introduce Capri Bianco by Scala Fenicia, proposed by Andrea Koch, on the island of Capri. In this case, we are 17 miles from the Gulf of Naples. Thanks to wine, we can brush up on the agricultural soul of two islands that have now become highly sought-after tourist destinations, recounting a lesser-known profile: old plots and native grapes.
Rare Wines. Two white wines from the island of Capri and Isola del Giglio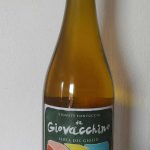 THE VINEYARD | Giovacchino is the name of the old owner of the ansonica vineyard that Giovanni and Simone use for this label. He is one of the many Giglio Doc farmers who gave credit and trust to the Rossi brothers' project: so he willingly gave them a small plot in the south-western end of the island, with very old vines ranging from 60 to 80 years, a parcel which required a long process of recovery of the plants and which with the 2021 vintage is presented for the first time in the bottle. The alberello vines take root on classic Giglio soil, made up mostly of loose granite.THE PERSON | "At one point the mouse became heavier than the...
Read more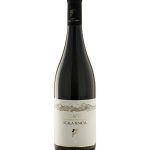 THE VINEYARD | Scala Fenicia produces the only Capri Doc bottled on the island, located at a stone's throw from the port of Marina Grande. The vineyards are suggestive, terraced, between dry stone walls and chestnut poles that rise five metres from the ground, above there are lemon trees. In short, we are looking at a real Mediterranean garden that allows us to rediscover the ancient winemaking vocation of an island today entirely devoted to tourism. The wine is the result of a blend: greco, locally called giunchesa (50%), falanghina (30%) and biancolella (20%). Size speaks for itself, in total half a hectare. THE PERSON | It all stems from the intuition of Rome native Andrea Koch, with a degree in...
Read more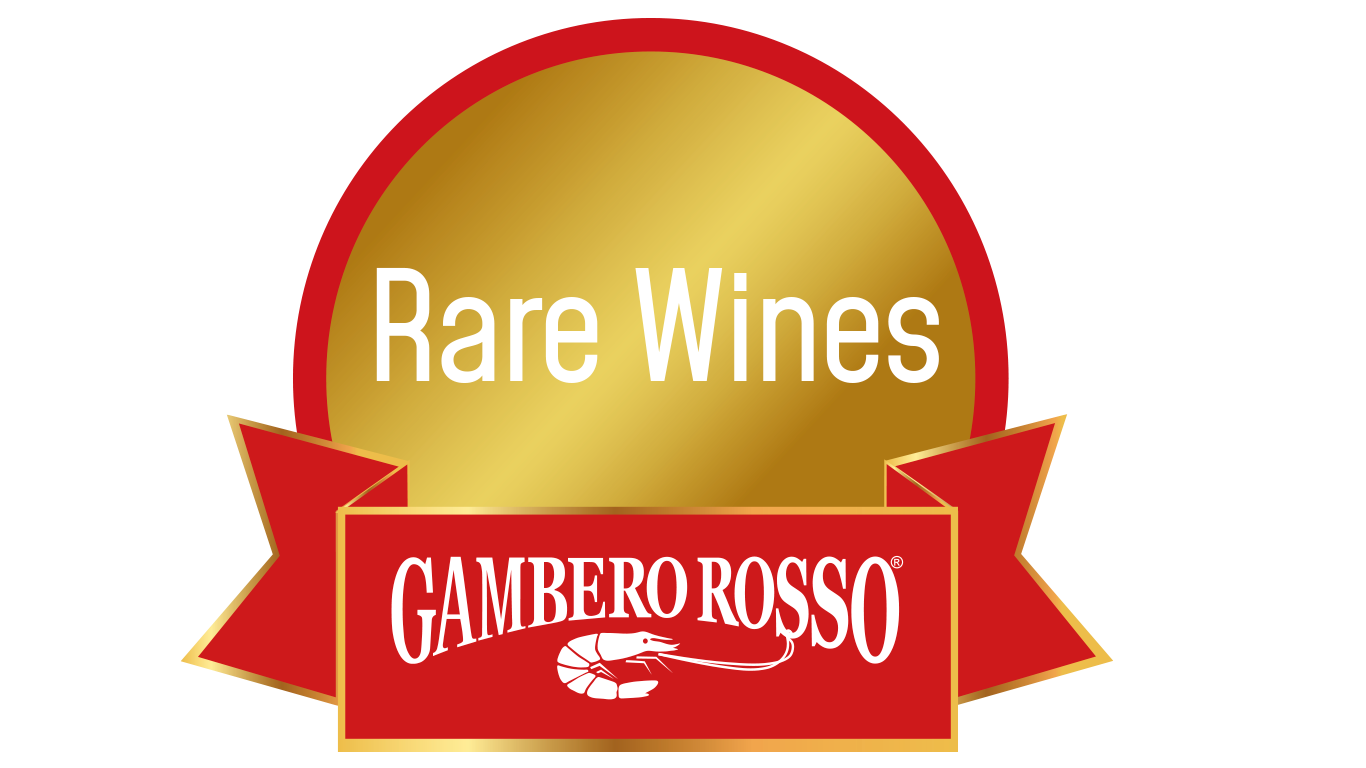 Find out all rare wines
selected by Gambero Rosso