Two middleweights, two great wines. This time we will take you to Inferno, one of the most vocated subzones in Valtellina, and among the rows of a unique vineyard in Alto Adige, Ganger, at about 400 meters above sea level in the province of Bolzano.
A thin thread that connects a winery with low yields like Dirupi, which has brought a breath of fresh air to the entire Lombardy sector, and Girlan, one of Italy's best cooperative models, building on the excellent work carried out by 200 historical members.
On the one hand a great mountain Nebbiolo, on the other a refined Pinot Nero from a single vineyard. Two wines to discover.
Rare wines of Alto Adige and Lombardia: two labels to discover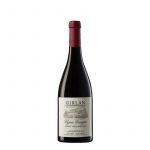 VINEYARD | Girlan's Pinot Nero grapes come from the highly-vocated Mazzon area, about 10 hectares featuring the best climate and soil for this variety. We are talking about Ganger, a small 'monopole' located at 380 meters above sea level. Southwest exposure, slopes of 3-5% and a clay soil characterized by limestone substrate. The vinification of the Ganger Vineyard alone comes after years of experimentation and micro-vinification that started in 2008. The grapes - one-fifth is fermented whole cluster - are transferred by gravity to stainless steel tanks for 25-day fermentation. Once malolactic fermentation is complete, the wine is aged for 20 months in barriques, and further aged in bottles for 18 months. PEOPLE | The Girlan winery was founded in...
Read more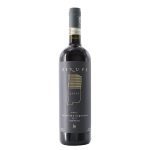 VINEYARD | Hell exists and is located in the province of Sondrio. However, it is not exactly as they describe it. We are among the peaks of the Rhaetian Alps, in a largely unspoiled landscape, with vineyards planted on small lands on the mountainside. Product specification at the ready, Inferno is a subzone of the Valtellina Superiore DOCG, east of the province of Sondrio, Lombardy. This wine's grapes come from vines planted in 2004 in the small town of Poggiridenti, between 490 and 510 meters above sea level. Southern exposure and severe slopes: hell is for those who have to work these plots. PEOPLE | A close-knit couple at the helm: Pierpaolo di Franco and Davide Fasolini, aka Birba and...
Read more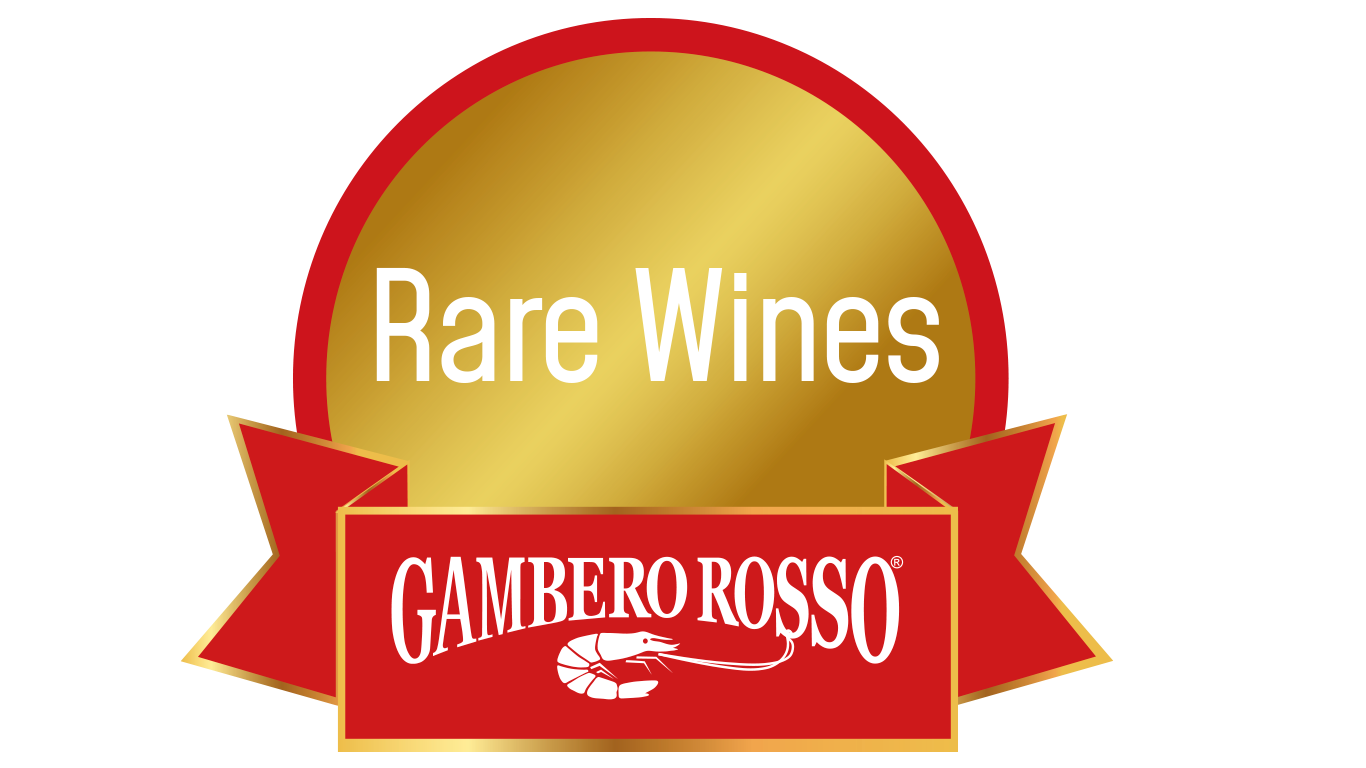 Find out all rare wines
selected by Gambero Rosso