It took just over 20 years for pecorino to revolutionize and redesign the wine platform of the white grapes of Central Italy, especially in two regions, Marche and Abruzzo. Beyond the futile quarrel about which of the two territories was the first to have rediscovered the grape, what is certain is that this variety gives some of its best expressions when it breathes the air of the mountains, or, at least, when the areas in which it is planted can benefit from cool pedoclimatic conditions. Structure and fullness are two of its main characteristics: only those who are able to tame them can yield wines that add finesse, depth and three-dimensionality to all this. We introduce two examples below.
Rare Wines. Two white wines from Abruzzo and Marche
VINEYARD | The Menocchia stream runs along the northernmost valley for the Offida denomination and the last one entirely falling within the province of Ascoli Piceno. Emanuele obtains the grapes from the oldest core of his pecorino vines grown in the counter espalier with Guyot pruning, located at about 200 metres above sea level in south/west exposure, with roots grafted on a sandy-calcareous soil in the Vallerosa district in the municipality of Carassai. The good ventilation due to the summer breeze and day/night temperature range induced by the internal position give grapes with balanced sugar content, a high presence of malic and tartaric acid, intact heritage of aromatic precursors. PERSON | Emanuele Dianetti is just over forty years old, has...
Read more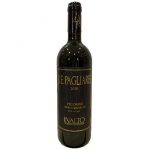 VINEYARD | The vineyards of In Alto are located...in alto, i.e. at the top. The Abruzzo mountains, the Gran Sasso Massif in particular, frame Adolfo de Cecco's productive adventure. Eight and a half hectares in Ofena, 1.5 of which are dedicated to the pecorino grape from which the Pagliare selection comes. Also in Ofena, a veritable cru of montepulciano, Campo Affamato: half a hectare. Then up to 800 metres altitude for Roccapreturo, one hectare, and Carrufo, 1,500 square metres. Montepulciano, Trebbiano and Pecorino are the only grapes that live in all these plots. PERSON | Adolfo De Cecco is not even 40 years old but he certainly has clear ideas about what he wants to do with his cellar. He...
Read more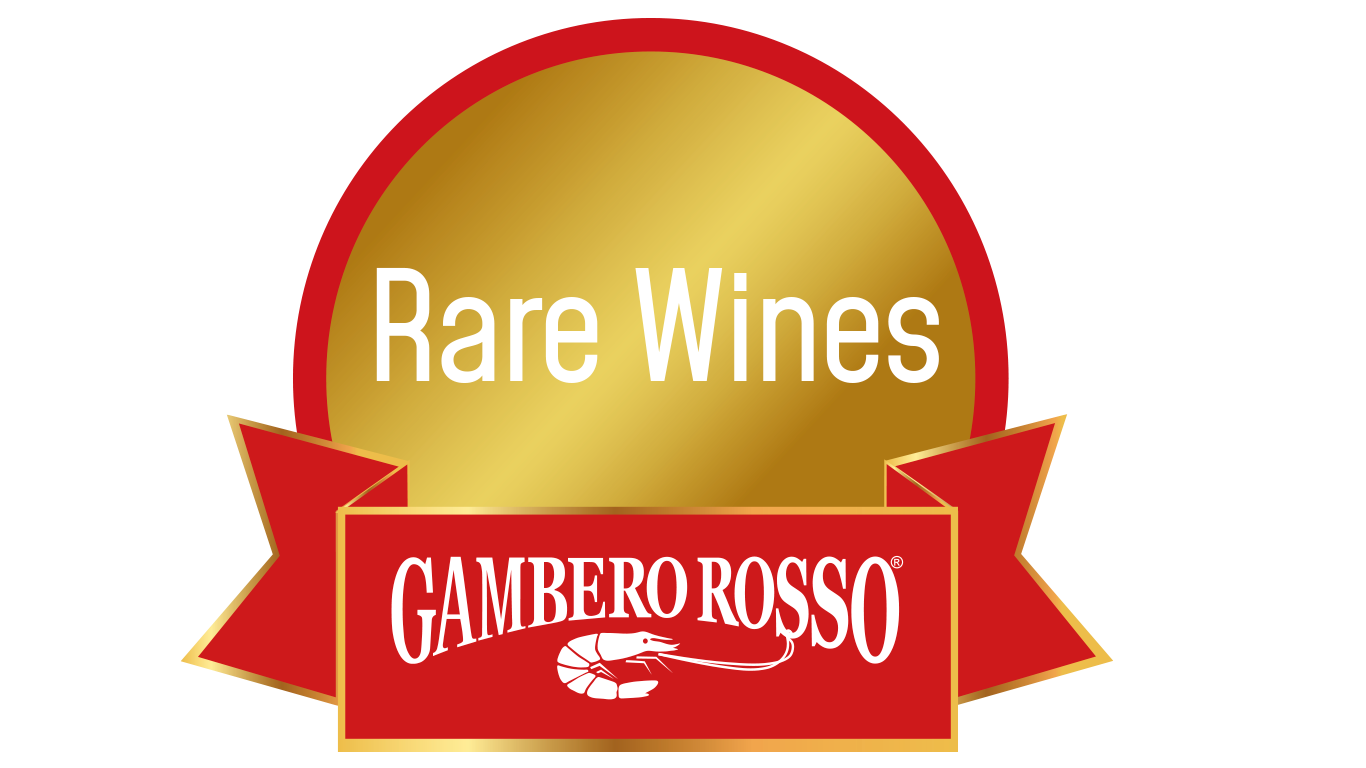 Find out all rare wines
selected by Gambero Rosso