Bordeaux or Burgundy or more simply international. Some grape varieties we are used to calling them that, but perhaps, tasting some wines, it would be worth changing the appellation. Try tasting the (rare, very rare) labels we offer today. One comes from Pisano, is a red pulled in just 700 magnum bottles and is made from cabernet franc with a balance of cabernet sauvignon. Grapes that take us to Bordeaux with our minds, but aromas and flavors plunge us back into a true, Mediterranean Tuscany.
The other is a pinot noir, but instead of Beaune we are in Modigliana, in our opinion one of the Grand Crus of Romagna, where sangiovese reigns. In this case, however, the terroir comes out in all its integrity even with the great Burgundy grape, you can feel the Apennine climate, the freshness of the altitude and the savoriness of the soils. Both are authentic wines, they strongly mark their connection with the land, they are produced with great respect for the environment and with work of high and precious craftsmanship.
Rare Wines. Cabernet and pinot noir in Tuscany and Romagna.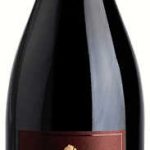 VINEYARD | Caiarossa means immersing yourself in the Tuscan Mediterranean scrubland. We are in Riparbella, between Pisa and Volterra, in a setting dotted with vines and olive trees that look out to the sea. Essenzia is a wine that completely detaches itself from all the other estate wines, a special collection of a few hundred bottles, only in magnum format, only when deemed up to the mark. The blend changes from time to time according to the sensitivity of the vintage, the idea being to tell its true essence through 2 or 3 barriques. The first vintage produced was 2009, then 2011, 2012, and the 2013 that we describe here. It is a blend of cabernet franc (80%) and cabernet...
Read more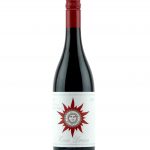 VINEYARD | Located in the Tramazzo valley, one of the three valleys of Modigliana where Giorgio Melandri grows his grapes. In this case it is a small vineyard of about twenty years, at 600 metres above sea level. It was planted by oenologist Francesco Bordini on behalf of a South Tyrolean who decided to buy land on the Apennines, who passed away last year. The implant was made with cuttings of Burgundy genetics designed to give subtle colour discharge, despite the fact that in those years there was still an opposite trend. The rows are in the middle of the woods, the soils are rich in sandstone, the temperature range is notable (we are talking about one of the highest...
Read more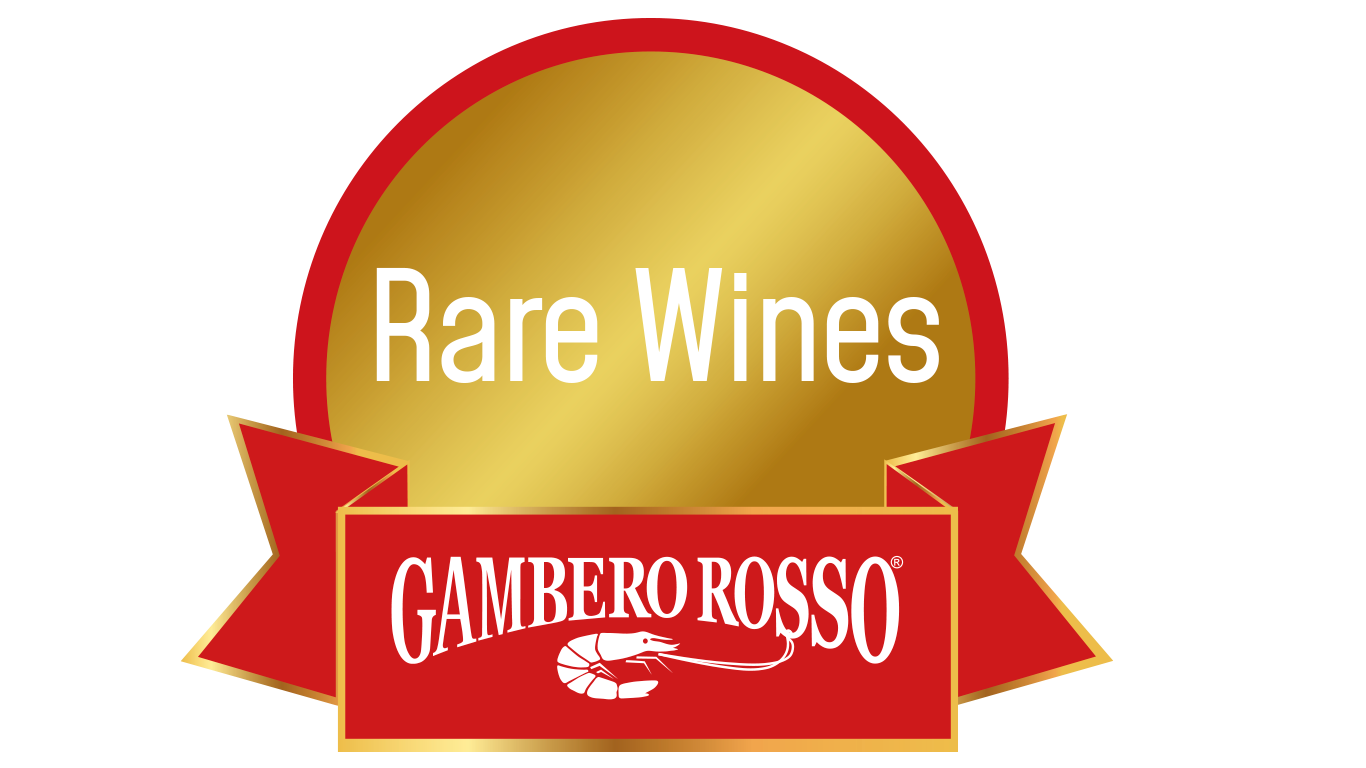 Find out all rare wines
selected by Gambero Rosso