The Campania wines are a journey of surprises; it's a region that does not know filters and half measures, capable of offering highly original wines for peaks of flavour and unpredictability. In this episode of Rare Wines we offer two whites of the insidious 2017 vintage, proposed several years after the harvest, demonstrating an unordinary condition over time.
We are talking about an unpredictability to be cultivated and promoted with pride, because the whites of Campania have truly peculiar profiles and characters over the Italian wine scene. This is the case of the Falanghina harvested at full maturity by Libero Rillo, a specialist in the variety, as is the profile traced by the centenary stethenes of white rovello, locally called greco musc', produced by Contrade di Taurasi.
Rare wines: two white wines from Campania to discover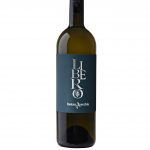 VINEYARD | We are in Torrecuso, one of the best known municipalities for viticulture in the Sannio area. The grapes for this Falanghina selection are chosen from year to year and harvested in boxes when fully ripe, usually in the first ten days of October. The plants are found at about 300 metres above sea level, on clayey soils with outcropping limestone marl. In the cellar, 20% aged in barrique for 6 months, while the remaining 80% is aged in steel.PERSON | We can hardly imagine Sannio viticulture without the fundamental contribution of Fontanavecchia, a winery founded in the early 1990s by Orazio Rillo in the homonymous district of Torrecuso and gradually consolidated thanks to his sons Libero and Giuseppe....
Read more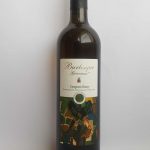 VINEYARD | The grapes come from the plains of Taurasi, Mirabella Eclano and Bonito, in Irpinia, in the province of Avellino. Among the forms of farming we find very old vineyards with starseta, the typical Irpinia training system. Here the vines were historically married with other fruit plants. The soils are complex, some parcels are characterised by high limestone altitudes, while some soils raise the level of volcanic ash. Historically, the variety has been called Grecomusc' even if it has nothing to do with the greco grape, with which it was usually mixed. The name origin, you ask? The bunch stands out for its peel that grows out of all proportion compared to the pulp, generating the appearance of a musky grape....
Read more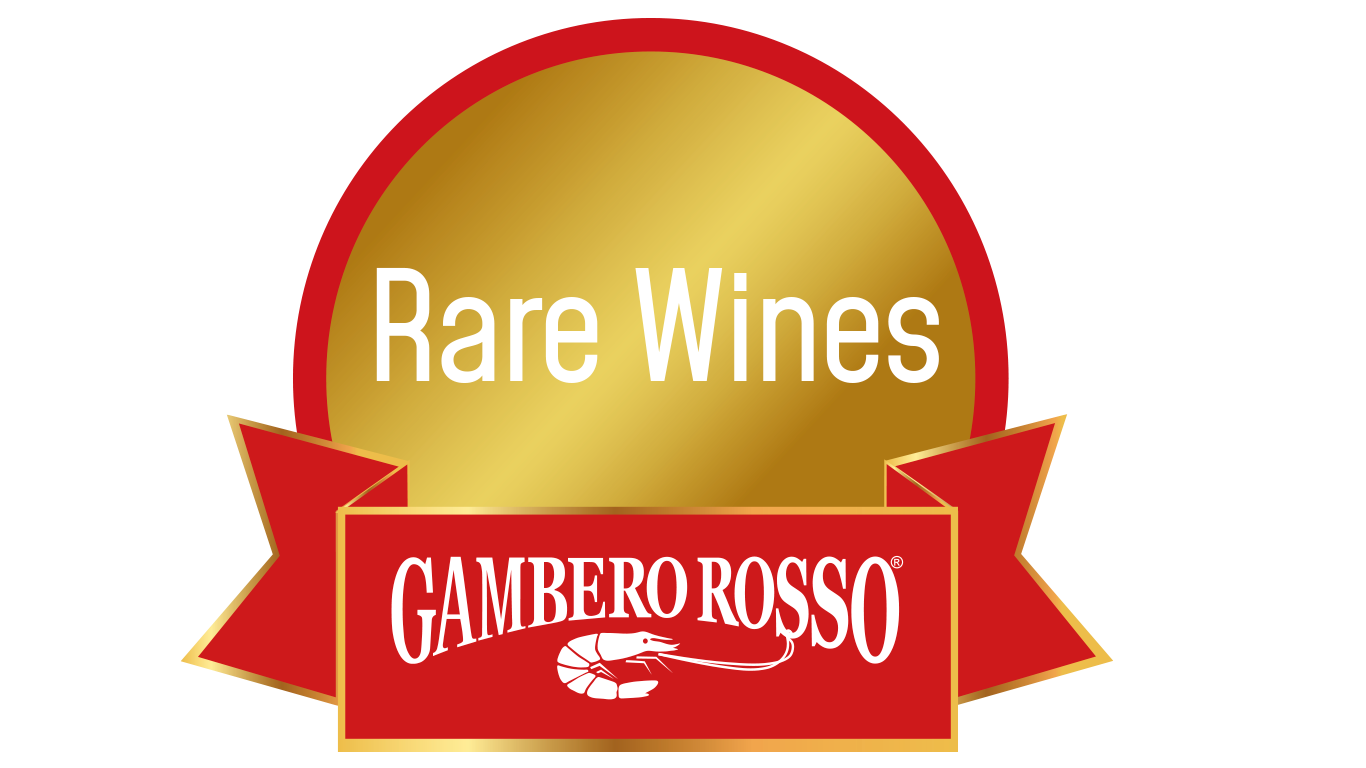 Find out all rare wines
selected by Gambero Rosso