Two phenomenal examples of a new awareness of the Classic Method in Italy: the birth of many new cuvées from single vineyards, based on the work of years and a careful zoning studies which often, more than by consortia, are carried out by the determination of the individual cellars; secondly, the release on the market of many re-editions of sparkling wines kept for a prolonged time on the lees which acquire a further dimension thanks to the time factor. The two rare wines that we present to you today perfectly summarise this double process, the result of an ever-growing awareness.
Finally, even in the field of bubbles there is a growing talk of single vineyards that give something more in the glass and less in regards to numbers and dosages. The first Metodo Classico that surprised us is Poggio dei Duca 2018, an Oltrepò Pavese Pinot Noir Classic Method which conveys a sparkling verticality of taste and a vivid mineral vein typical of a single vineyard, at high altitude, in the municipality of Rocca de' Giorgi: the parcel Il Poggio, formerly owned by the Duca family. We are only at its third release, but we are convinced that it will become a classic of Italian sparkling wine.
From the province of Pavia we move towards Cuneo, where the second the winery is based in Santo Stefano Belbo. Facing off, we find an exceptional Marcalberto S.R. 2012 where SR stands for Sboccatura Recente, literally Recent Disgorgement. . It is a small batch of that 2012 that was disgorged in 2017 and that brought Marcalberto the Sparkling Wine of the Year award in our Vini d'Italia 2018 Guide. A very small part was kept and disgorged in 2021: a classic blend of Pinot Noir and Chardonnay, for an incredible mix of primary notes (still in evidence) and fantastic tertiary aromas of perfect evolution. A very rare and incredible wine: for drinkability, elegance and durability.
Rare Wines. Two Classic Method sparkling wines to discover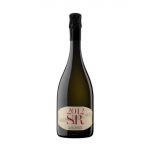 VINEYARD | The cellar is located in Santo Stefano Belbo and the vineyards from which this very particular Cuvée is created are located between the small towns of Cossano Belbo and Canosso. More than a single vineyard, in this case we are talking about a rigorous selection of bunches from several plots (60% is Pinot Noir, 40% is Chardonnay) which grow at altitudes ranging from 300 to 550 metres. In all, the cellar has just under ten hectares. The soils are mostly calcareous, silty and there is no shortage of sand and tuff. All this is essential to guarantee that the Marcalberto wines boast elegance and complexity, tension and depth. PERSONS | Marcalberto, i.e. Marco and Alberto. The company name...
Read more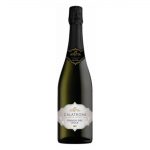 VINEYARD | We are in one of the most iconic areas of the Oltrepò Pavese, in the municipality of Rocca de' Giorgi, in the past owned by the Duca family, at about 550 metres above sea level. North and north-west exposures, very steep slopes, calcareous soils and fierce temperature fluctuations between day and night: it is the ideal habitat for pinot noir. The borders of the vineyard are traced by the historic Via degli Abati, referred to on the label with the stylised image of three walking abbots. Poggio dei Duca is put on the market after ageing on the lees for about 4 years, the first vintage was 2016.PERSONS | Brothers Cristian and Stefano Calatroni gave a very strong...
Read more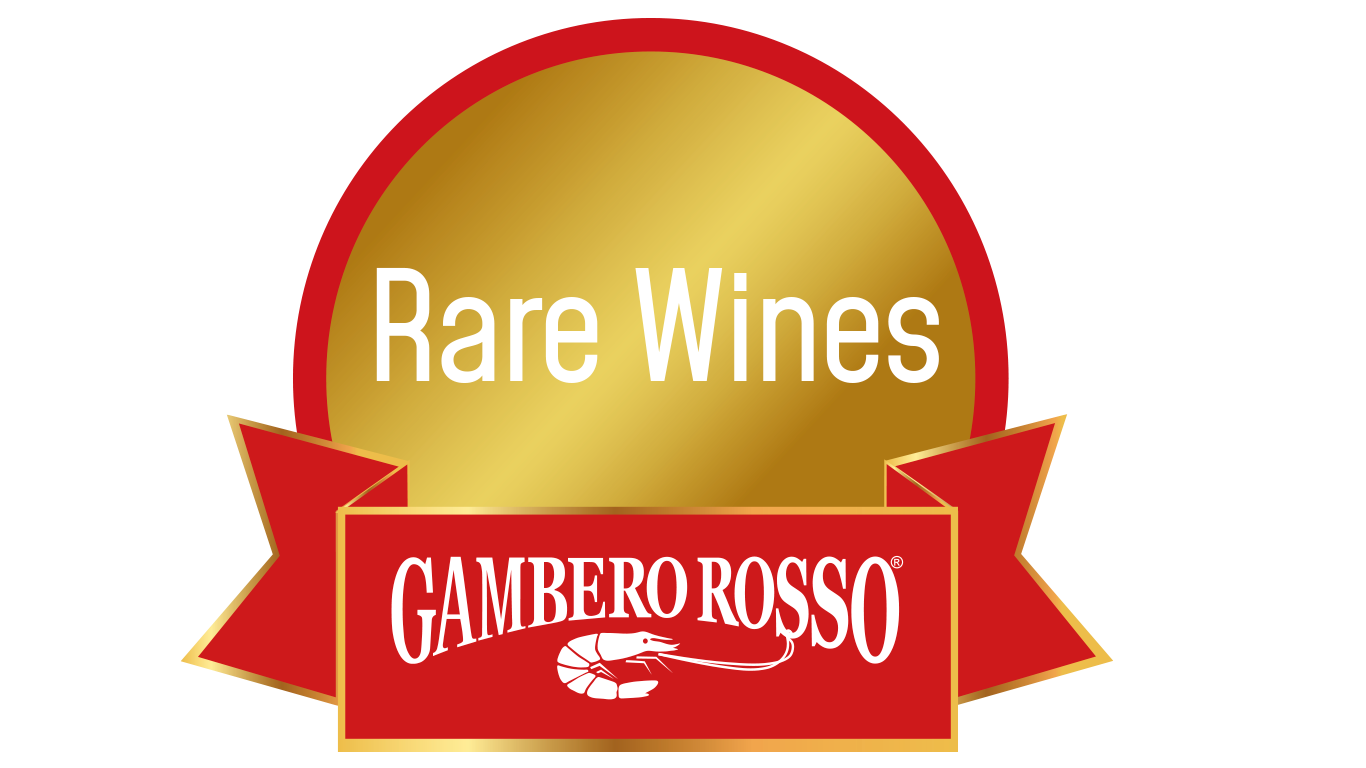 Find out all rare wines
selected by Gambero Rosso