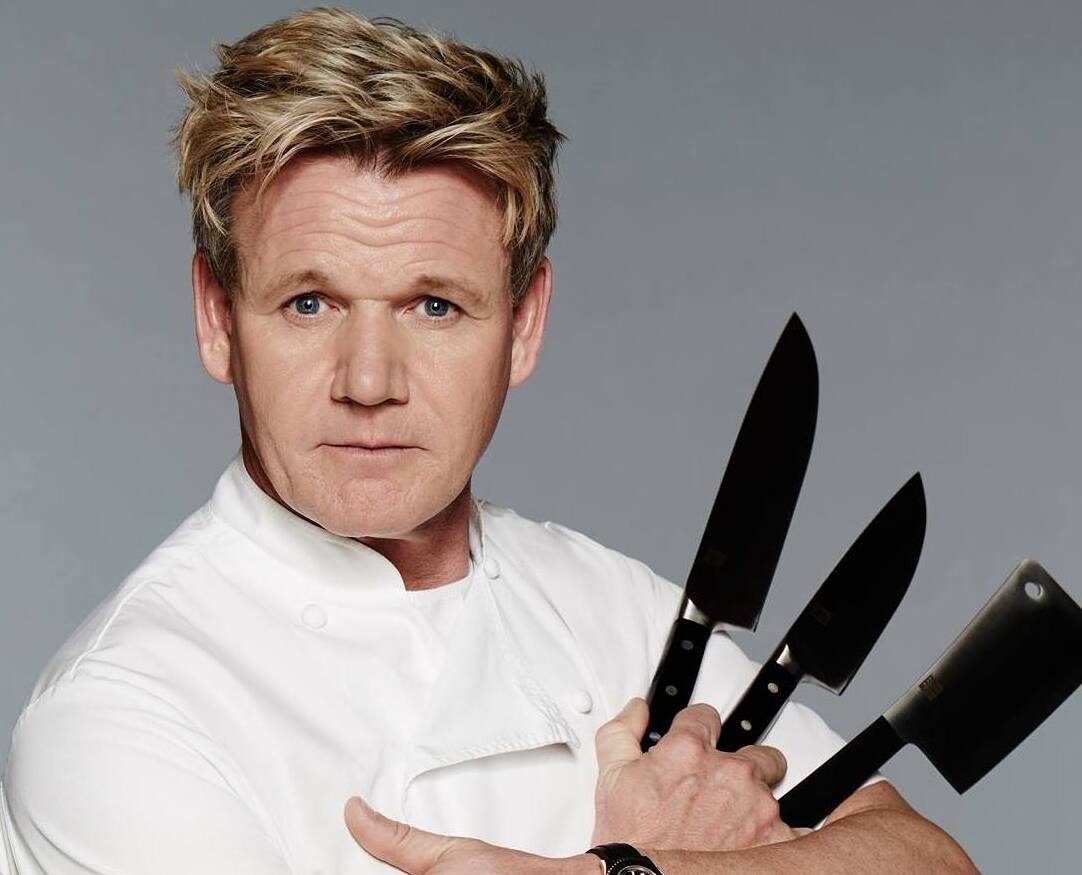 The famous US TV show with Donald Trump as host now airs in the UK in a culinary version, with Ramsay at the helm as the Boss. The competitors are 12 chefs who will have to demonstrate their entrepreneurial skills.
May. 13 2021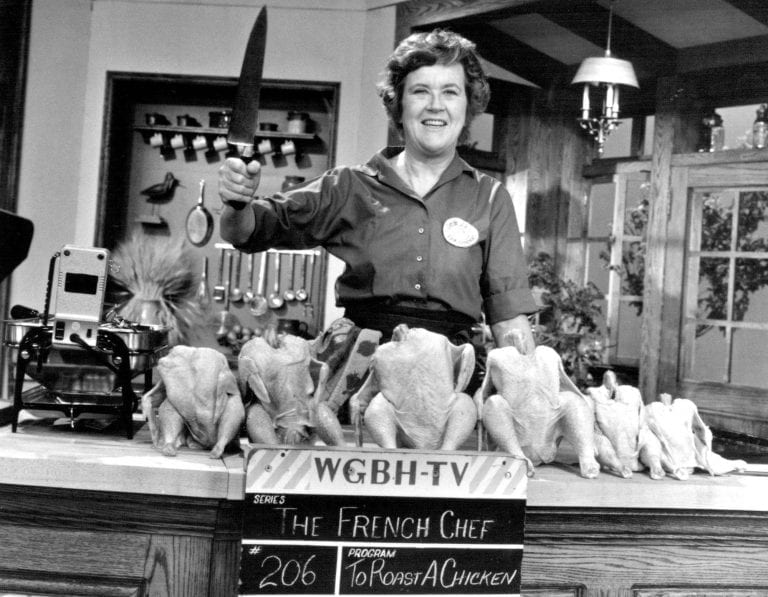 Inspired by the life and television career of Julia Child, Julia is the eight-episode series produced for HBO Max. In the cinema, more than a decade ago, the American cook and popularizer was made famous all over the world by ...Leggi altro
Jan. 20 2021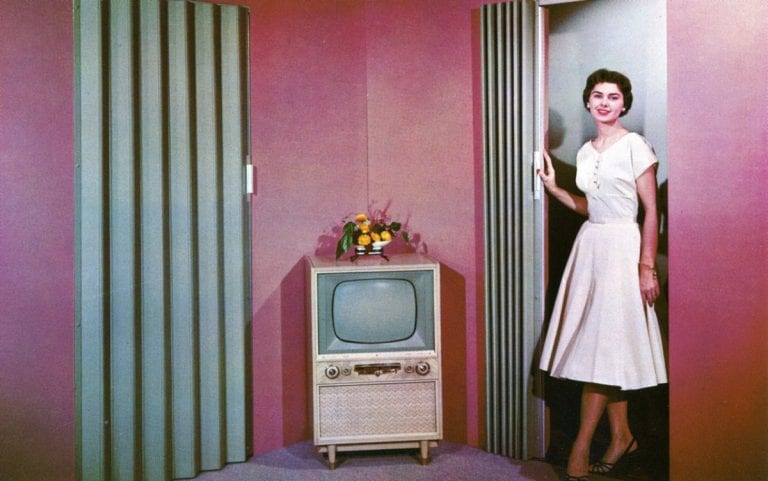 The whole history of cooking on TV from post-WWII to Masterchef, via Gambero Rosso Channel.
Dec. 13 2019