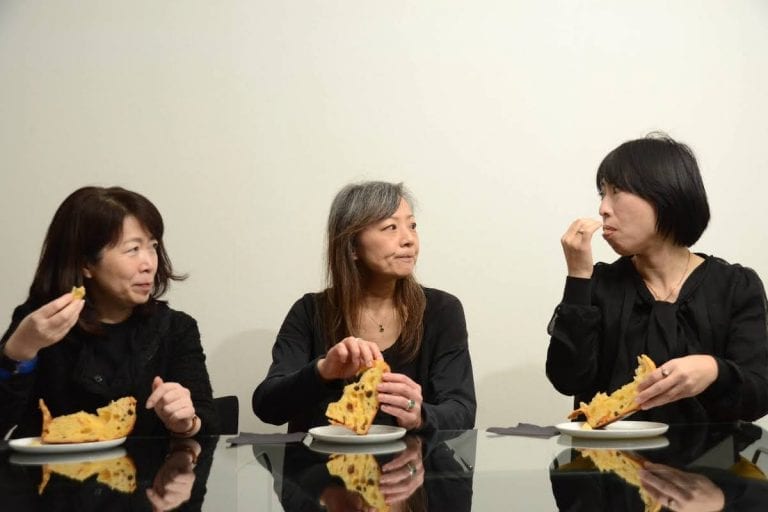 An association aims to raise awareness of Panettone in Japan through events, tastings and webinars.
Jan. 29 2021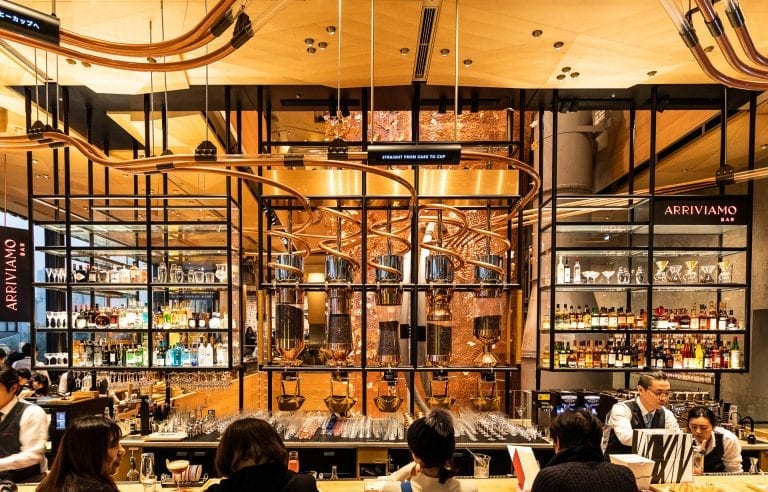 Seattle, Shangai, Milan, New York and now Tokyo, after the recent opening of Coffee Boutique in Bali. Here is what the Starbucks Reserve Roastery in Tokyo looks like.
Mar. 26 2019
Marked by years of announcements and delays, the fate of the Tokyo fish market - among the most famous in the world - has finally found a stable configuration and has moved to Toyosu.
Nov. 27 2018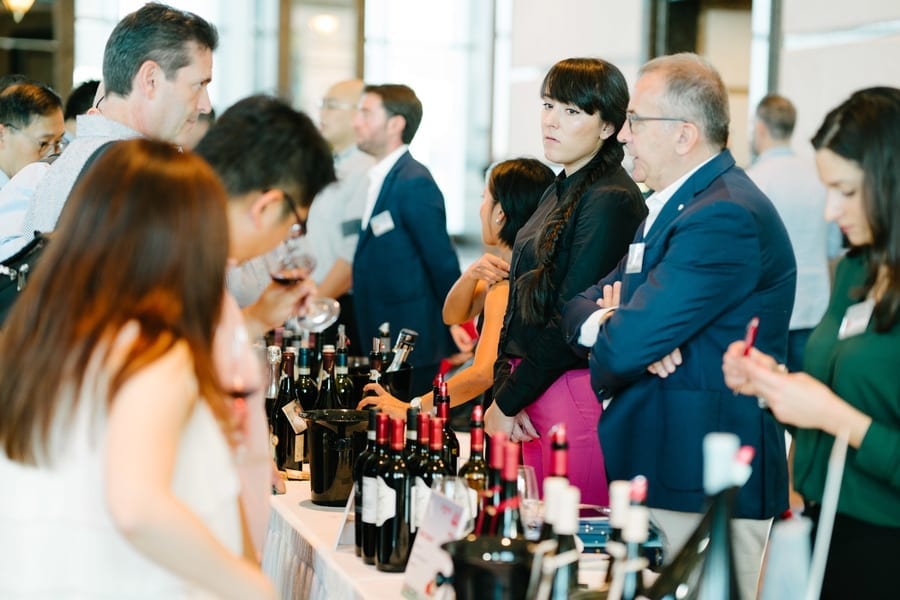 Asia: the first 3 legs of the tour. The Gambero Rosso tour in Asia is in full swing, but we can already draw a first preview of the first three stages: Tokyo, Seoul and Taipei. Three great successes.
Nov. 09 2018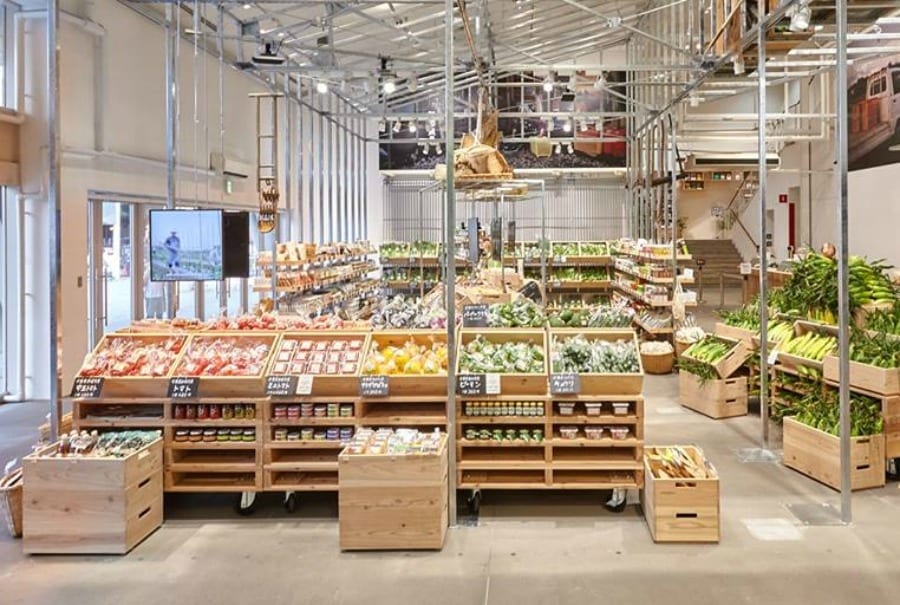 Muji is a Japan design institution. The retail company presents its newly remodelled flagship store in Tokyo transformed into a produce market and coffee shop.
Aug. 07 2017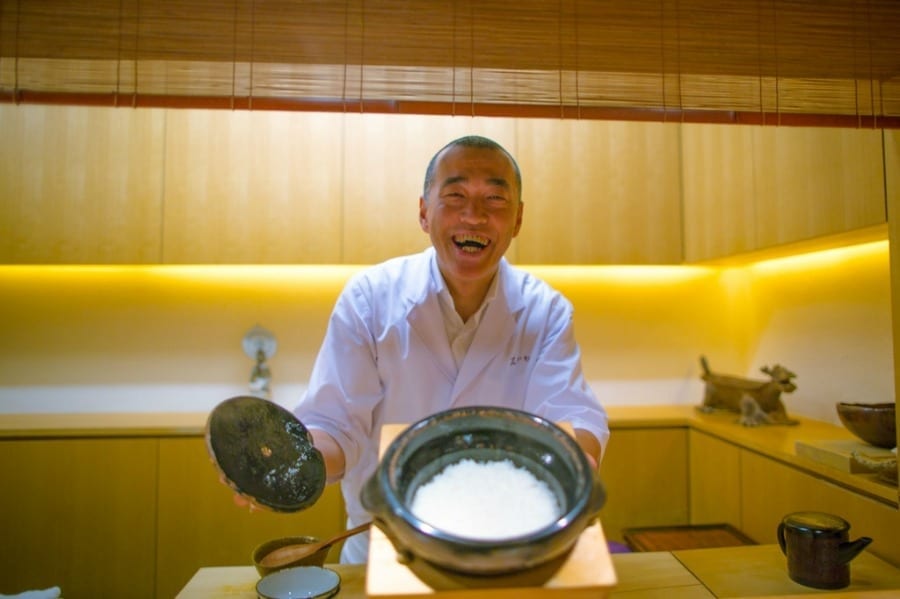 The Michelin Guide celebrates its tenth year reviewing Tokyo, officially the city with the most Michelin star restaurants in the world, on a total of 543 venues listed, 227 were bestowed the coveted star. The 12 recipients of the 3 ...Leggi altro
Dec. 06 2016